Transport Industry Training Solution
Use EdApp to train everyone from engineers to drivers to ensure they are well equipped to deal with the daily pressures within their jobs.
The transport industry is so crucial to the daily life of so many people, ensuring all staff are confident in their role and the practices of their organisation is imperative. EdApp is the perfect platform to cater to the needs of many different learners who have a different role to play in the transport industry. Our mobile first technology allows learners the flexibility to take advantage of micromoments and learning within their own time. This could be conductors waiting for the next train to arrive at the station or customer service personel on a break. EdApp's microlearning principles aim to provide short bursts of learning to fit into busy schedules.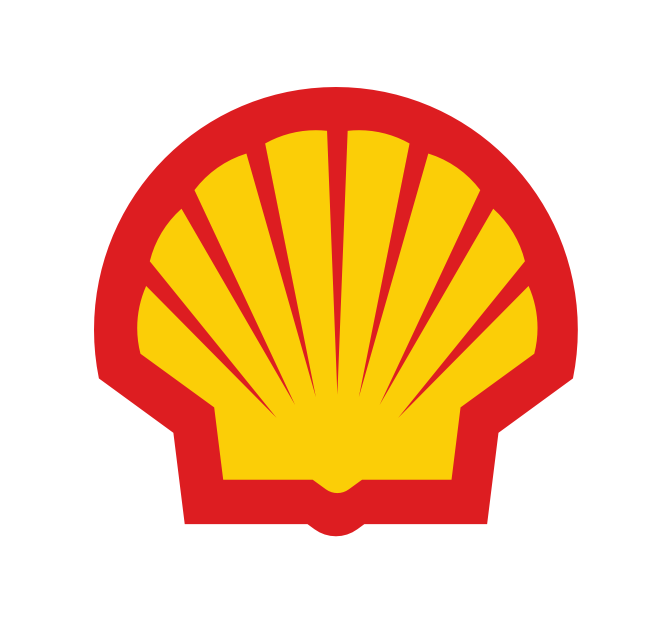 EdApp is an easy-to-use and free transport industry training solution for you and your team. No credit card required.
or book a demo with us today!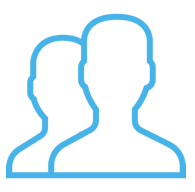 Easily segment learners so your teams only see courses relevant to them.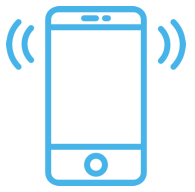 Mobile-first learning so transport workers can take courses anytime, anywhere.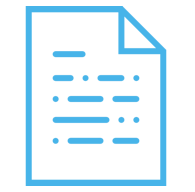 Technical documentation at your team's fingertips for quick reference.
Editable course library built into our transport industry training solution
Explore a range of ready-to-deploy courses to help you get started faster. Our course library is completely free and contains hundreds of courses. Import and deploy instantly, or edit and brand to make the content relevant for your team.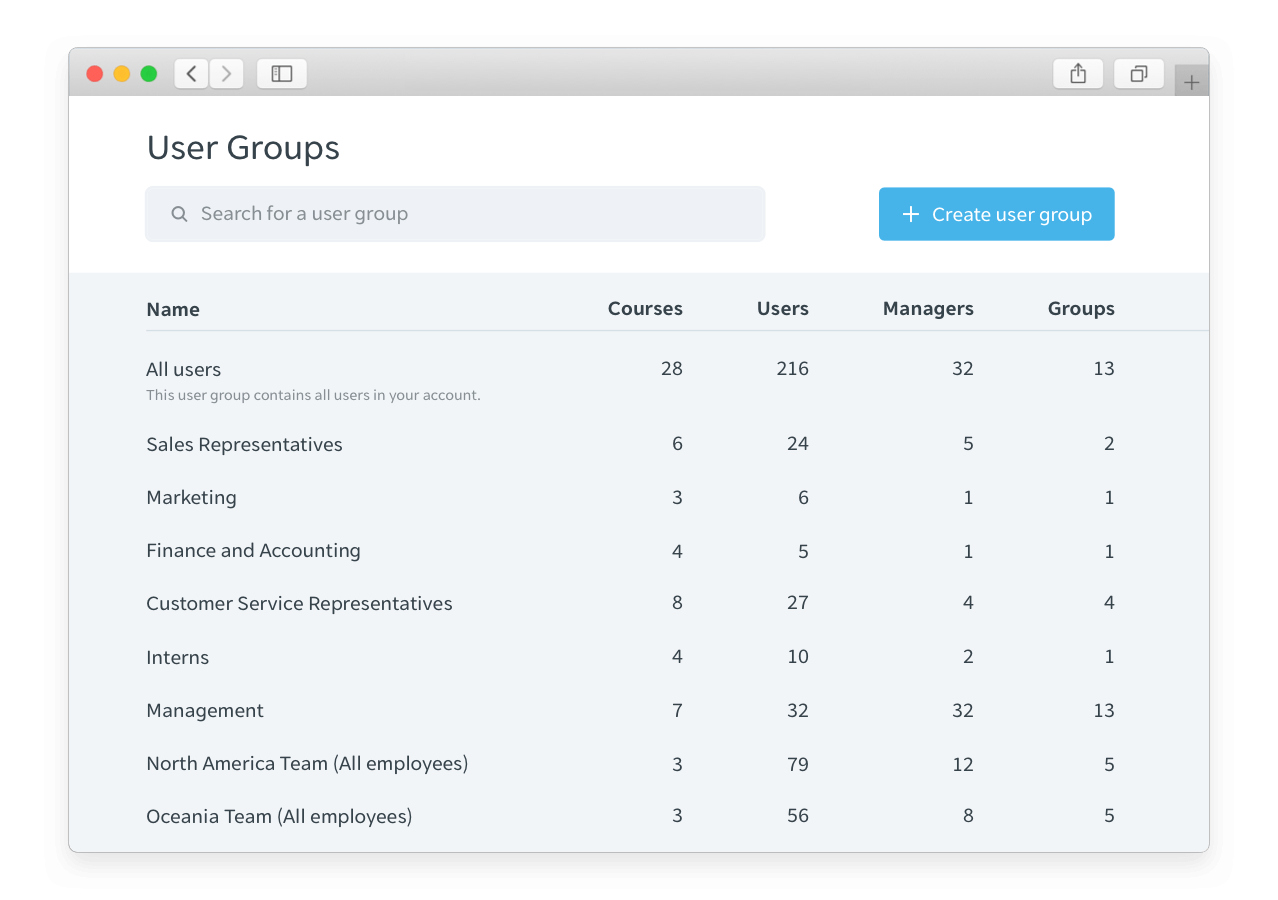 User segmentation
As a transport industry training administrator you can easily segment your transport industry learners into groups to ensure they only have access to training that is relevant to them. For example: Bus drivers could be provided with training on specific information or guidelines on how to deal with unruly passengers, whereas control centre staff could be provided with practical courses on how to operate new systems. You can provide your employees with a simple 'invite code' specific to their group, so they are automatically assigned to the relevant group. No extra work will be required for you to assign employees once they have signed up.
Mobile learning
Transport staff are constantly on the move and it can be challenging to complete courseware when they are limited to desktop learning. EdApp is a mobile-first solution where users can take all their courseware from their phone or other mobile device. This gives transport staff the flexibility to take their transport industry training with them and access it when it is convenient for them. It is a more user friendly experience compared with clunky, older learning solutions.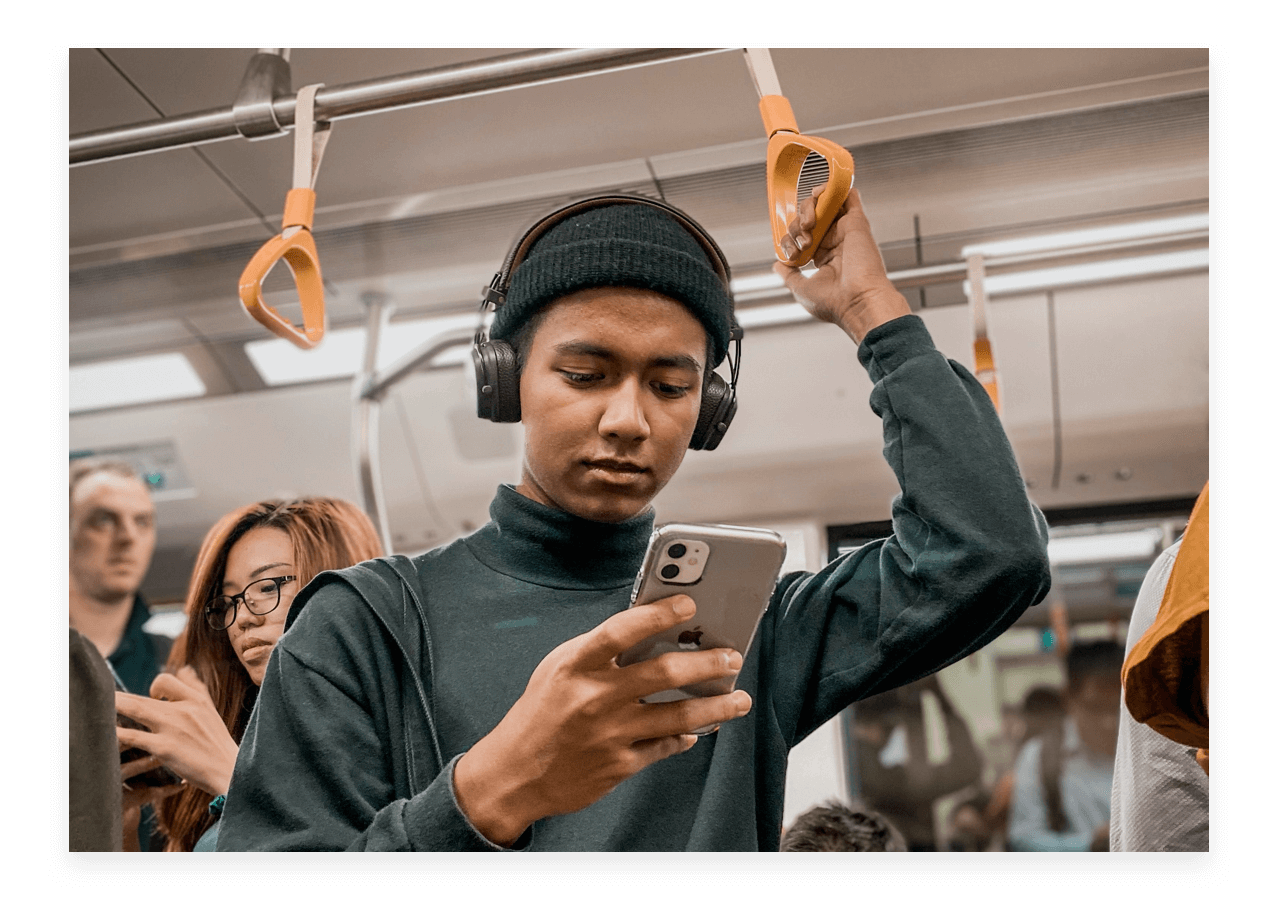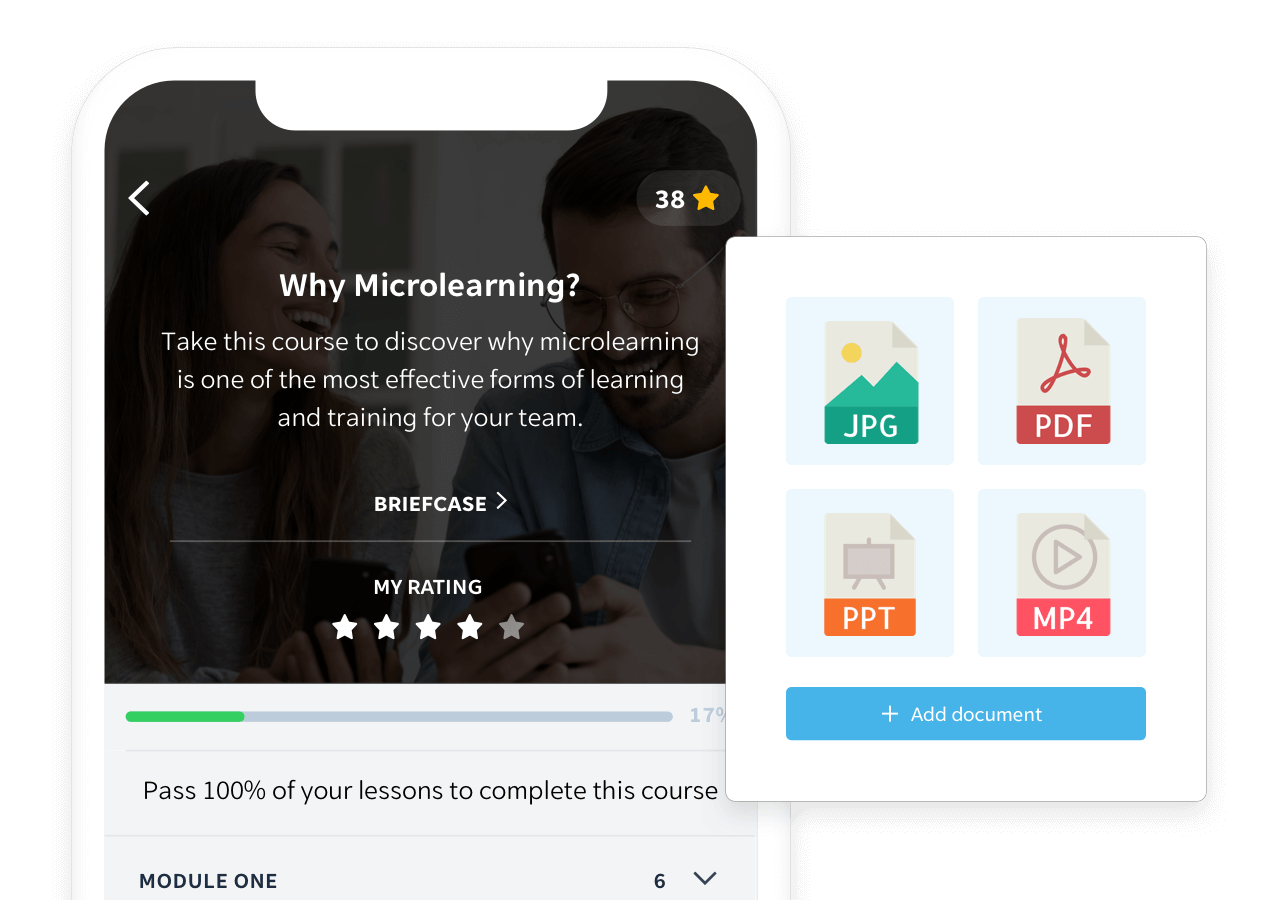 Additional Documentation
We understand that some roles, like engineering, have many technical documents that workers need to digest and follow when carrying out certain tasks, such as fixing a tram. Our Briefcase feature gives you the ability to upload large documents that can be accessed at any time by your workers - so they can reference the technical documents at their fingertips. The Briefcase supports many types of file such as PDF, PowerPoints and videos to name a few.
Leaderboards
Leaderboards encourage engagement by allowing employees to earn points as they complete lessons and courses. Points are accumulated in the leaderboard to highlight top learners or teams. These are often used to award "Learner of the Month" to employees most engaged, or just to provide a bit of fun for your employees. When transport staff understand and are passionate about delivering a great service and engage in their learning, it can make a real difference in society.