Learning Solution for Real Estate Companies
We understand Real Estate is a fast paced industry, that's why we are always innovating and building on our features to support you in your journey!
Keep up to speed with your team and the latest trends in your industry. Your learners can access their content anywhere (yes, even in offline mode) and complete a lesson within minutes, even before their next appointment.
Deliver new content with a simple push notification, engage your team with leaderboards and great prizes, and keep track with our fantastic reporting suite.
Keep your teams focussed with specific and relevant content to them by assigning your sales, property management, and legal teams with the various content they need.


EdApp is an easy-to-use and free real estate training platform for you and your team. No credit card required.
or book a demo with us today!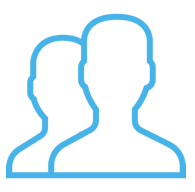 Our mobile app allows your learners to complete training when they have 5 minutes.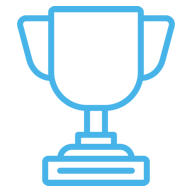 Play into your team's competitive side with our in-built leaderboards.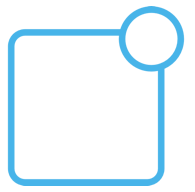 Notify your learners of new and updated lessons with push notifications.
Editable course library built for Real Estate training
Explore a range of ready-to-deploy courses to help you get started faster. Our course library is completely free and contains hundreds of courses. Import and deploy instantly, or edit and brand to make the content relevant for your team.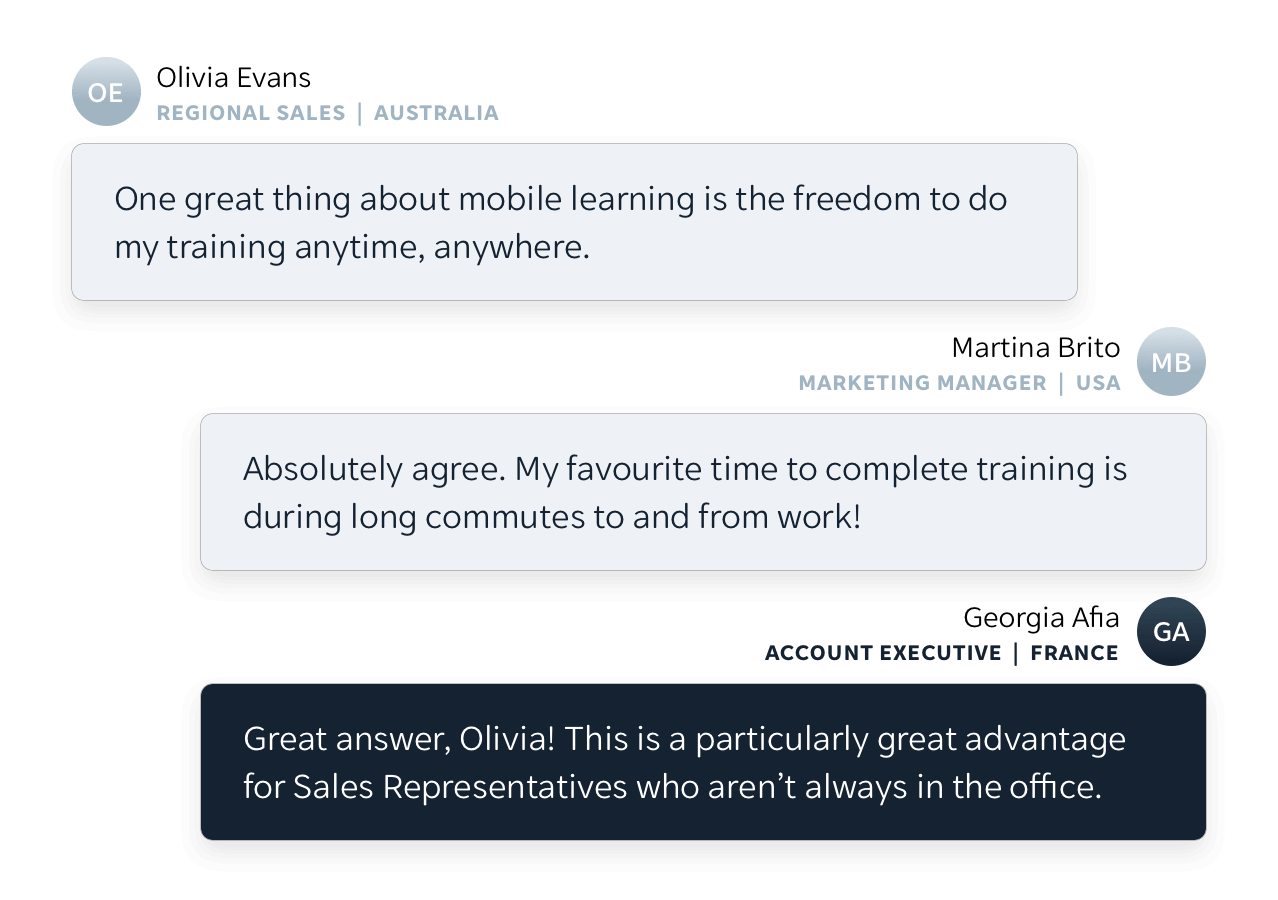 Learn with your team using EdApp's Discussions feature
Pose questions or topics to your learners and allow them to discuss amongst themselves and their peers on best practices, how they interpreted certain questions or a document you've provided in your briefcase, the possibilities are endless. Our feature allows learners to watch a specific post and they'll receive a notification when there's activity on it and of course, emojis are fully supported on discussions!
Dial in via EdApp's conference feature
Can't get to the office because of your viewing? Not a problem, with EdApp you don't need to be there in person, you can be there virtually with our great conferencing feature. Just setup the meeting in-app, provide the link and sit back with all of your team on one call. Couldn't make the meeting? Also not a problem, you can link the video meeting recording in EdApp too!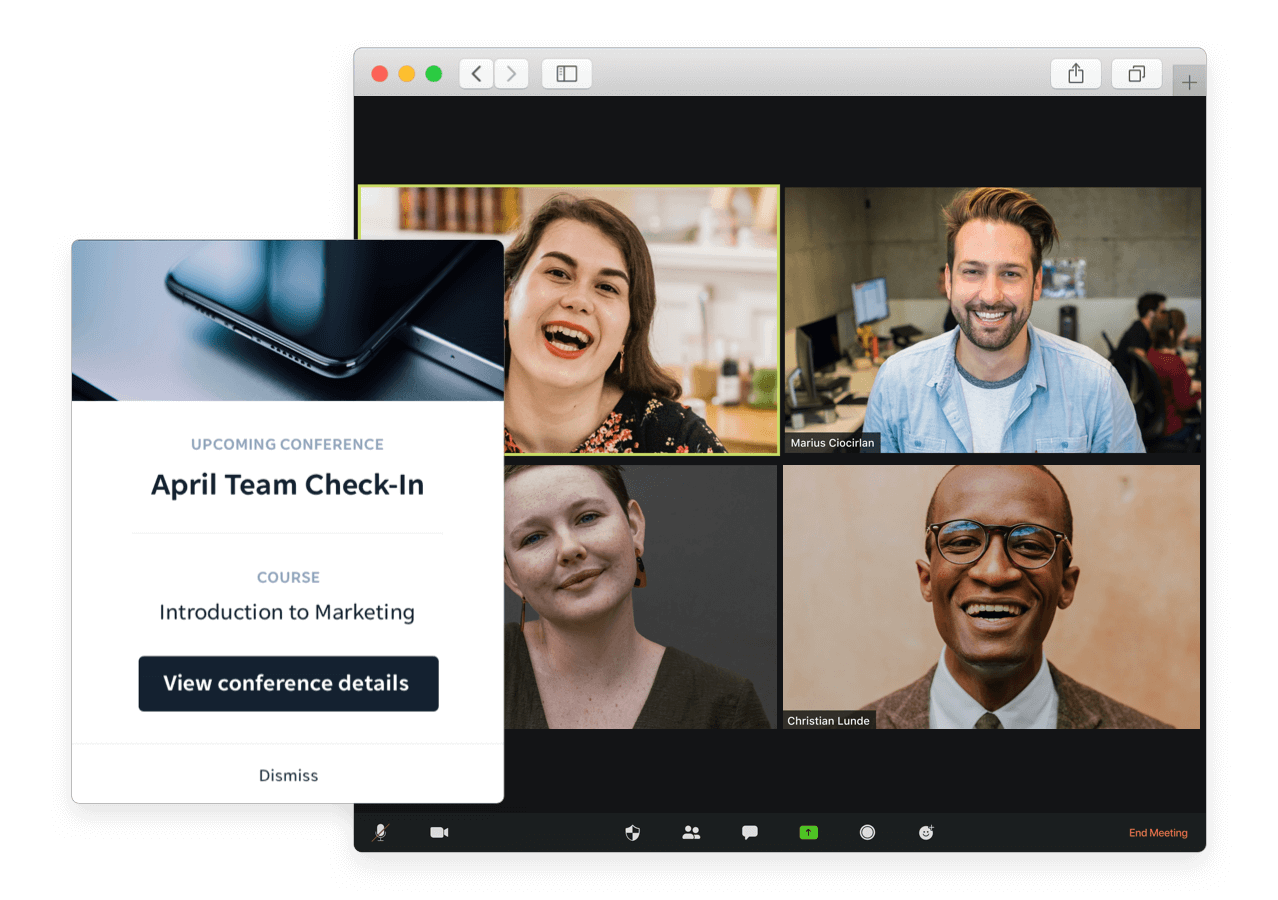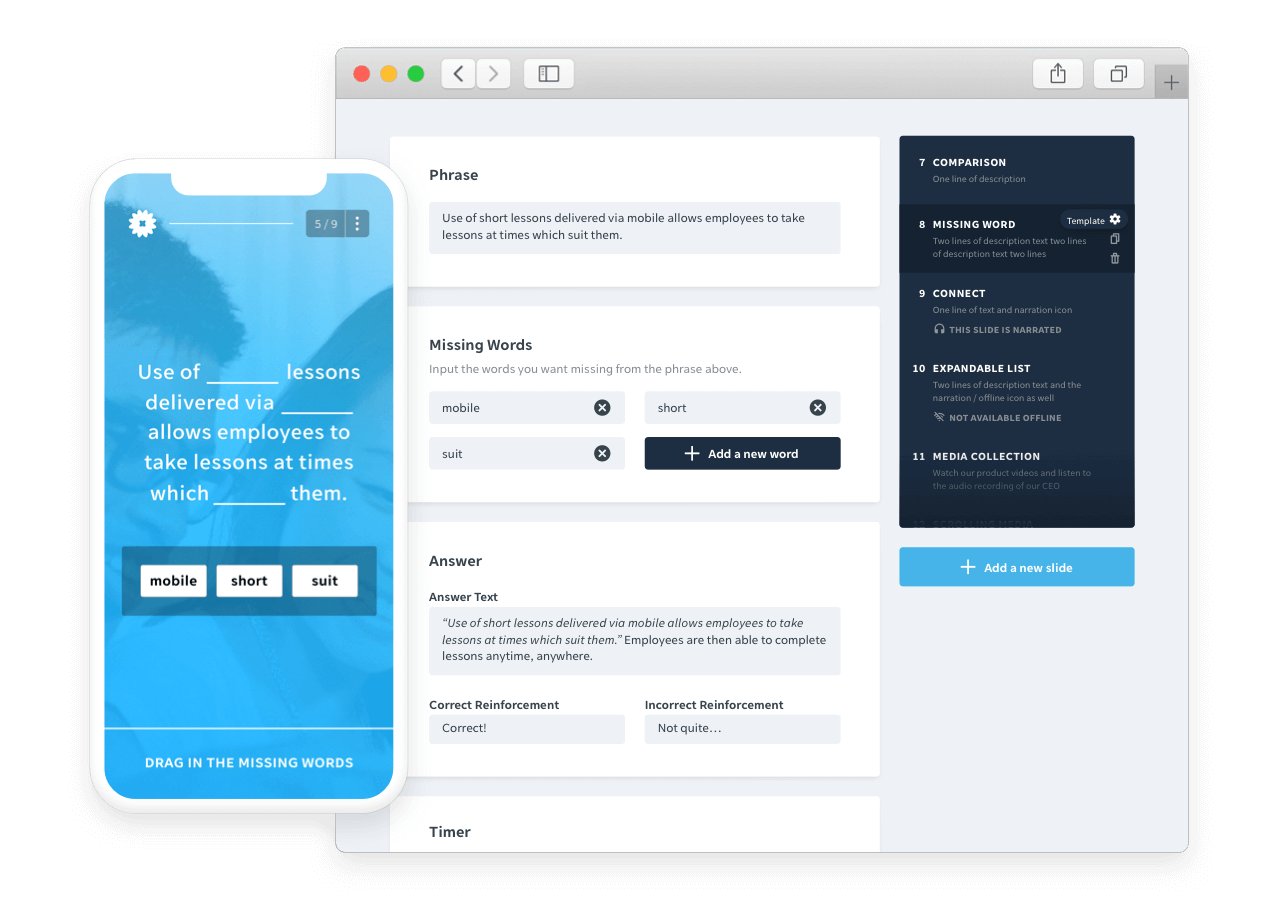 Author-in days
Our fast, intuitive authoring tool means you can save time and get your content ready to publish in days, not weeks and definitely not months. Our template library boast over 80 slides to choose from, so you won't need any degrees in code, just the content to upload and you're good to go. If you have updates to your content, that's great, you can edit, chop and change your lessons as you see fit, and these will instantaneously reflect in your learners app. Easy right?
Help your learners retain important information with Spaced Repetition
Our Spaced repetition feature uses an adaptive, dynamic quiz that's based on the SM-2 learning algorithm to help your learners better retain information and increase engagement. Learning something once, and never returning to that information has negative consequences on how that information is retained, and at EdApp we understand that and that's why we encourage the Spaced Repetition method to strengthen memory formation.