Learning Solution for Manufacturing Companies
Create and send out user-friendly training while tracking individual and team progress all in one place.
Whether you're training assembly line staff, parts manufacturers or upper management, EdApp makes it easy to develop custom content that reinforces your business goals. Say goodbye to paper trackers and host all of your training in one place. Easily monitor individual progress and export analytics for even greater reporting functionality.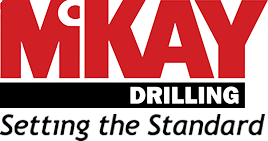 EdApp is easy-to-use and free for you and your team. No credit card required.
or book a demo with us today!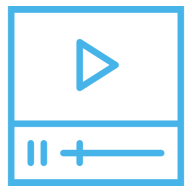 class="text-lg" Simplify key concepts and easily integrate visuals into training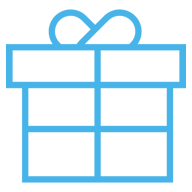 class="text-lg" Build in incentives to get users returning to the training again and again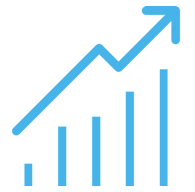 class="text-lg" Track progress to measure competency and drive real results
Editable course library built for Manufacturing training
Explore a range of ready-to-deploy courses to help you get started faster. Our course library is completely free and contains hundreds of courses. Import and deploy instantly, or edit and brand to make the content relevant for your team.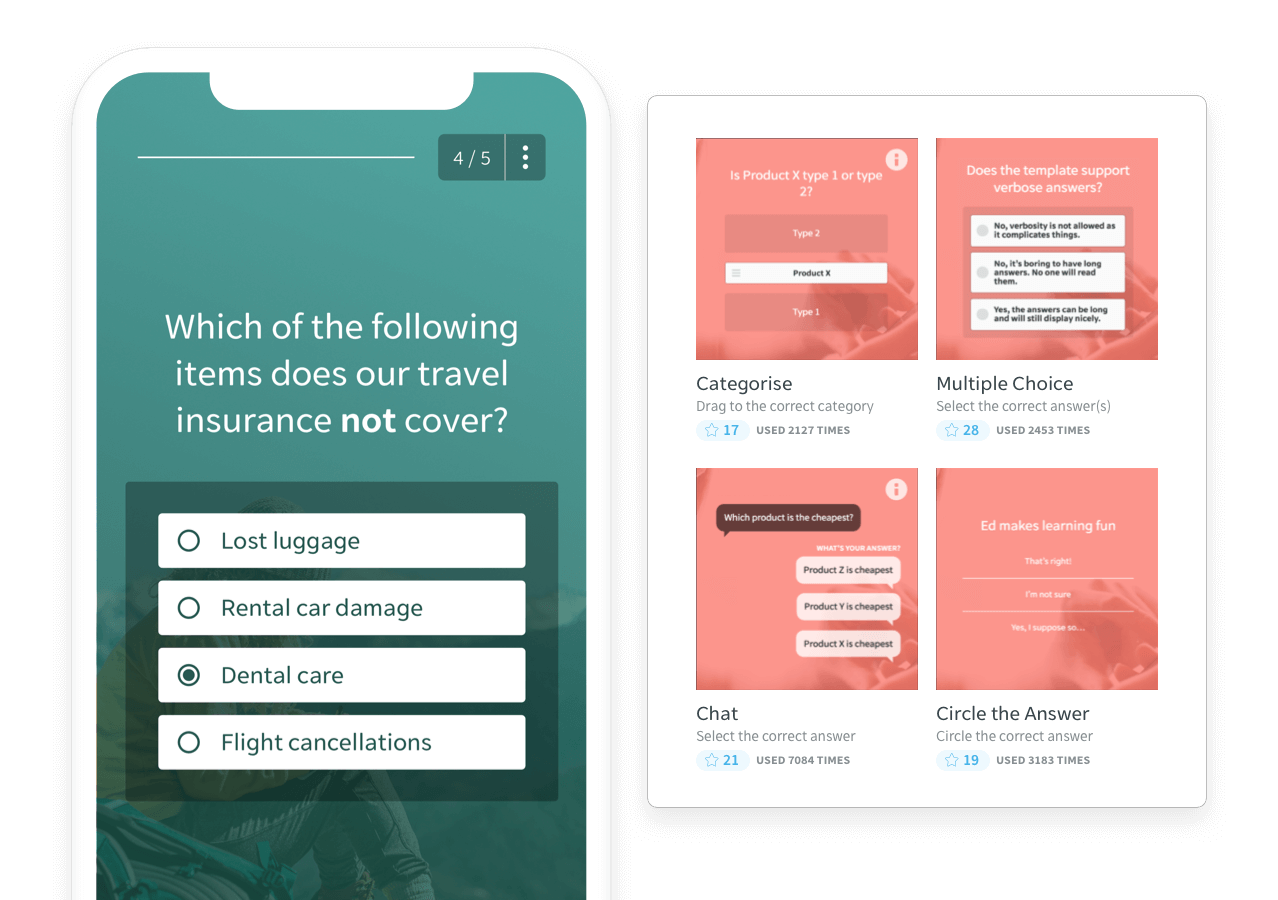 Don't just present information - test it!
It's easy to create knowledge tests in EdApp to ensure that users have a good grasp of concepts, especially if these involve safety procedures key to their role. Utilise a range of multiple choice or question-based templates. Integrate Survey slides to collect feedback from users directly. Set minimum pass scores or lock upon completion to really drive home the testing aspect. Review user scores directly in the Analaytics suite.
Communicate key processes with interactive templates
When dealing with complex information like safety procedures and multi-step processes, the way the content is presented can make a huge difference in knowledge and retention. EdApp has numerous templates that can help users not only see these steps, but test themselves to ensure they fully understand. Utilise the Re-order template to get users to correctly order your shop floor safety procedures or, map out a process with visuals using the Image Map template.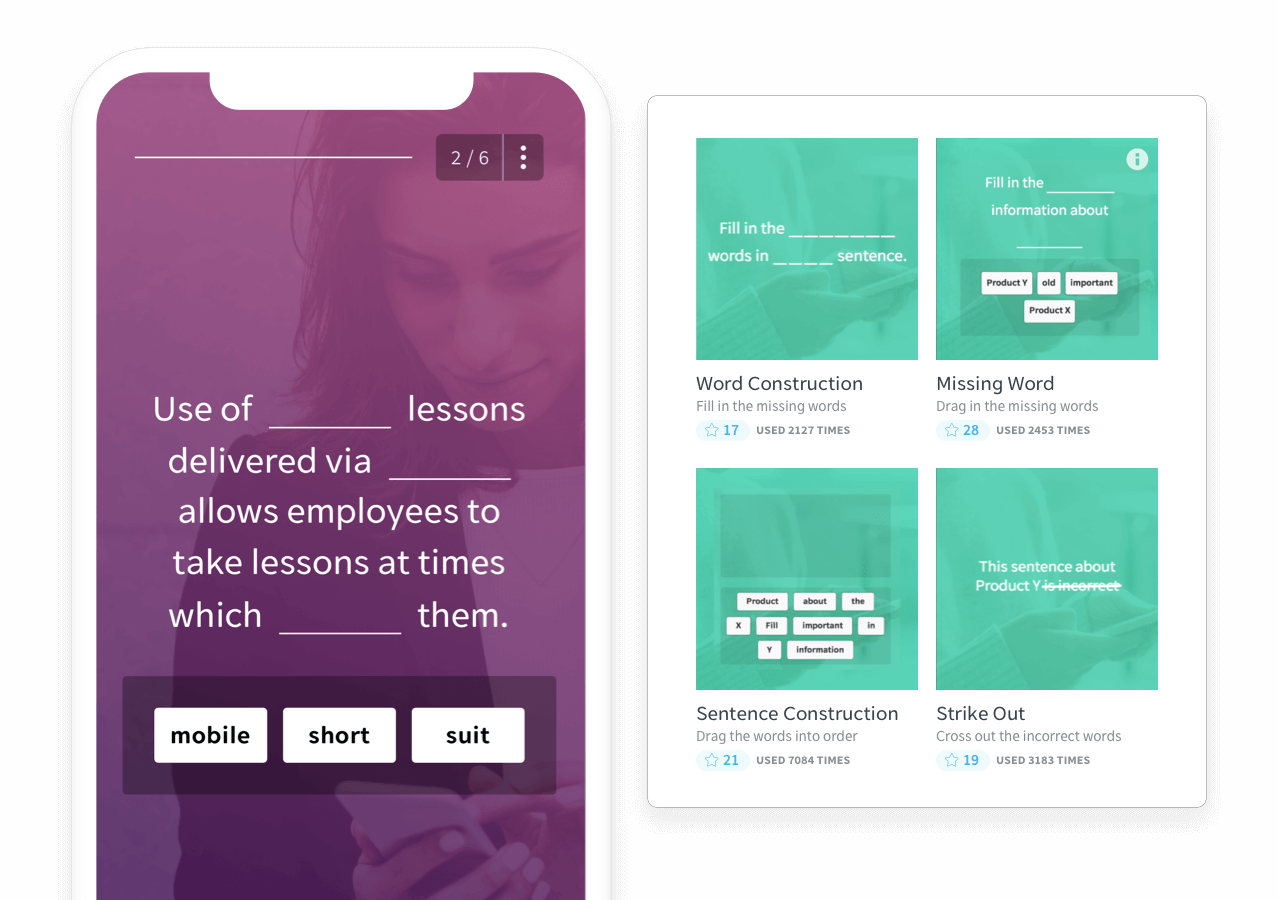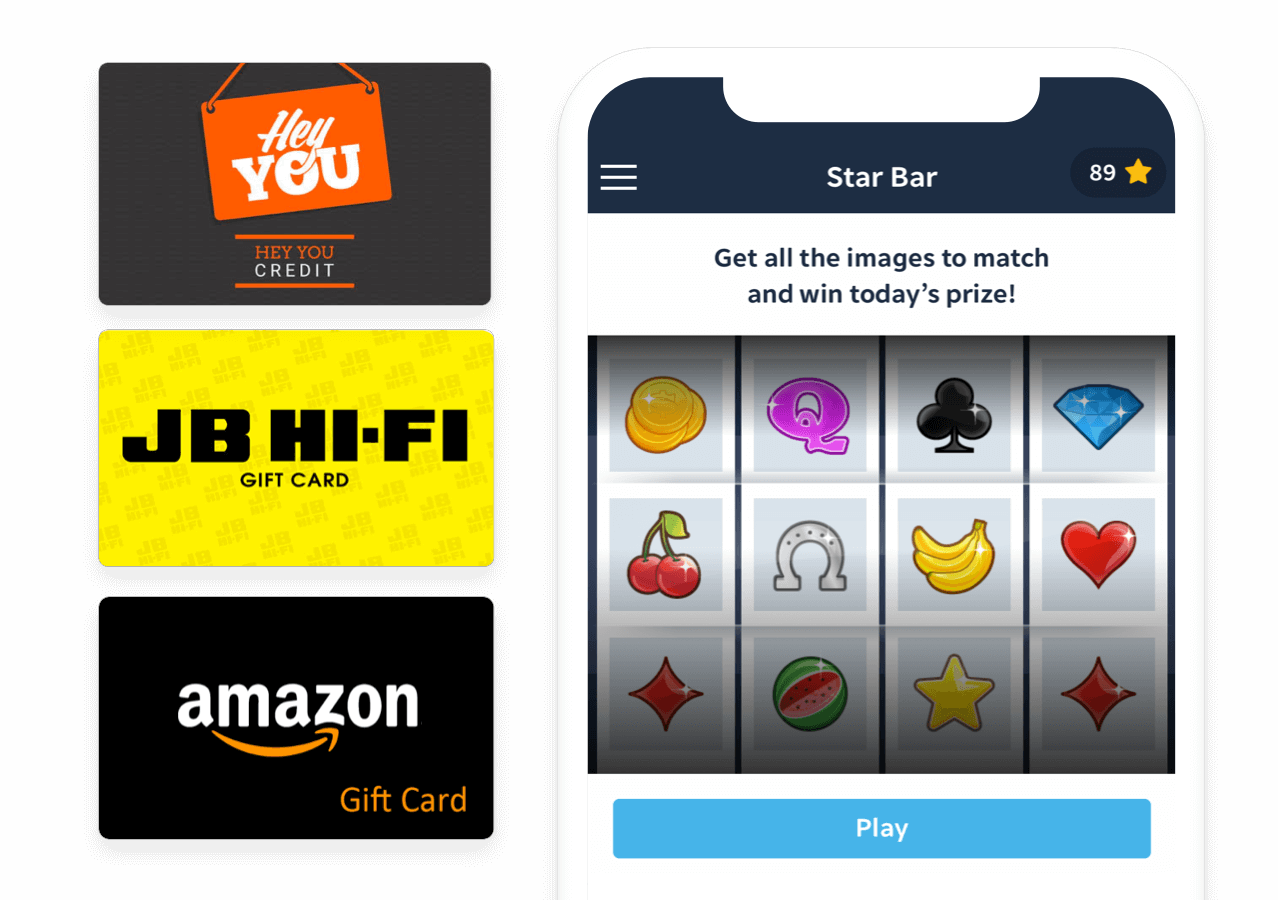 Reward users with a suite of prizing available
Motivate users to complete their training by setting up a prize draw directly on EdApp. Choose your budget, purchase the electronic vouchers off the platform, and simply set up a prize draw to give users a chance to win. Customise which teams have access to which prizes and even configure the length of the draw and chance of winning a prize. Whether a $5 coffee voucher or a $100 Amazon voucher, this feature will be a hit on your manufacturing floor!
Allow managers to easily track user progress
With a range of permissions that can be assigned to users, EdApp makes it easy to customise the user experience on the platform. Set up factory line managers with Manager Analytics access to allow them to see the Manager's Dashboard. Track the user progress of just their group of direct reports. Color coding and desktop access make it easy to generate top-line reports with just a few clicks.