Healthcare Training Platform
Provide your staff with the best chance to develop and master their skills in an industry that is constantly changing.
The healthcare industry is already attuned to lifelong learning, detailed practice, and continuous innovation. Your training platform shouldn't be any different. EdApp helps you create a sustainable training program which matches and supports the expectations of your healthcare workforce.
Whether it be in soft or hard skills, healthcare professionals must be fully equipped to perform in an emergency, follow protocol, and comply with constant regulatory changes. EdApp is used across pharmaceutical sales teams, clinicians and other cross-functional areas.

EdApp is easy to use and free for you and your team. No credit card required.
or book a demo with us today!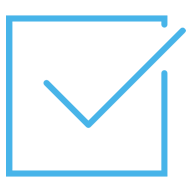 Ensure all staff are adequately trained in accordance with policy and compliance.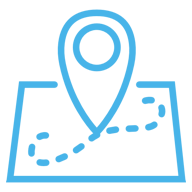 Enable your staff with access to healthcare training they can consume in the natural flow of work.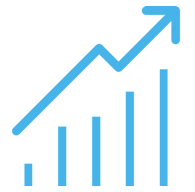 Access detailed analytics for accurate reporting on what healthcare training has taken place, identify skills gaps, and create new data-driven courses relevant to your learners.
Editable course library built for Healthcare training
Explore a range of ready-to-deploy courses to help you get started faster. Our course library is completely free and contains hundreds of courses. Import and deploy instantly, or edit and brand to make the content relevant for your team.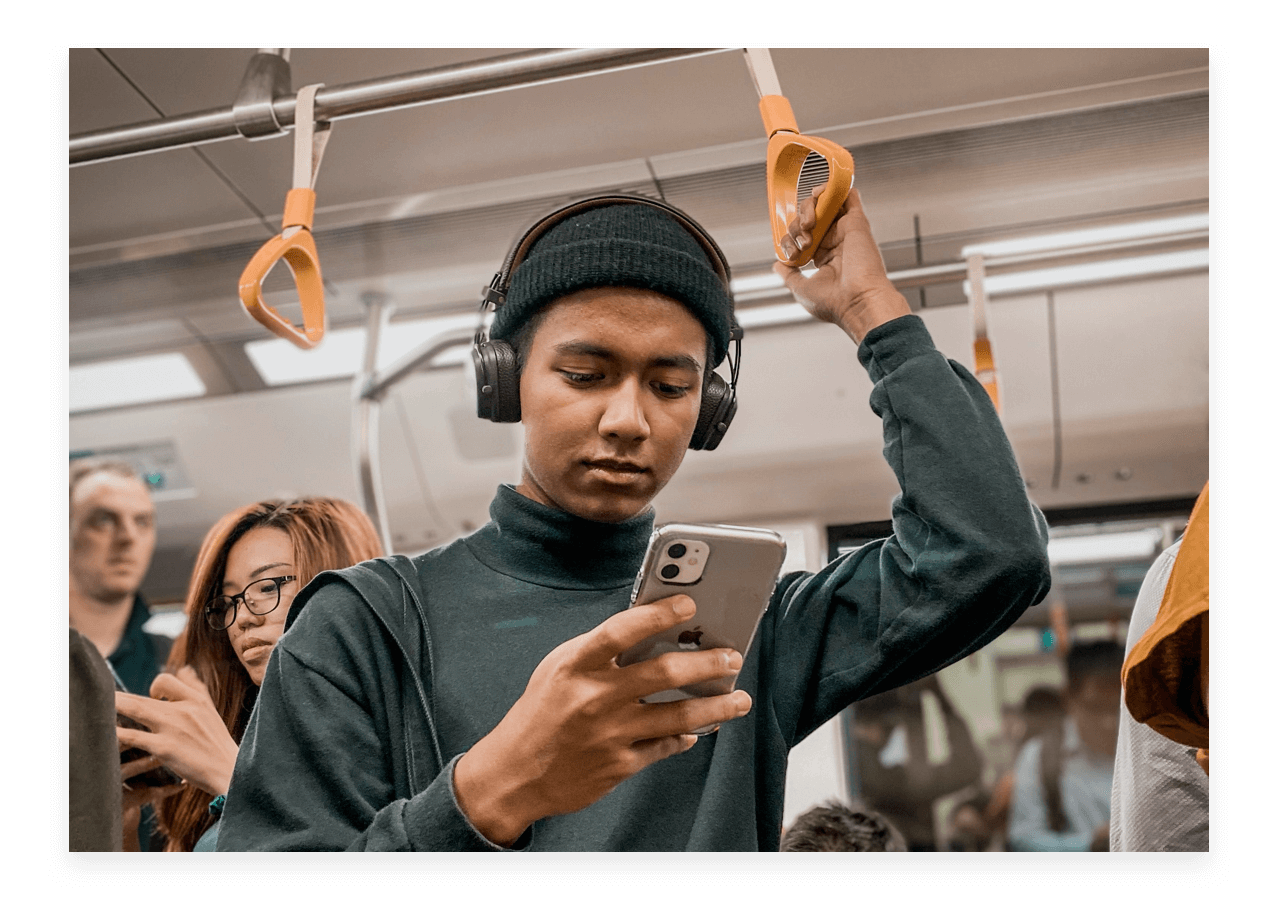 Flexible microlearning accessible within the daily flow
Microlearning is quick and simple, designed to be completed within the daily flow of work. EdApp is a mobile-first solution where users can take all their training from their phone or other mobile device, allowing your staff to take their learning on-the-go. It's the perfect tool for busy healthcare professionals whether they're sitting on their lunch break, about to conduct a call, in between appointments, or making rounds.
Create relevant and timely content
In an industry that is ever changing, keep your content relevant and your teams up to date with the latest developments, procedures, and science in a matter of minutes. With over 80 slide templates to choose from, you can go from thinking "we need to train on that" to delivering new content to your learner's fingertips in a matter of minutes, with no coding experience necessary.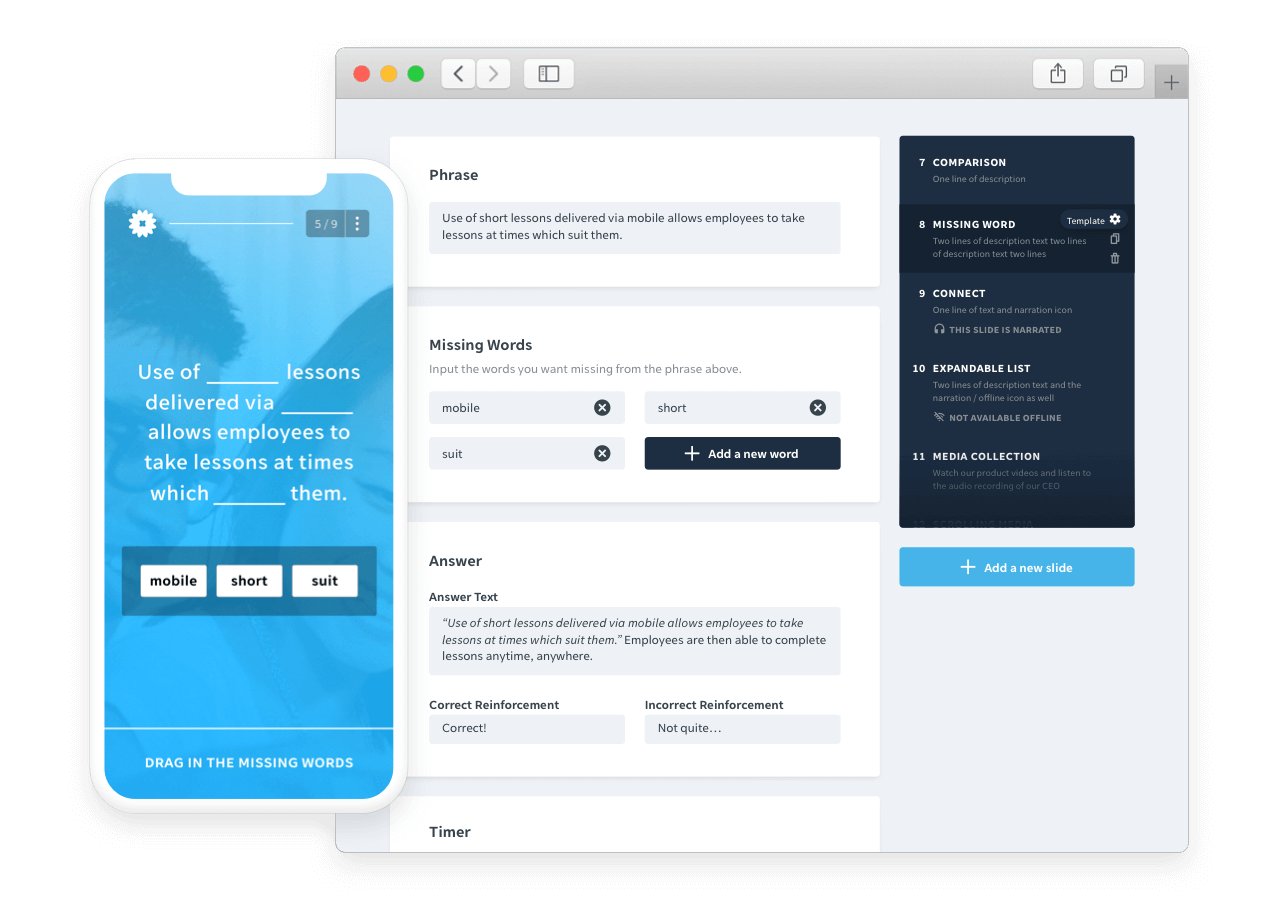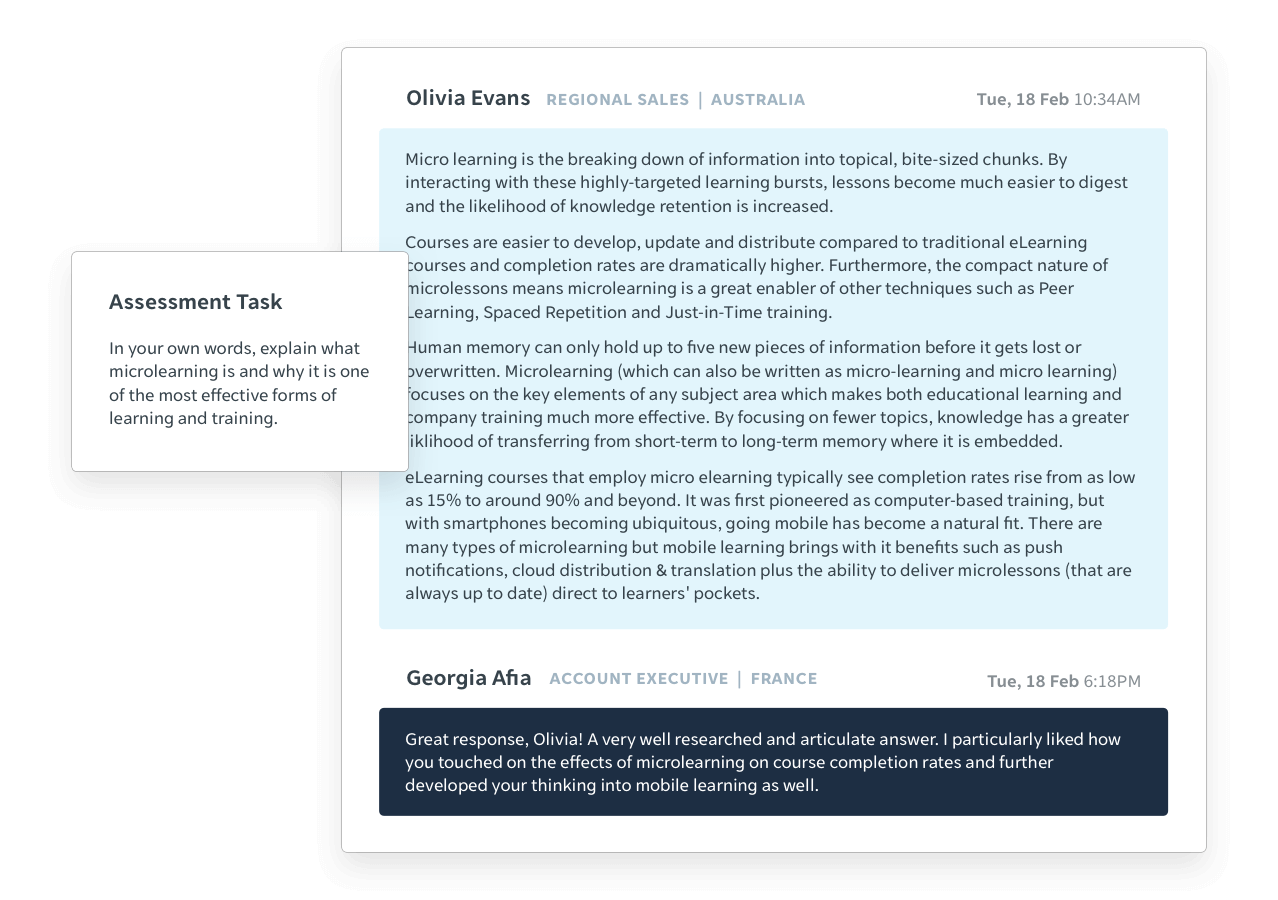 Test your learners with real-life scenarios
To prevent your staff from pausing in real-life scenarios, training needs to be situated in reality. Through our Assignment feature you can pose context-rich scenarios that give your learners a situation they'll actually encounter, quickening their theoretical recall and application. As content on Edapp is fully customisable you can provide contextual learning, creating a relevant and impactful learning experience for your staff.
Share and discuss case studies from anywhere, anytime
Share the knowledge of your SMEs with EdApp's discussion boards to not only create a sense of community but circulate the types of skills and knowledge which is often developed over years on the job. Ask learners to submit and share cases studies, or perhaps showcase a case study and ask learners to discuss its application. With EdApp's discussion and social learning features create a community for peer learning.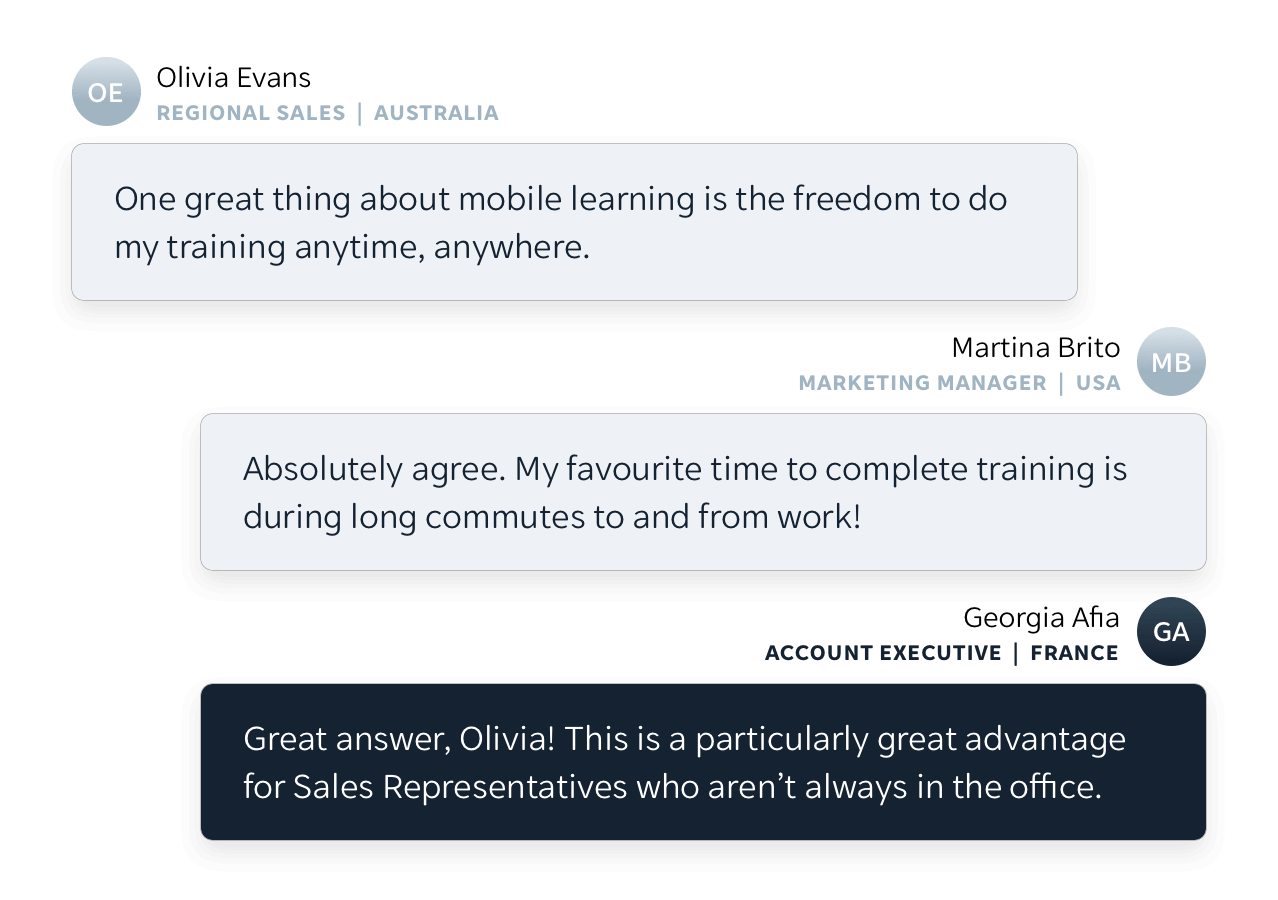 "EdApp's agile platform enabled us to go from start to finish in just a few days - information changes fast, and the learning platform needs to keep up. That's EdApp for us."
Health Improvement Sciences