Learning Solution for Cyber Companies
Keep your employees and users safe from cyber security threats by providing them with relevant information.
Cyber security threats are getting increasingly harder to identify as cyber criminals become more savvy to methods of tricking innocent users. EdApp has many features that encourage knowledge retention in order to keep people up to date with the latest things to look out for. Cyber Security Training can help people quickly and easily identify phishing attempts and email scams reducing risk dramatically.



EdApp is easy-to-use and free for you and your team. No credit card required.
or book a demo with us today!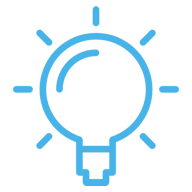 Repeat and solidify key concepts with our AI-powered spaced repetition tool.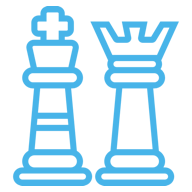 Engage and encourage knowledge retention with gamification and real prizing.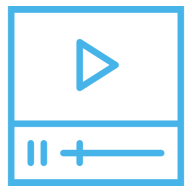 In-built analytics to monitor training, and identify gaps and learning opportunities.
Editable course library built for Cyber training
Explore a range of ready-to-deploy courses to help you get started faster. Our course library is completely free and contains hundreds of courses. Import and deploy instantly, or edit and brand to make the content relevant for your team.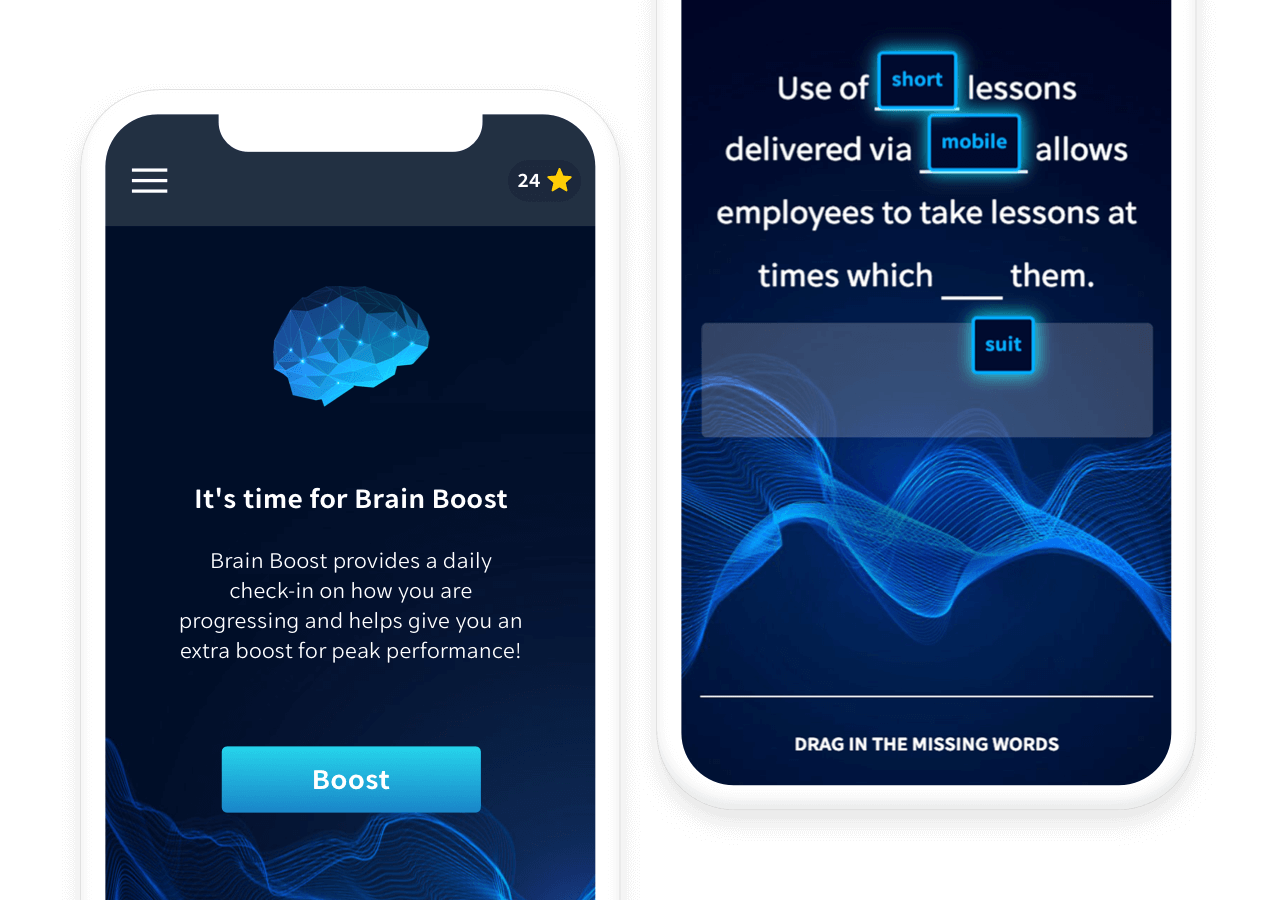 Spaced Repetition with Brain Boost
Brain Boost is a daily quiz that is unique to individual learners and is based on the SM-2 learning algorithm. Brain Boost will present learners with different questions each day to encourage spaced repetition and maintaining a learning habit. They willl be asked cyber security training questions they answered incorrectly more often in order to reinforce the correct answer. Cyber security threat examples and situational outcome questions are reinforced to the learner through Brain Boost making them an expert in no time!
Gamification templates for Cyber Security Training
We have a wide range of interactive templates to engage learners and increase knowledge retention. Our templates incorporate a number of different actions the user has to complete in order to advance to the next template like swiping, circling, matching and much more. All of our question based templates include a reinforcement messages to encourage learners to understand where they have got a cyber security answer right or wrong. This reinforces where the learner can understand more about a cyber security training topic such as phishing or password security.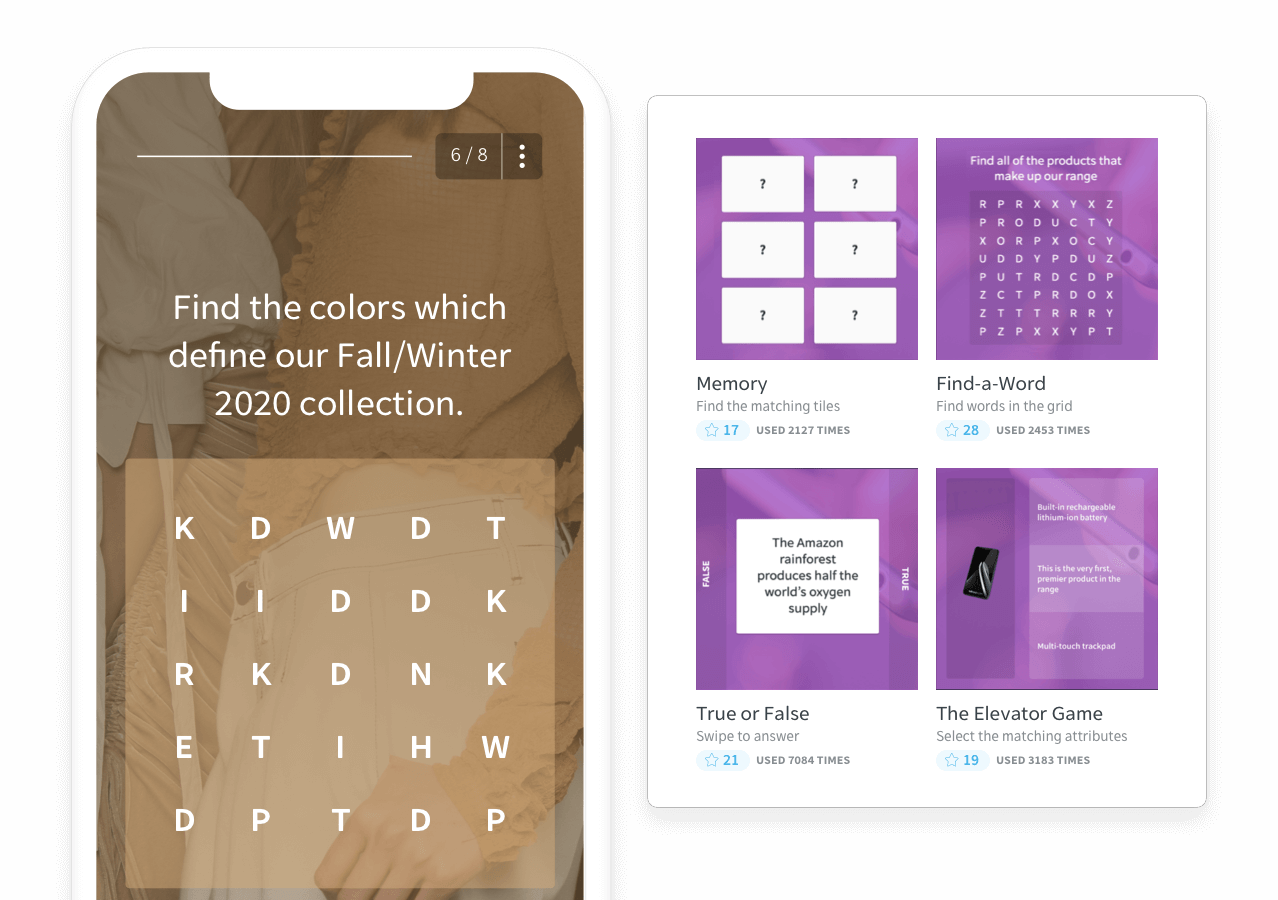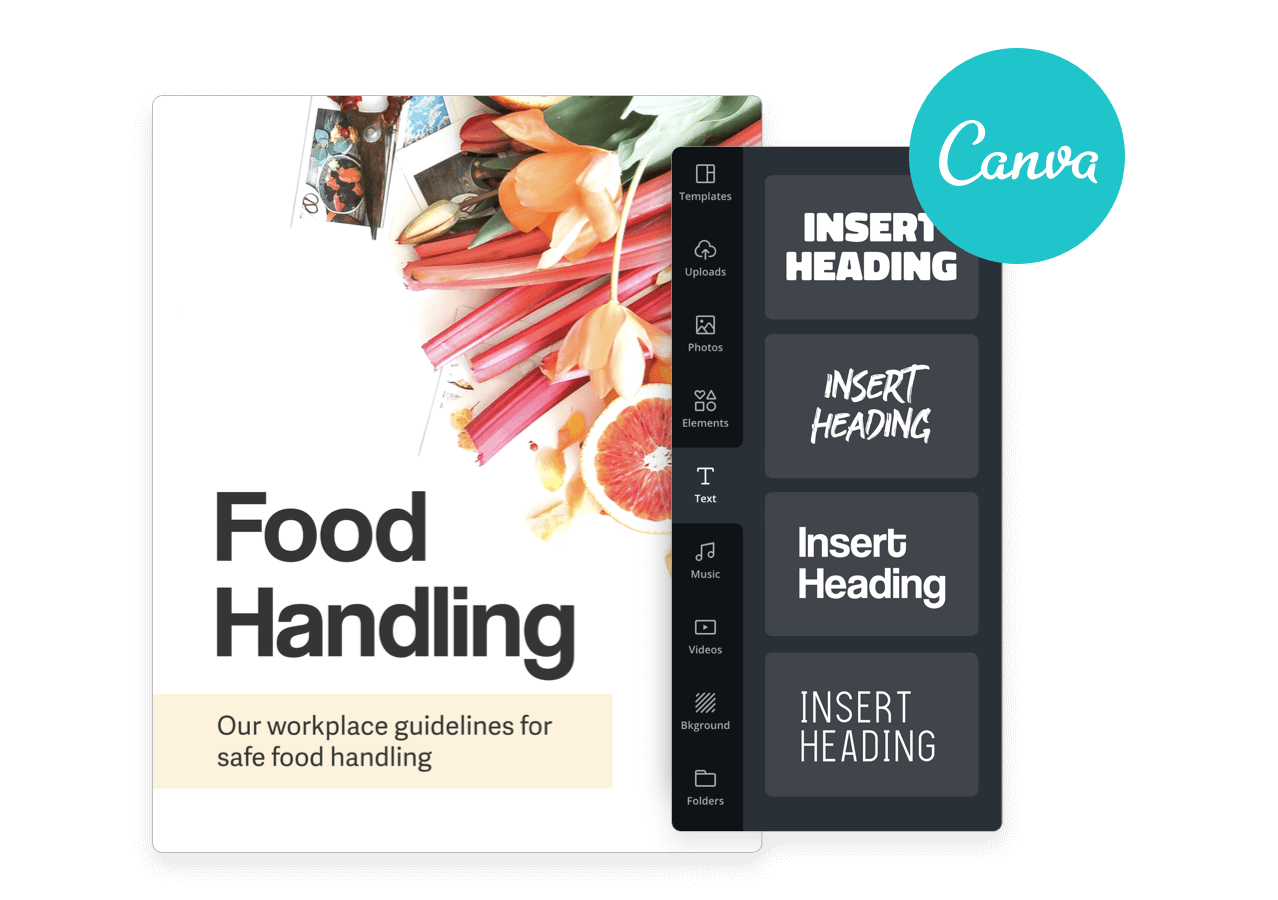 Multi-media template capabilities
The authoring tool gives content creators the flexibility to use many types of multi-media to emphasise the importance of being able to identify and avoid cyber security issues. Authors can use photos to highlight examples of phishing emails or scam adverts online. We support the use of GIFs and videos where authors can highlight the best practices for safest browsing on the internet and password security. Narration and audio files can be used to present real life scenarios which can be reinforced by question templates to support what a learner should do if faced with a similar situation.
Peer learning opportunities
EdApp has many peer learning features, such as Discussions and Assignments, to encourage the sharing of past experince to help others to steer clear of something similar in the future. Peer learning allows learners to harness the knowledge of others who may have received phishing emails or email payment fraud. Learners can discuss these experience and share helpful tips on what they have seen and how to avoid it. All of this can be shared on EdApp and reaccessed at any time if a learner wants to review a topic.