Easily convert PowerPoint to elearning
We know that learning is often locked away in dull PowerPoint presentations.
Don't you wish there was an easy way to transform your content into sleek, engaging and fun mobile learning?
---
Luckily for you, we have the solution!
Easily upload your PPT presentations to EdApp and convert powerpoint to elearning and beautiful microlessons within minutes
This tool will always be free for you to use, as many times as you like
EdApp is easy-to-use and free for you and your team. No credit card required.
or book a demo with us today!
Get started with these four easy steps:
Upgrade your PPT presentations in record time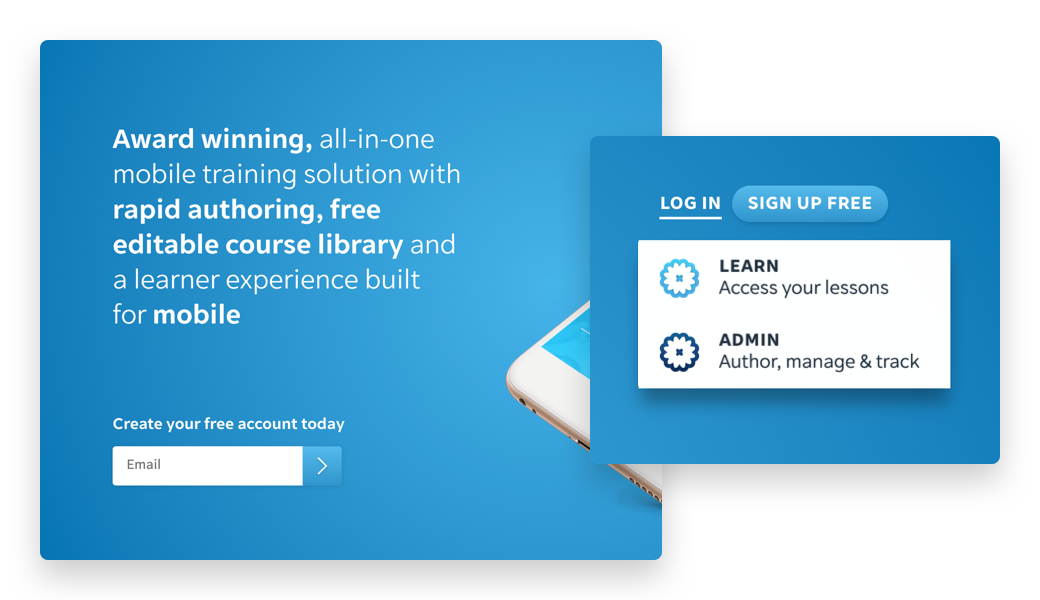 Sign Up
Simply sign up (above) for your free 30 day trial, no credit card required. Once you've created your account, sign in to EdApp and navigate to your 'Courses', found under the Courseware dropdown.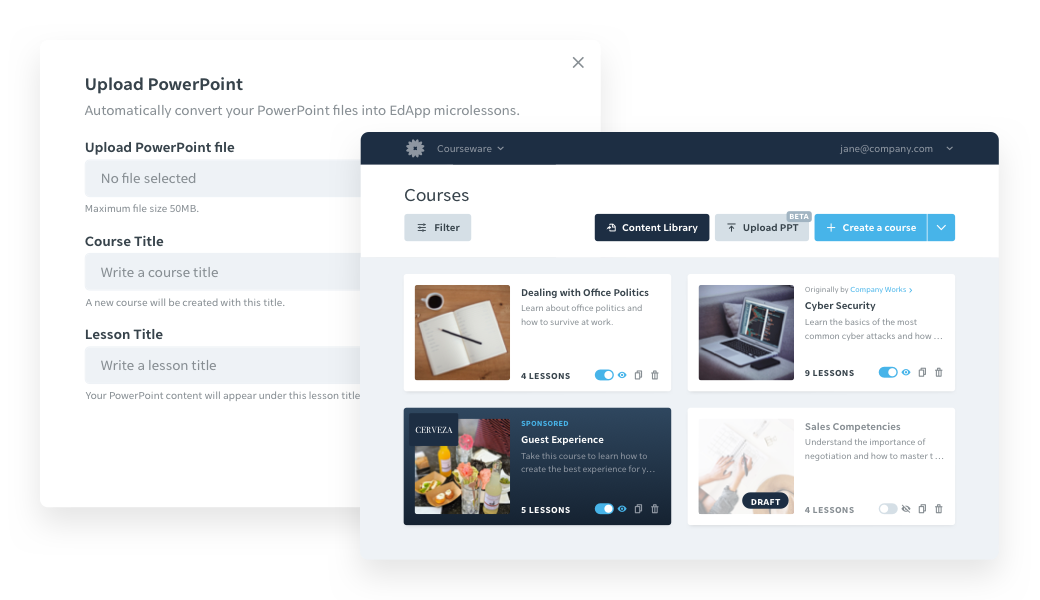 Upload & Convert Powerpoint to Elearning
Upload any PowerPoint slide decks for us to quickly convert. Enter a course title (your topic) and lesson title (located within your course) for your new microlessons. Once your training content has transformed into beautiful microlessons, find them in your 'Courses'.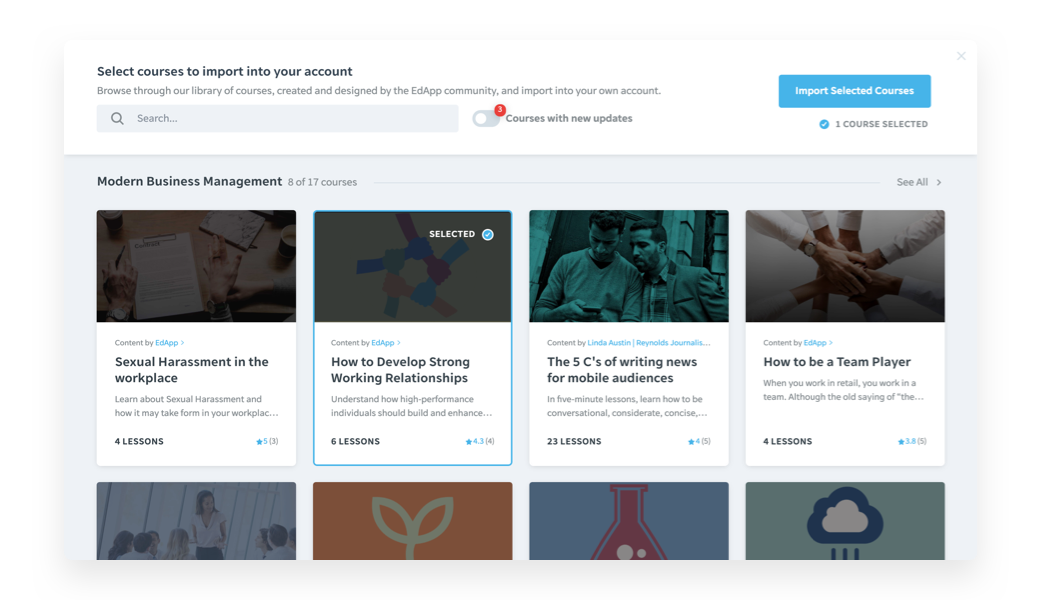 Browse
Browse our free library of fully editable, world-class courseware.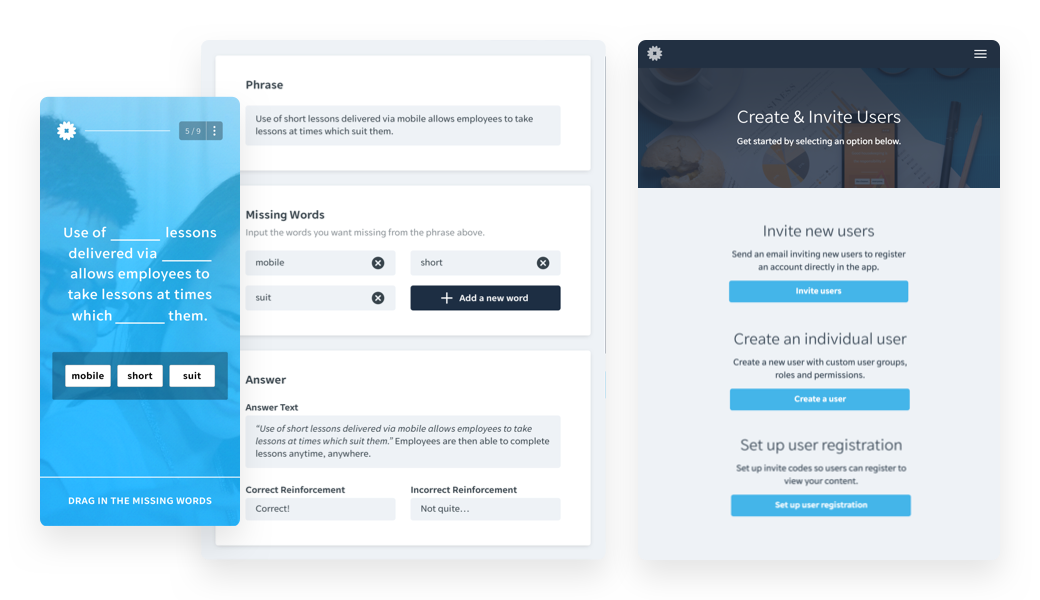 Train
Deploy your courses and get your staff trained and ready to go! Simply select and invite your cohorts to take your beautiful microlessons.
And it's as simple as that!
What's next?
So you've converted over all of your old PPTs into shiny, new EdApp microlessons. Want to learn more about how to make your training even more amazing? Book a tour with one of our helpful and savvy staff below. Learn how to give your lessons some shape and achieve record completion rates by incorporating some of our amazing tools likegamification,spaced repetition, and much more.
Why mobile learning?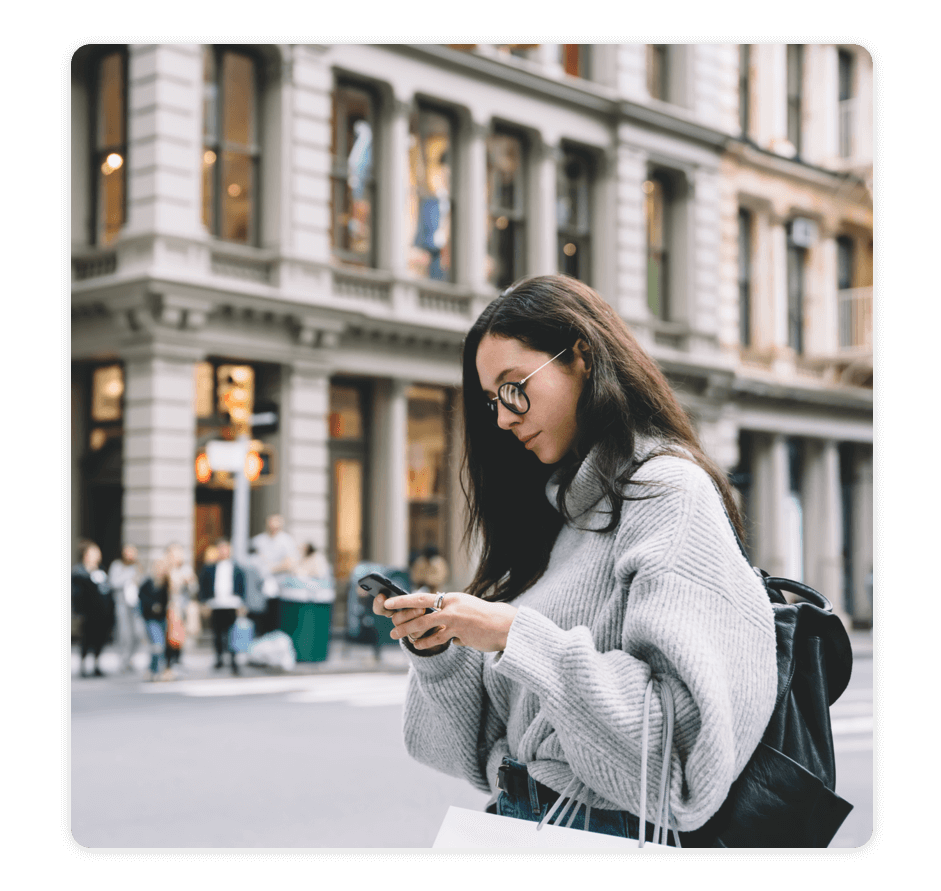 Flexibility
Mobile learning
gives your modern learners the freedom to access training wherever, whenever. Whether it be desktop, tablet, or personal mobile device, having this option means better learning experiences.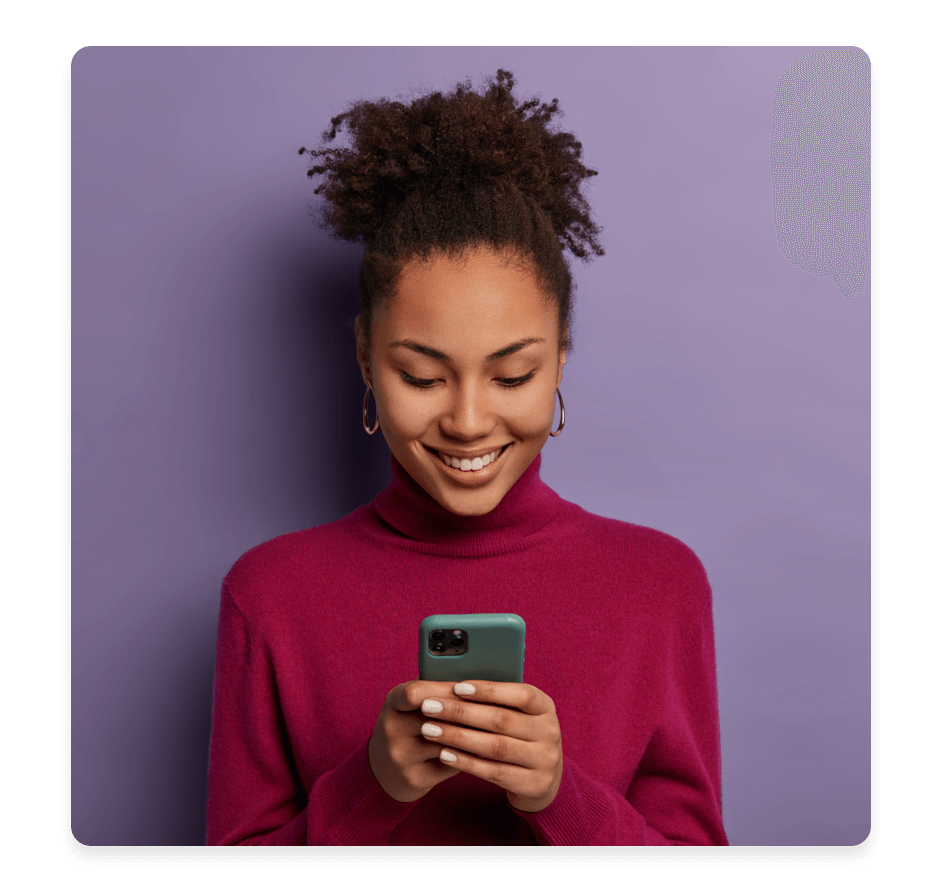 Improved completion and retention rates
Simply put, mobile learning means better learning results. Experience record completion and retention rates of up to 90% and beyond when you embrace mobile learning and meet the growing need for on-demand training content.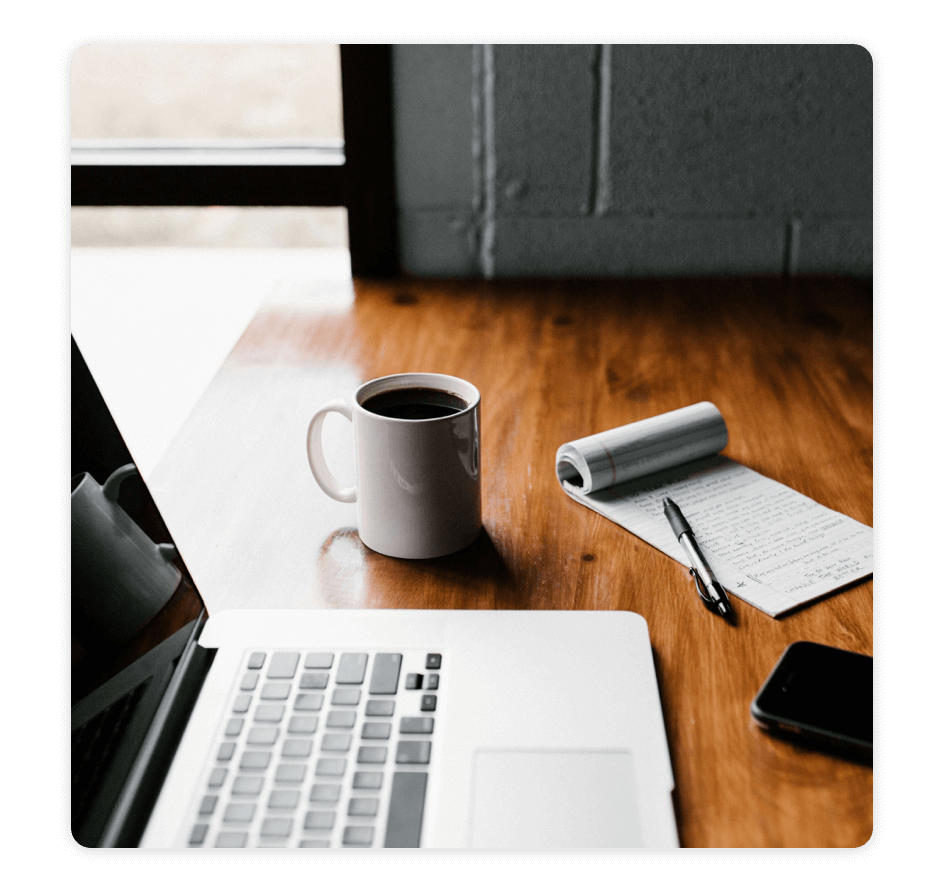 A growing industry
Mobile learning makes your organisation more adaptive to market changes. Businesses that have incorporated mobile learning have reportedly experienced growth by 76% and better business outcomes by 55%.