Easily convert your PowerPoint training to mobile
We know that learning is often locked away in dull PowerPoint presentations.
Don't you wish there was an easy way to transform your content into sleek, engaging and fun mobile learning?
---
Luckily for you, we have the solution!
Get started with these four easy steps: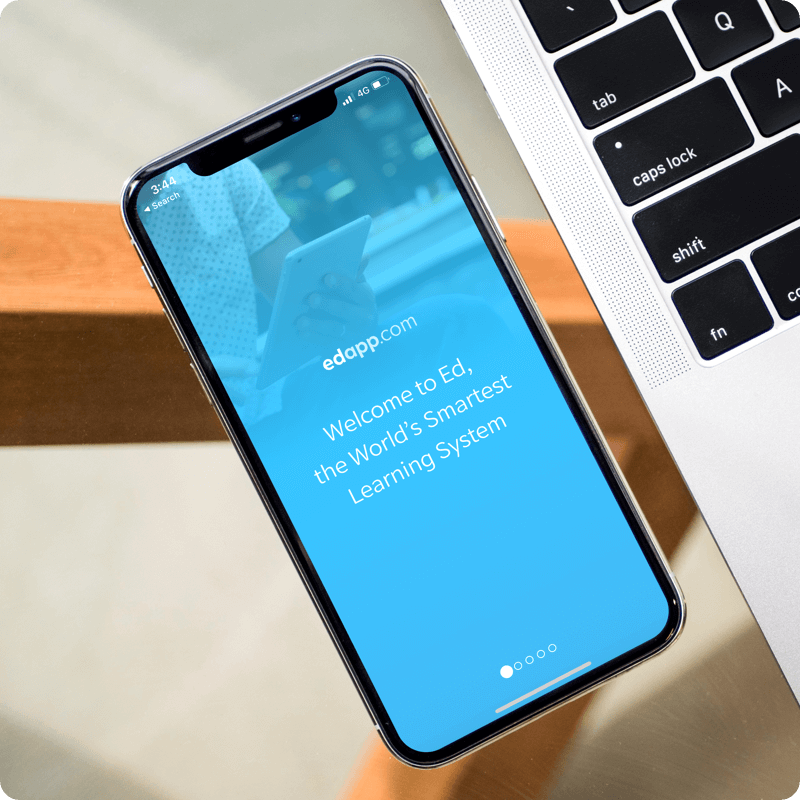 Sign Up
Sign up for your free 30 day free trial, no credit card required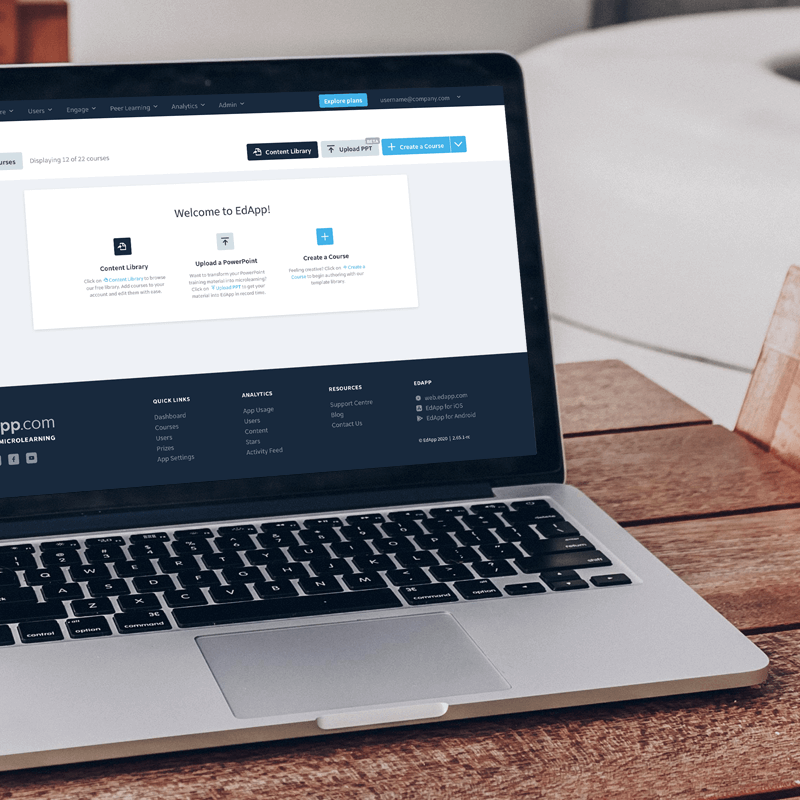 Upload
Upload any PowerPoint slide decks for us to convert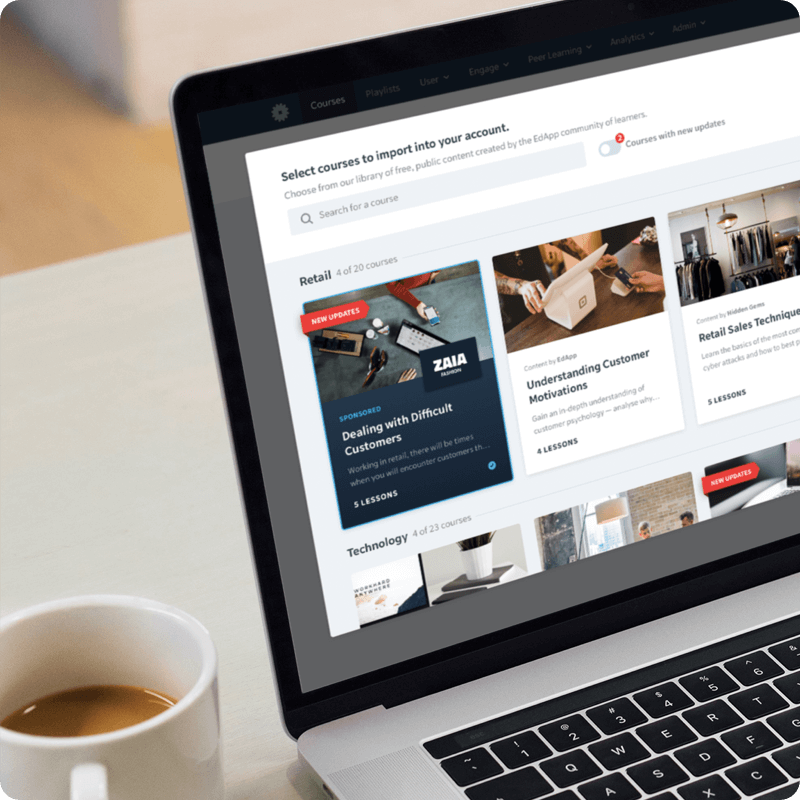 Browse
Browse our free library of fully editable, world-class courseware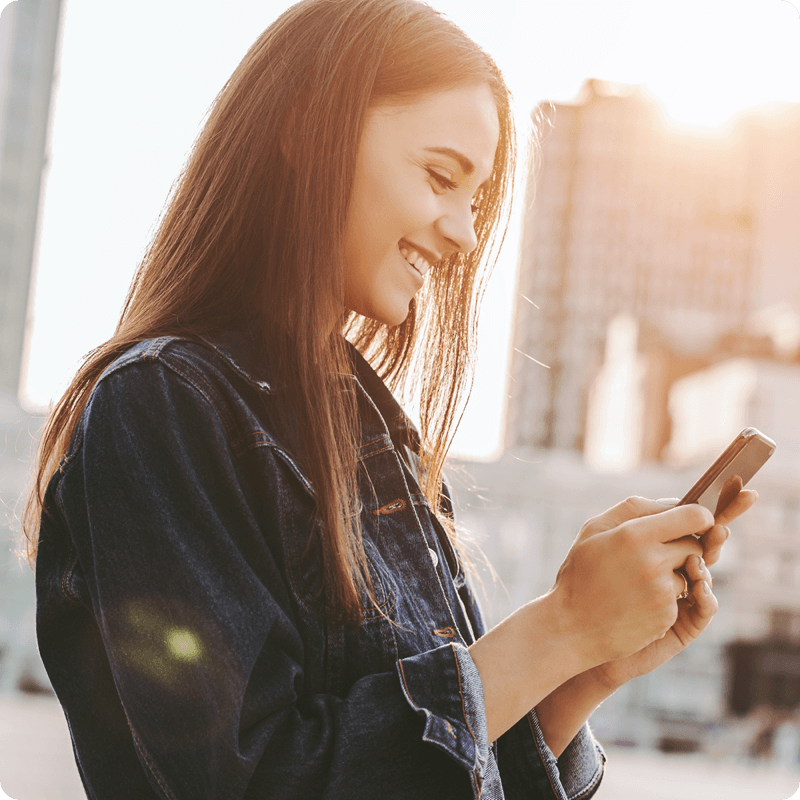 Train
Deploy your courses and get your staff trained and ready to go!