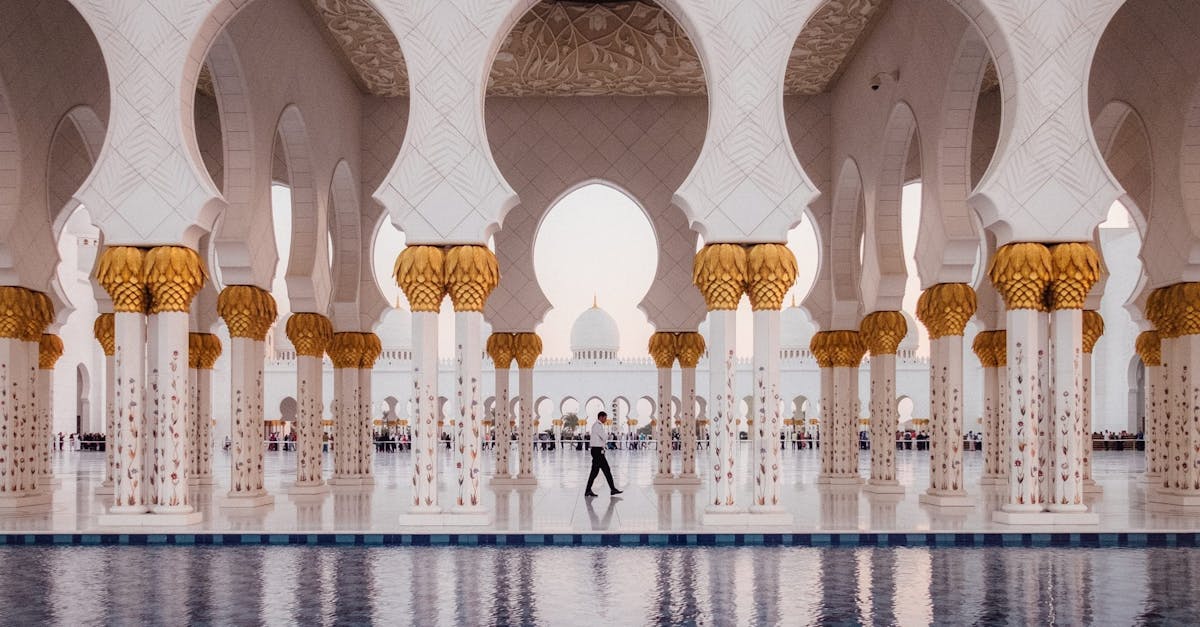 The main objective of spaced repetition is to absorb as much new knowledge as possible, in a short period of time. Microlearning with spaced repetition is beneficial to training staff for a plethora of reasons, predominantly efficiency and a 'training on-the-job' aspect. 
Microlearning is a quick solution to the issue of human's short-term memory only being able to hold up to five pieces of new information at a time. Spaced repetition, used with microlearning principles breaks down information into these bite sized pieces. Implementing spaced repetition for training your staff will certainly have a lasting impact, in terms of engraining learning and development success into your company. If 150% was possible, that's how certain we're talking.
Say hello to the OSF Ratio
If you're wondering what on Earth the OSF Ratio is and what it has to do with spaced repetition, all you need to remember is 'on-the-job, social, formal.' The ratio is dependent on the company's training and team performance effectiveness, as well as the company's size. Using the OSF Ratio, companies can deploy the best possible training programs for staff. According to Training Industry, Spaced repetition and OSF Ratio go hand in hand as employees are beginning to rely less and less on formal training, and more on social learning to develop the necessary skills to excel in their role.
Learning is more efficient
If you're now wondering how to use spaced repetition, the answer is through microlearning content and the characterising elements of its authoring tool. Microlearning content provides bite-sized learning modules, which assist in retention due to them being in digestible chunks and reflect games when in the form of quizzes and other challenges, known as gamification.
Offers learning assistance and improvement
Learning assistance is essential for the remarkable progress of employees in terms of their performance in their role, consequently driving company success. Spaced repetition promotes learning assistance through its reinforcement of new knowledge to assist in its digestion and long-term imprint. Employees find comfort in the repetition of information due to the consolidation of different ideas to develop a skill set easily applied to their role in the company.
What's the best mobile platform for spaced repetition?
If all of the above resonates and you've got to train a large group or workforce in the latest practices and policies of your organisation, get in touch at enquiries@edapp.com. You can also try EdApp's Mobile LMS and authoring tool for free by signing up here.
Sources
https://trainingindustry.com/wiki/content-development/the-702010-model-for-learning-and-development/
https://trainingindustry.com/wiki/content-development/the-osf-on-the-job-social-formal-ratio/
Curated course examples