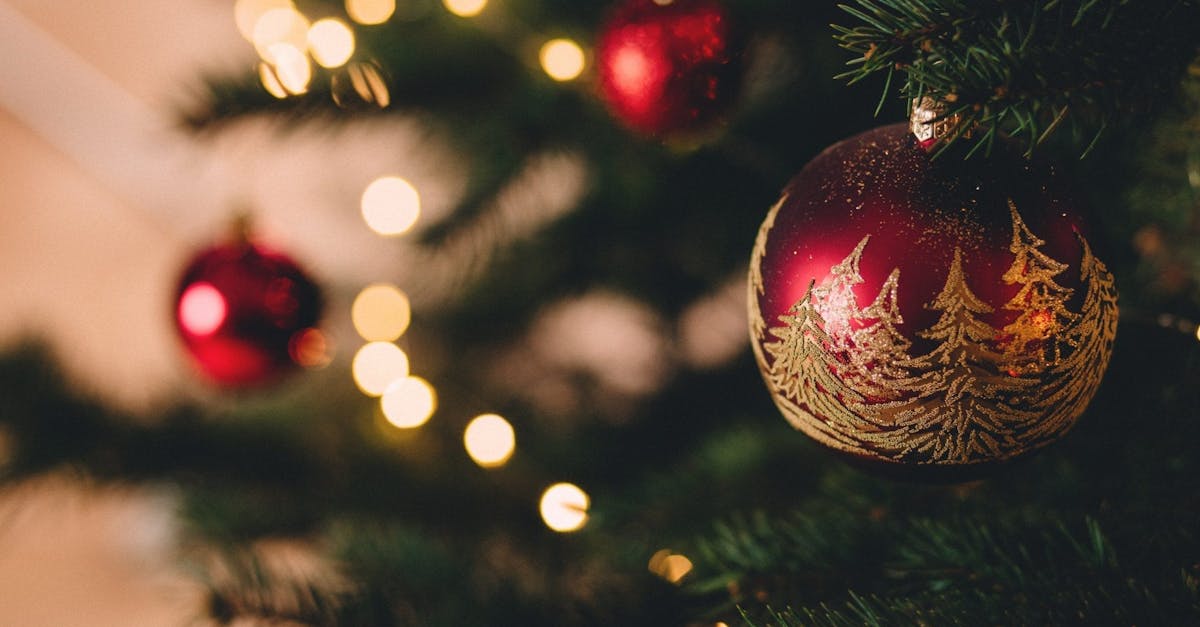 Retail businesses often employ extra staff to handle the rush of customers during the Christmas season. The staff employed for this season are hired for a short period on a causal basis. The work hours of Christmas 'casual' employees may also vary each week. The period of employment contract normally ends after the Christmas season.
The Christmas casual staffers are motivated to apply for seasonal jobs to earn quick extra cash or to gain full-time job opportunities with the stores in the future.
Failure to Invest in Training
However, many retailers fail to invest in providing extensive training for Christmas casuals, since they are not expected to serve the organization after the end of the Christmas season.
Most retail businesses provide training on the first day of the job which would be the only one for the staffer until the end of the employment.
But lack of training can ruin the season's business for retailers. If enough training is not provided to the casual staffers, the delivery or packaging of the items can take a hit. This, in turn, can lead to bad user experience and result in negative customer reviews.
Students as Casual Staffers
According to a report in the Sydney Morning Herald, most retailers at an average hire 10-15 university students as Christmas casuals. These casuals are generally involved in filling shelves, moving or delivering stock wherever required, while the more experienced staff handle customer interaction.
This is where microlearning can be an ideal training solution for Christmas casuals.
What is Microlearning?
Microlearning with its short, easy, digestible bursts of information along with powerful mobile devices can train the causal staff efficiently and effectively. This learning strategy offers the right amount of information to help learners achieve a specific, actionable objective or outcome.
It works well considering the limitations of the human brain, which can store only up to five new pieces of information at any time. Focusing on core topics and reinforcing them would mean there are greater chances of knowledge transfer and a greater likelihood of embedding it in long-term memory.
Types of Microlearning
Just-in-time training is a highly practical format that delivers focused content in a limited time. Spaced repetition is another effective form of learning strategy where the core information is repeated until it is embedded in the long-term memory.
Gamification is yet another strategy that applies game mechanics to the learning content to engage learners. Game mechanics involve leader boards, points, achievement badges, levels, and progress bars. The simplest form of gamification is to assign timers and scores to a course. This can be boosted by providing leader boards and incentives, such as free vouchers to make learning competitive among employees.
A recent Deloitte study showed that microlearning had increased course completion rates to between 80 to 100 percent from the 15 percent shown for typical e-learning courses. An effective microlearning training program in retail stores had reduced the average employee onboarding cost by $ 1,300.
Successful Implementation
One of EdApp's valued clients is Danish jewelry store, Pandora, is an example of how microlearning was successfully implemented to train Christmas casual staff. These employees are not allowed to take up customer-facing roles until they complete customer service and product knowledge courses.
Pandora selected the mobile training strategy as most of the causal staff were millennials who were comfortable navigating through Facebook, Instagram, Twitter, or Snapchat. These employees were comfortable learning from YouTube instead of logging onto clunky LMS-based e-learning courses.
Another reason for this selection was their inability to gather all the causal staff for a standard training program. Combining mobile learning and microlearning for their distributed workforce has ensured consistency of product knowledge and reduced the cost involved in paying staff to attend these programs.
Employee Engagement
The key is to come up with a training program that works the way people learn today instead of being guided by legacy learning systems. A successful strategy would be to provide a continual learning experience through regular reinforcement questions for employees to answer. Adding reward points will further spur the employees to complete the training in record time.
Microlearning provides retail businesses with an opportunity to deliver effective training to Christmas casuals with the flexibility to learn on their device and at their own pace.