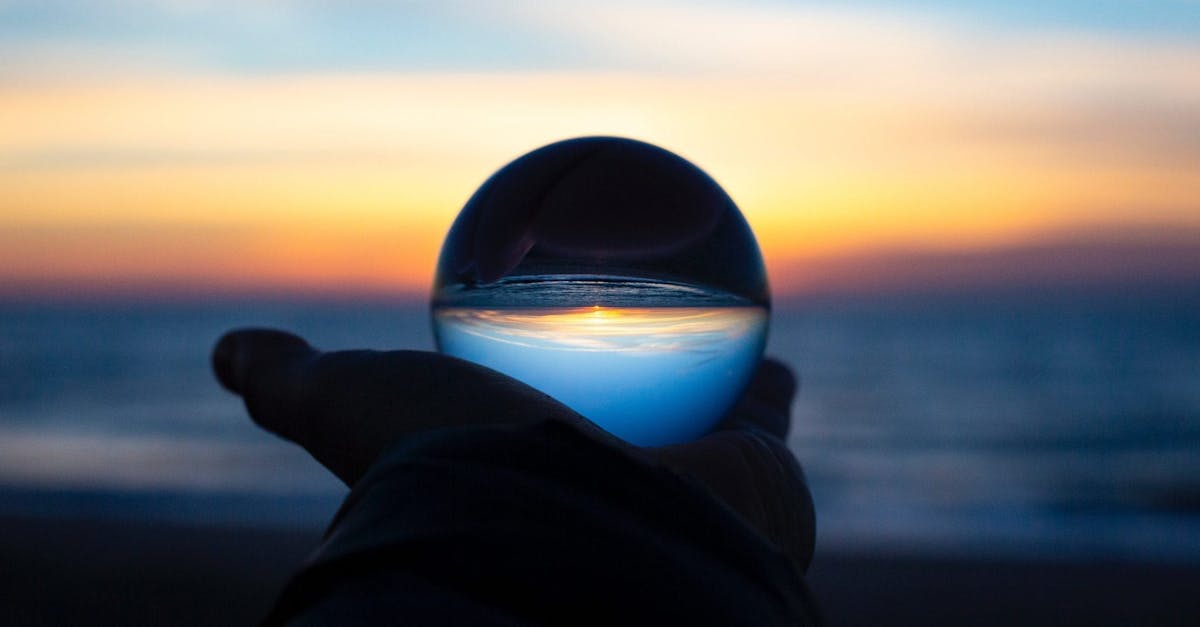 You may have noticed that the education domain is buzzing with the word 'microlearning'. This educational approach to learning, as well as content creation, calls for the instructional designers to disrupt the content into smaller and consumable pieces to reduce the cognitive load, raise learner engagement and give flexible access to learning in the busy world of today.
However, microlearning is not only taking this customary education arena by storm but has also begun to influence today's corporate world, whereby corporate trainers and HR professionals have started to use the microlearning concept. Just like normal learners in a classroom environment, executives and employees are continuously managing heavy workloads and busy schedules. Factually, research indicates that an average employee has less than 1% of the whole workweek accessible to dedicate to corporate training.
Undoubtedly, the personalization and flexibility which comes with microlearning can be a natural fit for the business world, however, how can Learning and Development leaders include this approach in their everyday practice, and what does that mean for the employee engagement?
Here are some reasons why the future of training is microlearning:
Mobile-Friendly
With millennials already making up more than 50% of the U.S. workforce, HR professionals all over the world are redefining what it means to engage, attract, and retain the best talent. It will not be surprising if the next generation of employees demand mobile flexibility in the workplace, which is exactly why having a business mobile-learning strategy is more important than ever. With its modular approach, microlearning fits effortlessly within mobile frameworks by providing content in short and bite-sized bursts. It is particularly helpful when it comes to design for different devices or screen sizes, as well as making the content easily available to employees during and out of working hours.
Concise and Brief
Microlearning is the best option for organizations that are scaling and cannot afford to have missed work, as well as additional resources needed to organize customary training sessions. It allows more time to work without shifting the focus from learning at one's personal pace.
Constant Updates
Microlearning is constantly updated due to technological advancements, resulting in the improvement of each detail. Through channeling learning modules in a more consumable manner, organizations can gain the benefit of pushing constant updates using different modes like video, text, social media, and images. It keeps the learners updated on the latest trivia, as well as assists the organizations in saving time for delivering the required information to its audience.
Just-In-Time Learning
The concept called just-in-time learning allows organizations to provide learning which comes, literally, 'just-in-time' for immediate use in practice. Organizations which adopt a digital infrastructure also create the foundation for supporting this flexible and convenient learning approach. Provided that attention and time spans are at a premium in the work environment today, just-in-time learning is known for its supple approach to include training, while accommodating employees' schedules and requirements.
Interactive & Engaging
Microlearning includes features which facilitate interactivity as learners are permitted to use what they have learned. These applications help learners store information in the long-term memory which results in superior performance later down the track. Learning on-demand allows for employee flexibility, meaning that course content can be progressed through wherever and whenever. Whether it is on the commute to and from work, waiting for a flight, or while being relaxed on the couch. These interactive features allow for learners to be in continuous contact with the learning materials. The existence of social elements, such as connecting learners through gamification, helps in improving engagement as well as participation rates.
With the use of microlearning, you can promote a digital orientation system where employees are allowed access to all the information and training required to complete their job in any circumstances. With proper metadata ready, trainers can make a searchable content database which helps in just-in-time learning.
If you would like to learn more about how to build the most effective strategy for the future of training!
If you'd like to know more about how EdApp's mobile learning platform can help your internal training practices, get in touch at enquiries@edapp.com. You can also try EdApp's Mobile LMS and authoring tool for free by signing up here.