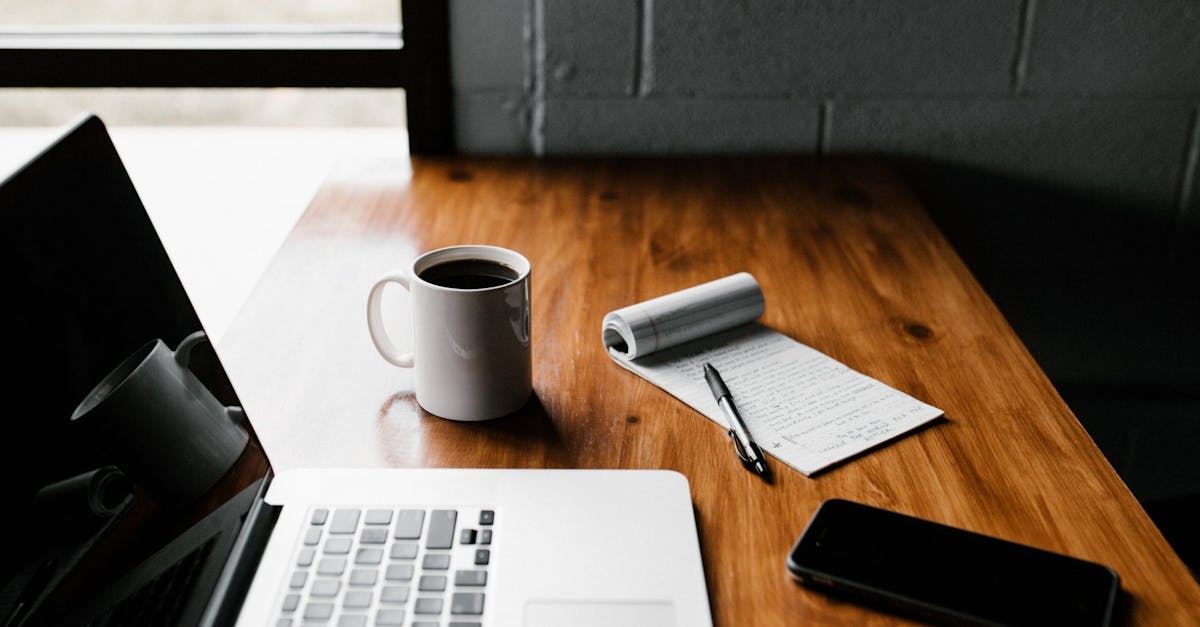 Investing in a Learning Management System or LMS is a great way to invest in the future of your business. An LMS is a cost-effective way to increase learning within your organization. Having educated staff that are able to continue learning throughout their employment increases engagement and provides employees with the necessary training to keep them interested in their work. Here are some of the top reasons why an LMS is important to workplace efficiency.
Provides Consistent Training
An LMS provides centralized training that will provide consistent training for all of the employees within the organization; so they are each given the same quality of training, regardless of the trainer. This consistent level of high-quality training allows for a consistent knowledge base to be provided for all of the employees. When dealing with a trainer, there is no way to know whether employees are getting consistent training, because the training sessions are not centralized. However, with an LMS system, the quality remains the same, so each new hire or employee is provided with the same information.
Better Tracking
An LMS system makes it easy for companies to generate training reports on individual employees or the entire program, so it can be effectively monitored and adjusted. This allows for continual improvements to the program. Companies can use the tracking in these systems to track the company's progress towards goals, the attainment of knowledge, and determine their return on investment.
Regulatory and Legal Requirements
A Learning Management system allows companies to easily satisfy requirements for legal and regulatory agencies. For those industries that require specific training, an LMS allows them to quickly produce proof for each of their employees that they are receiving the proper training.
Increased Knowledge Retention
The speed of knowledge transfer is important to the overall efficiency of the program. An LMS allows for a quicker transfer of knowledge where the skills of the workforce can be enhanced to create a better experience for the worker and the business. These systems work to provide the information needed by employees in a fashion that keeps them engaged and focused on the learning process.
An LMS is a great tool for any business, because it provides quality training for all of the employees in a way that makes the learning transfer faster. Additionally, it is easier to track the progress, because the system includes the features set up for tracking overall progress towards completion and knowledge transfer. This way, companies can save time and money on training their employees without compromising on the quality of the training itself.
If you'd like to know more about how EdApp can help your internal training practices with all of the above features, get in touch at enquiries@edapp.com. You can also try EdApp's Mobile LMS and authoring tool for free by signing up here.
Curated course examples