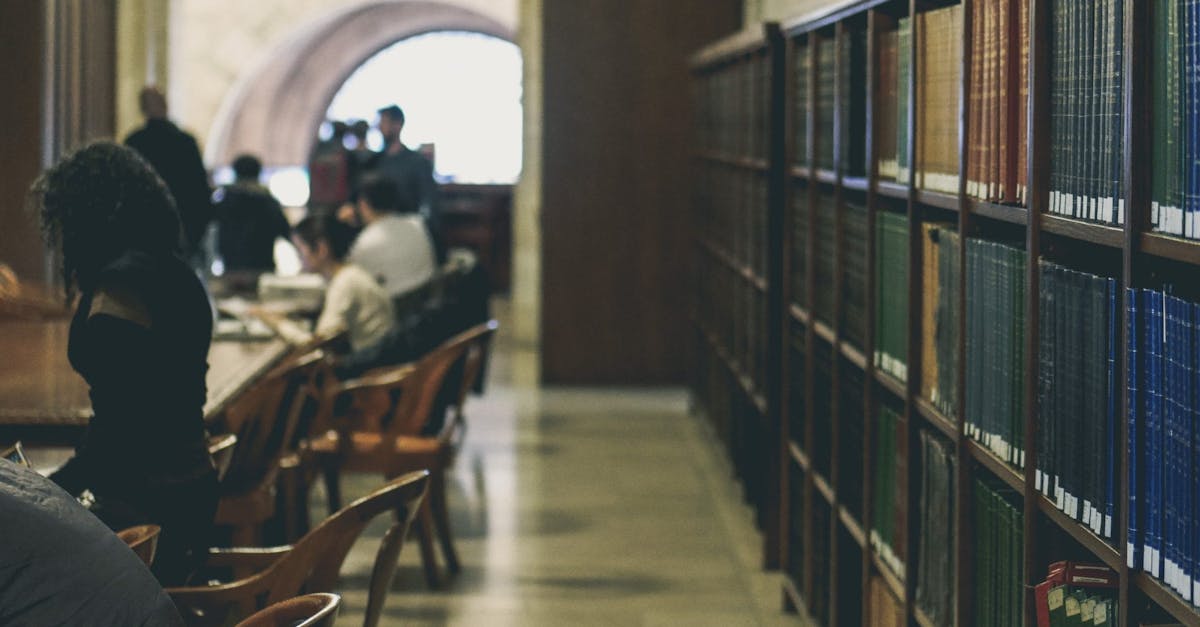 If you're wanting to impart information to learners using eLearning then you're going to need to know about learning management systems (LMS) and authoring tools. There's a huge variety on the market but they vary dramatically in terms of cost, ease-of-use, effectiveness and features. Here's what you need to know…
What is a learning management system?
A learning management system, commonly called an LMS, is software that distributes and manages eLearning content. LMS content is created on software called an authoring tool. An LMS will measure the performance of the learner who accesses the eLearning courseware. The latest versions use techniques such as mobile learning, microlearning and spaced repetition.
What features should you look for in a learning management system?
There are several key features of a modern learning management system that you shouldn't forgo when choosing which to use:
1. Mobile learning
Mobile learning (aka m learning) is the practice of performing and distributing learning on mobile devices like smartphones. With the developed world now intrinsically tethered to their phones, it makes sense to use a learning management system to put training on it so that they're more comfortable when interacting with it.
2. Microlearning
Dumping a great deal of knowledge onto an unwilling learner is not a recipe for effective learning. However, sticking to highly-targeted topics that only last a few minutes, is a better way to ensure knowledge transfer is successful. By using learning management system that focuses on microlearning, you'll get better results.
3. Integrated authoring tool
eLearning content typically gets authored by remote third-parties. This is expensive and takes a very long time. However, if a learning management system has an integrated authoring tool, it's simple for most users to create and update their own learning – especially if templates are being used. The ability to simply create and update content also addresses the major eLearning bugbear of content falling out of date quickly… it's simple to update.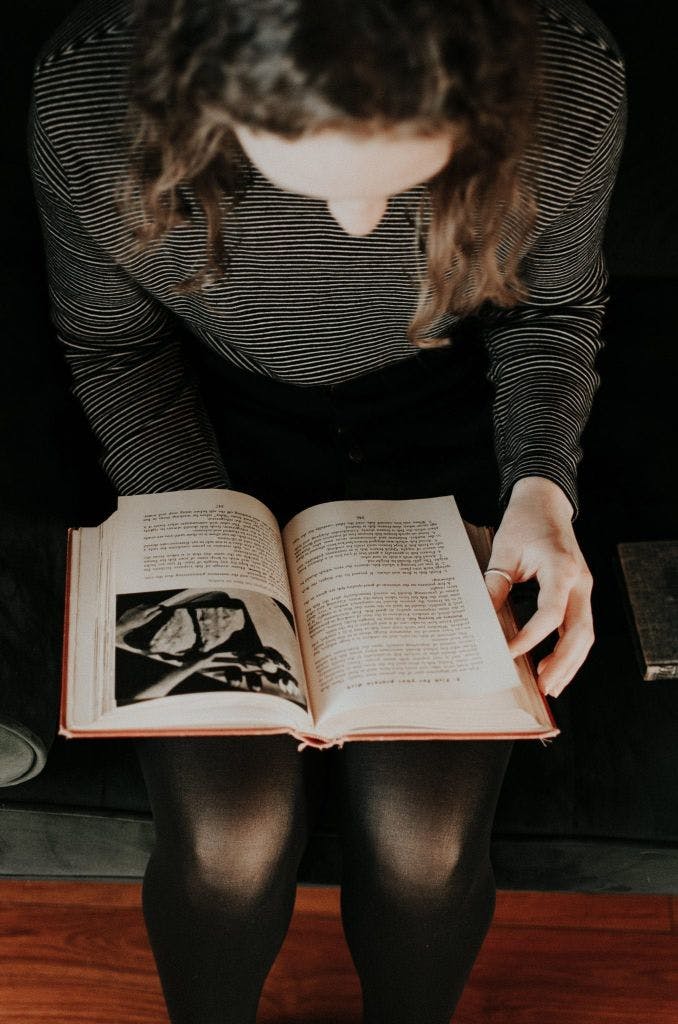 4. Spaced Repetition
Repeating learning at increasing intervals is scientifically proven to boost knowledge retention. This is impractical with long courses but great for short ones. A good learning management system will have dedicated distributed practice features which remember answers, work out the best schedule and focus on content that's proving tricky.
Read more: What are the best LMS systems for company training?
5. Gamification, interactivity and prizes
Learning doesn't need to be dull: the more interesting it is the more effective. So why not deliver questions and answers in the form of interactive activities and games? Templates within a learning management system will make this simple. Adding rewards and competition only improves matters further.
Where can I find out more about a learning management system?
If you'd like to know more about LMSs, get in touch at enquiries@edapp.com. You can also try EdApp's Mobile LMS and authoring tool for free by signing up here.
Curated course examples