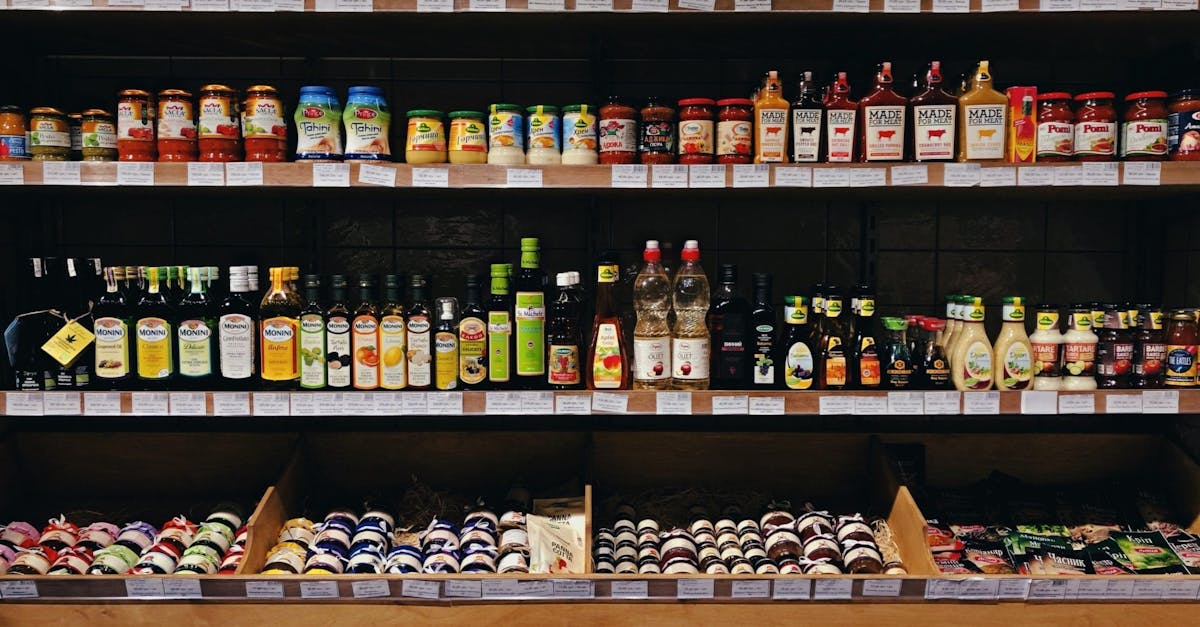 If you own a retail store, you probably wear many hats. You may well be the person in charge of ordering inventory, processing payroll, balancing the books and hiring new staff. Thus, adding staff training to that combination may be quite overwhelming. However, as you know, having well trained retail staff leads to better sales results. Here is a brief guide on the best ways to train retail staff and how to get the best results out of them.  
Know each employee and personalize your training programs accordingly
Different employees learn differently. Take time to know each individual so that you can develop the most ideal training method for them. For instance, some employees are visual learners; therefore, it is advisable to use info-graphics and images to communicate your point. Others learn best by doing, hence for such employees, you can concentrate more on role-playing.
Use a mix of learning methods and tools
To ensure that your retail staff can internalize what is being taught, incorporate multiple learning techniques to train them. For instance, if you are training your employees on how to use tools such inventory or a POS system, it is advisable to demonstrate how the programs work in person, and afterwards refer them to explainer videos which they can come back to.  
Role-play with your retail staff regularly
Role-playing can be fairly effective, particularly when it comes to retail staff training. This is because; role-playing is the only learning method, which helps your employees crystallise their training via practice and repetition.
Related: Why retail training is important for staff retention
Related: Onboarding retail staff with training
Pressed for time? Adopt modular training
Running a retail outlet can be time-consuming. If your employees have problems completing the training sessions, opt for modular training. Basically, modular training involves providing your retail staff with short and flexible training material as opposed to long and winding sessions.
Strive for continuous improvement
Your training initiatives should not stop just because the training program is over. To ensure your retail staff retains what they have previously learned, make training and development a continuous thing in your organization.   
Know when to impose rules and when to give your retail staff room to be creative
While it's necessary to keep retail staff in line with company procedures, there may be some instances where your business doesn't require rigid rules. At times, it may be more helpful to empower workers to use their logic and be creative. For instance, while it's good to have step-by-step guidelines when training retail staff on how to operate a POS system, you can probably give them more liberty when it comes to delighting and serving shoppers.
We've just summarized some of the best ways of training your retail staff, and now we would like to hear from you! What else do you think we have we left out? Let us know.
If you'd like to know more about how EdApp can help your retail training solution and internal training practices, get in touch at enquiries@edapp.com. You can also try EdApp's Mobile LMS and authoring tool for free by signing up here.
Curated course examples