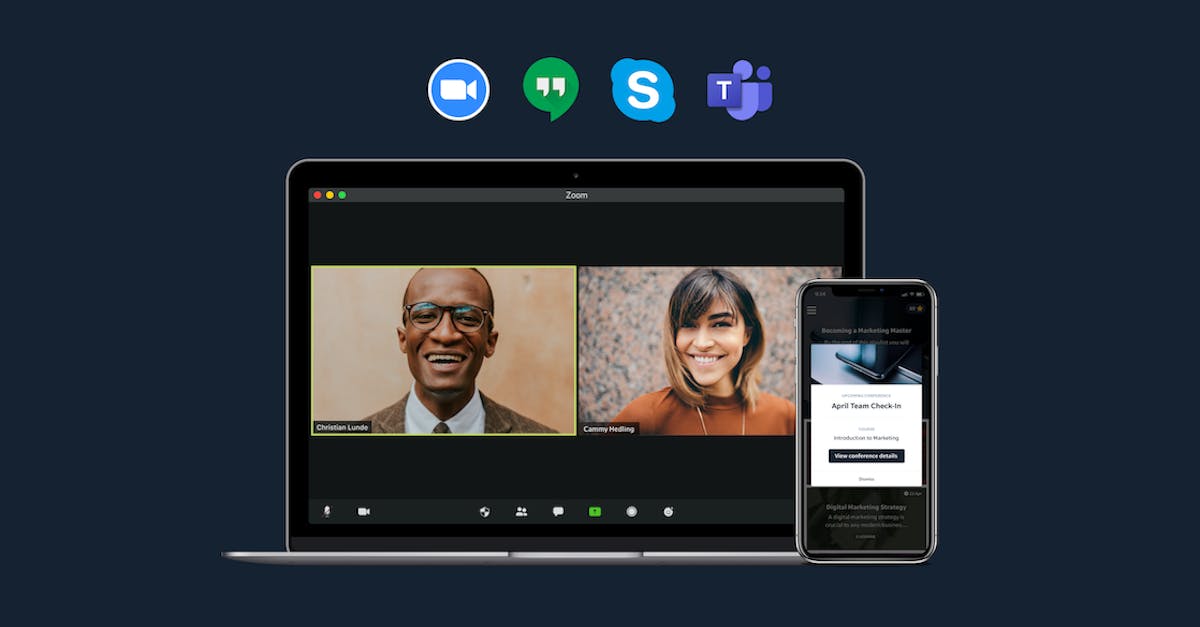 As the leading microlearning platform for the modern learning community, we have always been driven by empowering L&D and training specialists to be the most successful in their roles. At EdApp, we constantly strive for excellence and challenge ourselves to facilitate the best learning outcomes possible for you and your teams. 
Following the release of our Discussions and Assignments feature, Virtual Classroom is a powerful extension of the theory behind Discussions and Assignments. Designed to boost social interaction and ensure the success of adult learning even further, Virtual Classroom enables you to schedule and carry out video conferences through platforms like Zoom and Microsoft Teams, all while managing it through EdApp.
To learn how Virtual Classroom will transform the way you teach and train your teams, read on. 
Why was it developed?
Since COVID-19, millions of us have been affected by the devastation that the global pandemic has brought on. For those who have been privileged enough to carry on work and adapt to this new environment, one of the biggest challenges has been reaching and connecting to your teams in an effective and engaging way. 
We have already been humbled to see EdApp's mobile-first capabilities being implemented to support essential businesses like Marley Spoon through COVID-19. With the help of EdApp, Marley Spoon was able to onboard hundreds of new employees to quickly and easily reach and train all of its teams, enabling the company to continue working remotely. 
With the addition of Virtual Classroom, you now have the ability to reach and train your team members at scale without compromising the benefits of face-to-face interaction. Results are enhanced significantly when learners can connect with their teams and more importantly their mentors or instructors. We know that learners value social interaction throughout the learning process. We also know that elements of social learning promote open discussions, where learners and instructors can challenge and reinforce concepts, allowing for a deeper understanding. Since many organisations have been forced to adapt to remote learning in light of COVID-19, EdApp's Virtual Classroom feature is a perfect solution to continue connecting with your teams despite physical restrictions.

What does it do?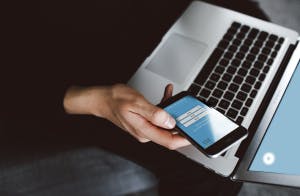 The Virtual Classroom feature can be created as a lesson, like a discussion or an assignment. What makes it an exciting addition is the ability to schedule a conference (either physical or online) right from the EdApp LMS. What this also means is that after scheduling your conference, you can easily publish it as a course and send it to your teams in real-time, with the option of a push notification.
To schedule a video conference, EdApp gives you the details to fill out including a start and end date and time, along with the description of the conference. Once that's complete, simply copy and paste the conference link from your preferred platform like Zoom or Microsoft Teams. Alternatively, if you are hosting a conference in person, this is where you would provide a physical location. There is also space for a conference recording, enabling you to share a link to your recorded conference after the fact.
Once your learners have received the conference invitation in their lessons, they have the option to add it to their calendar, ensuring that it won't be missed. If a conference has already passed, the learner can access your recording of it if you choose to do so.
Stay tuned for more exciting announcements coming throughout the year and please reach out to us at hello@edapp.com for feedback and any more enhancements you would love to see. 
The EdApp Team