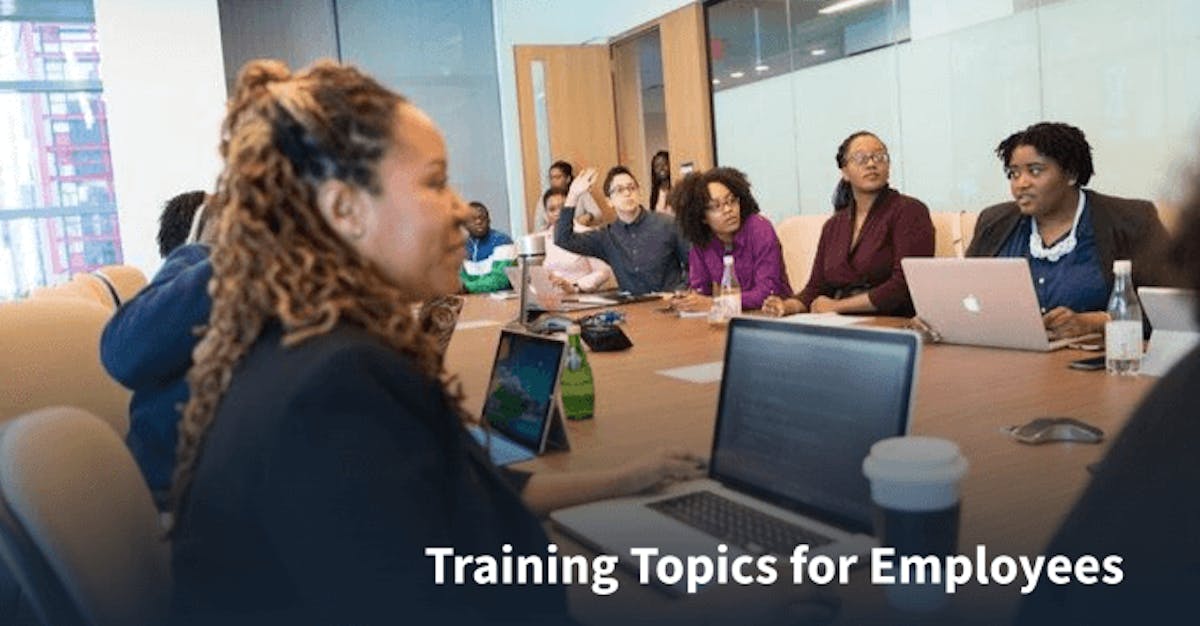 Training your employees is important for them to gain the necessary knowledge and skills that will help them in their roles. Doing so will ultimately improve their performance in the long run. There are several training topics for employees that managers can roll out and listed below are some of the topics you can look into.
Training Topic for Employees #1 – Business Ethics
Defining the company's ethics and code of conduct is key to success as this will help your staff understand what is acceptable behavior in the workplace. This will clear up any ambiguity, resulting in a conflict-free work environment overall. A healthy environment can also boost employee productivity and make them maintain a positive attitude toward their jobs. Including business ethics as part of your training topic for employees is a good investment for future circumstances. There may be times that you may find yourself in a situation involving ethics, and knowing what constitutes acceptable actions can considerably aid critical employees' decision-making. Employees must be equipped with a comprehensive understanding of business ethics in order to appraise ethical circumstances and decisions, as well as assess future events that may affect the organization and its clients. Ethics is a crucial aspect of business, and each ethical conduct has a significant impact on the company's future.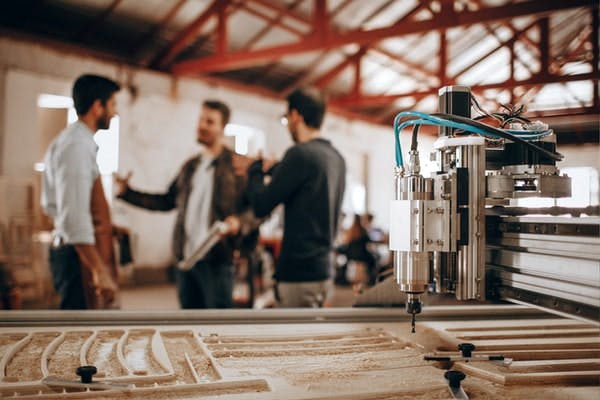 Here are some business ethics online courses you can adopt or use as guides for your next training topics for employees.
Training Topic for Employees #2 – Technology Solutions
Nowadays, businesses employ technological solutions to streamline procedures in various departments, including HR, PR, sales, finance, and more. While implementing modern technologies to keep things simple for employees is highly beneficial and optimal, it might be counterproductive if they are not properly trained. This will be an impactful training topic for employees as this will make them more efficient in their work.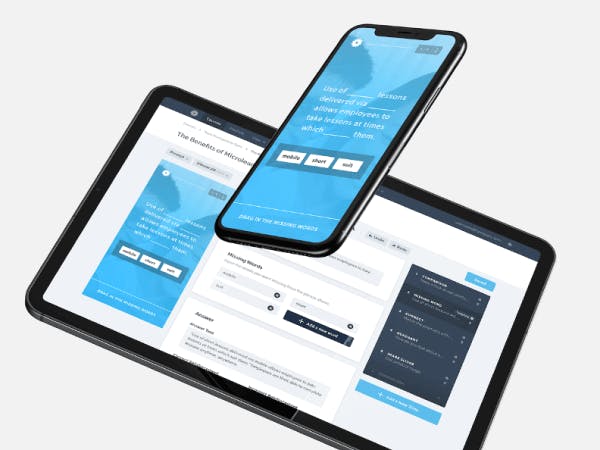 New to learning management systems (LMS)? Check out EdApp, a top-notch award-winning educational learning platform that is available for free for all users, private or corporate. Book a demo today to get help unlocking more of EdApp's great features.
Training Topic for Employees #3 – Product Knowledge
As part of an organization, every employee must know the products and services the company is offering. It pays to train the employees about product knowledge to help them familiarize themselves with what the company is selling and what the company stands for. This way, they won't encounter any problems when leading customer presentations. Having an idea of the products will help them understand and appreciate the purpose of their job roles as they ultimately know what they are giving out to the customers and clients.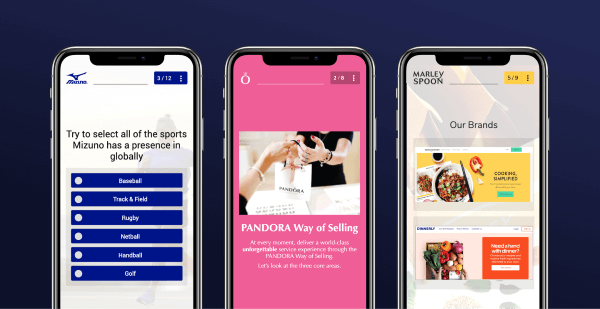 Members of the sales team will benefit the most from this training topic for employees because they're the ones who will sell the product. By knowing the product features and benefits, they'll be able to showcase it well to customers.
Training Topic for Employees #4 – Sales
A salesperson has to be equipped with a unique combination of skills and a proactive approach to succeed. Having efficient sales training topics for your sales reps is important for adapting to changing movements and trends in the market and ensuring that they're aligned and up to date with your sales process and sales strategies. Online sales training is beneficial for your employees as they'll gain the practical knowledge and necessary skills to develop good customer relationships, close a deal, or perform cold-calling. This training topic will also show your team the basics of account-management, or the process of giving their customers support and improvement opportunities after sales to establish relationships with them and foster customer-loyalty.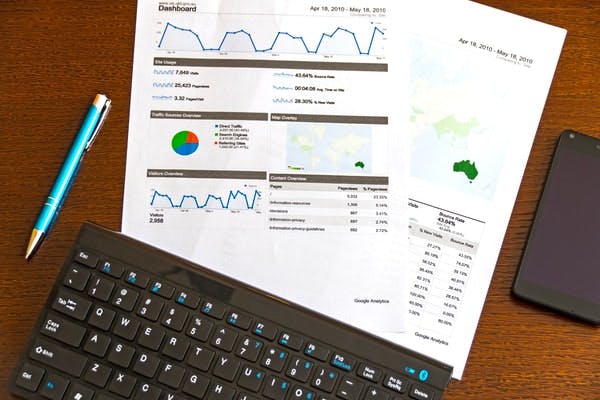 Don't know what courses or strategies to use for your sales training? Here are some guides you can look into: corporate sales training courses, salesman training courses, implementing sales strategy, sales training topic ideas, and sales training techniques.
Training Topic for Employees #5 – Marketing
Marketing is essential in organizations since it is responsible for determining what customers want in a product as well as how the business will meet their needs and preferences. Consumers will be more inclined to favor and purchase products from a brand if the marketing plan is effective, resulting in increased sales and revenue for the company. There are different roles under the marketing department and conducting a variety of marketing training topics for marketers will surely hone their knowledge and skills that they could apply in their work.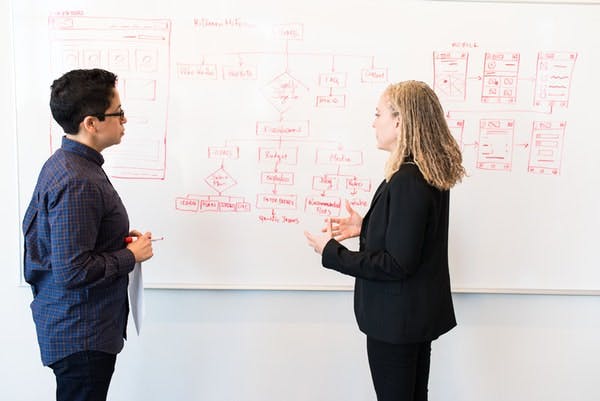 To help you with your search for marketing courses, check these out: marketing training programs, social media marketing courses, and digital marketing courses.
Training Topic for Employees #6 – Data Privacy
Employee data collection and data privacy have been increasingly prominent topics of discussion on a global basis in the previous years. It's critical for employees to understand consumer rights and the laws that regulate personal data for them to avoid making data breach mistakes. Data privacy training topics for employees are important as it allows all members of the organization to know the company's privacy policy strategies and maintain compliance. This is especially essential for teams who have open access to customers' data. A data breach is a serious violation and it could put the company at risk so it's highly important to be compliant.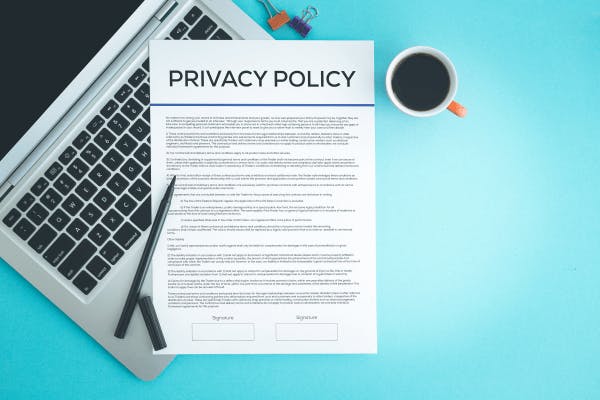 Looking for data privacy courses? We have got you covered. Train your teams with GDPR compliance training courses and data protection courses.
Training Topic for Employees #7 – Compliance
When a new hire is joining a company, compliance must be addressed straight away to familiarize themselves with the rules and policies of your organization. This is to ensure that the employment will not violate workplace practices under the state rules and regulations. Nonobservance of policies may lead to interpersonal conflicts or worse, lawsuits that can cause distress to the employees. This can also damage the credibility of the company where non-compliance takes place. To ensure the compliance of your teams, compliance training topics for employees must be delivered for everyone to know their rights and responsibilities.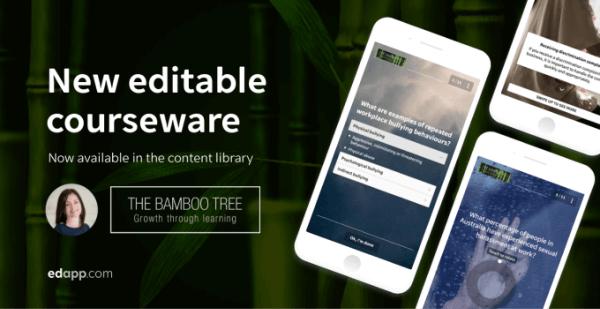 Here are HR compliance training courses for your HR officers to implement.  
Training Topic for Employees #8 – Safety
To guarantee the safety of all workers and ensure OSHA-compliance, businesses must comply with legal safety procedures, particularly for roles that involve manual labor. Managers should consider workplace safety training topics for employees to ensure that they are well-equipped with safety protocol knowledge. This will make the workers confident in their jobs as they already know what to do to avoid workplace injuries. A safe working environment should always be a priority for all companies. Accidents in the workplace must be avoided where possible, for both the benefit of the employee's wellbeing and to prevent legal implications.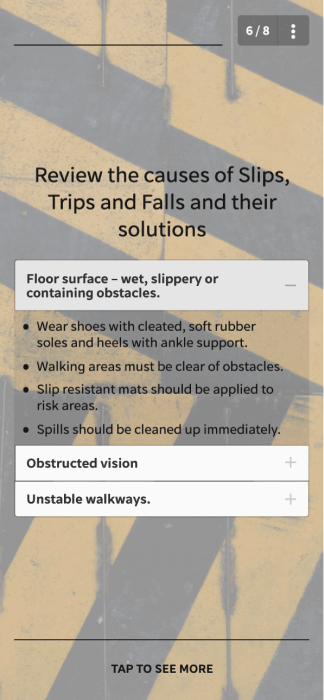 Safety is a broad topic but we're here to guide you on the possible safety topics you can cover. Check out: electrical safety, chemical safety, office safety, construction safety, fire safety, and lab safety.
Training Topic for Employees #9 – Communication Skills
Communication skills is an important soft skill that everyone should develop to be able to work more effectively with their colleagues. Being able to communicate well entails being able to convey what you want immediately so no time is wasted just trying to explain the information ineffectively. Communication is not only about talking but it's also knowing how to actively listen to your coworkers to create valuable conversations. This decreases misunderstanding and conflicts, making the workplace a healthy environment for everyone.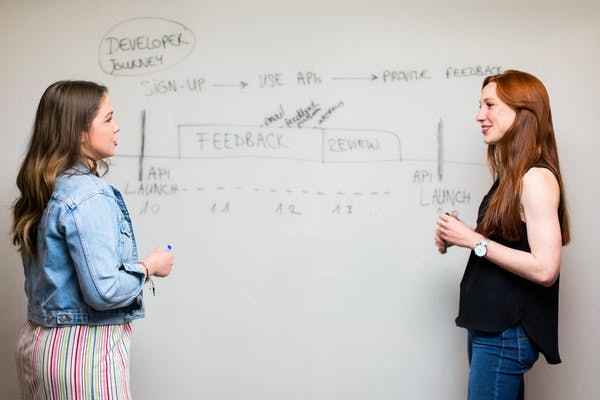 Don't know what courses to deploy to your teams? Check out communication skills courses for selections. 
Training Topic for Employees #10 – Company Processes
Company processes are usually introduced during the onboarding period for new hires. Taking time to train them on the different processes will speed up their work because they won't have to ask all the time how things operate in the company. Everything will be organized, may it be documents or requests, and the everyday workflow of your teams won't be disrupted. This training topic for employees is ideal to hold during the start of their employment and whenever changes are to be implemented. Keeping them up-to-date on the company's internal affairs is the best way to support your employees in their jobs.