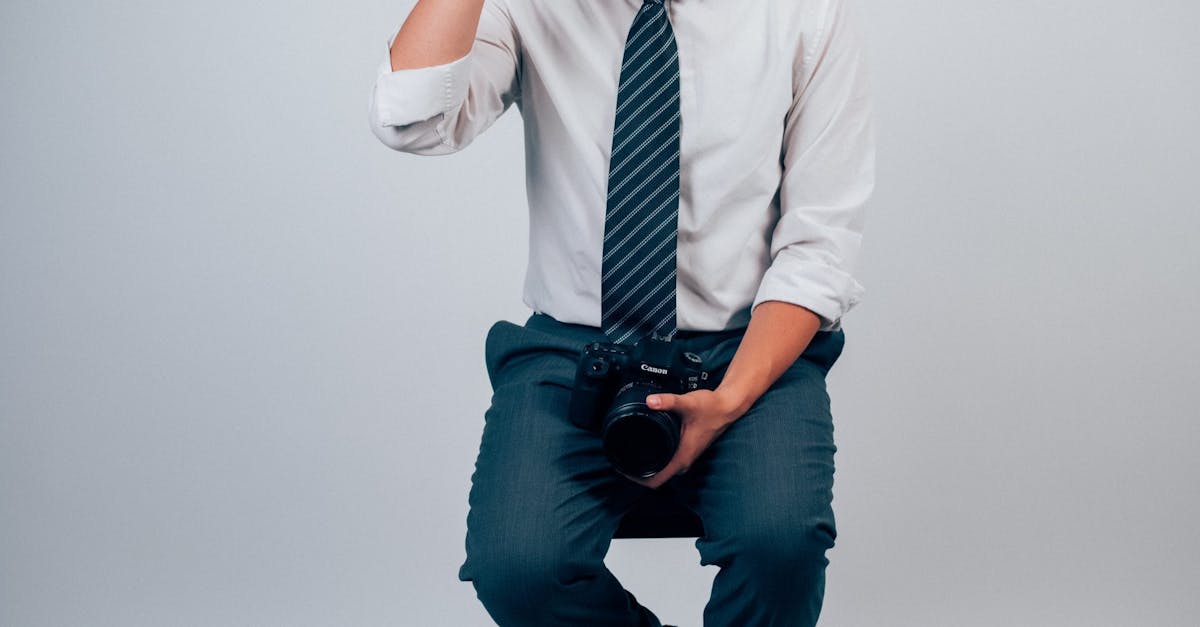 If you're from a training company, you'll be all to well aware that corporate training can be a thankless task – whether it's due to herding unwilling, adult learners into a specific space at a specific time, or if it's getting them to sit-down and grind through a clunky eLearning course which feels more like a chore.
The good news is that microlearning can easily help make training more engaging, interactive, effective and even fun. It can also act as a continuance measure or reinforcement measure that augments existing training. In this article, Ed App's Instructional Design team give you some quick tips on how microlearning can help a training company become more effective.
5 ways a training company can use microlearning to boost effectiveness
1. Microlessons can be created quickly
One hour of training courseware typically takes upwards of40 hours to produce. Microlearning lessons can take minutes – seconds if you upload bulk questions and answers into pre-fabricated microlearning templates. Whether you're using this within an existing training environment, as a standalone training strategy or as a measure to measure effectiveness, microlearning methodology is likely to save considerable time at every stage.
2. Cloud distribution
Small microlessons can easily be distributed via the cloud to users' own mobile devices allowing them to complete courses wherever they are, on their own time and at their own pace. If they've already completed a course, reinforcement lessons can be distributed and scores automatically collated making it easy to measure effectiveness.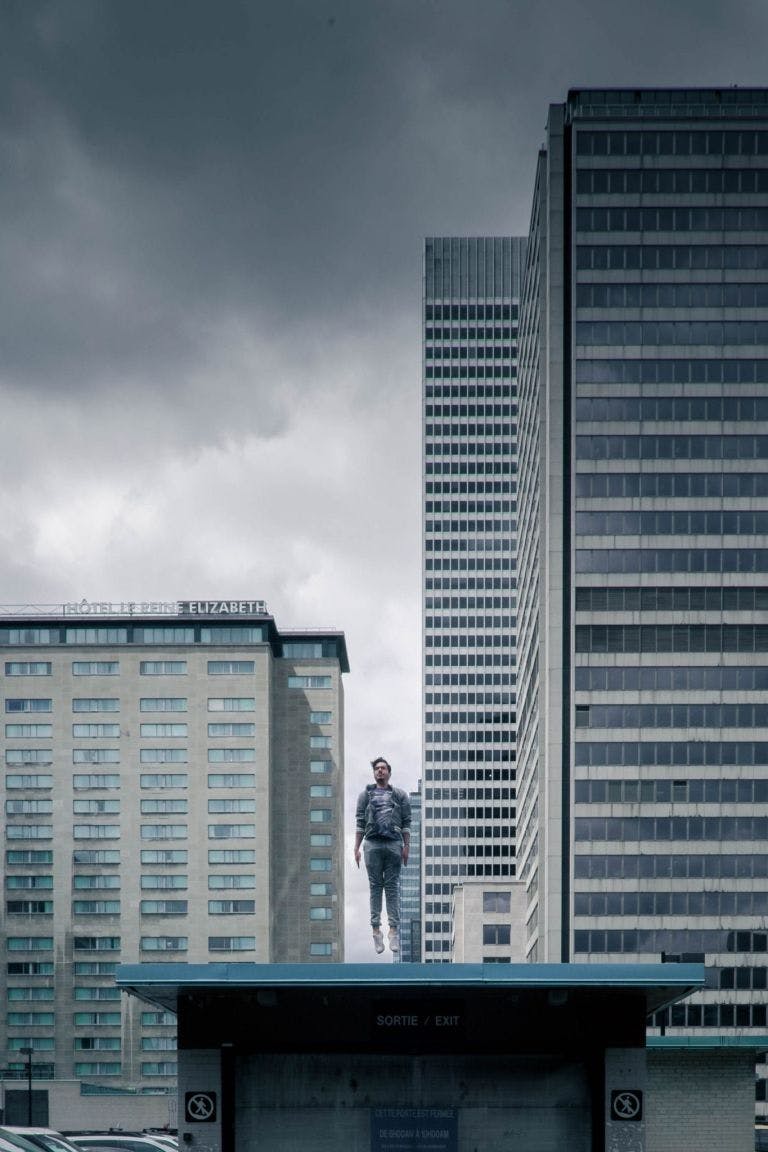 3. Microlearning is more effective
By breaking topics down into bite-sized chunks, learnersdon't get overwhelmed with mountains of information and a chunking strategy can be employed to enhance knowledge retention. Fast learners don't get bored if the pace of a shared, transmissive-learning session is going too slow and slow learners don't get left behind. Also, by focusing on short topics and reinforcing them, it's far more likely that information will be retained by your learners.
4. Easier to add peer learning to company training
Experts agree that 10 – 30 per cent of training should be performed by peers and it's not hard to see why. The best experts at how to perform in-house processes, machine operation or dealing with particular clients are likely to be within one's own workspace and not from an external source. However, putting workers with no L&D experience in front of a crowd or getting them to produce courseware is likely to be a fraught task. With microlearning, creating lessons which amount to easy-to-digest pointers, becomes much simpler and unlocking the knowledge within your organisation is achievable.
5. Just in time training (JITT)
Company Training can typically be described as using a "just-in-case" methodology. This is when a great deal of information is imparted to learners in case they ever need it. Of course, when the critical time comes, which may be a considerable time later, they'll likely have forgotten about it. However, microlearning can help by delivering new (or reinforcing), microlessons minutes before they are needed.
How we can help a training company
EdApp offers many microlearning resources including tips from our instructional designers on how to produce an effective micro lesson plan plus multiple interactive templates to help make microlearning engaging, effective, gamified and fun. To find out more, get in touch at enquiries@edapp.com. You can also try EdApp's Mobile LMS and authoring tool for free by signing up here or in the box below.
If you'd like to see how Ed App can help with your company training, get in touch here, or sign up for a free, below.
[wpipa id="815″]
Curated course examples