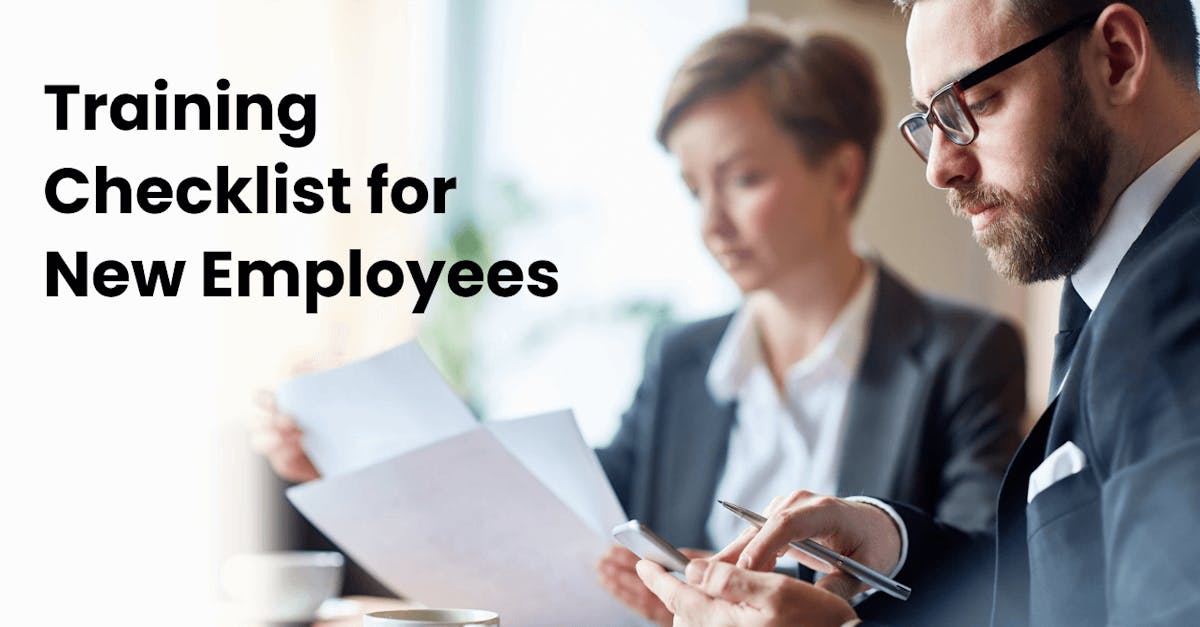 As companies worldwide grapple with record levels of employee turnover in what the Texas-based professor and psychologist Andrew Klotz famously coined 'The Great Resignation,' it is essential to develop a successful retention strategy. Bearing this in mind, a training checklist for new employees will be helpful to make sure that you're aware of their needs to prevent this from happening.
Using a training checklist for new employees as a retention strategy
A well-executed employee retention strategy that supports employee engagement and inspires loyalty is not just a recruitment afterthought; rather, it should follow the new hire's journey from the beginning to the end of the employee lifecycle. Setting new hires up for success is the first step to lowering attrition and keeping new talent engaged in their new role.
Staff induction, onboarding (also known as organizational socialization), and new employee training are golden opportunities to ensure that new starters get off on the right foot and strengthen the whole organization in the long run. When companies get it right, new employee training works wonders for individual and team morale, while also accelerating new-hire productivity, providing business continuity, and protecting the bottom line. When you consider that 22% of all staff turnovers occur within the first 45 days of employment, it becomes clear just how critical training and onboarding of new employees is from day one. However, retention statistics flip into the positive when companies implement a strong onboarding program, with research from the Brandon Hall Group concluding that employee retention improved by 82%.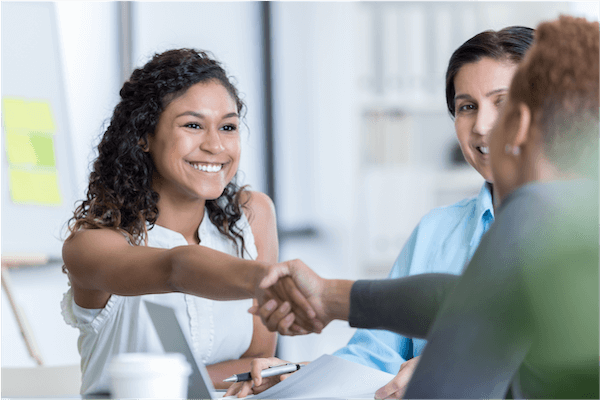 The formal and informal onboarding process starts from the moment employees sign the dotted line of their employment contract. Handing over a monster-sized tome of a staff handbook and sending the new employee on their way is a major buzzkill and a sure-fire way to induce information overload. Rather, HR and L&D teams need to come together to deliver engaging, interactive, and easily digestible bursts of training that address the logistical essentials and build a narrative patchwork of the company's culture, mission, and vision. Importantly, onboarding and new employee training should engage the hearts and minds of learners. According to the business agility coach Leigh Malcolmson, new employee training is so critical because,  just like customers, new hires are 'looking to validate their 'purchase' decision and perception of the company.'
Creating a training checklist for new employees using microlearning
It's important to lay a foundation for engagement from the outset. This is the best time for a training checklist. Even before your new hire steps foot into the office, you can start pre-boarding with the help of mobile-first microlearning onboarding LMS such as EdApp. The visual engagement of infographics, videos, and animations embedded in micro-lessons will bring any org chart to life in a way that is just not possible in a boring PDF. Why not turn seemingly dull policy documents on flexible work, leave entitlements, office etiquette, and workplace health and safety into something fun and memorable?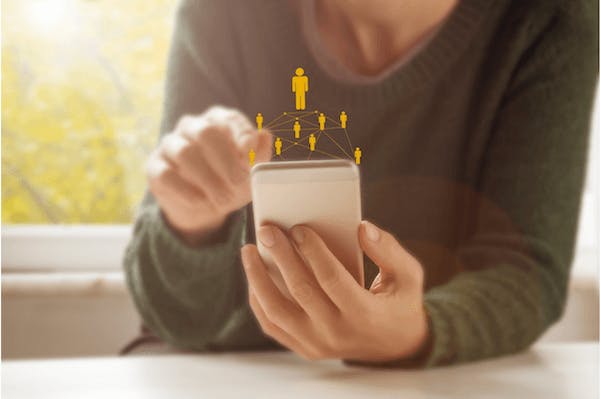 Pre-boarding is also a great way to embed new hires into the company culture from the outset. Think about including a 'meet the team' component and provide opportunities for interactivity with colleagues and supervisors to personalize the experience for new employees. Include gamification elements through entertaining quizzes about their new work environment that helps with orientation, build confidence, and help them feel organized before Day 1 even starts.
Designing an effective training checklist for new employees
It is important to develop a new employee engagement and training strategy from the outset; an ad hoc approach or simply 'winging it' is a recipe for attrition. Thankfully, EdApp's rapid authoring tool using lesson templates and quiz-makers light work of converting staff handbooks into engaging micro-lessons, and all without knowing a scrap of code.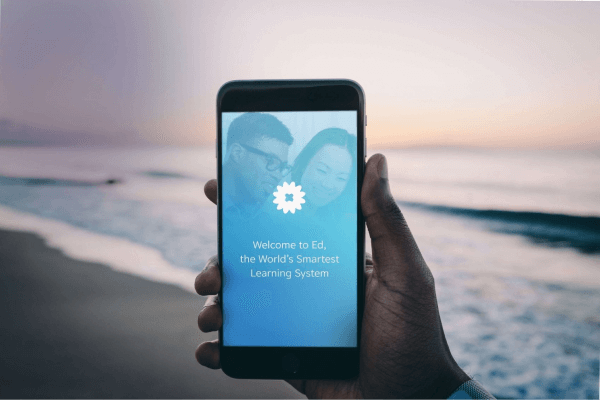 Carefully consider the different elements and mediums that will form the basis of training; ideally, you will want a mix of face-to-face interaction, job shadowing, and microlearning lessons. Set expectations by providing a clear structure for onboarding, outlining how long it will take, from a couple of days to several weeks. 
The top 5 benefits of utilizing microlearning for new hires
Convenience  
New employees can tap in and tap out of lessons at their own convenience in an app that doesn't have them tethered to a desk, meaning that they can squeeze in snippets of learning on their morning commute or while they're waiting for their coffee order. 
Engagement
Breaking down content into bite-sized chunks in the form of microlearning is easier to digest and keeps learners focused on the task. Microlearning, done well, with tools to improve the learner experience, such as peer-to-peer social learning and in-built gamification features, will ensure that new employees are engaged and raring to go.
Relevance
Wading your way through the fine print in staff handbooks to locate that critical piece of information is both tedious and time-wasting. The benefit of using microlearning segments is that they are targeted and timely. Modules can be easily expanded and collapsed so users can pinpoint the relevant content they require at any given moment, tapping into just-in-time training (JITT) strategies and supporting experiential learning.
Paced and Spaced
Being a new starter can feel a little like you've been thrown into the deep end. Although the learning curve will be inevitably steep, microlearning mitigates overwhelming and learner fatigue by the fact that it is self-paced and follows the Goldilocks principle of 'just enough' and 'just-in-time.' Furthermore, spaced repetition algorithms ensure that key points are transferred to long-term memory more effectively.
Flexibility and Feedback
Say goodbye to content past its use-by date. Microlearning provides organizations with a versatile repository of easily adaptable online training content that can be modified at the moment or updated for future use. It also allows organization-wide onboarding templates to be tweaked for different roles and departments. Training metrics provide real-time feedback to continually improve the learning experience. 
The bottom line 
Incorporating microlearning into your training checklist for new employees is a no-brainer if new employee retention and engagement matter to your organization. As a training strategy, microlearning's positive return on investment (ROI) is off the charts, delivering transformational learning experiences that are efficient and economical to deploy and can be completed in snippets of time.