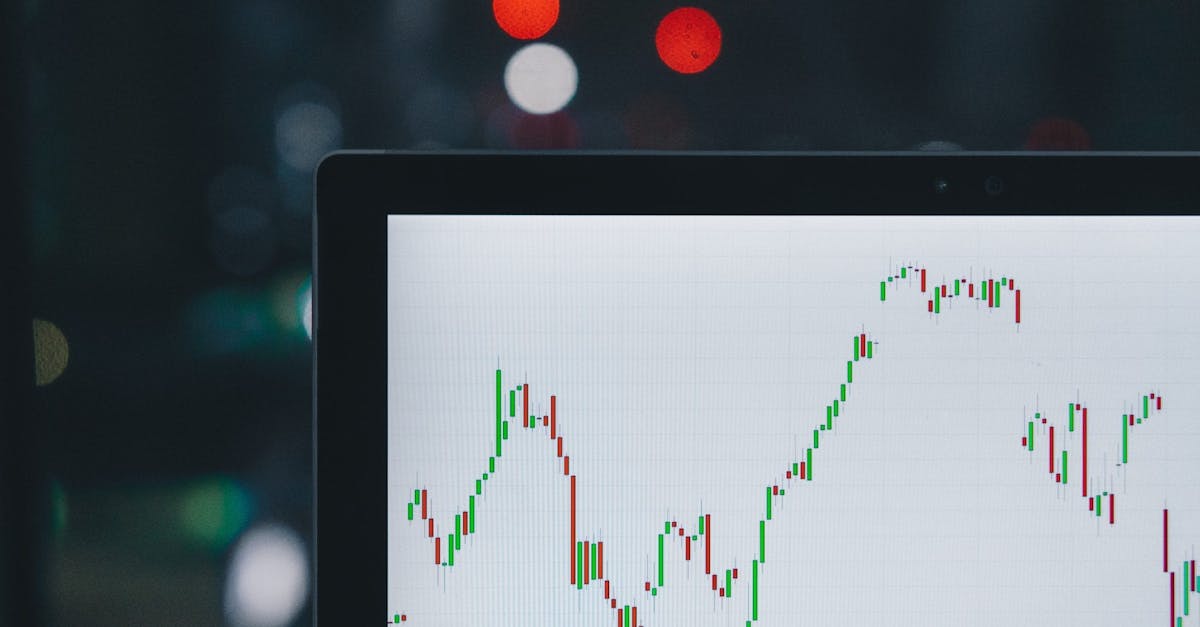 The increasing utilisation of microlearning in workplace learning inevitably generates greater volumes of statistics. 
These statistics can be used by organisations to decipher which training strategy is the most suitable for their corporate success. The rapid presence of microlearning in the training world has seen a sharp spike in employees using mobile devices as the platform on which they learn.
In this article, we dissect microlearning in all of its glory to provide you with statistics on how its implementation can benefit you, your employees and your company as a whole.
A Day In The Life of a Microlesson
According to Deloitte, companies spend more than 30 billion on learning and development worldwide each year, however they often still find it challenging to offer learners a modern, mobile-based learning experience. Further into Deloitte's global study of organisational learning, it was reported that two thirds of companies see the trend of microlearning as vital, yet only 5% believe they are completely confident in the creation of content and in the development of technological capabilities.
Deploy Microlearning for your employees Today with EdApp LMS
No credit card required.
Microlearning Sessions Deconstructed
Microlessons traditionally take the form of sessions spanning across approximately five minutes. The insightful graphic (fig. 1), illuminates what happens to learners at each point within the average microlearning session. It takes into account the gaming aspect, reward distribution, tailored course content, and instant feedback. Yep, all within 6 minutes.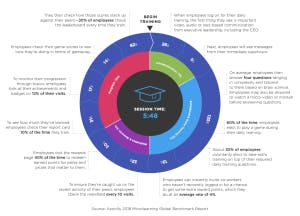 Fig. 1. A typical microlesson. From Axonify.
Microlearning Without Borders
Grappling with the challenge of training a global workforce can be exhausting, enhancing the need for the implementation of an LMS with an integrated translation tool. Global microlearning adoption is growing at rapid rates, as is the global dispersion of myriad corporations. EdApp delivers your courses in 103 languages, catering to the needs and preferences of all learners. We make microlearning move across borders, countries and languages all for the benefit of your corporation.

Fig. 2. International expansion of microlearning. From Axonify.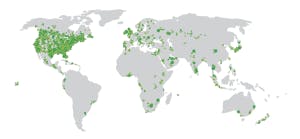 The Effect Of Rewards
Employees' participation rates almost double when they are intrinsically and extrinsically rewarded. It is staggering how significantly rewards boost learner engagement in course content, through simple incentives, such as competing against colleagues, winning games and earning stars or points. EdApp provides courses complimented by gamification, through the presentation of content in various interactivities. The ability for employees to play a game during their training results in them becoming 100% more likely to want to participate in additional training.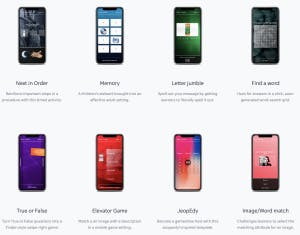 Microlearning In Numbers
Microlearning increases rates in various aspects of employee improvement of importance. These predominant factors are; knowledge, confidence, participation and frequency.
Increased rates of sustained knowledge:
Microlearning confidently boosts employees' capability to absorb and retain increased volumes of knowledge. Sustained knowledge is essential for the overall improvement of learners professionally and personally, contributing to the organisation's overall success. Microlearning is effective in reinforcing vital knowledge through associated strategies, such as gamification, spaced repetition, rewards and recognition.
Increased scores of confidence:
When employees feel confident in their ability to understand and retain knowledge, they inevitably perform better. For employees to develop a strong sense of confidence, the knowledge they are exposed to must be embedded into their long-term memory. Microlearning does exactly this by reinforcing information in strategically spaced intervals, for the avoidance of forgetting content.
Increase in the number of learners actively participating:
When provided with a challenge, employees are much more likely to progress through their training on their own accord. Microlearning allows for this as it provides an ongoing task for employees to continually build upon. The ability for employees to compete with colleagues further motivates their participation, with rewards and recognition as the dangling carrot.
Increased rates of frequency and engagement in course training:
Due to the motivation employees experience from the implementation of microlearning, they tend to participate in more sessions within consecutive days. Once this becomes common practice for learners, overall frequency of course completion and engagement in content sharply and rapidly rises.
You may also be interested in our article about how microlearning gets learners addicted to learning! Click here to check it out or copy the link, https://www.edapp.com/blog/how-microlearning-gets-employees-addicted-to-learning/
If you would like to learn more about how to build the most effective employee training strategy!
If you'd like to know more about how EdApp's mobile learning platform can help your internal training practices, get in touch at enquiries@edapp.com. You can also try EdApp's Mobile LMS and authoring tool for free by signing up here.
Source
eLearning Learning
Curated course examples