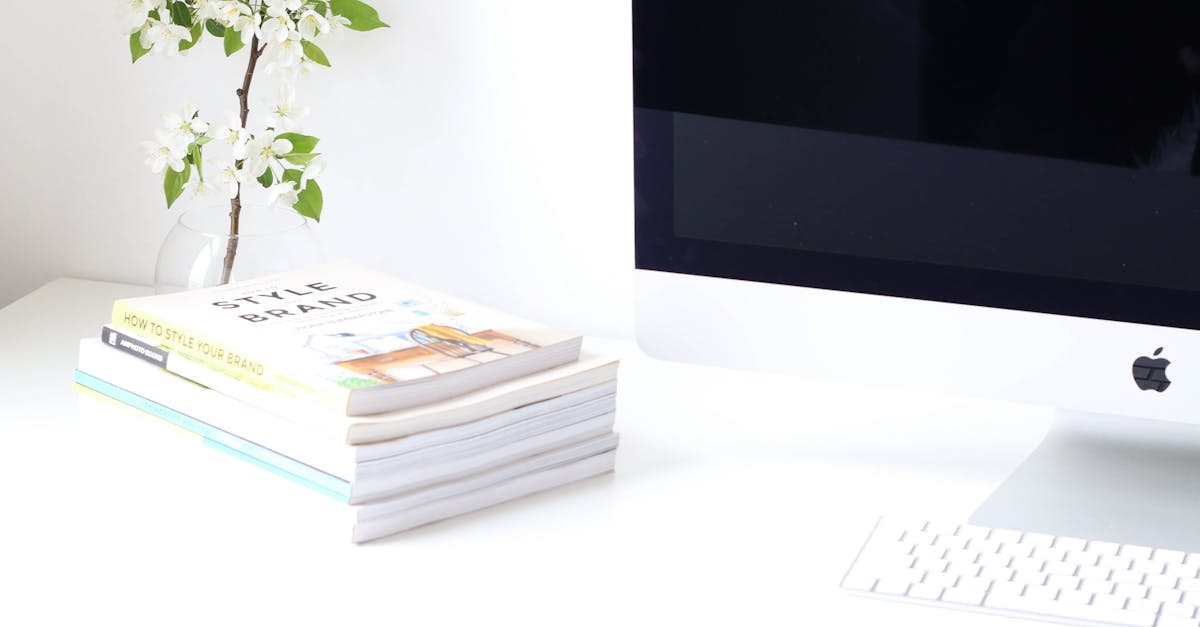 Why Use Onboarding Kits?
Onboarding new employees is your company's big chance to make a good first impression. At this time, many companies give their employees a kit of items that they may need for work or as a welcome gift on the first day. There are a wide variety of things that could be included in this onboarding kit.
In this article, we will examine some of the best ideas for employee onboarding kits for new-hires. We will see how you can use these kits and tactics to help onboard new employees  and boost their job satisfaction early on.
Start Using Today The Best Onboarding Training System
No credit card required.
1. Company Swag
Perhaps the top onboarding kit idea is a bunch of company swag. This typically involves t-shirts, coffee mugs, stationery, and small gifts that contain the company's logo. These small gifts can help the employee feel branded into their company from day one. These are a great way to create bonding as the employee will see these sorts of items every day. They can be ordered in bulk from companies that make promotional gear.
This sort of branding can also be extended to their onboarding training materials. A learning management system (LMS) like EdApp allows you to easily brand courses with your company logo. That can help make their training feel more personal than if it were just from generic sources.
2. Tech Gear
Another great gift that will make any new employee pleased with their new position is tech gear. Supplying them with the latest smartphone or tablet can not only increase their productivity but also make them feel like they are highly valued in the company.
New devices aren't just for doing their daily work, but can also be integral in their training. Using a mobile-first LMS will make the experience seamless during the onboarding process when paired with a new device in their onboarding kit.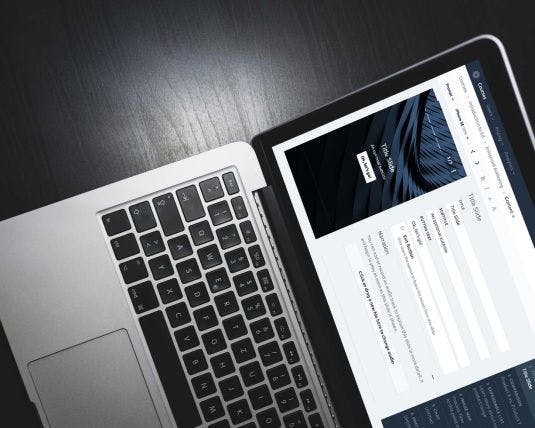 3. Employee Handbook
Another essential part of the new employee orientation process is an employee handbook. This will lay out the company's policies related to all sorts of issues, such as dress code, vacation pay, work hours, and other related topics for their new job.
We recommend delivering this electronically so that any updates or additions are up-to-speed and can be edited in real-time. It also means that you can deliver your branded and completely bespoke content to any or all of your team members within minutes.
With EdApp, you can send out custom notifications when the handbook has been updated and even create quizzes through gamification to make sure that employees understand the current policies.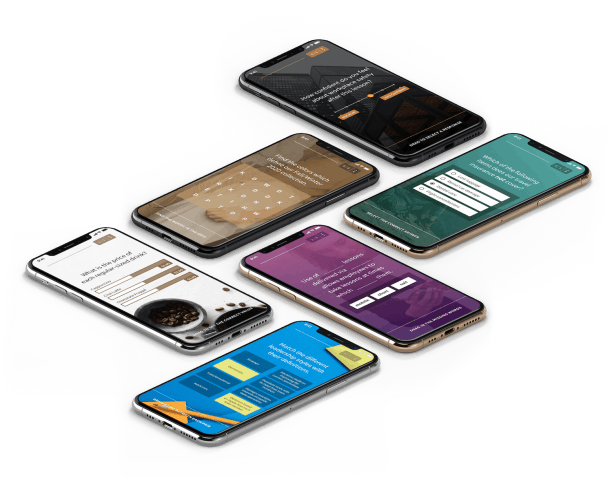 4. Directory
A directory of all current employees is also an essential part of an onboarding kit. New employees will need to know how they can reach their co-workers, from supervisors to managers, mentors, and department heads, when they need it. They will also need online access to the directory.
There are numerous software packages out there for maintaining a company directory. Some options are ConnectTeam, Igloo, and HR Cloud.
5. Work from Home Gear
The landscape of work has changed drastically since the COVID-19 pandemic. Working from home is likely to remain a trend for some time. For that reason, your onboarding kit may end up being mailed to your new employees who will be doing their onboarding from home.
Some relevant work from home gear can include a headset, a coffee maker, or Bluetooth speakers. You could even go all out and send an ergonomic office chair.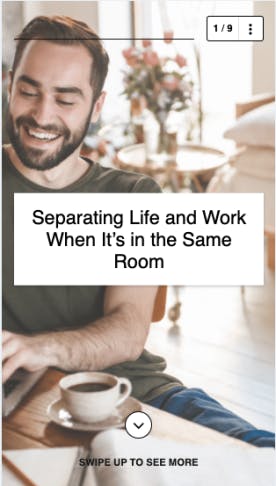 In addition to creating proper physical space for working at home, your workers' emotional states should be considered, too. A free course from EdApp called Work/Life Balance in the Same Room can help your workers consider how they can best work from home.
6. Pens and Notepad
Another good idea for an onboarding kit is to include a nice notepad as well as pens, which can be helpful for some new hire paperwork. Rather than typical ballpoint pens, you can make a better impression with something like a fountain pen. Or, depending on what the employee's job is, you can give them appropriate tools like graph paper or pencils of various types.
Even if you do all your onboarding online through an LMS like EdApp, you can still make use of good old-fashioned paper and pencils. For example, use your mobile device's camera to take pictures of what you write or draw and share it in discussions with other onboarding trainees.
7. Healthy Snacks
Another popular idea for an onboarding kit is healthy snacks. This can include various organic foods such as dried fruits. This can get your employees into the habit of eating healthy instead of just eating snacks that are high in fats, salt, and sugar. Education surrounding the connection of food and mood is available in EdApp's editable course library for free.
Keeping your employees healthy is important. Also, when they have food to snack on, they will be able to concentrate more on their work because they are not hungry.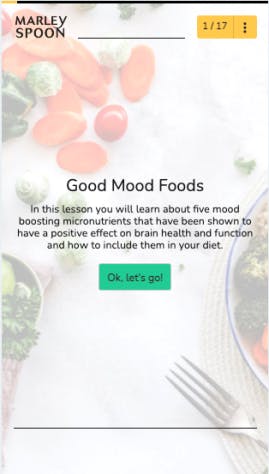 8. Gift Cards
A gift card can also make for a great inclusion in an onboarding kit. Your new employees will appreciate a gift card to a coffee shop and your company can benefit from having them more alert after being caffeinated.
You can even have your new hires earn gift certificates from within their onboarding program. If you use the EdApp LMS for your onboarding, you can set up competitions where trainees can earn points. Then, the winners are awarded gift cards to all sorts of popular places.
9. Stress Balls
Stress balls are another item that can be added to an onboarding kit. These squishy objects are good for not only relieving stress but also for helping to prevent repetitive stress injuries. These types of injuries can occur if your employees are spending too much time on the computer.
You can also set up training courses to deal with stress. With EdApp onboarding software, you'll find a pre-made course called Personal Team Resilience that you can enroll your employees in. This free and editable course can help your employees learn to cope with the stress of the job.
10. Welcome Card
Lastly, an onboarding kit idea that can be really meaningful is welcome cards that are hand-written by the hiring manager. Since most communications are done through computers these days, a personal welcome note shows extra care and consideration. It can be especially effective if the note comes directly from the head of the company.
Conclusion
In this article, we discussed some onboarding kit ideas that you can use for new employees when welcoming them to your company. We have seen that many onboarding tasks and new hire training have now been moved online. But even so, sending physical gifts or handwritten notes can have a big impact in introducing your company culture. What would you like to see included in an onboarding kit that was not included in this article?