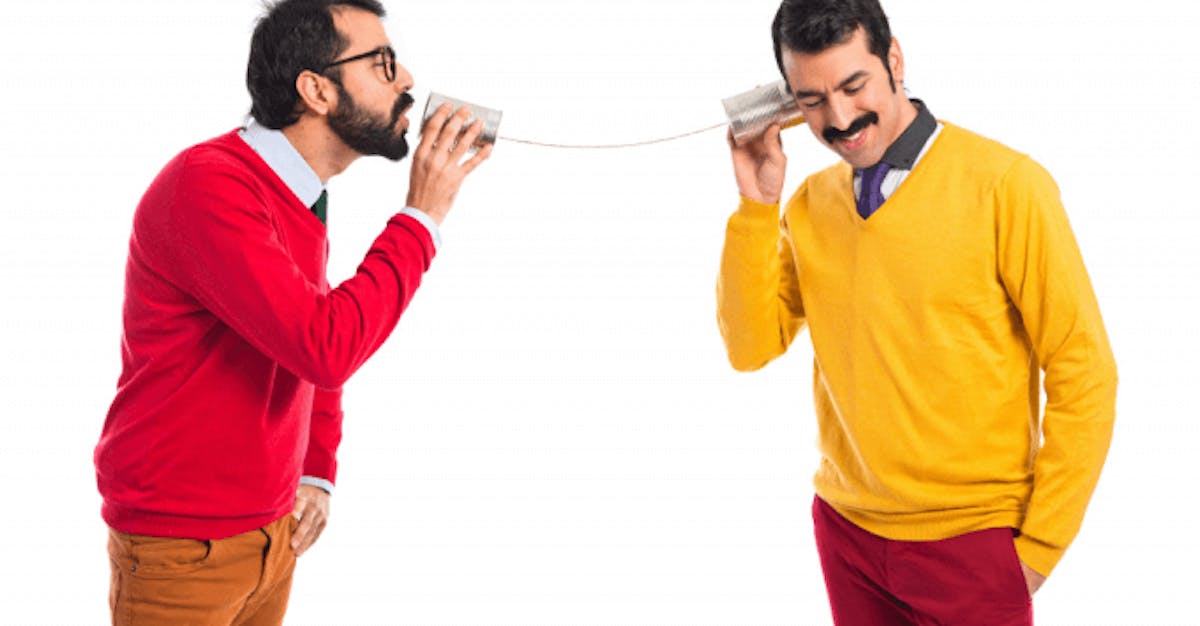 Communication skills are the skills required for you to effectively receive and communicate information. Everyone in your organization needs to have good communication skills, so that information can be passed in a timely and effective manner to prevent bottlenecks and maintain high production levels. Here are ten communication skills courses that are the best on the market.
1. Communication Theory 
First on our list is this course from EdApp. This Communication Theory course goes over the theory of communication and covers topics such as metatheory, cultivation theory, agenda-setting theory, and many more.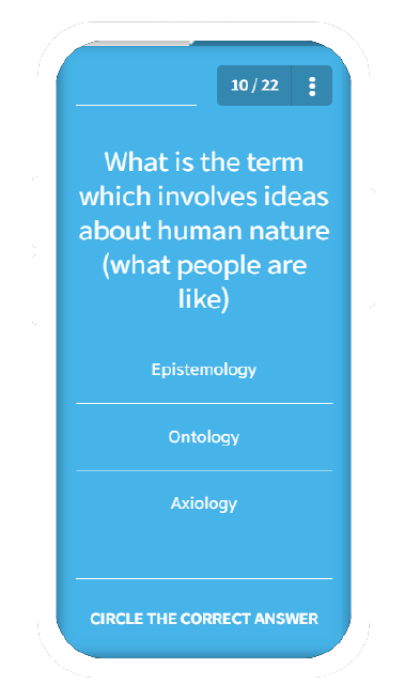 This course is different from those offered by other companies in many ways. Some of the many ways in which it is different are, this course can be edited it's the specific needs of your workforce, the course is available on their mobile devices, and more. If you are interested in a communication theory course that is available for free and can be distributed to workers globally, this is the one for you.
2. Social Media and Electronic Communication
EdApp has recognized the importance of social media in business today, so they created the Social Media and Electronic Communication course that will help your team adopt the soft-skills needed to effectively communicate in this internet-driven space.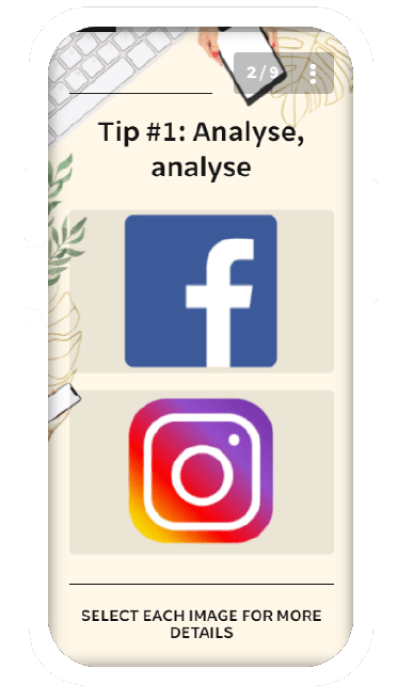 One of the unique aspects of the course is that it is not just a communications course, but it focuses on social media and electronic communication in retail and customer care. One of the great things about this course is that it does not just speak about what social media communication is, but it also provides useful strategies and social media etiquette to learners. You should use this course to train your team if you want to take full advantage of the powerful reach and rapport of social media.
3. Communication in Project Management
This Communication in Project Management course from EdApp teaches the basic communication skills that are needed in project management. These skills will help your workforce to work effectively with each other.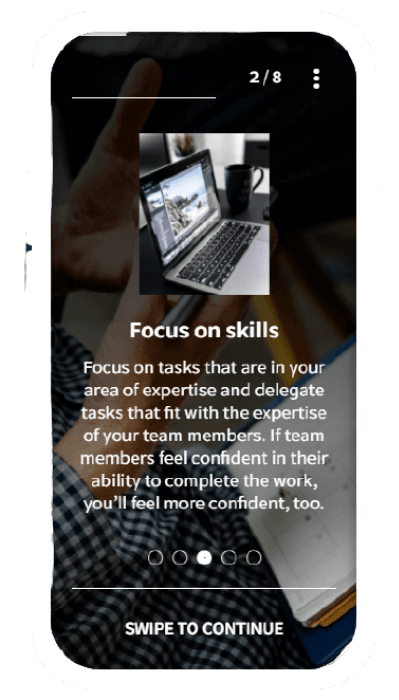 This is a five-part project management course that was carefully designed to provide an introduction to communication, written communication, delegation skills, and collaboration. The EdApp LMS has unique features such as gamification that you can use to make the course more appealing for your team. This course is editable and free, so you can use it in a variety of ways to help your team with communication in project management and to further develop their effective communication skills.
4. Retail Services – Communication
The retail services communication course being offered by EdApp is designed to help persons in the retail services improve their verbal communication at work.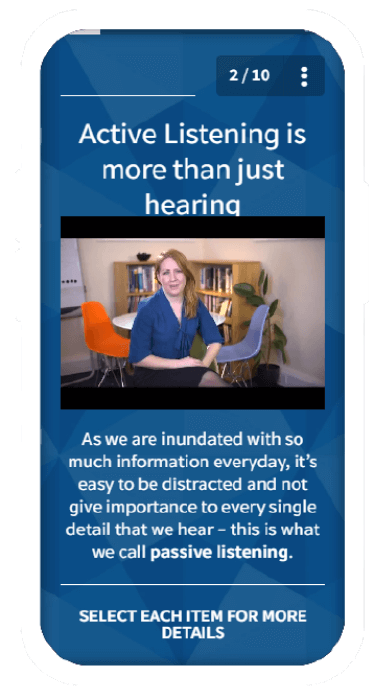 One of the unique aspects of this course is that it was designed to provide worthwhile skills to employees in the retail sector that will help them provide quality, unforgettable service to your customers. Whether your employees are veterans or new hires, the course is good because it covers topics such as active listening skills, non-verbal communication, and using open questions vs. closed questions. Train your team with this course from EdApp, so that they can brush up on their retail communication skills and recall barriers to effective communication.
5. Youth Entrepreneurship: Leadership Skills
Now here's a topic that you don't see being covered every day. A youth communication course that is specifically geared towards young leaders and business owners.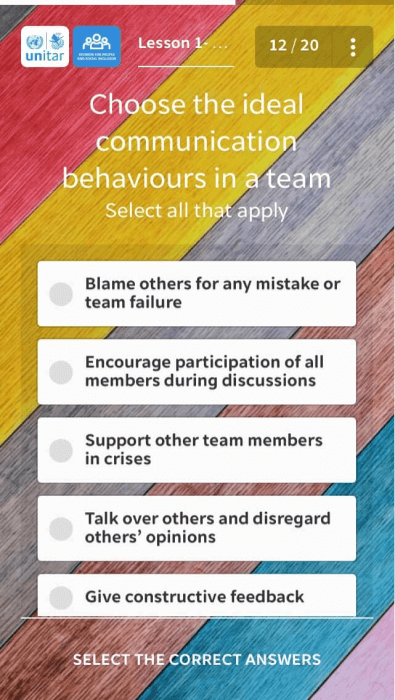 Everything about this Youth Entrepreneurship: Leadership Skills course is unique. If you are a young entrepreneur, or if you are training young people who you want to be future entrepreneurs, this course will teach skills that are essential for entrepreneurship such as communication, efficiency, and leadership. We can't find one negative thing to say about the course. It even covers negotiation techniques. If you want to enroll in a course that will help you to become a better leader at no charge, look no further.
6. Effective Communication
Over time, the way we communicate has changed as each generation comes and goes. This course recognizes that and discusses how having good communication skills can be improved when speaking with someone virtually, in public, or directly.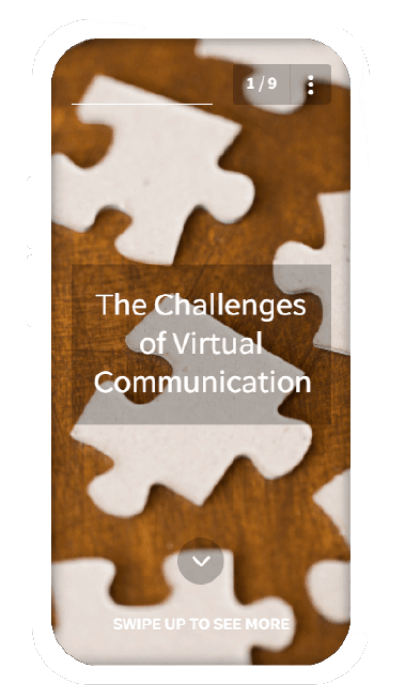 EdApp, the LMS platform that hosts this Effective Communication course, allows for social learning elements that will allow your learners to share their points of view and ideas on any lesson slide. The course goes over topics such as revamping communication skills, speaking publicly and effectively, reading body language, and connecting virtually while being personal at the same time.
7. Getting Your Voice Heard
If you are the type of person to have difficulty getting people to hear and listen to what you have to say, this is a course that you'll want to look into it if you want to communicate clearly and effectively.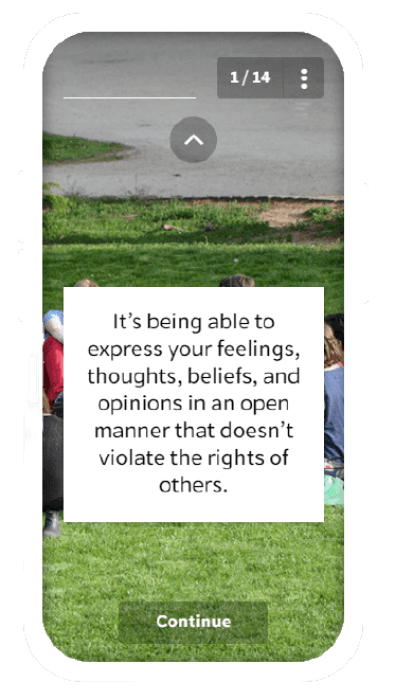 The Getting Your Voice Heard course teaches how to be assertive and how to effectively express yourself. This course from EdApp will teach you how to communicate what you have to say while at the same time respecting the beliefs and voices of all the people in the room. You will learn various response styles and how to behave more assertively when you learn with this course. You and your team members will not just learn how to effectively say what you need to say, but also how to listen and complete the circle of communication properly.
8. Excellent Customer Service Through Communication
How important is communication in customer service? We all know that the answer to this is very. This is what you and your team members will learn when you enroll in this course.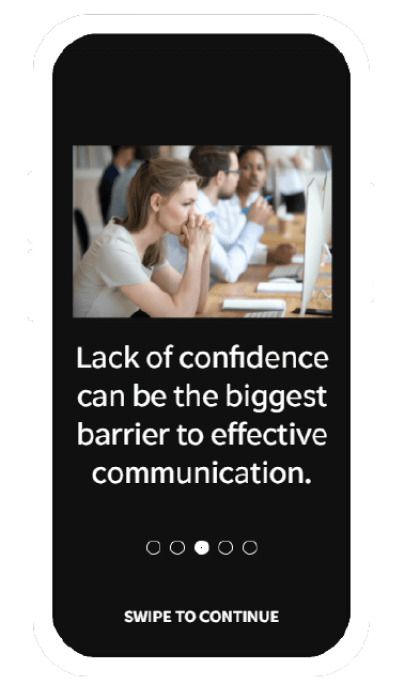 If you are in the customer service business, we recommend that you use this editable Excellent Customer Service Through Communication course to create a masterpiece that your customer service team members will use to do their jobs better. A course like this will teach your workers that distinct enunciation, active listening, and confidence while speaking are all important communication skills that need to be mastered if they want to communicate effectively.
9. The 5 C's of Writing News for Mobile Audiences
Communicating to an audience that you reach via mobile devices can be tricky, so EdApp, a mobile teaching application, designed a course that will help improve communication and rapport.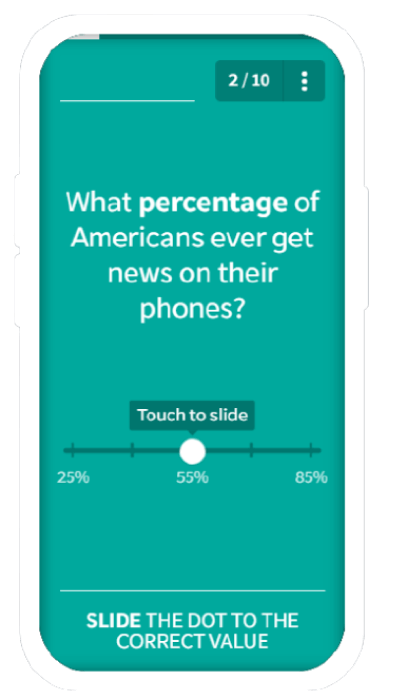 The 5 C's of Writing News for Mobile Audiences course goes over the 5 C's that needs to be considered when writing information for mobile audiences. It will teach you and your team how to be conversational, concise, contextual, considerate, and chunky to improve workplace communication. This course is divided into 5-minute lessons that can be done asynchronously. This is an amazing way for your team to improve their written communication skills for both internal and external customers.
10. Effective E-mail Communication
This Effective E-mail Communication course is a bit similar to the one we talked about before in that it caters to a written medium of interpersonal communicating, email.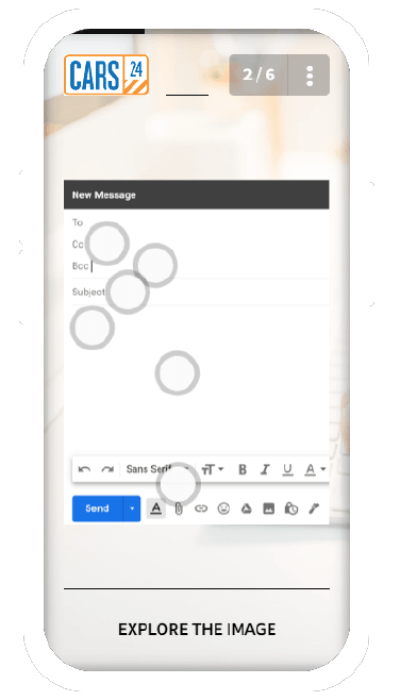 Email communication is the main source of communication for most companies, so having a course like this that teaches the best email practices and tips is a gem. The course goes over what is effective email communication, why effective email communication is important, and more. This course will teach your team the when, who, and how of effective email communication.