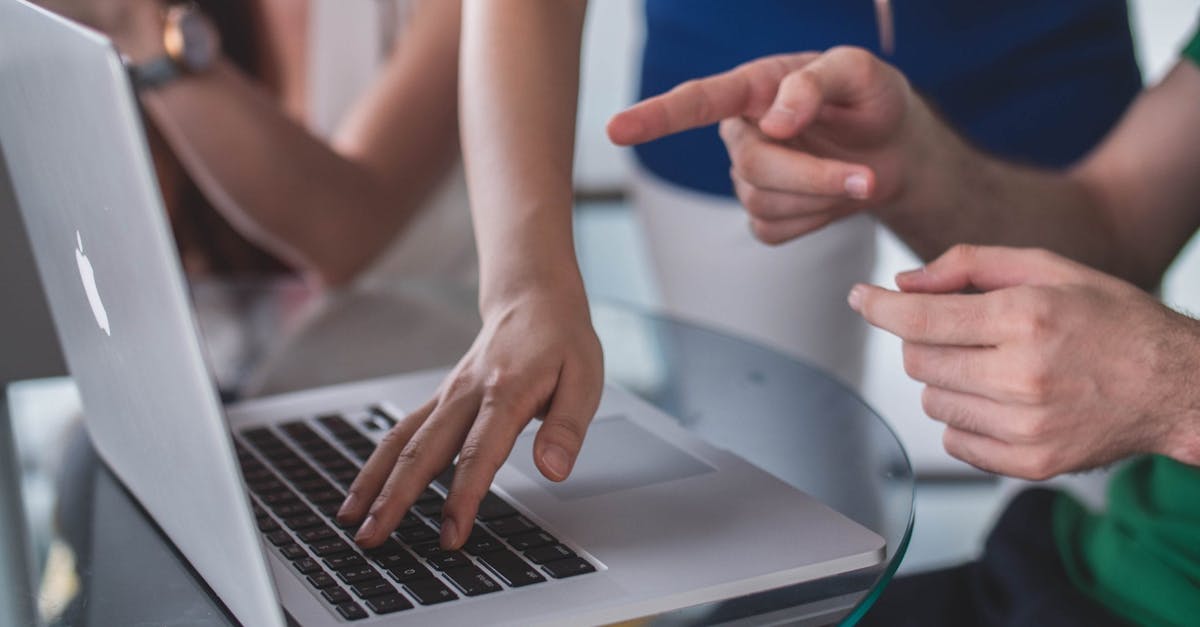 Whether you're onboarding a new long-term employee or training up temporary retail staff to cover a seasonal boom in customers, you'll need your company training to be as efficient and effective as possible. Making them sit through traditional staff training sessions is likely to overwhelm them with information that they'll quickly forget and if multiple people are involved, then the pace of the course will see fast learners get bored and slow learners get lost. Meanwhile, eLearning courses are often clunky, unengaging and frequently see completion rates fall under 20 per cent. Fortunately, there are better ways. Here are four tips for training new employees.
4 tips for training new employees
Tip #1 For Training New Employees – Use Mobile Learning
Smartphone ownership is ubiquitous nowadays,so leverage that fact by distributing courseware directly to learners' pockets.Be sure to use a mobile-optimised LMS or courses will be annoying and fiddly to use – distracting learners and making knowledge transfer less effective. The touchscreen-enabled power of modern smartphones also means that lessons can use elaborate, interactive templates which transform basic multiple choice questions into engaging activities.
Tip #2 For Training New Employees – Use Mobile Learning
Mobile learning is great but inflicting 40-minute courses on learners using a small screen is going to cause issues – not just in terms of attention spans but data consumption. This is where microlearning is a perfect fit: easily-digestible, bite-size lessons are much more effective. With human, short-term memory only capable of holding three-to-five pieces of new information before it gets overwritten or pushed out, you've a much better chance of knowledge transferring to long-term memory if your lesson sticks to one, short topic at a time (see how to create the best micro lesson plan, here).
Because of the small size of lessons and the ease of distribution, microlearning also enables Just-in-Time Training (JITT). This is what L&D professionals call on-demand training and means that a short, relevant lesson can be delivered to a learner's pocket,minutes before they need the information. It's one of our best tips for training new employees.
Tip #3 For Training New Employees – Use Peer to Peer Learning
Most training courses are authored by isolated instructional designers who work in a separate department or even a separate company. In the latter's instance, it's frequently the case that a courseware creator is making a course that needs to be relevant for multiple companies and, consequently, personalised design is kept to a minimum. This makes lessons far less engaging and effective. However, experts agree that up-to one third of company training should come from existing colleagues. It's not hard to see why: a general course telling salespeople to dress smart and be prompt is far less effective than hearing from a grizzled, in-house sales person who knows that a particular company's representatives always come in early, hate coffee and only eat gluten-free food. The personalised knowledge is more useful and effective and the relatable source of the knowledge is too. It also makes employees feel more valued (and subsequently loyal) plus the simple nature of creating microlessons using a rapid authoring tool and templates, means that anyone can easily create an engaging lesson.
Tip #4 For Training New Employees – Use Gamification and prizing
By awarding points for correct answers and fast completion times, learning becomes more engaging and more effective. Leaderboards for best performances can also help bring out the competitive nature of learners. Offering instant prizes for the best performers (whether it's a shopping voucher or free coffee) enhances learning even more. With typical eLearning course completion rates struggling to surpass 20%, gamification sees completion rates pushing past 90% and even 100% – people actually re-take the course to get a higher score. Consequently, gamification is one of the hottest tips for training new employees.
The example below illustrates a typical retail-focused microlesson and contains some great tips for training new employees.
Tips for training new employees – Conclusion
When learning doesn't feel like learning, knowledge transfer is dramatically more effective. So whether you're looking to replace your existing LMS, or augmenting your existing one, using microlearning, a mobile-focused LMS, a rapid authoring tool and gamification to distribute new information regarding new practices products or policies – or to reinforce existing learning – following these tips for training new employees, will make for better learning.
You may also be interested in our article about fun ways to train staff; https://www.edapp.com/blog/fun-ways-to-train-staff/
If these tips for training new employees resonate with you and you'd like to try a mobile focused LMS and authoring tool that offers all of the above, get in touch at enquiries@edapp.com. You can also try EdApp's Mobile LMS and authoring tool for free by signing up here..
To learn about LMSs for corporate training, visit https://www.edapp.com/blog/lms-for-corporate-training/
[wpipa id="815″]
Curated course examples