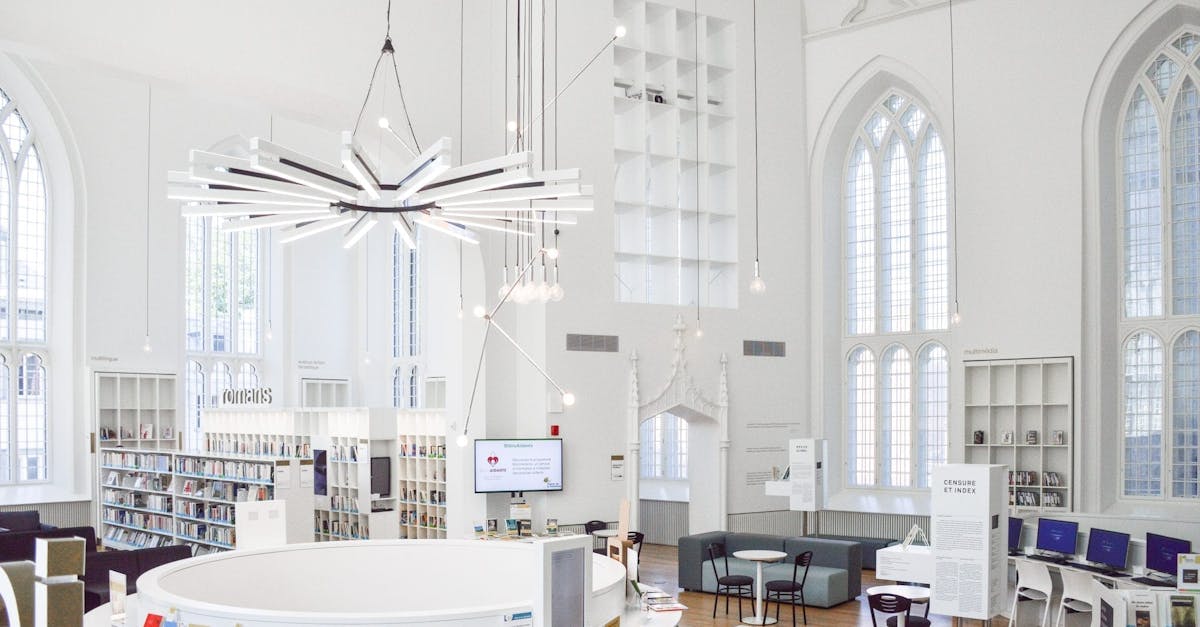 Positive learning environments are responsible for the formulation and conditioning of employees to reach their full learning potential.
When employees feel supported, they are more likely to become more entrenched in their work, simultaneously boosting engagement, productivity and success. It takes more than just one person to create this positive space, meaning that each team member, regardless of a hierarchical structure, must focus on encouraging and supporting others.
What constitutes a 'positive learning environment?'
A positive learning environment is reliant on a plethora of internal and external factors. It is made up of various components to create a holistic and safe space for employees to thrive in.
How do you create a positive learning environment?
The implementation of employee-centric learning methods is the first step toward creating the ideal learning situation for your organization. New LMS's tend to have a social aspect to them, meaning employees feel a sense of personal connection to their learning, other employees and the company.
Microlearning is a prime example of social learning, whereby employees are offered with a dynamic learning method in a safe and friendly space. Information is fed to learners in small bursts for the maximum absorption and retention of knowledge, accommodating to our short attention spans and inability to hold more than 5 pieces of new information at a time. What differentiates microlearning from traditional methods of learning is its incorporation of entertainment elements for a bit of 'edutainment'.
One of these is gamification which has been made popular by various LMS's in organization's ideal training strategy. Positive learning environments contribute to the extent to which employees learn and thrive in their roles. To do this, an aspect of competition is often involved, which is made possible with gamification through the implementation of features such as leader boards, point scores, star bars and real prizing. Motivating employees through the incorporation of gaming elements boosts their engagement and retention of new information.
The ability for employees to leave feedback and for employers to provide feedback to learners further facilitates a positive learning environment, as nothing is gone unsaid. Providing employees with the opportunity to speak up is essential for them to thrive in the organization, promoting transparency and honesty amongst the workforce.
If you would like to learn more about how to build a positive learning environment
If you'd like to know more about how EdApp's mobile learning platform can help your internal training practices, get in touch at enquiries@edapp.com. You can also try EdApp's Mobile LMS and authoring tool for free by signing up here.
Curated course examples