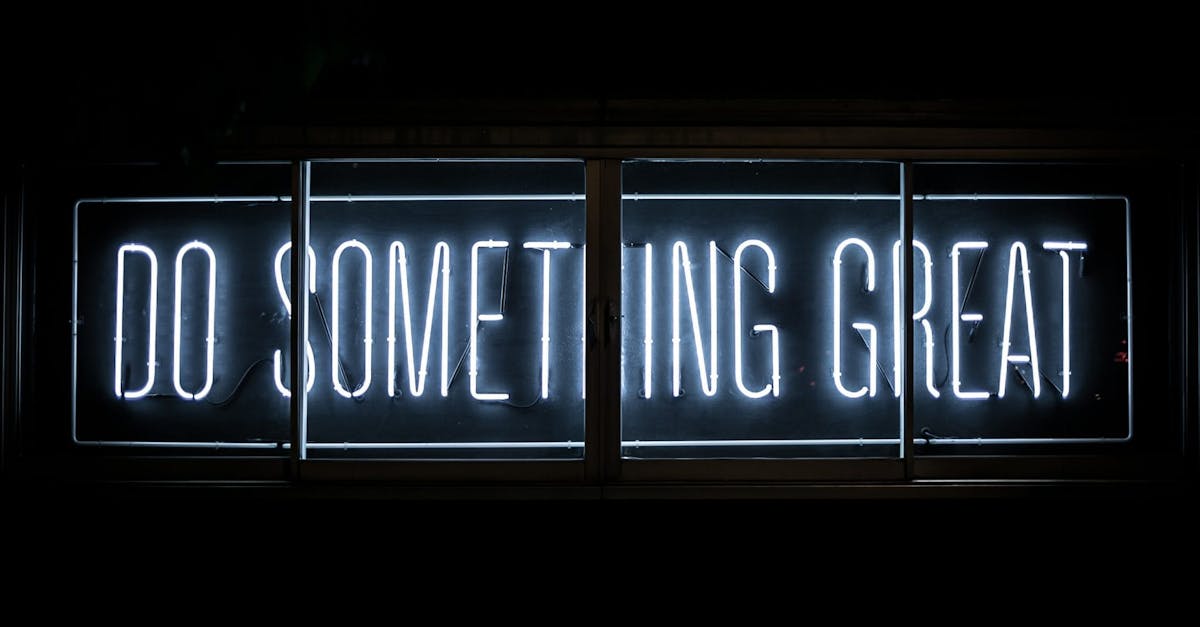 In the world of training, there is a criterion that separates a successful training program from the failed ones: engagement. Lack of engagement reduces the effectiveness of the training and reduces the knowledge retention and productivity of the learners. Training programs are successful only if the learners are motivated and involved in the process of gaining knowledge.
One method to increase learner engagement is to involve them at every phase of the training cycle. An engaged learner can be a motivated employee, which in turn, can result in improved work performance.
Feedback is an important component of the training cycle. Meaningful feedback is required to enhance and develop the critical-thinking skills of the learner. In an online course, feedback just does not improve the thinking skills of the learner, it also plays an important role in how a learner engages with the course content, the instructor, and classmates.
Importance of Feedback
Feedback is important as it will help learners understand the subject and the knowledge being taught. It provides them with clear guidance on how to improve their learning. Feedback also helps improve a learner's confidence, self-awareness, and enthusiasm for completing the training program.
Types of Positive Feedback
The following are the characteristics of positive feedback that helps elicit responses from online learners and keeps them more engaged:
Appreciative: Appreciation can function as the key to the "feedback door". Thanking learners for submitting assignments is a form of acknowledging the time spent on the task. Appreciation does not have to be anything substantial, it could just be an email or a verbal appreciation for "sharing a great idea or completing a task".

Actionable: Any feedback must not only be clear but have a tangible result related to a goal or objective. Feedback can be effective only when they are transparent and actionable. The feedback can be made actionable by making it more descriptive so that it does not appear judgmental.

Reiteration: This involves restating what the learner said. This shows the learner that you have acknowledged their opinion and that they are on the right track. One of the best methods of reiteration is to say, "I agree" before an appreciative statement.

Resources: It is important to ensure learning happens beyond the course content. By providing resource links and other reading materials, learners are introduced to new information, perspectives, ideas, and digital tools.

Questions: A good method to engage learners is to ask questions about the topic or subject that is being discussed. This is because as learners answer questions, they tend to reflect on the process involved in the work, thereby, helping them comprehend it at a much deeper level. Questions also help bring clarity in the learner's thinking and expand their views on the topic.

Next steps: Good feedback should also provide the next steps that a learner must take to improve their work, and what they must do to acquire knowledge and hone their skills.

Guidance: A learner must always be provided with scaffolding or guidance throughout the learning journey. Guidance can be in many forms – advice, suggestions, or insights – to encourage students to look beyond their perceptions about their capabilities and limitations.

Personal experiences: Sharing personal experiences with learners helps foster a relationship based on mutual respect. Real-world experience not just connects better with the learner, it brings a sense of authenticity to the narration, making it more impactful for the learners. Learners always look for real-world examples to make learning a more meaningful experience.

Connecting fellow learners: Connecting learners with communities encourages social learning, which in turn, improves the learning process. Learners can connect in different ways depending on the availability of social media tools.

Encouragement: Sometimes learners just need positive feedback or a few words of encouragement to show that the trainers have invested equally in the effort to support the learning process. The right amount of encouragement at the right time can kindle a learner's enthusiasm to complete a task and improve performance at work.
Feedback can be mixed and matched and used in a variety of ways to boost learner confidence and engagement. However, the challenge is in finding a unique combination to make feedback more meaningful and effective.