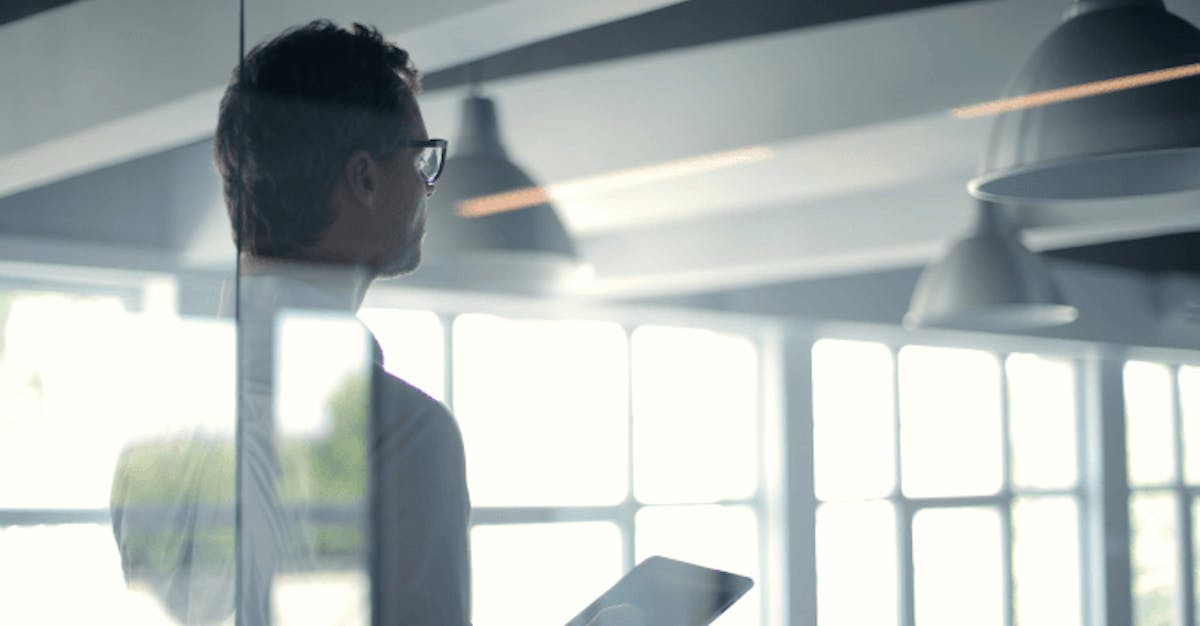 There's little debate over the fact that the best courses, training modules, or even simple instructional videos require a plethora of background work. A professionally shot five-minute YouTube video demonstrating how to cook an egg most likely requires a cast of film-making specialists, a screenwriter, and a chef. When it comes to developing training content for any given branch, the matter gets even more complex. Compartmentalization and spaced repetition help achieve the best learning objectives; therefore, the tasks are being divided: an instructional designer is responsible for creating learning materials, learning technologist for the choice of the best tools. But at the core of a great course and learning outcome stands the quality of the content – and this is delivered by the subject matter expert and pedagogy.
The Vital Role of Subject Matter Experts in Training
The role of SMEs could come across as a bit unclear. How difficult is it to do small background research on the content of the prospective course? Surely it isn't. But the trick of the trade lies elsewhere. SMEs have already gathered enough knowledge to be able to confidently select only reliable information from well-trusted sources. Furthermore, SMEs can link pieces of information into a smooth narrative and give contexts to dry facts. They can identify knowledge and skills gaps, inverting the learning process, and pinpointing difficulties the learners might encounter. SMEs are not expected to be expert trainers, facilitators, or educators – they are rather responsible for outlining the scope of knowledge required for performing certain tasks. The expertise required in various business branches can vary immensely. It can range from welding techniques to role-play games' systems, to soft skills, therefore becoming an SME expert in a niche field can turn out quite profitable.
The rough content (the core of a training course, a video, a webinar, or a training session) delivered by the SME in the form of notes, presentation, guidelines, or a report, is taken over by other specialists. Screenwriters, social media marketers, learning technologists or training facilitators mold the content into the desired shape. What tools are being used for it? Many instructional training specialists working with global L&D departments have turned to online learning platforms to facilitate the learning experience. For example, in EdApp, the rough material can easily be turned into engaging and interactive courses, available for mobile devices. EdApp has a free, customizable course library with ready-made, editable templates. It's perfect pedagogical method for private and corporate clients – it's simple and efficient, facilitating the training of employees, clients, or B2B collaboration.
What Makes a Good SME?
First and foremost, a good SME is someone with a stone-solid education in the field preferably supported by several years of training and practice. Subject matter experts should ideally have a college degree and hands-on experience in their discipline, providing them with a full range of expertise. SMEs should prioritize continuous learning – being up to date with the latest developments in their field is crucial to stay relevant in the job market and compete against other SMEs. It's not only down to the straightforward, cold knowledge but also fluency in the latest social narratives around the problem, debates, and controversies that make them stand out among other specialists in their field. Therefore, it is advised that SMEs stay active on social media platforms, such as Twitter, Instagram, or even TikTok, depending on their field of expertise. Using social media opens learning but also self-promotion possibilities, so necessary when expanding the freelance business. Yes, most SMEs work as freelance experts hired on contractual terms – visibility, reputation, and online presence are therefore crucial in gaining new client's interest (first) and trust (later).
Becoming a Subject Matter Expert
Becoming an SME expert seems to be both easy and difficult. To be sure, it requires a passionate attitude towards a selected subject matter and in that sense, it's the easiest thing in the world. Make passion your job and you won't work a day in your life, they say. But deep and broad knowledge it's not all. Consistency, meticulousness, and discipline are crucial for upkeeping the interest so much that one stays up to date with all the latest news on the subject. Further, SMEs usually juggle a few different jobs at the same time, so good organization skills are mandatory. SMEs must be able to communicate their knowledge clearly and unambiguously with non-specialists in their field, often taking the role of educators. Their status and public opinion are important for the legitimization of their position in the business. As we know, human nature is fallible, and authority is a difficult quality to keep untarnished.
Conclusion
Without a doubt, subject matter experts are essential in creating good quality reliable content. Even the best design and top-notch technological novelties will not make up for the poorly structured, irrelevant, or dated content of the training. The world is constantly evolving, discoveries are being made and the social narratives around them change. Knowledge is key to success and education leads to global improvements in quality of services and ultimately, in the quality of life. At EdApp, efforts are being made to bring quality education to those who need it the most. Experts from around the world can help with course development and contribute to the rich catalog of free learning programs, elearning courses, certificate programs, and lectures on topics varying from retail to handling industrial chemicals. Their course design follows a microlearning design model, so learners will experience no cognitive overload as they retain the lessons. Availability of such courses can improve the safety and sustainability of the workplaces, as well as the employability of potential workers. Redistribution and dissemination of knowledge have never been easier – all for a better world.
You may also be interested in:
SME Role (Subject Matter Expert Role)