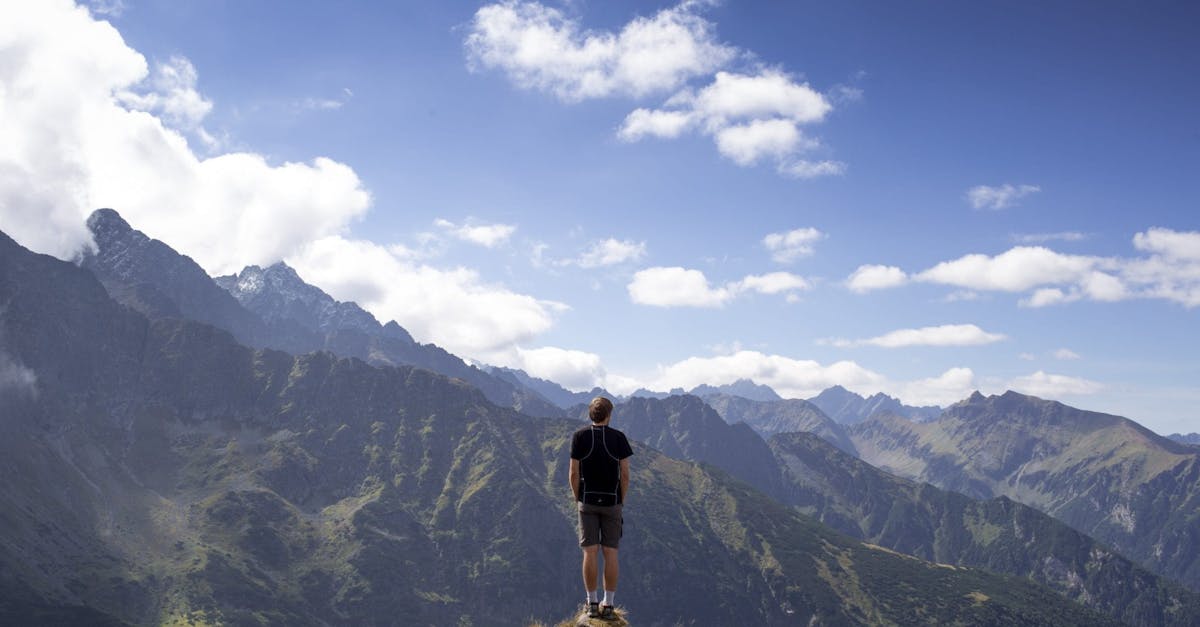 Stay plugged in after plugging out with our revolutionary offline learning mode. At EdApp, it's all about you. Our offline mode lies on the basis of being incredibly user-friendly, with our forefront priority being to bring comfort to the user. We welcome the power of anytime, anywhere. 
We understand the frustration which can stem from not being able to access online applications without an Internet connection. With our on-demand mindsets, it is important to accommodate for the needs and preferences of the modern learner, giving rise to a learning connection for offline consumption.
When we say you can learn anywhere at anytime, we're talking completing courses on the plane, on the underground train, in foreign countries or on the top of Mount Everest. Yep, the entire 8,848 metres high. Not only does offline mode allow for location flexibility, but also enhances learning experience when connection is poor or slow.
Offline capabilities have revolutionised learning into a necessary aspect of day-to-day life, with tremendous capability to educate on-the-go. We have seized the convenience desired by learners, with effective learning at the forefront of our educational objective. With everything pre-downloaded, learners can have access to all the bite-sized learning they need at their fingertips. Our product's ability to deliver lessons to users offline compels learners, particularly millennials with an instilled sense of impatience, to progress through a higher rate of course content, boosting overall productivity and retention.
Now for the technicalities. All you need to do for unlimited access to your courses is pre-download lesson levels for universal accessibility after plugging out. All of the learning data will be saved and stars will continue to be populated, automatically syncing to the app despite being disconnected. It's like the present we always wanted but never received!
Even when offline, our microlessons remain responsive and adaptive, allowing for easy usage and the enjoyment of offline benefits. These encapsulate being able to have full control of the caching process, extraordinary battery-saving features, and the rapid accessibility effect.
Grasping the plethora of benefits of our offline mode contributes to the overall success of employee learning. We're here to save your data, save your time, save your battery and, if we do say so ourselves, save the day. If that doesn't define 'convenience', we don't know what does.
Want to learn more about EdApp's new offline mode?
If you're interested in introducing an mLearning authoring tool with offline mode into your company and you'd like to know more about how to implement the best integrated mobile authoring tool, get in touch at enquiries@edapp.com. You can also try EdApp's Mobile LMS and authoring tool for free by signing up here.
Curated course examples