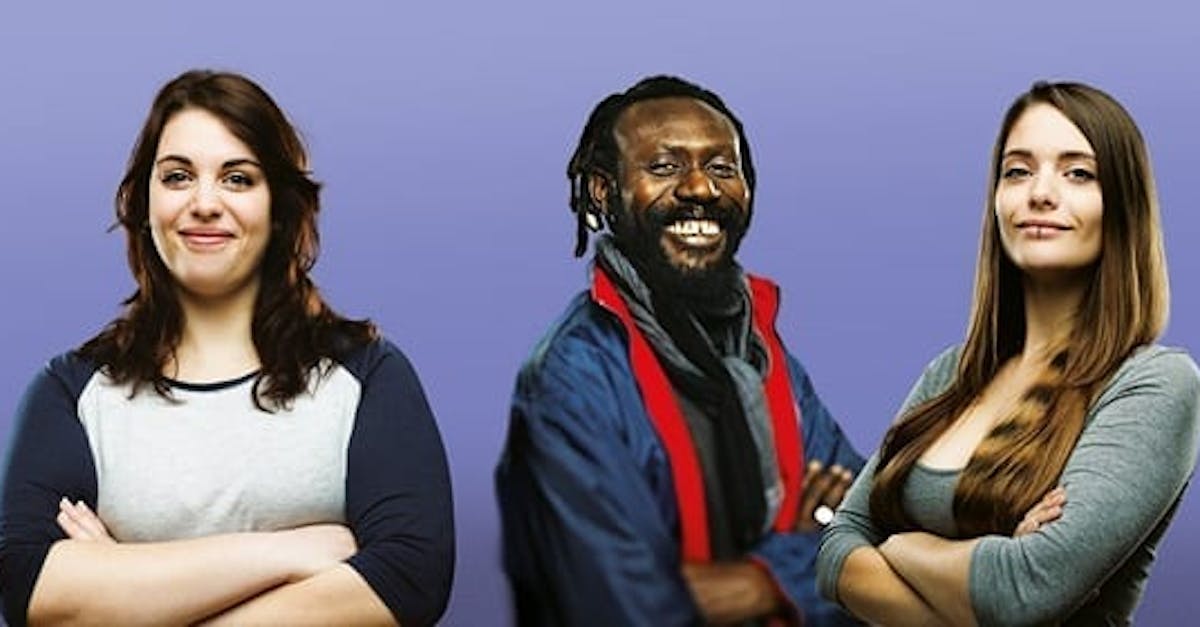 French multinational Sodexo is the worldwide market leader in Quality of Life services. With almost half a million employees around the world, e-Learning has traditionally been challenging for the company due to the pressures of Site Managers responsibilities leaving employees with limited time for training. The shift-based nature of many Quality of Life services has previously rendered it difficult for many workers to complete online training.
In addition, the shift-based nature of many fly-in-fly-out employees has previously rendered it difficult for many workers to complete online training. In the past, Sodexo experienced engagement levels "around just 32%", according to Laura Higgins, Capability Projects Lead of Sodexo Australia.
Thanks to a microlearning-powered solution, Laura says her engagement rates have now "soared to over 88%", several orders of magnitude above what they once were. Beyond this, Higgins remarks the lessons were "fun and engaging, and easy to author."
"A lot of the information that we were trying to get across was not new – but it was important," said Laura. "It was vital that we got the right information across, but also in a way that didn't overwhelm."
Microlearning for Sodexo
Microlearning was an approach that worked for Sodexo, as it was a training delivery mechanism that was adaptable to their audience. "Whether they had a smoke break, or had a couple of minutes between cleaning rooms… the fact that they didn't have to schedule anything, or log into a computer, meant that [our employees] were excited about doing their training, and they were doing their training".
At first, Laura added, workers were apprehensive about starting a new workplace training system. After a time however, Sodexo's learners were raving to each other about how fun the training was. The surveys that employees completed at the end of each course were a testament to its effectiveness.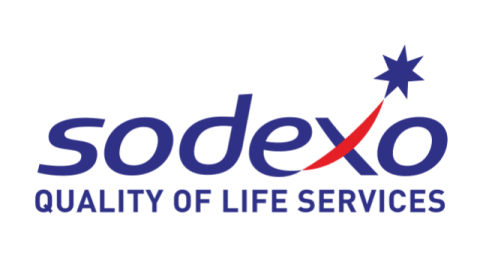 "It's the best training tool I have used in my time," responded one employee in a post-course survey.
"An excellent way to learn. The information is short and to the point," wrote another.
In fact, Laura remarked that she does not recall a single piece of negative feedback. "I had 100% positive feedback… they're a tough crowd too – and this was the feedback they were giving me".
EdApp Microlearning Solutions for Businesses
EdApp creates microlearning solutions for businesses from various industries, from Retail to Automotive. If you'd like to mirror Sodexo training and achieve higher engagement and a superior course completion rate, get in touch at enquiries@edapp.com. You can also try EdApp's Mobile LMS and authoring tool for free by signing up here.
Related: Tips for making microlearning courses
Curated course examples