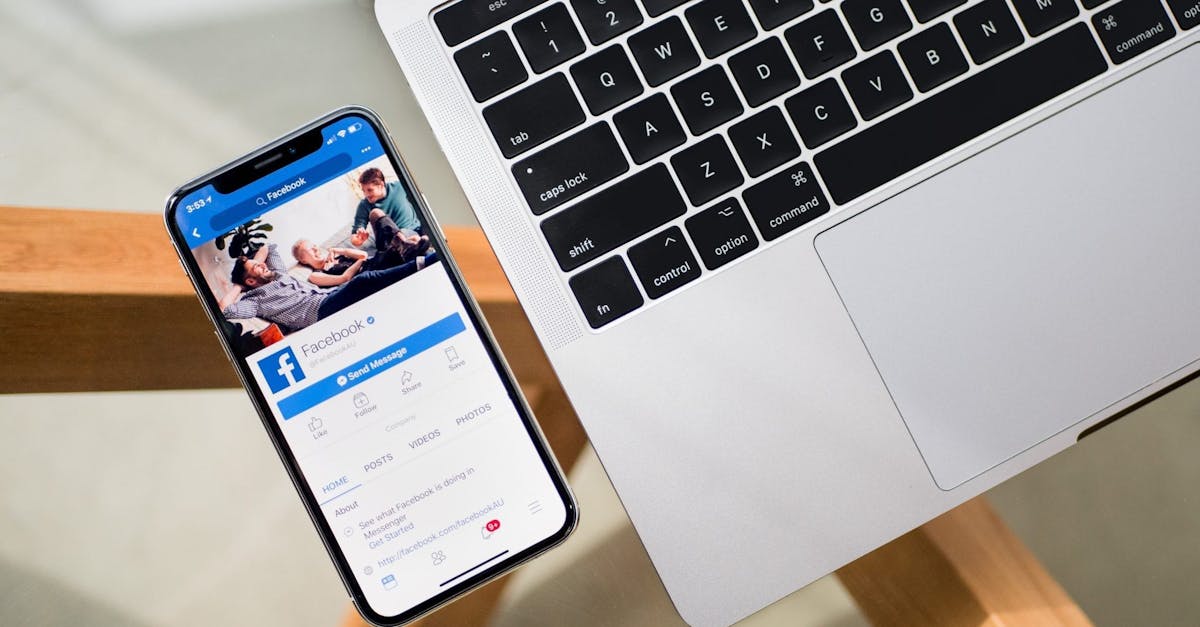 Social learning is defined as learning with and from others. Social learning could be about acquiring knowledge on any topic and in any environment – while conversing casually with friends, colleagues, or through social media like Facebook or Twitter.
This kind of collaboration has had a positive impact and has revolutionized the way people perceive things in their everyday lives. Not surprisingly, some organizations have managed to leverage this strategy to improve employee training.
Social learning examples
A social learning lms provides the most practical way to imprint learning the long-term memory of learners. Possible example uses of the feature are;
1. Peer learning; sharing different opinions in an intimate forum.
2. The incorporation of multimedia; recording videos to share different ways of doing things.
3. Cooperating in group tasks.
Compelling reasons for adoption
Social learning has become part of the learning strategies in the corporate world. This is not without reason since 82% of businesses are using social technology and want to utilize them.
A study by Harvard Business School shows online course completion rate rose to 85% after the introduction of social learning.
A Stanford research showed that 45% of physicians used a medical photo-sharing app with fellow doctors for patient care-related information.
Cisco's adoption of social learning saw nearly 98% employee adoption in the first year, of which 80% of content was socially generated.
AMD, the semiconductor manufacturer, has declared that it has saved nearly 50,000 annually towards the cost of Web-training by adopting social learning strategies for its employees.
Utilizing social elearning
It does not need to be used as a stand-alone piece. Instead, it can be used as part of the bigger learning ecosystem by combining formal, informal learning, and social learning. This can be made more robust by having performance support elements.
A learning ecosystem should help learners:
Train with a combination of blended learning, ILT/VILT or e-learning/m-learning

Collaborate and learn from peers; participate in coaching/mentoring initiatives; involve in communities of interest and collaborative opportunities

Use performance support tools to facilitate the application of knowledge

Contribute to content curation and explore recommended learning paths
Essentials of a social learning platform
A social learning portal should be a platform that helps organizations foster a collaborative work environment, encourage team interaction, and provide a medium to offer/receive on-the-job assistance.
Here are some essential features of a social learning portal:
Personalization: The portal must have a means for employees to customize their accounts since some may want to provide descriptions about themselves or provide personal details and photos to other employees.

Personal spaces: Some employees may want to have forums or spaces to have focused discussions on a topic. These spaces can be used by employees to express their views, collaborate, or seek assistance on-the-job which will help reduce the time and improve efficiency.

Timeline: Employees must be able to share videos, pictures, thoughts or web content on their timeline. They should be able to tag, comment, like, follow a person or subject of their choice (as in Facebook or Twitter).

Collaboration: Each photo/content that is shared by the employee must have a Like or a discussion thread to help employees to focus on the concepts and learn more. They should be able to learn from each other and make use of varying skillsets and perspectives. Learners must be able to send friend requests to other employees and receive notifications when they get one.
Common misconceptions with social learning platforms
However, social learning is often misconstrued as a fad. Here are some of the common misconceptions about this strategy:
Untested concept: Though organizations have been adopting social learning only in recent times, this concept has been in vogue for nearly five decades. The use of social media channels and improvement in technology only accelerated its corporate adoption.

Unstructured and will not provide the desired impact: Social learning is another channel that can be leveraged by the learning and development team of an organization. However, it can have the desired impact only if there is a good learning strategy in place.

Meant only for Millennials: Though the tech-savvy millennials tend to use social learning more, it is not irrelevant for learners hailing from other age groups.

Not for serious learning: Though social media channels can be used for social learning, it is important to have a clear learning strategy/objectives and customized platform to meet specific learning outcomes.
Social learning can be beneficial to the entire organization if the right strategy is applied. One can use several interaction formats and implement best practices. However, the key to learner engagement and interaction is the implementation of a learning strategy.