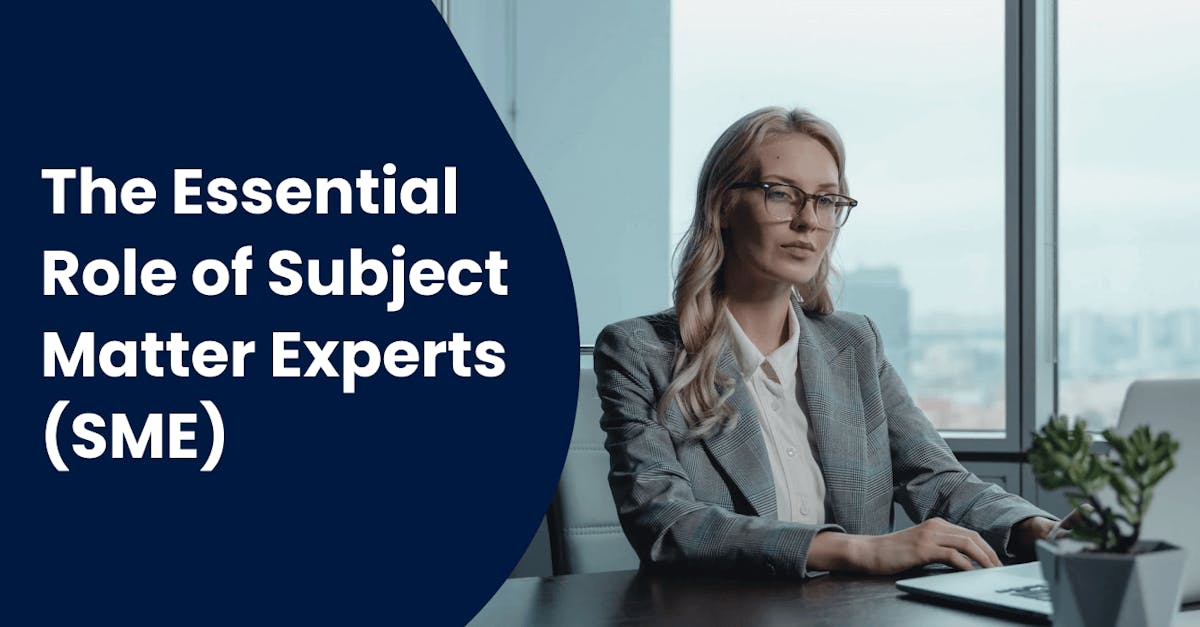 The role of a Subject Matter Expert (SME) is one that many people in business will come across, but what are they really responsible for? In this article, we'll dig deeper into the role of subject matter experts and how they contribute to the success of employees and companies in general. We'll also take a look at how they can benefit from the features and services of the award-winning training tool, EdApp. 
What is a Subject Matter Expert?
The definition of a Subject Matter Expert (or SME) is a highly skilled specialist in a particular field of expertise. Typically, they're found among people who have been in their jobs for a long time. They're equipped with the highest level of skills, knowledge, and competence, allowing them to work on any tasks given to them and solve any problems they encounter along the way. In addition, they have the ability to think outside the box and adapt to change easily. Subject matter expert examples could be scholars, specialists, or professionals with years of experience in a field.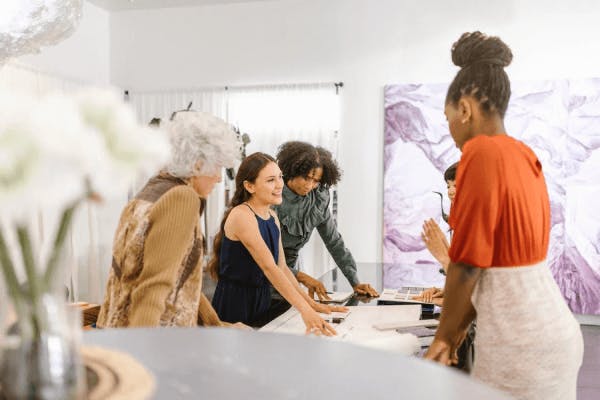 Because of their expertise, they're often hired as consultants for training performance management programs. A subject matter expert job description includes helping to add credibility to the content appearing at training, courses, webinars, consultations, or presentations.
The Role of SMEs in Employee Training
Hiring good Subject Matter Experts (SMEs) is vital for the credibility, accuracy, and validity of the training offered by companies. Here, we'll take a closer look at the role of SMEs and how they help companies in the context of training.
SMEs are the people in your company who have the information that everyone else in the organization needs to learn. It's through the deep knowledge and wealth of experience they bring that your training content becomes reliable and the best it can be for your employees.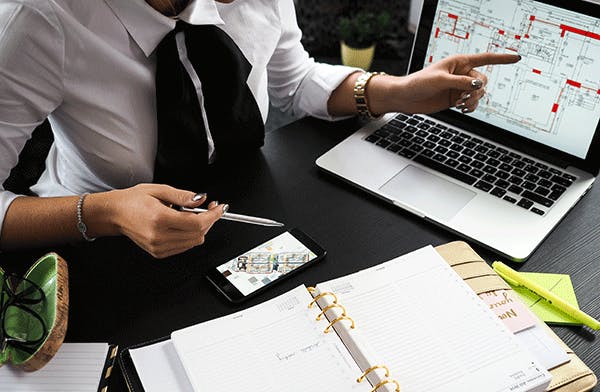 SMEs can also lend their expertise and make suggestions that would improve the quality of your training. They can collaborate with your training manager or instructional designers and suggest ways they can best present a topic or exercise to better support your course content. For example, you're putting together retail training. Thanks to their knowledge and expertise, they know the best customer scenarios to include in your training and can suggest ways to deliver what is SME content to your team.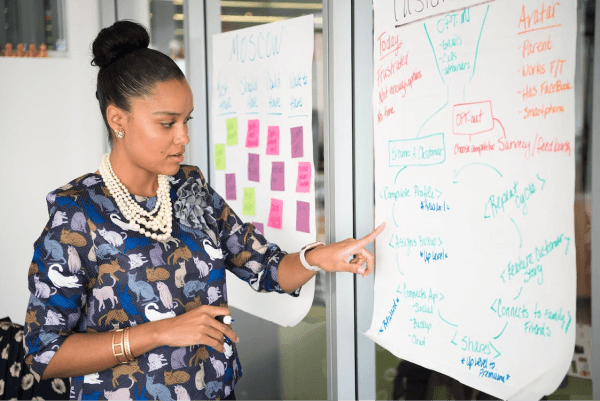 SMEs are highly indispensable, and even more so if your team is building training content that's highly technical and industry-specific. Through their experience and in-depth understanding of your business processes, policies, rules, and procedures, they can help validate the content included in your training and make sure that the topics are explained correctly. For example, your SME IT (information technology) can provide a wide range of tips to help with cyber security compliance training.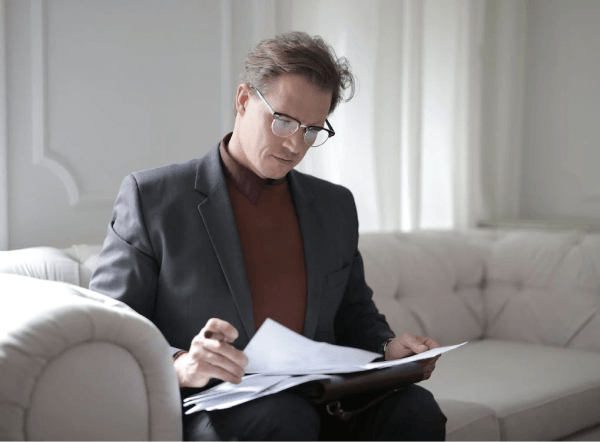 Oftentimes, subject experts are also trusted by companies to approve any changes to a course's contents. This is commonly applied when there are any changes to the process, policies, or strategies that must be communicated to the rest of the team. The role of SMEs is to make sure that the new content is correct and accurate.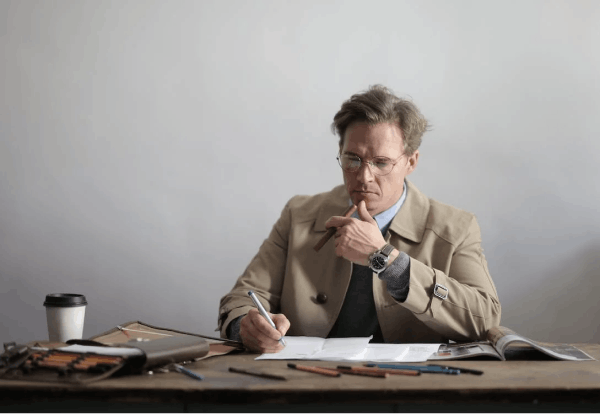 How SMEs can benefit from EdApp
Apart from verifying the credibility and accuracy of your training content, some SMEs can also work side by side with your instructional designers and training managers throughout the course development process. Here's how they can all take advantage of EdApp, an all-in-one LMS tool used by experts around the world to build top-notch onboarding, training, and learning content. 
EdApp takes pride in its course creator tool, which is extremely easy to use. In fact, your SMEs can right away use it to build courses without any coding or designing experience. All they need to do is choose from 80+ interactive templates, input their content, and add a bit of customization to fit your branding.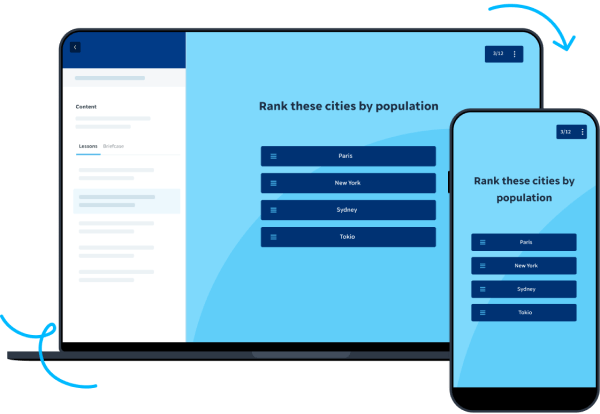 The platform is also jam-packed with courses that can help SMEs deliver training right away Most of these courses are made fully editable, so they can always tweak and update them, and add their own insights for a more comprehensive employee development training content.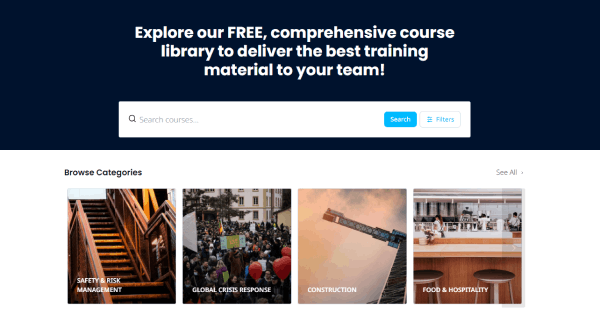 Sign up for free and start using the best LMS tool today!
EdApp is also built with an array of gamification elements that your SMEs and instructional designers can use to break the 'boring training' stereotype. Starting off with the platform's gamified templates, which include the classic find-a-word and letter jumble games, as well as the popular Jeopardy game. SMEs can utilize their technical expertise to determine the game template that best explains the training topic.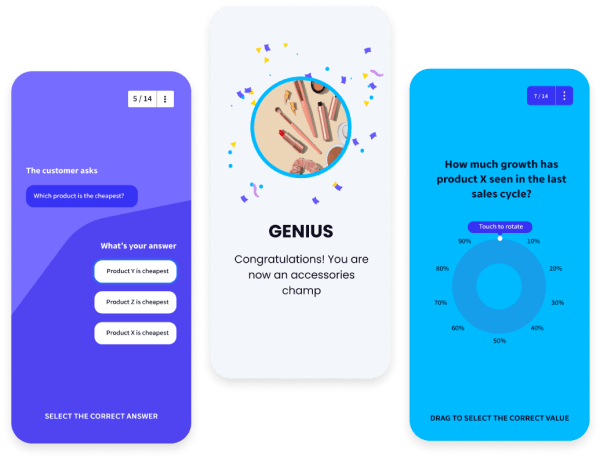 Apart from these game-based templates, there's also a Leaderboard feature that would initiate a little friendly competition among the learners. Your SMEs and course designers will also find the Reward System and Achievement features helpful in motivating the learners to complete their training and give their best to score high in their tests and assessments. 
Everyone should have easy access to important resources. With EdApp's briefcase feature, your SMEs can store any additional learning materials that learners can always refer back to to complete a task at hand, clarify any information, or solve a task-related problem. Fret not, as it supports almost any file format, including PDF, JPEG or PNG, and even MP4. And the best part? Learners can download these resources straight to their devices.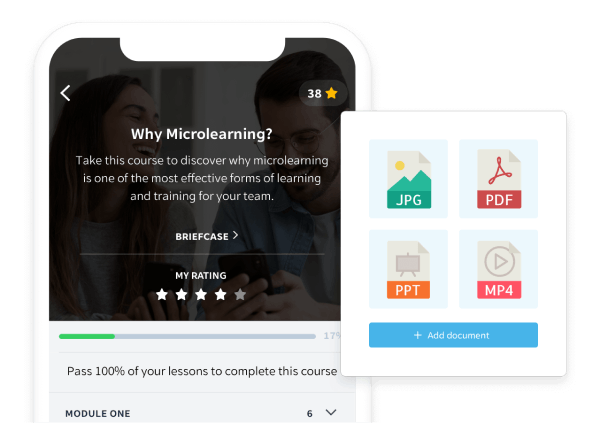 If you don't have any course designers who can collaborate with your SMEs, you can also turn to EdApp for help. Their course creation service is handled by a team of instructional designers who are trusted by thousands of businesses like yours. Your SMEs, as the experts of your business, can share their material to EdApp's designers. From there, they'll take all the heavy lifting and transform the content into powerful microlessons.