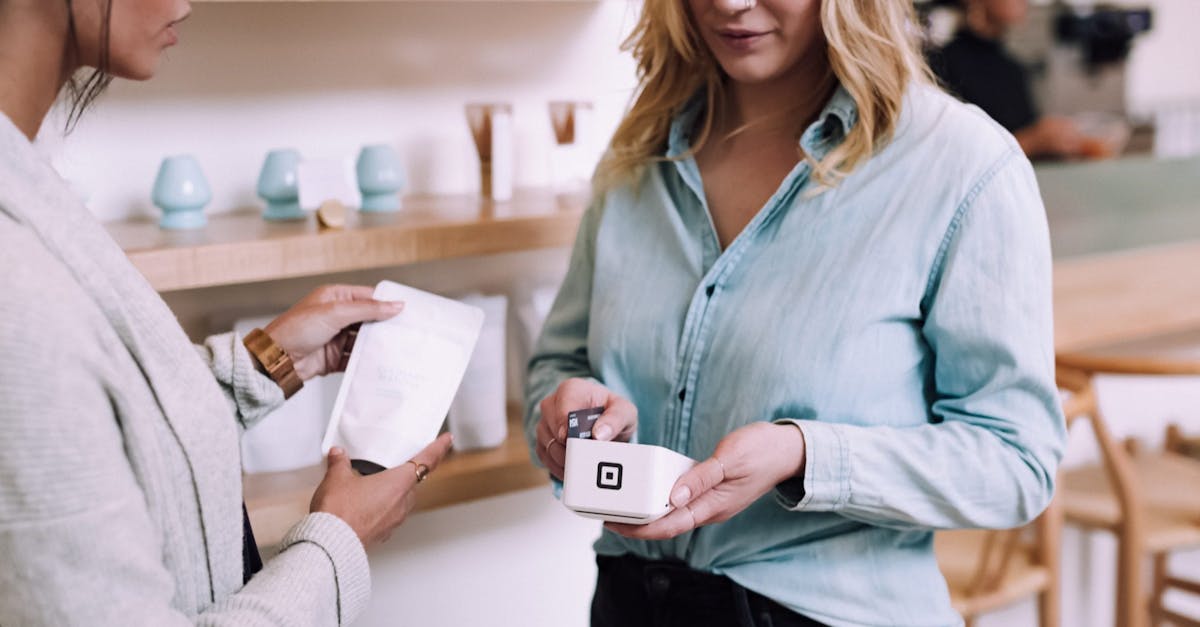 In any start-up, the problem of employee training arises extremely late or not at all when you are constructing the business. Learning and development take the backseat due to the attention being on drawing-in customers, as well as developing your service or product.
That is why small businesses generally go for experienced talent that is already well-trained, however, you will ultimately need to concentrate on how to deal with employee training for your small business.
Any good number of proprietors of most small businesses have regretted the fact that they have not put more emphasis on developing the learning culture at the beginning. Small businesses deal with limited resources and time, however still must find ways to develop and train their employees. With a limited budget, there are many ways you can cautiously train your staff.
Microlearning Strategies
Today, Microlearning is providing small businesses with a chance to develop employee training in a new way. It consists of the usage of audio/visual content, custom-made for each employee to work at his/her own pace, which is quite different from the old-fashioned employee training programs. These courses are small and usually explicit to employees as well as niches. Having all types of Microlearning strategies and small business training programs available, you can certainly start your business and immediately include different microlearning strategies.
Inspire Them to Talk More
Even without using traditional corporate training programs, the employees can be trained at the beginning of a business. It consists of encouraging them to share the most interesting details, trends, topics, books, as well as new tools amongst others, associated with everyday duties scheduled with the team. Possibly, the business can reinforce this by making sure that some employees have articulated different topics every month. This can occur during lunch and learn sessions, as well as study activity for the whole team.
Posting Encouraging Blogs
The start-up blogs is a great resource for encouraging learning amongst employees. Inspire your staff to contribute to the organization's blog to showcase their expertise and understanding in a particular field. It also has the effect of increasing the employee buy-in, as well as employee engagement. In addition to making sure that employees improve their branding qualities, you can also inspire them to study topics in further depth, as well as to add some value in their posts.
Let the Speakers Visit from Outside
You have many successful people and motivational speakers in the industry, equipped for talks or give lectures by taking some fees. Dedicate a couple of hours every month for bringing in speakers from outside to converse with your team.
Make Competitions
Competitions can assist employees in developing and blending. Quizzes or other challenges could be scheduled every six months associated with the industry having some prizes provided to the winners. These competitions are educational and also provide a lot of fun.
Employee training does not have to be any concern to your organization, whereby learning culture can be made right from the get go. From there, good habits are created, avoiding the potential of training becoming a dull affair.
You may be interested in the content library course "Understanding Customer Motivations" accessible in our content library with the link https://www.edapp.com/course/understanding-customer-motivations.
If you would like to learn more about how to build the most effective employee training strategy!
If you'd like to know more about how EdApp's mobile learning platform can help your internal training practices, get in touch at enquiries@edapp.com. You can also try EdApp's Mobile LMS and authoring tool for free by signing up here.