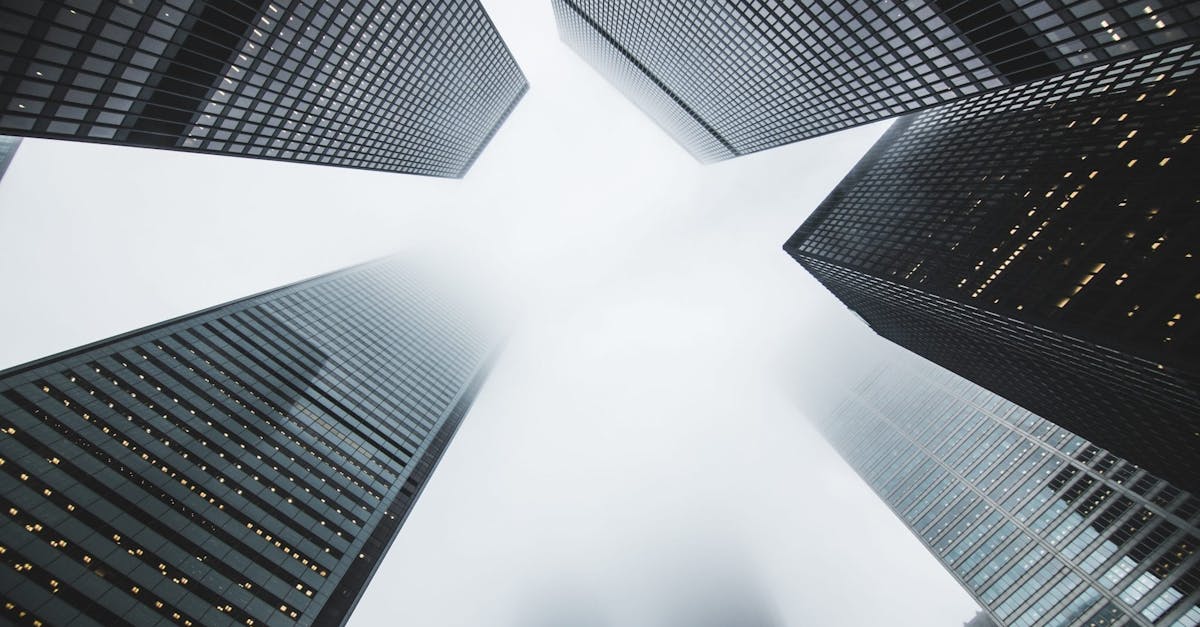 The advancement of technology has offered employees instant access to a trove of information that is just a click away. Employees are not dependent only on the offerings from their organization's training department. Learning is also no longer limited to the online courses or classroom training approved by their organizations. Further, L&D professionals must master specific skills for optimal success.
Today the employees are self-sufficient and more aware of the topics or subjects than the training facilitators. In such a scenario, it becomes imperative for the learning and development (L&D) team to provide continuous learning for employees at the point-of-need.
Changes in the L&D Professional Space
The use of technology-based learning has spread across entire organizations. There is increasing pressure on L&D departments to show the return on investment (RoI) from training.
Here are some changes that are happening in the learning space:
The workplace is changing with training and work becoming intertwined.

The L&D department is increasingly expected to customize content that is readily available on the Internet.

The focus is now on providing a holistic learning experience for learners.

The increasing digital disruption is prompting L&D departments to re-evaluate the tools used by employees to access learning.

The learner expectations are changing, and they now seek consistent messaging and communication as part of the training cycle.
Changes in the learning space are due to the evolution of learning and development.
Training Essential Skills Expected
L&D professionals are expected to rise to the challenge and prove their interventions are bringing the expected change in the organization. Here are some of the skills expected from an L&D professional:
Tech-savvy: The shifting world of technology has made tech-savviness a must-have skill rather than good-to-have expertise. Though tech-savviness is expected across the functional levels of an organization, an L&D professional is expected to have the extra edge as he or she will know where and how best to leverage technology and maximize the RoI on training and cross-training.
Organizational skills: L&D professionals are expected to allocate resources, time, and money in the best possible manner for the training program to succeed. Besides building learning programs, they will have to curate and organize content and interactive elements in the course. Time-management skills will be required as they will be working on multiple projects at the same time.
Focus on long-term strategy: L&D professionals often focus on only short-term goals and design a training program that becomes a one-time intervention. Though short-term goals are important, a long-term strategy is required to influence the organization's success in the constantly changing future. Features such as multi-platform capability, device-independent courses, use of social media tools for collaborative learning need to be incorporated as part of the long-term learning strategy.
Beyond traditional LMS: LMS was earlier about managing and delivering e-learning and instructor-led training material. But with the advent of social media and mobile learning, collaborative and informal learning have changed the learning and training landscape. Mobile learning has become as common as traditional learning. Offline learning has become a necessity in places where Internet connections are unavailable. The L&D professional is expected to have the foresight about the technology and its limitations while developing a course strategy.
Data-driven approach: One of the most useful features of the LMS is its ability to generate reports and analytics. The data from these reports can help in improving their online training strategy and personalize the learning experience of the learner. The L&D professional must be able to use the data for making decisions and creating learning strategies.
Create great employee development plan: With the rise of social media and easy access to content on the Internet, learners are clear about their 'what' and 'when' they want the training. L&D departments can no longer expect learners to accept whatever is given to them as training. The only way is to offer them a learning tool that is engaging and provides just-in-time support.
Brand promotion: An important aspect of an L&D professional is the ability to build a personal brand as part of the marketing/PR skillset on a departmental basis. This is needed since L&D professionals will have to connect soft skills with the hard business reality of the board members of the organization. Organizations run on business metrics and L&D departments need to understand them to show stakeholders how they are contributing to achieving business goals.
You might be interested in how do we measure skills.