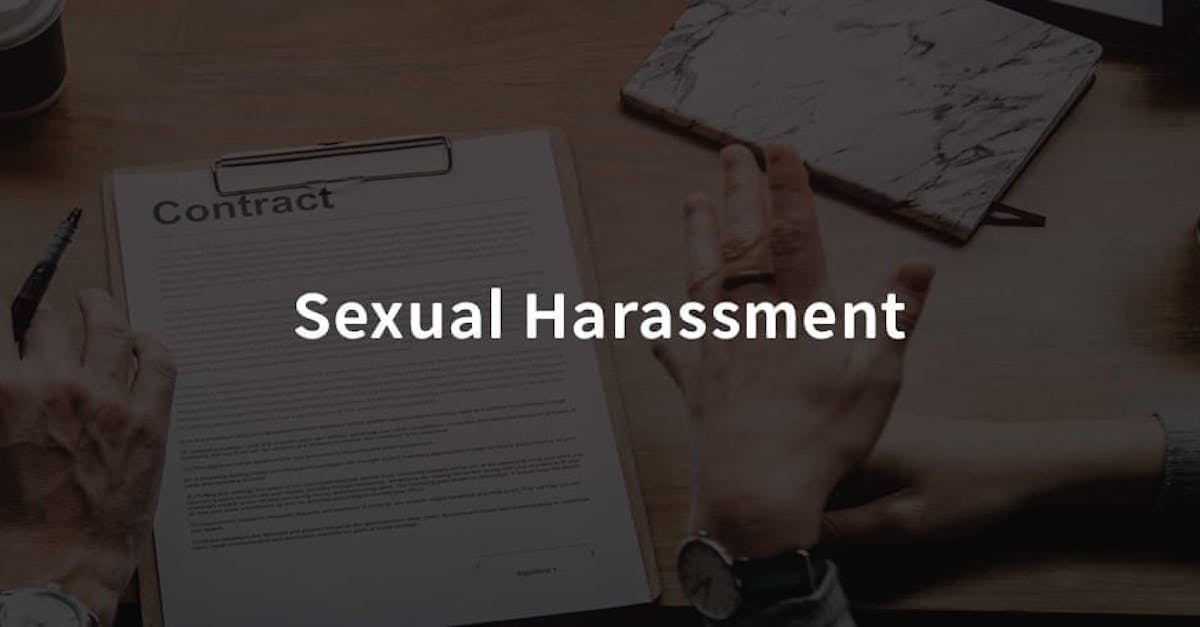 Learn what sexual harassment is and what it looks like in the workplace with this free sexual harassment training course. You can access it (and other free training courses) by clicking on the App Store logo or by swiping through it below.

We start off by defining what the term means. The US Equal Opportunity Employment Commission (EEOC) defines workplace sexual harassment as, "Unwelcome, sexual advances or conduct of a sexual nature which unreasonably interferes with the performance of a person's job or creates an offensive work environment."
But while this definition may sound comprehensive, it's not always clear what exactly constitutes sexual harassment. A few scenarios are covered…
Your boss keeps asking you personal questions, including some about your relationships and sexual experiences; you offered to help a co-worker with a new assignment; the co-worker response was, "Mmm! Nothing I can ask you for here!"; a co-worker scores your appearance and everyone laughs.
Whether or not a behaviour is sexual harassment depends upon the context and interpretation of the receiver. At the most basic level, you (and everyone else) should be able to feel comfortable in the workplace, regardless of gender, sexual orientation or appearance. If something at work is making you or someone you know feel upset, embarrassed or uncomfortable, it should be reported.
This sexual harassment training course will offer tools that will help you navigate the gray areas and identify the signs of sexual harassment. Find out how it's defined by its impact, not its intent.
If you'd like to know more about microlearning or how EdApp can help with your own corporate training courses, get in touch by emailing hello@edapp.com. If you'd like to access more, free, mobile-based training courses that cover professional development, hospitality, customer service and working in retail, download EdApp Small Team Edition by clicking on the App Store logo below.

Curated course examples