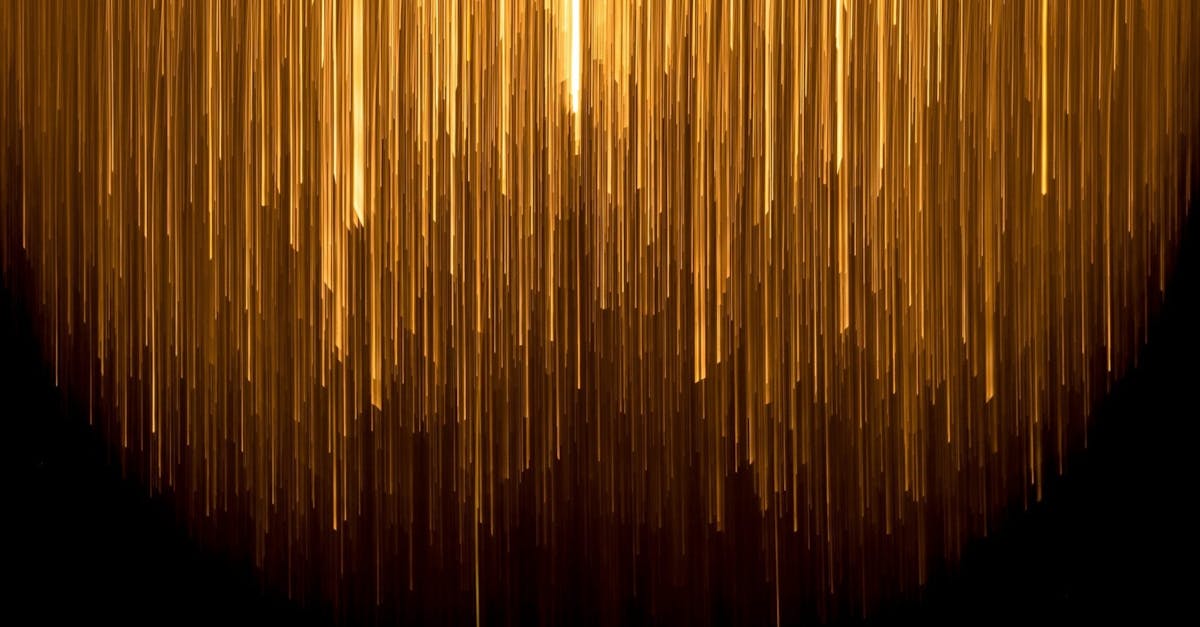 Learner engagement is dependent on extrinsic and intrinsic factors, determining the direction and performance of an enterprise.
Maintaining and increasing learner engagement is a common problem established amongst employers when training is constantly changing or increasing in volume. Bersin by Deloitte reported that two thirds of learning professionals have trouble engaging employees. To counter this terrifying statistic, we have a secret, and boy is it a good one, to boost learner engagement for the contribution to overall corporate success.
Microlearning is a modern, forward-thinking approach to traditional learning. 2019 brought along new learning trends, all of which had an overarching theme of employee desire for control over learning. We are here to discuss those learning trends for adoption into your enterprise for corporate success!
Strong Learning Culture
A culture of constant learning is believed to be the most effective training and development strategy, promoting the importance of up-to-date skills. This is achieved through just-in-time (JIT) learning, where employees are consistently trained in behaviours useful to their roles, closing any knowledge gaps. With our current ever-changing and fluid workforce, it is more important than ever to embrace L&D shifts by strengthening the relationship between development and performance for increasing learner engagement.
Self-Directed Learning
The hierarchical structures of many corporations are being broken down, enabling employees to be in charge of their own learning. Giving employees this opportunity results in changes in traditional training structures, whereby a more personalized learning experience is established, prepping employees for their current and future roles. Self-directed learning bases content on the needs and preferences of learners, meaning that there is a specific focus on the elements which will better the development and performance of employees. When working at their own pace, learners are more inclined to complete greater volumes of training in a shorter time than it would otherwise take in a traditional training program.
Social Learning
Social learning encapsulates collaborative tools beneficial for employees and the extent to which they learn new information. Using interdisciplinary skills for a holistic approach to learning can be achieved through implementing technologies in the workplace, such as instant messaging and opportunity for online collaboration. According to PageUp, 2019 Learning Trends statistics, 87% of employees believe that sharing knowledge with their team is pivotal to learning. This promotes the importance of adopting social collaboration for the sharing of information throughout the workplace for a more informed and efficient workforce.
Employee-Curated Content
The relevance of learning content provided by companies to their employees is crucial for increasing learner engagement. Giving employees the ability to curate their own learning content empowers them to share relevant information with other employees, giving rise to peer learning. Constantly refreshing content gives employees a more vast amount of knowledge for a holistic insight into their roles and required skills for optimal performance.
On-Demand Learning
The basis of mLearning is the ability to have access to training content at anytime and anywhere. Training at your fingertips has never been easier, allowing learners to learn at their own pace and convenience. Learning in a mobile format increases engagement and enhances the quality of learning, exemplified in the study of Knowledge Anywhere, where 99% of mobile learners believe learning in a mobile format enhanced their learning. An organisation which is dedicated to heightening the learning ability and opportunity for employees are bound to ensure mobile learning has been implemented into their training strategy.
Microlearning
Our increasingly atrocious attention spans are not making our ability to retain new information any easier. The average human brain can only hold 3-5 new pieces of information at a time. Any more than that and we begin to act as goldfish. Cue, microlearning! Microlearning entails the breakdown of information into bite-sized, digestible chunks in segments of 3-5 minutes. Microlessons enable learners to learn on-the-go, wherever and whenever suits their needs. With technological advancements developing at rapid rates, it is important to withhold an element of instancy through the use of cloud technologies. This encompasses a cloud-based delivery system, meaning new or edited content is instantaneously available for learner interaction. This is time-saving and convenient for employees and employers, as content can be accessed when needed.
Gamification
The implementation of gamification is the primary step to an effective employee training strategy, whereby learners remain engaged whilst simultaneously processing and absorbing new knowledge. Gamification is achieved by introducing gaming elements into serious training programs, through the use of tools such as leader boards, point scores and prizing. Especially with more millennials entering the workforce, the time for gamification is now. Due to the familiarity with technology, younger generations understand the working of technology making it a seamless extension of learning.
If you would like to learn more about how to build the most effective employee training strategy!
If you'd like to know more about how EdApp's mobile learning platform can help your internal training practices, get in touch at enquiries@edapp.com. You can also try EdApp's Mobile LMS and authoring tool for free by signing up here.
Source
PageUp
eLearning Infographics
Curated course examples