We're thrilled to welcome Rural Physicians Group to the EdApp family, as they train new providers on healthcare excellence and practices across underserved areas in the United States.
Rural Physicians Group (RPG) is a passionate organization, committed to helping rural hospitals meet the needs of communities they serve. Through RPG, rural hospitals are provided with core teams of hospitalists, surgeons, and advanced practice providers who fill the critical void in the remote healthcare sector.
At Rural Physicians Group, our mission is to bring healthcare excellence to rural communities, save and enhance the lives we touch, and ensure people have the hospitals and care they both need and deserve. We are always working with hospitals to address the evolving challenges that rural communities face and have found that the EdApp platform supports our efforts by facilitating the education of our provider teams. We have been particularly drawn to EdApp's mobile platform as it allows us to deliver training to on-the-go providers in an interactive and efficient way.
–Ben Dunford, President, Rural Physicians Group
The dedicated group has introduced our mobile-first learning platform to onboard and continuously train their new physicians through their unique program. RPG's physicians complete EdApp microlessons on vital learning content around practices, ethics, roles, and more. Our mobile-first platform is supporting healthcare professionals in around 50 hospitals across 22 American states. Since learning material is delivered in short bursts, it works for physicians' demanding schedules.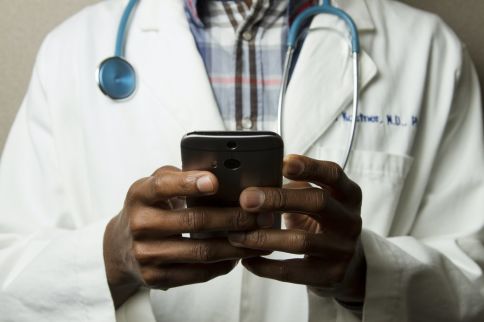 Welcoming Rural Physicians Group to our growing community is an exciting and rewarding partnership, and we are proud to contribute to their efforts in bringing healthcare excellence to rural communities. We are thrilled to offer our mobile-first platform that enables RPG to continually onboard and train their network of physicians. Given the free time that healthcare professionals notoriously lack, utilising a microlearning platform like ours makes sense. Welcome to the EdApp family!
-Darren Winterford, CEO, EdApp

Welcome, Rural Physicians Group!