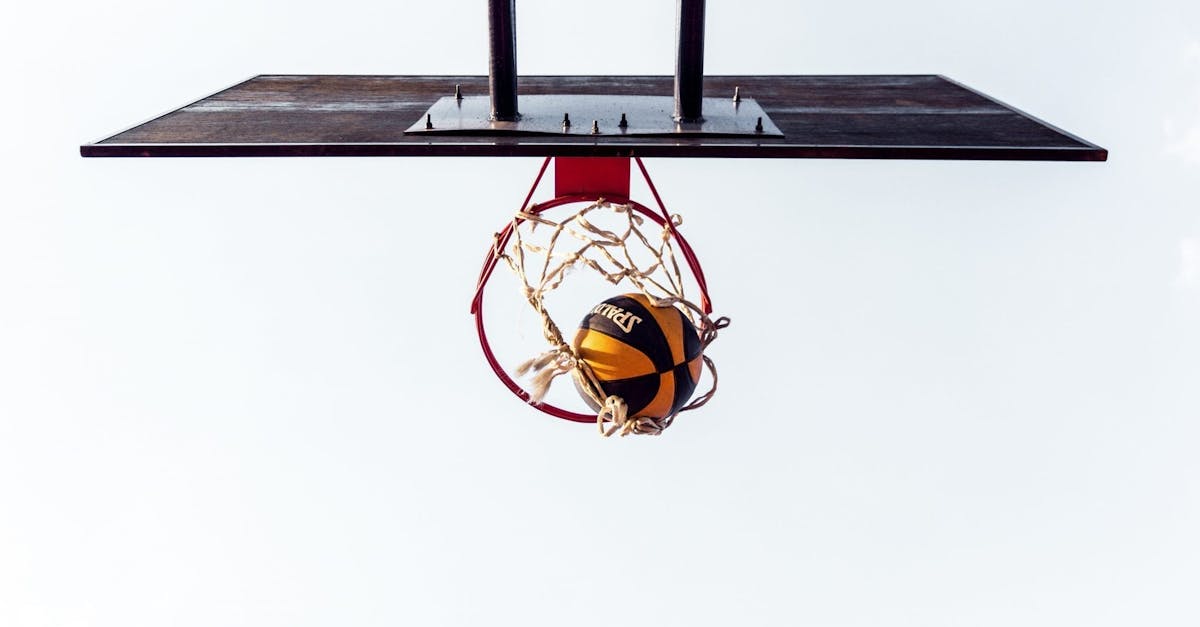 Organizational goals are essential for providing guidance and direction to employees. Creating strategic objectives assists companies in hitting targets and establishing success in a competitive market.
Goals in an organization provide a plethora of benefits to company performance, including the guidance of employees, and the provision of purpose to an organization.
Organizational Goals – Why?
In a corporate setting, goals are responsible for reaching certain training objectives in organizations. Let's touch on a few.
Business Growth
Setting goals assists in the growth of businesses, as employees and employers are able to envision successful outcomes. Businesses are able to best develop and expand when they can see the potential future of the company.
Financial Objectives
Developing financial goals in an company enables employees to keep on track with finances for the effective organization of financial obligations.
Engagement of Employees
When goals are set in place for employees, engagement and productivity are boosted in an effort to achieve these goals. When employees feel a sense of direction, they develop a sense of motivation which is used as momentum to progress through the steps for the achievement of primary goals. Employees are allowed the ability to determine their course of action to lead the company to corporate success.
Assessment of Employee Performance
When goals are formulated, particularly individual ones, employee performance can be matched and compared agains them. Measuring individual performance is essential to assess the progress of the company and its employees, driving the organization to its goals.
Future Planning
Given the fact that goals are set for the future of the company, the coming months or years of the company are able to be planned for. Goals provide an action plan for organizations to give rise to an effective yearly plan.
Organizational Goals – Effective Goals
Fig. 1. Sourced from Tech Target (Sorbetto/Getty Images).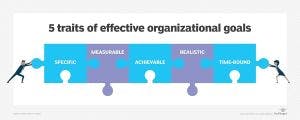 5 traits of an effective organizational goal are: (SMART)
1. Specific
2. Measurable
3. Achievable
4. Realistic
5. Time-Bound.
Organizational Goals – Different Types of Goals
Official Goals
Official goals refer to those that an organization aims to ideally achieve for success. These goals are often exposed to the public in statements and reports. They are used to define the reputation of the company and to provide an image to customers and clients.
Operative Goals
Operative goals refer to those which must be achieved for the effective execution of company processes. They are in the form of practical and set steps an organization must take to actually achieve the goal and purpose.
If you would like to learn more about how to build the most effective employee training strategy!
If you'd like to know more about how EdApp's mobile learning platform can help your internal training practices, get in touch at enquiries@edapp.com. You can also try EdApp's Mobile LMS and authoring tool for free by signing up here.
Source
Tech Target
Curated course examples