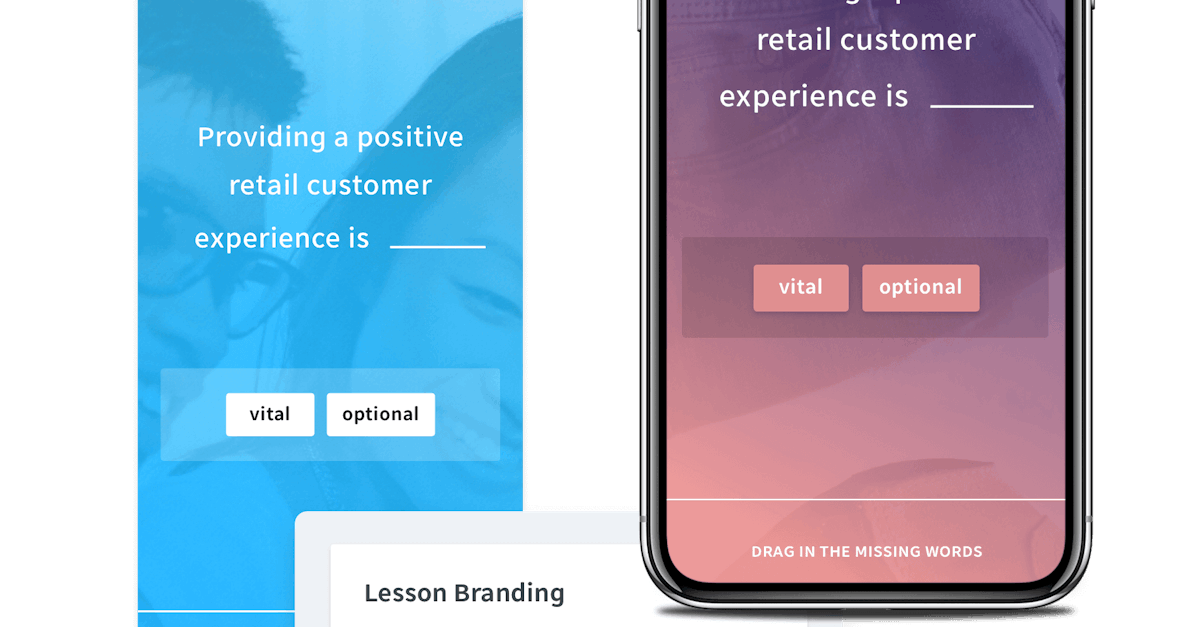 There have been a plethora of online training resources as demand has skyrocketed since the need for social distancing in 2020. However, even in normal times, there are good reasons to turn to online training instead of just off-line training. Among those reasons include:
Extended community. Learners can connect with others all over the globe, allowing for a greater share of knowledge and increased perspective.

Constant availability. Learning materials can be accessed whenever and wherever a learner needs them, which is incredibly useful for adult learners who have busy schedules.

Cost savings. Keeping course materials as digital copies in learning management systems rather than printed out saves a lot, especially if you're a corporation that has to pay for all the materials.
While that's just a brief list, you can clearly see that there are good reasons to stick with online training and digital learning. In this article, we will take a look at 20 of the best online training resources.
1. EdApp
When it comes to setting up online training for your workers or students in a class, EdApp stands out amongst the rest for its features and ease of use. With EdApp you can get your training course up and running in no time at all because the authoring tool gives you everything you need to quickly drag and drop every eLearning element you want – and more.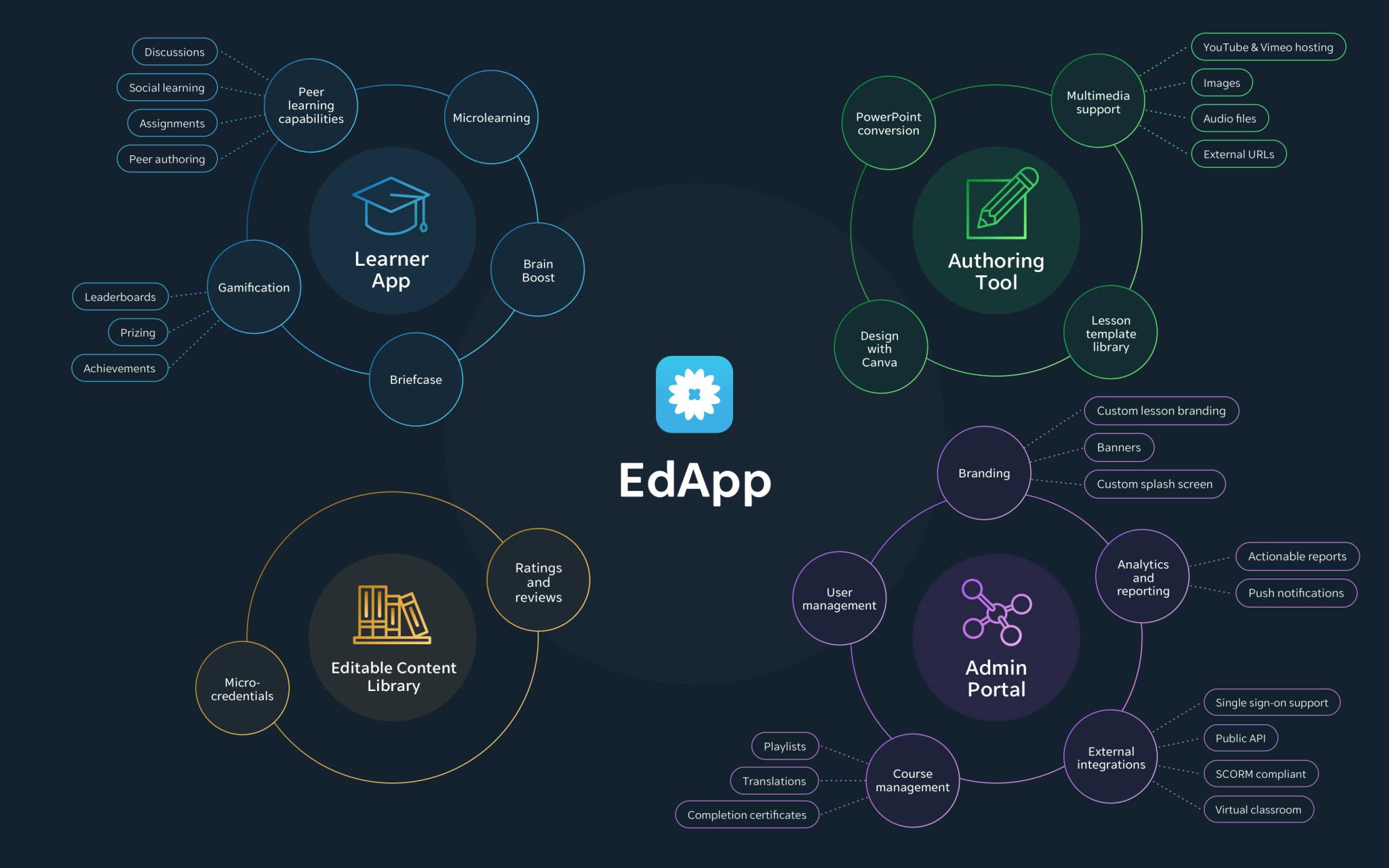 You can quickly make online courses from content slides, quizzes, discussion forums, and games on this learning platform. There's also an extensive library of editable courses that you can either use off the shelf or incorporate into your own courses. This completely free library boasts hundreds of free courses and is full of world-class learning content contributed by some of the world's leading industry experts like Pernod Ricard, who have added invaluable hospitality training content, and the United Nations, who have contributed a large collection of courseware on human rights, sustainability, and issues like gender equality – all of which are built on the Sustainable Development Goals (SDGs). The impressive library is also growing every day and caters to all industries, meaning you'll be able to find the best content to access, customize, and deploy to your teams within minutes.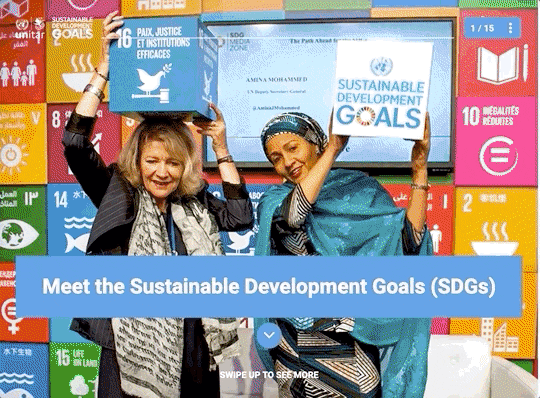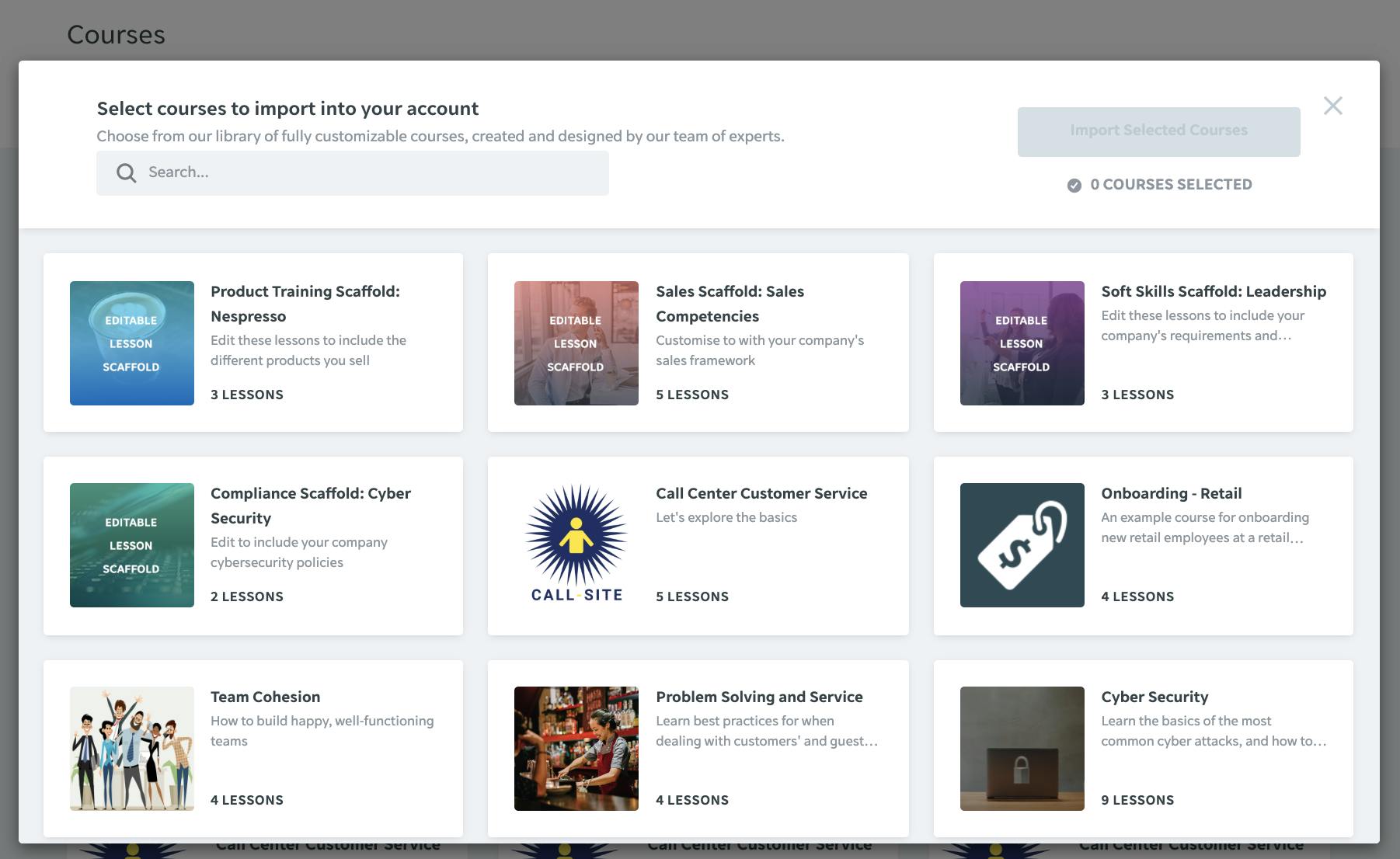 This is only one of the built-in features that make EdApp an innovative and industry-leading contender in the LMS space. It also boasts AI translation to enable incredibly quick and easy translation into over 100 languages with the click of a few buttons, and Canva integration which makes creating completely bespoke and incredibly beautiful courseware for your teams easy.
It also has learning technologies like a virtual classroom where learning activities can be done just like in your traditional classroom. It enables video meetings to be directly linked to a course and users will be notified of any events.
Best of all, the platform is free to use: You can test it out right away and see how well it works.
2. Open Culture
Another great resource for online training is Open Culture. It's not the fanciest looking site, but it is full of resources that you can learn from directly, or incorporate into your own courses. The materials include full courses, audiobooks, movies, and eBooks. Thankfully, all the content is organized into categories so you can quickly browse around.
3. Pluralsight
Pluralsight is an online training platform to help engineering and IT professionals keep on top of their game. It offers courses in rapidly evolving areas like cloud infrastructure, cybersecurity, and big data. The courses allow for videos to be downloaded and viewed offline, which is great for studying while you commute.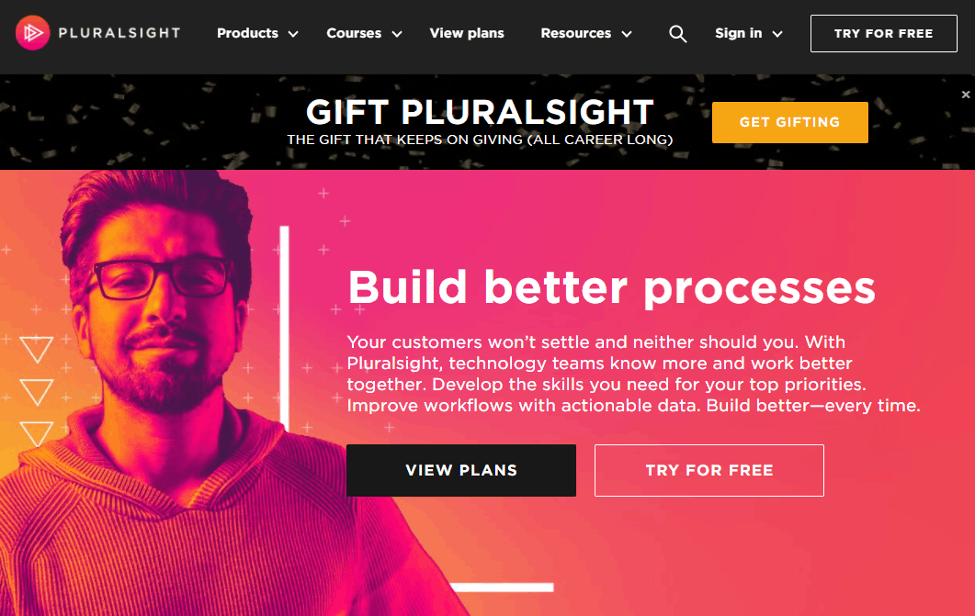 4. W3Schools
W3Schools is another great resource for online training. It is geared to web development in HTML, CSS, and JavaScript. While it's more geared towards beginners, it can lead the way to more advanced courses later on.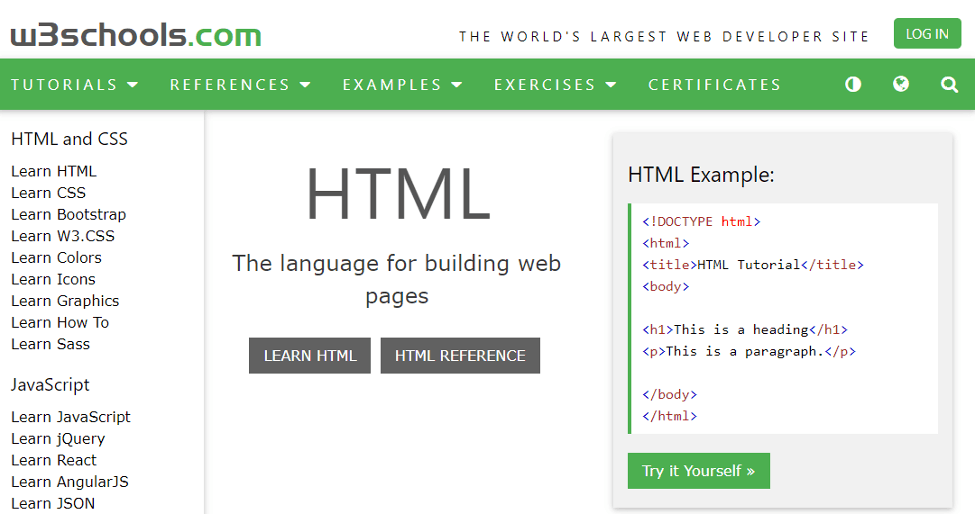 5. Purdue Online Writing Lab
The Purdue Online Writing Lab is an online resource for improving your writing skills. It not only has free resources for becoming a better writer, but also for becoming a writing teacher. Their style guides are important for anyone trying to write academic research. It's also a useful tool for ESL learners.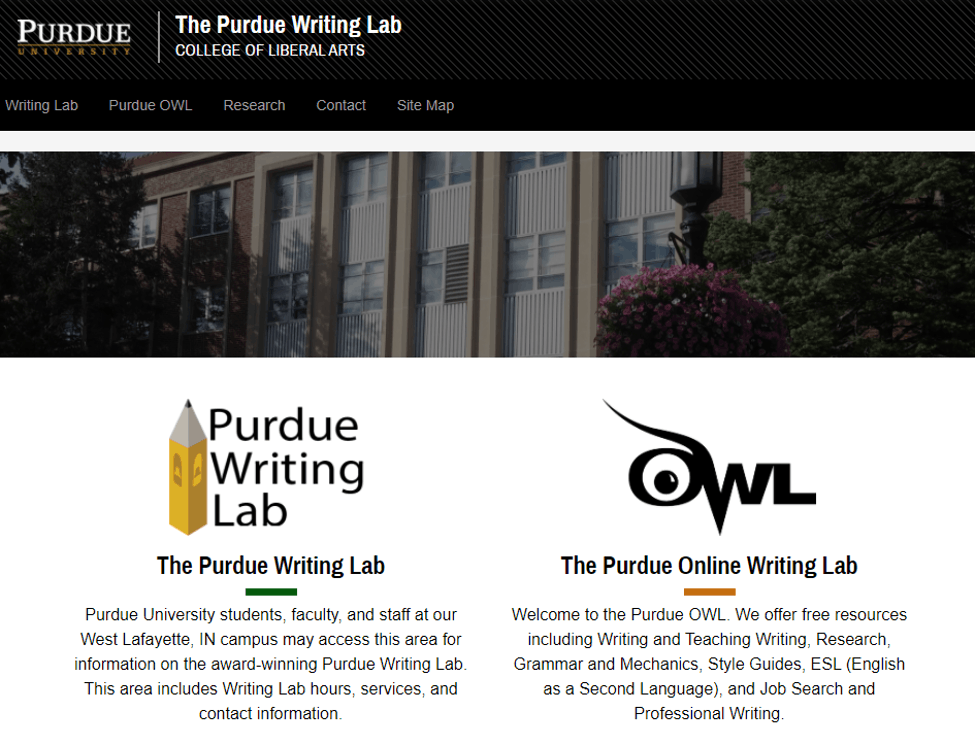 6. Scaler Academy
The Scaler Academy is another resource for online training. This site helps people accelerate their careers without having to pay for any of their courses upfront. Instead, they pay for the training only after they have gotten a job or promotion.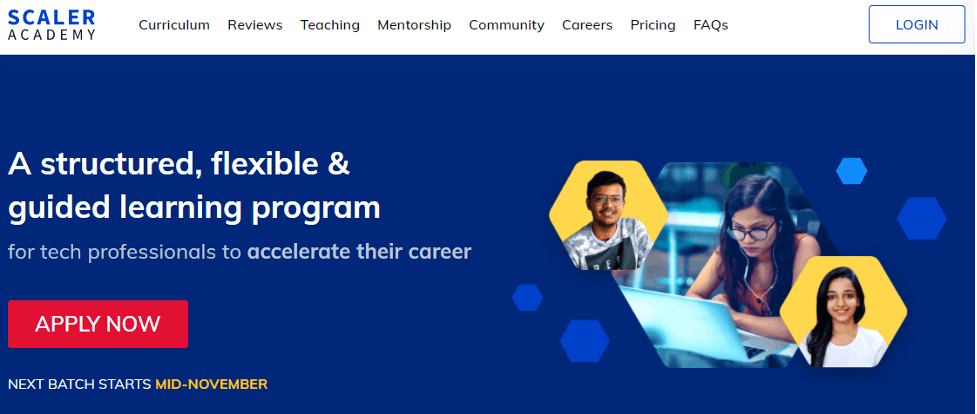 7. Dave Conservatoire
If you are looking to learn about music, then the Dave Conservatoire is a great place to start. This site provides video lessons and practice tests entirely for free. Students can track their progress as they go along, and hopefully, more features will be added soon.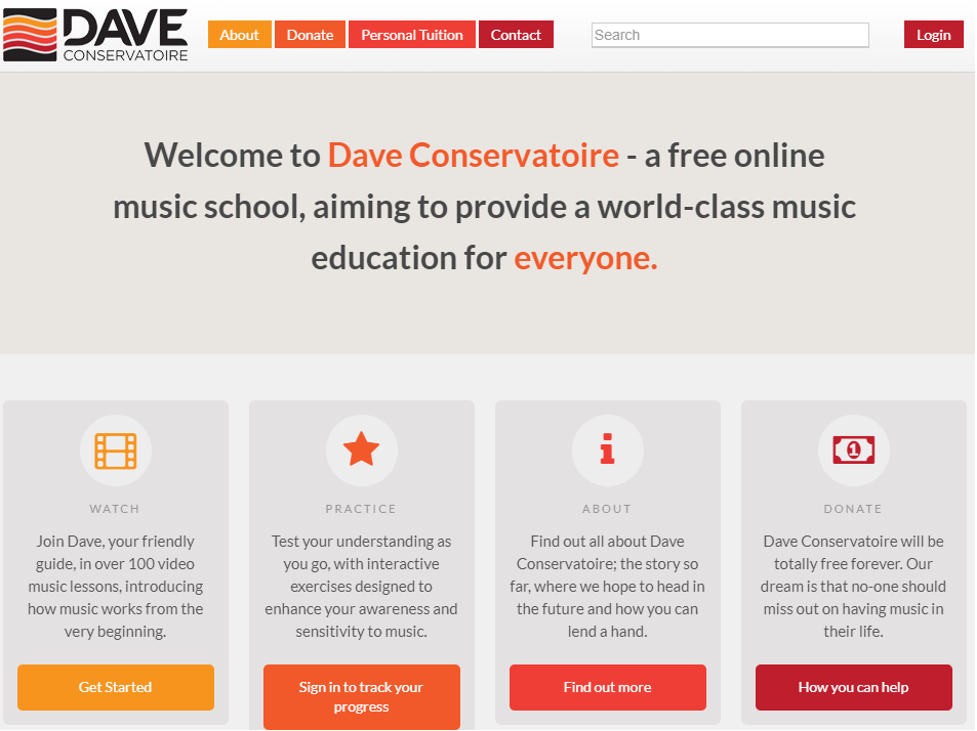 8. Eduonix
Eduonix is another online training resource. This site specializes in online technology. The courses consist of step-by-step videos, and they cover all sorts of topics from online marketing to software development.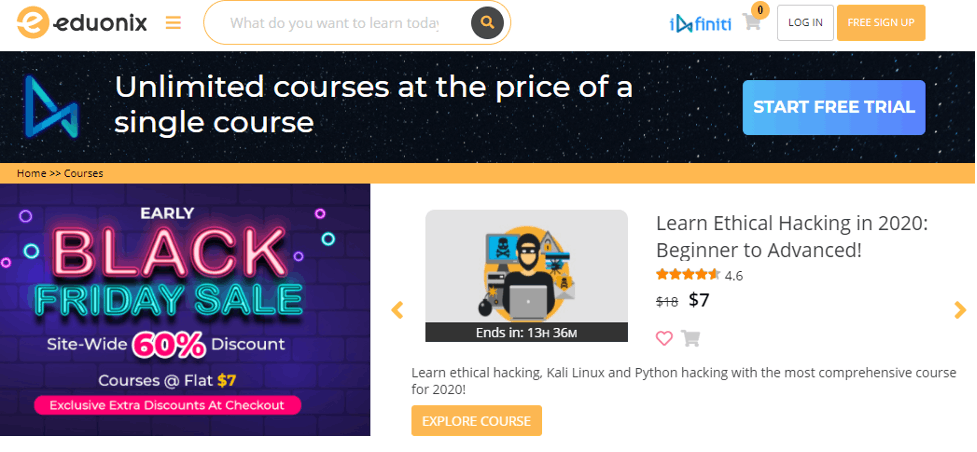 9) Ed2go
Another online learning resource is ed2go. This site partners with over 2,000 colleges and universities to create online learning courses for adults. It's one of the best learning resources for adults for live, instructor-led training. However, the courses are not self-paced.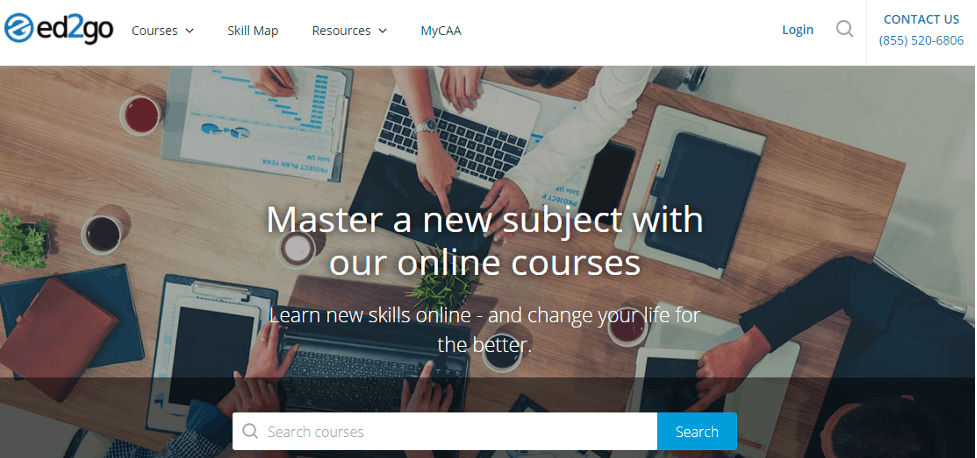 9. GCF Learn Free
GCF Learn Free is a free learning resource from the Goodwill Community Foundation. and Goodwill Industries. This project attempts to help anyone looking to gain modern skills in technology. There are also free online courses in math, reading, and career development.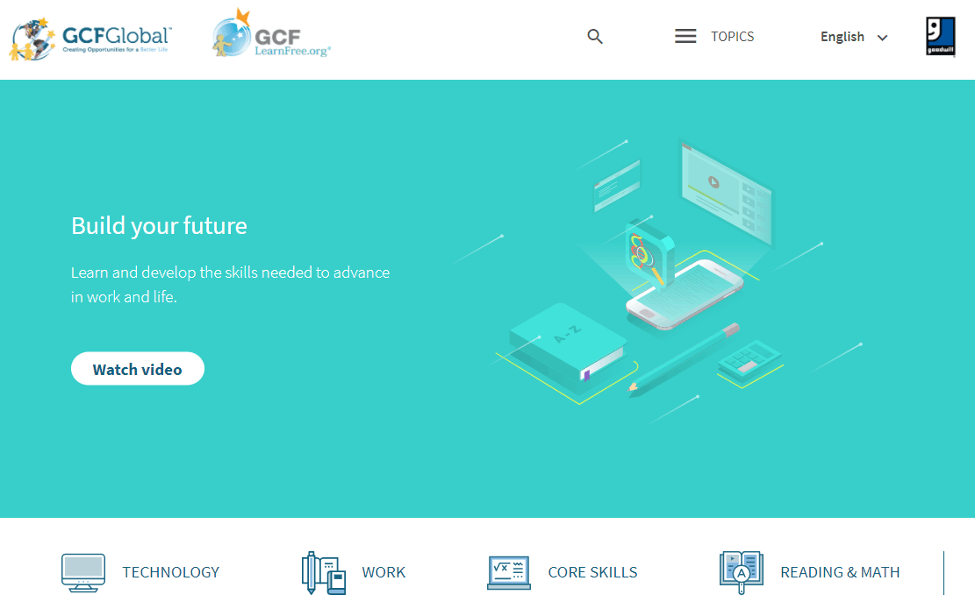 10. Memrise
Memrise is an online resource for language training. It uses spaced repetition and gamification techniques to help learners memorize vocabulary and phrases. It also has started helping in subjects like math, science, and economics.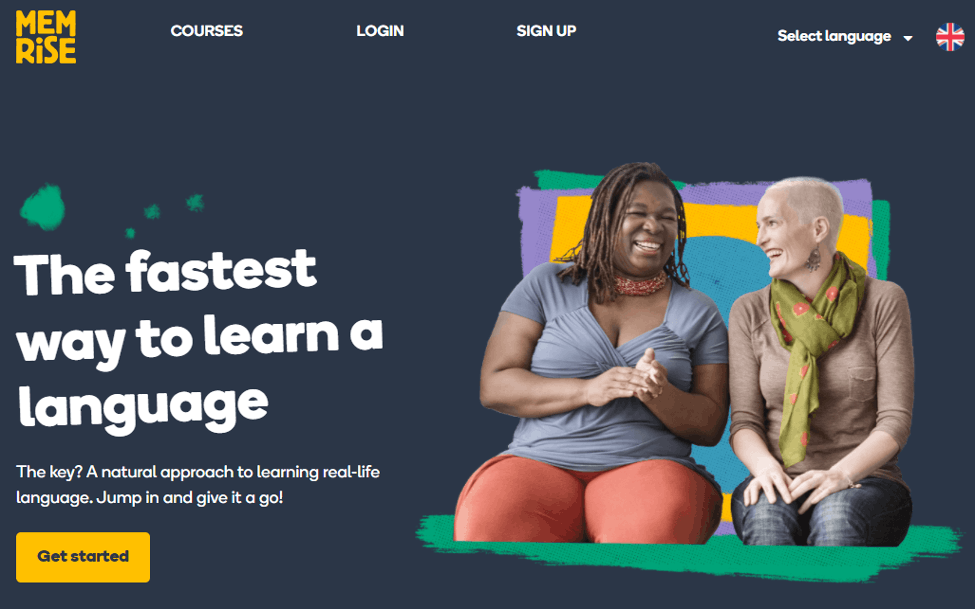 11. Open Yale Courses
Open Yale Courses also has free online learning resources. Rather than focus on technical skills, they offer a wide range of liberal arts courses online to broaden your knowledge and better your critical thinking abilities.  On offer are many courses on history, sociology, literature, and so forth. Some science courses are available as well, such as introductory courses in astronomy and physics.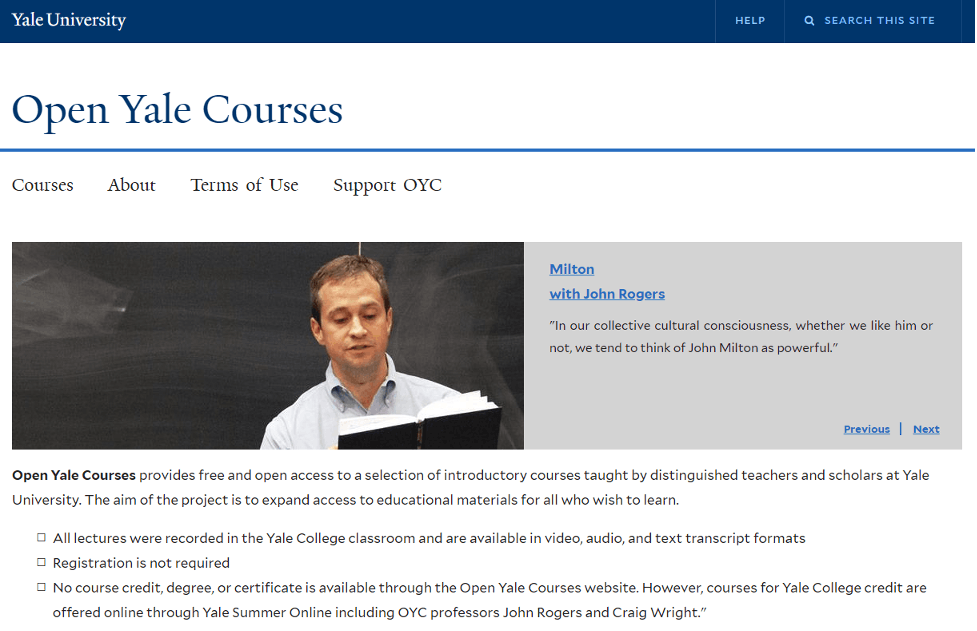 12. Treehouse
Treehouse software training is an online learning resource focused on building real-world projects. These projects often require you to learn other skills along the way, such as web design and programming. New lessons are regularly added, however, some issues that users may have is the consistency of quality between courses and the need for a credit card for the free trial.

13. CodeSignal
CodeSignal is an online training site for programmers. It can not only be used for learning but also is used by many companies as a way to gauge a programmer's abilities. It has proctored programming tests that companies can see the results of. One issue some people may find is that the topics handled are not always real-world scenarios or represent the type of work that will be undertaken.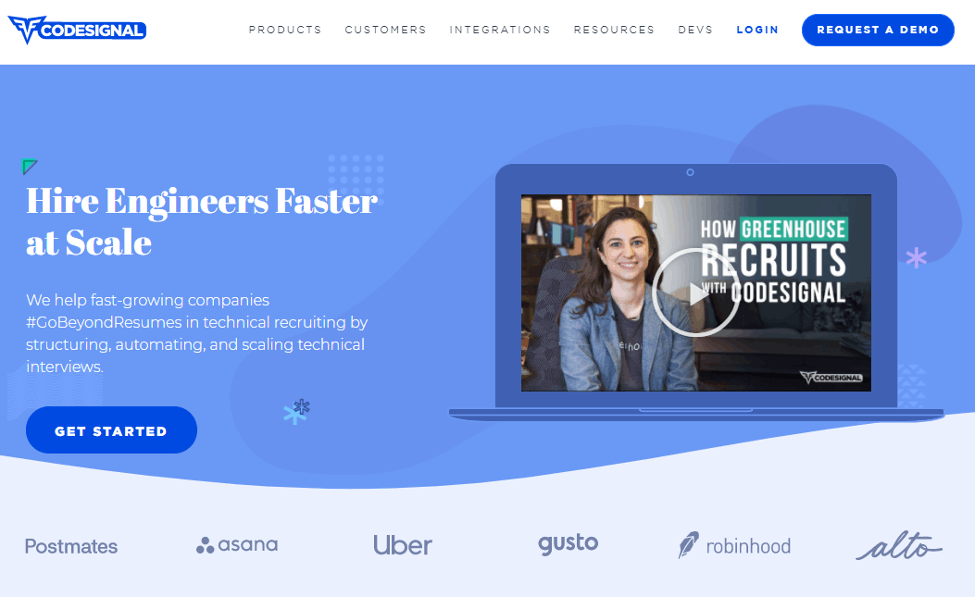 14. Khan Academy
Another great learning resource is Khan Academy. This offers a curriculum from grade school to college in all sorts of topics, although the main subject is math. Lessons are accompanied by videos that learners can refer to if they get confused on a topic. This project is entirely free as it is supported by contributions.
15. Adafruit
Another online training resource for those interested in creating things is Adafruit. This site gives you free lessons on how to make things with Arduino-based electronic gadgets. The only downside is that you need to purchase the electronics kits and accessories separately.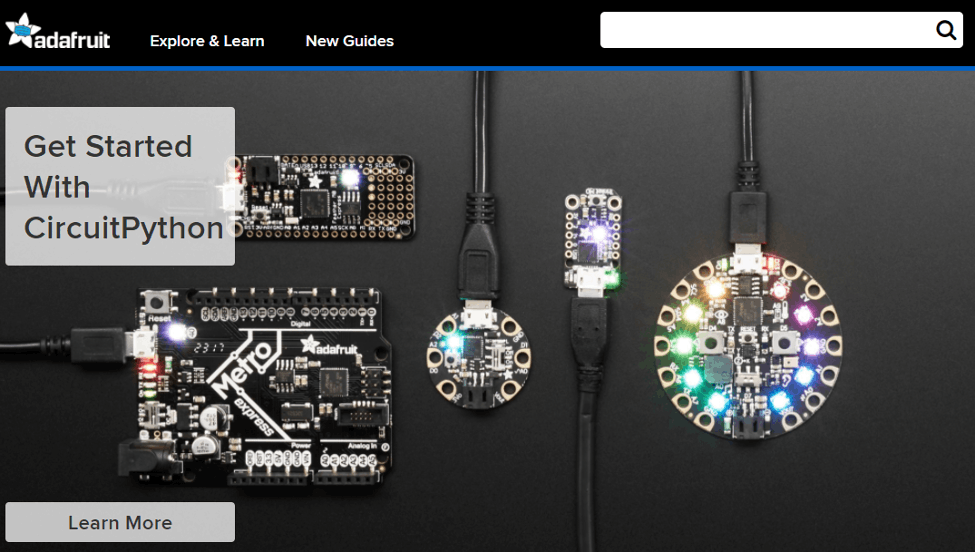 16. Quantum Physics Made Relatively Simple
A training resource where you can pick up some new knowledge is Quantum Physics Made Relatively Simple. These are three lectures by the famous physicist Hans Bethe that were given in 1999. It's a short time investment to better understand the underlying reality of our world.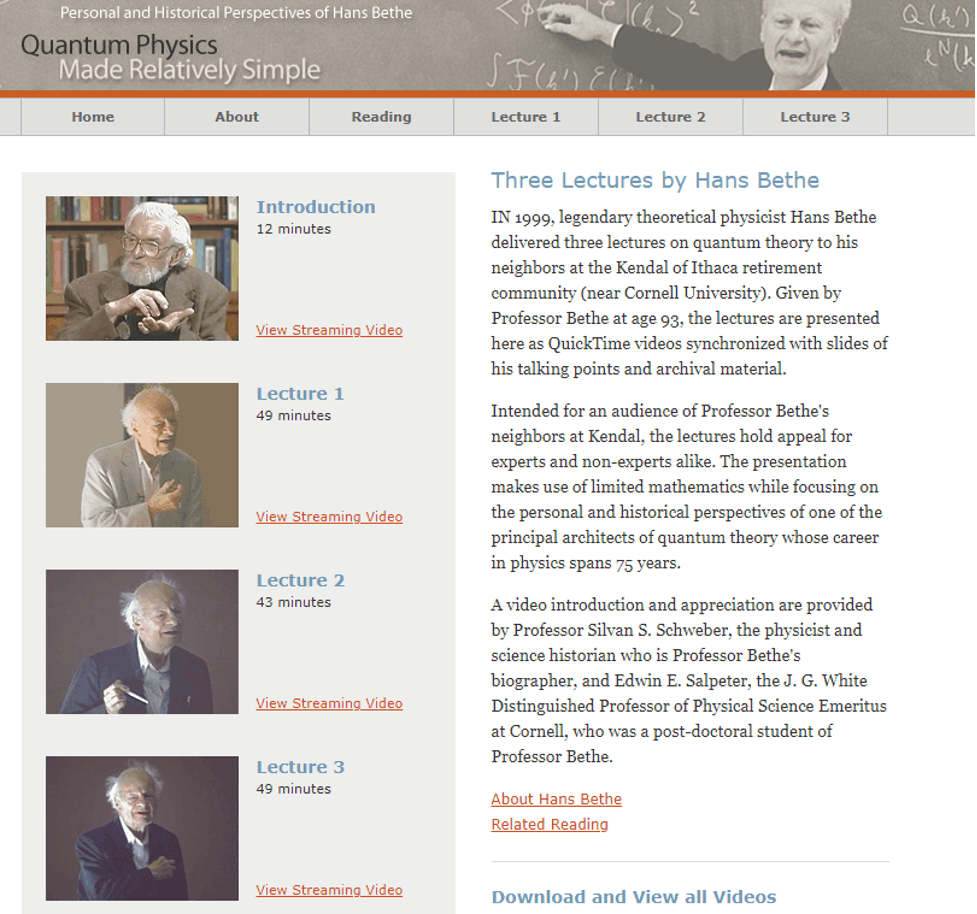 17. MIT Open Courseware
Another great free online learning resource is the MIT Open Courseware site. This gives you access to courses from some of the world's top professors at MIT. This is a great way to prepare yourself for university-level material or supplement other courses that you are taking.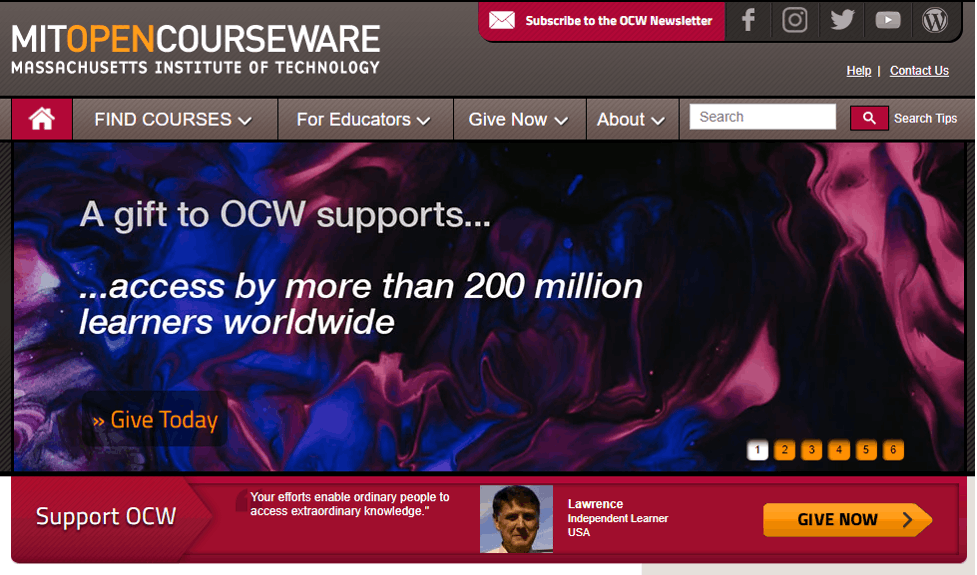 18. HippoCampus
The HippoCampus site is an online learning resource that combines free video libraries on 13 different subjects. They range in level from middle school to college. Teachers can also register here to incorporate videos into their own lessons.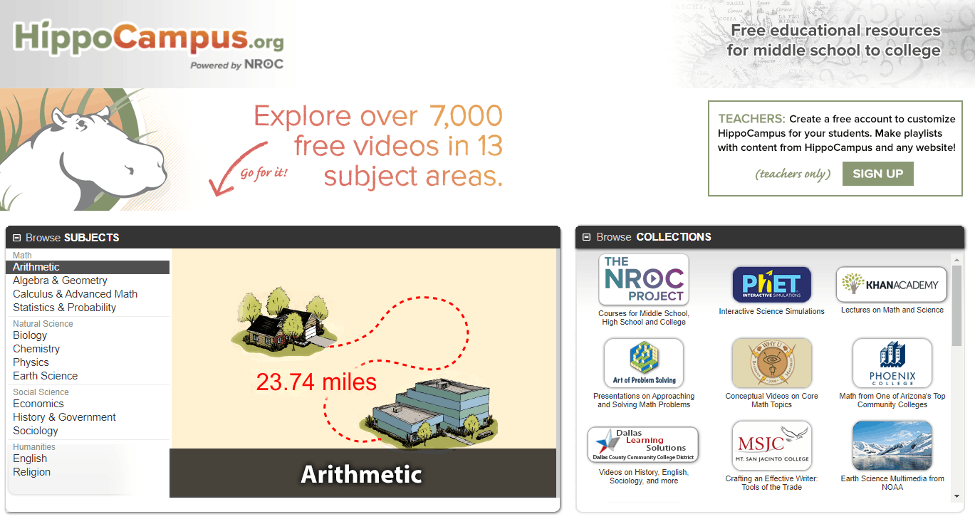 19. Instructables
Another amazing online training site is Instructables. Here, you can learn all about DIY projects. The lessons combine text and video to help you make crafts, recipes, games, and many other things. The only thing you need to pay for is the materials for each project.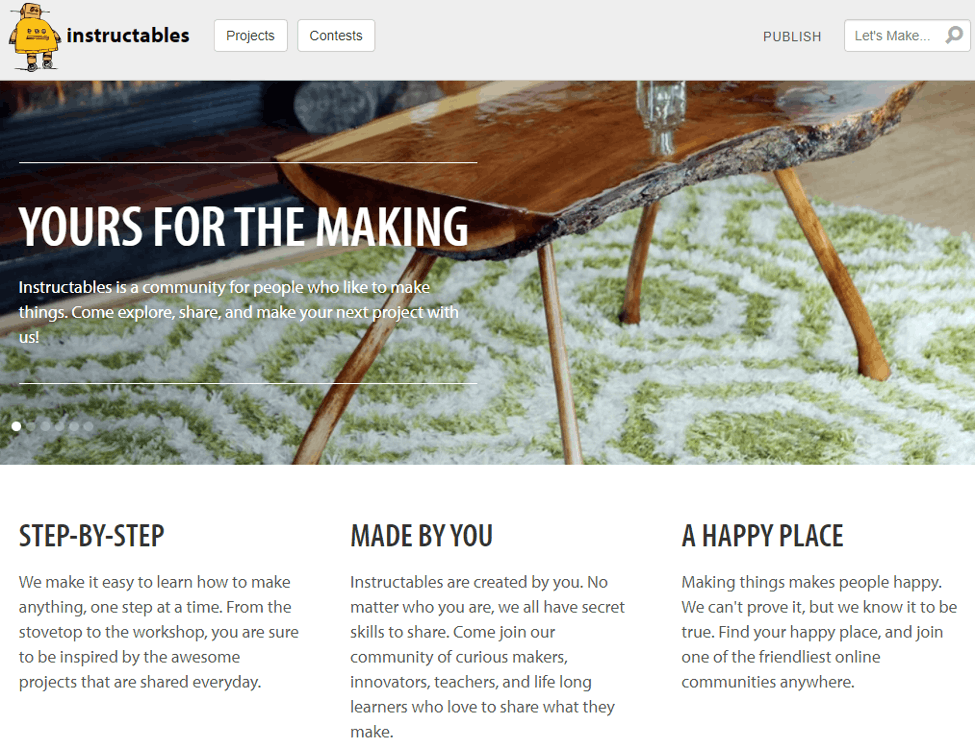 Conclusion
In this article, we've looked at 20 of the best training resources on the internet. These sites cover all sorts of topics. By using these online resources, you can do anything such as build a website, craft a table, or learn about marketing. What do you want to learn about online today?
Sign up to EdApp for free today!