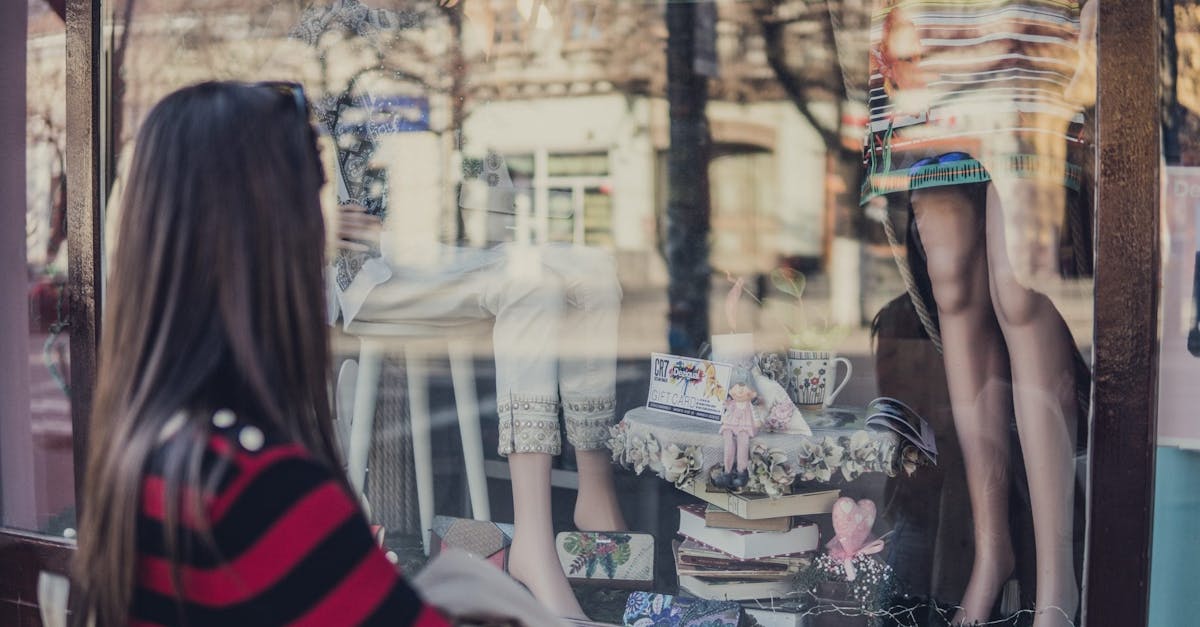 At some point, every budding retail store will need to hire new employees. Regardless of whether their positions are temporary or permanent, they play a critical role in the clients' experience, which is what eventually drives sales. In this post, we will explore ways of how retailers can onboard retail staff with training, with an aim of maximizing staff engagement and productivity.
First and foremost, respect your audience (new hires)!
Be cautious not to treat your new recruits as if they know nothing. Usually, it is advisable to start with a Q&A session to evaluate their knowledge of the industry. Then, focus on basics; instilling the right attitudes, training on the selling process and then putting into practice those skills so these new hires can become your brand ambassadors.
Avoid information overload
Avoid stuffing unnecessary information to your new hires. There are two key things that retail training for new staff should aim to achieve:
– Conveying your organization's brand and culture via rapport building
– Demonstrating how to lead shoppers through the entire purchase process
Choose the right training method
The content is very important. However, how you deliver it to new recruits can be equally as important. E-learning and typical classroom training, are still effective and popular forms of training. That said, you shouldn't limit yourself to this. With advancements in technology, many organizations are embracing new, more diverse methods of training.
For instance, mobile learning can be a perfect choice for retail employees who wish to learn while on the job. Game-based training is also gaining popularity with retailers nowadays. The bottom line is that no training method is superior to the other; rather, retailers should try to incorporate multiple methods when training their new hires.
Selling scenarios
Regardless of what you are training for or who you are training, role-playing and incorporating scenarios is an effective way to engage your learners. This approach will broadly engage your new hires making the whole experience enjoyable. Nothing will make your new recruits learn more about the selling process than actually taking part in and assuming real-world customer scenarios.
Related: 5 tips on retail training
Related: How to train my retail staff
Related: The best ways to train retail staff
The golden rule of following up
If the training and the induction process was top notch, it will be easier for new hires to transition into their new roles. That said; what happens after the training is over? One of the greatest mistakes retailers make is not following up with their new recruits. Monitoring their performance is one thing; however, obtaining the right feedback and assessing their product knowledge over the initial six to twelve month period is vital in determining how successful the training actually was.
Conclusion
Whether you are hiring for the first time or onboarding staff for the umpteenth time, it is imperative to start on the right foot. As you might be aware, a perfect onboarding experience is a good employee retention strategy.
Visit EdApp's content library to complete our 'retail onboarding course' or the 'loss prevention primer'.
If you'd like to know more about how EdApp can help with retail training practices with all of the above features, get in touch at enquiries@edapp.com. You can also try EdApp's Mobile LMS and authoring tool for free by signing up here.
Curated course examples