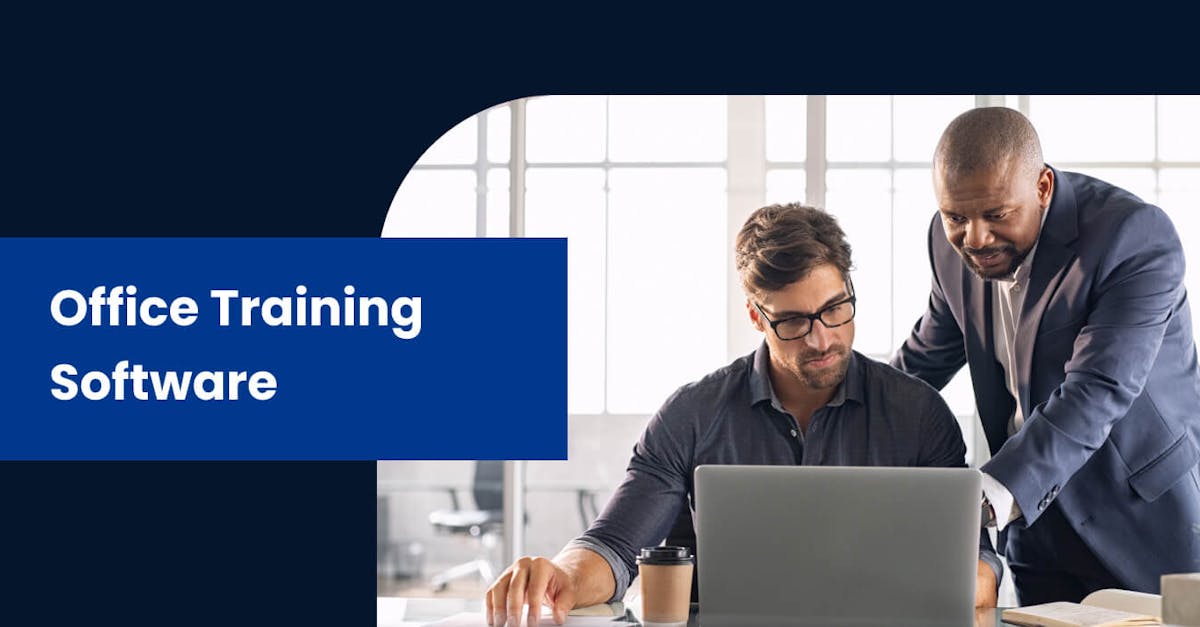 There are tons of options when it comes to office training software. This can be overwhelming for businesses that want to train employees about their tasks and responsibilities. If you don't know where to start, check out this post.
1. EdApp 
EdApp is the best office training software on this list as it's an all-in-one solution for your office training needs. It comes with a content library where you can find free, ready-made courses that you can edit and customize based on your preference.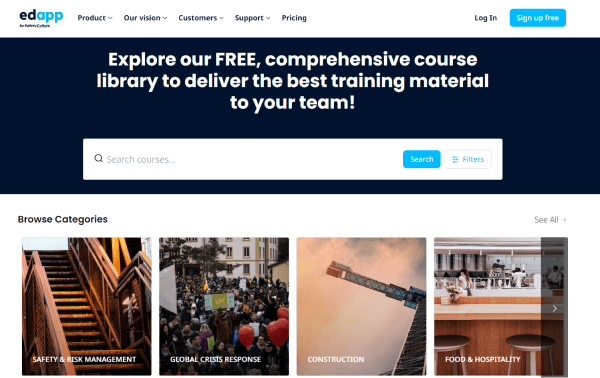 You can even create courses from scratch without any coding knowledge or design expertise. There's no learning curve with EdApp's easy-to-use authoring tool. It's template-based so all you have to do is select from over 80 intuitively-designed templates and drag and drop your content. It also comes with a built-in Canva integration so there's no need to jump from one application to another just to import your existing graphics and images.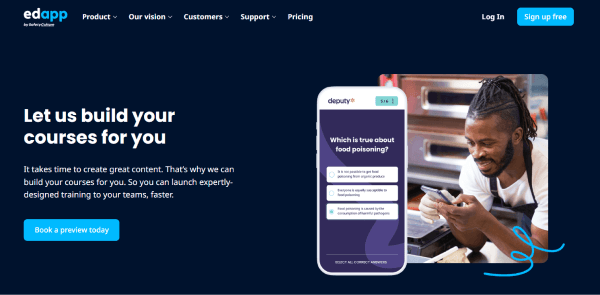 If you don't have time though, you'll be glad to know about EdApp's course creation services. You can work together with their team of expert instructional designers who will turn your material into impactful and beautiful microlearning courses that your teams will love.
Cost: Free
Key features:
Course library

Authoring tool

Course creation services
Sign up for Free and Start Using the Best Office Training Software Today!
2. Schoox
Schoox is a cloud-based office training software that helps deliver courses for staff growth, certificate, and office training. Say goodbye to remote working challenges as you can train your workforce remotely and on the go thanks to the platform's mobile compatibility. You can conduct the training from custom-branded academies where you can store pictures, videos, tests, documents, and even coursework from other sources.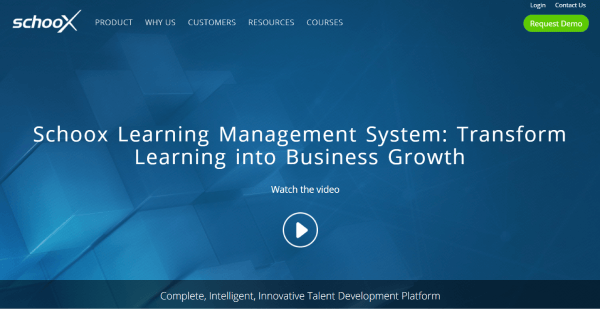 The compliance management feature provided by this platform can help make sure that your training materials are uniform regardless of your learners' location.
Cost: 6 USD/user/month
Key features:
Remote training

Custom-branded academies

Compliance management
3. Productboard
Productboard is well suited for training employees in an office environment as it helps product teams understand what customers need, prioritize what to build next, and align everyone around the roadmap.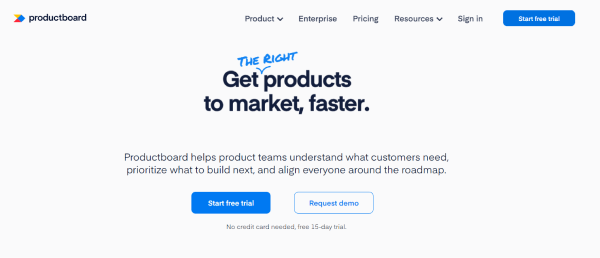 Some of the key features of Productboard include a complete view of the product development process, the ability to prioritize and track progress on features, and real-time collaboration between product managers, developers, and other stakeholders. It's easy to use, efficient, and offers a free trial so you can try it out before you commit to a paid subscription.
Cost: Starts at 49 USD/month
Key features:
4. Cornerstone
Cornerstone  is an office training software that helps businesses train their employees so that they can be productive and achieve their goals. It allows businesses to set clear and measurable goals for their employees. Additionally, it provides them with transparent career paths and the ability to see how their progress is stacking up against their peers. The tool also serves as a skills tracking software as it allows businesses to access rich insights into their talent landscape so that they can identify employee competencies and skill gaps.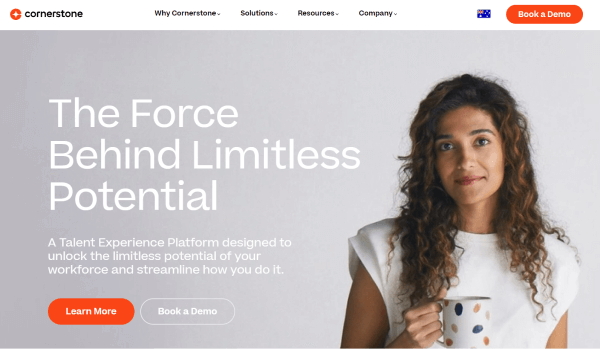 Cost: 99 USD/month
Key features:
Goal setting

Career paths

Insights
5. Bitrix24
Bitrix24 is another office training software that gives employees the tools they need to manage their work more efficiently. The online workspace provided includes task and project management, file sharing, and communication tools. All of these are designed to help businesses run more smoothly. Bitrix24 is free to use for up to 12 users, and its paid plans start at 4 per month for unlimited users.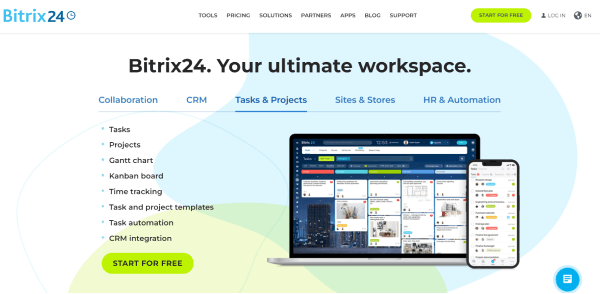 Cost: Free, paid plans
Key features:
Task and project management

File sharing

Built-in communication tools
6. Resource Guru
Resource Guru is an office training software that can be used for scheduling. It's extremely helpful for training employees in an office setting as it helps managers keep track of employee schedules and project deadlines. Also, this training software can help employees learn to be more resourceful with their time. Some important features of Resource Guru include the ability to see full team availability in one calendar, create and edit bookings in seconds, and track utilization rates, clients, and projects for more accurate forecasting.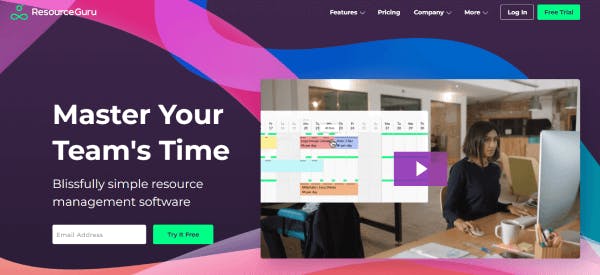 Cost: 9 USD/month
Key features:
Team scheduling

Unlimited bookings

Utilization reports
7. MeisterTask 
MeisterTask is an intuitive task management and collaboration tool that can be used as an office training software. It trains teams to manage their tasks in a beautifully designed and customizable environment with powerful collaboration features. This makes working together on projects more efficient.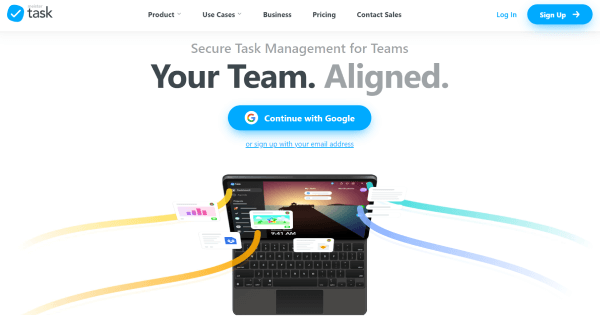 It also includes a time tracker where you can get a record of time spent on a task which is perfect for monitoring team performance. Employees will also be glad to know that all changes to tasks are updated in real-time, serving as a central information hub that keeps everyone informed.
Cost: Free, paid plans
Key features:
8. Shortcut
Shortcut is a computer training software that can be used for your office training classes. It's a web-based project management platform ideal for software development teams. This tool trains and helps them meet workflow needs by allowing users to create stories to define project tasks, milestones, and epics. To help them visualize their training, they'll have access to drag-and-drop Kanban boards, charting reports, and automating via API access.
Cost: 9 USD/user/month
Key features:
9. Profit.co
Profit.co is an office training software that's best used for managing individual, team, and organization-wide goals for businesses of all types. It's straightforward and simple to adopt and use. This tool is designed to help you define OKRs at every level of your organization.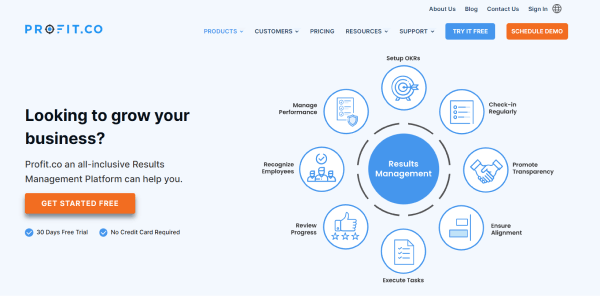 Here, you can create and customize private or public work spaces for your teams to track their work. You can also create task boards to organize your tasks and track them by status. You can also set up a company news feed so your teams are always in the loop about organizational updates.
Cost: Free, paid plans
Key features:
10. SyberWorks
SyberWorks makes it possible to deliver, manage, and track all types of office training regardless of industry. You'll have the option of conducting face-to-face training and delivering self-paced courses, and you can also opt for a blended learning approach. The integrated document management system makes it simple to assign training responsibilities to particular people depending on their roles. It also includes a dashboard so you can monitor your team's progress.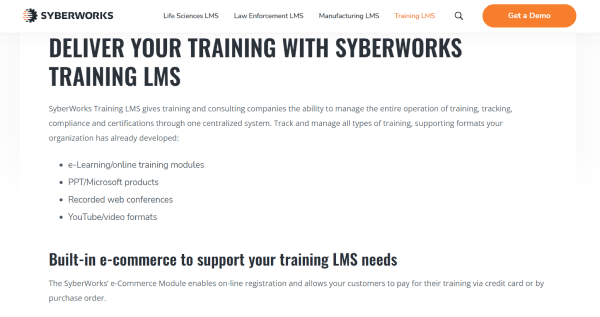 Cost: Get a demo
Key features:
Multiple training options

Document management system

Progress dashboard