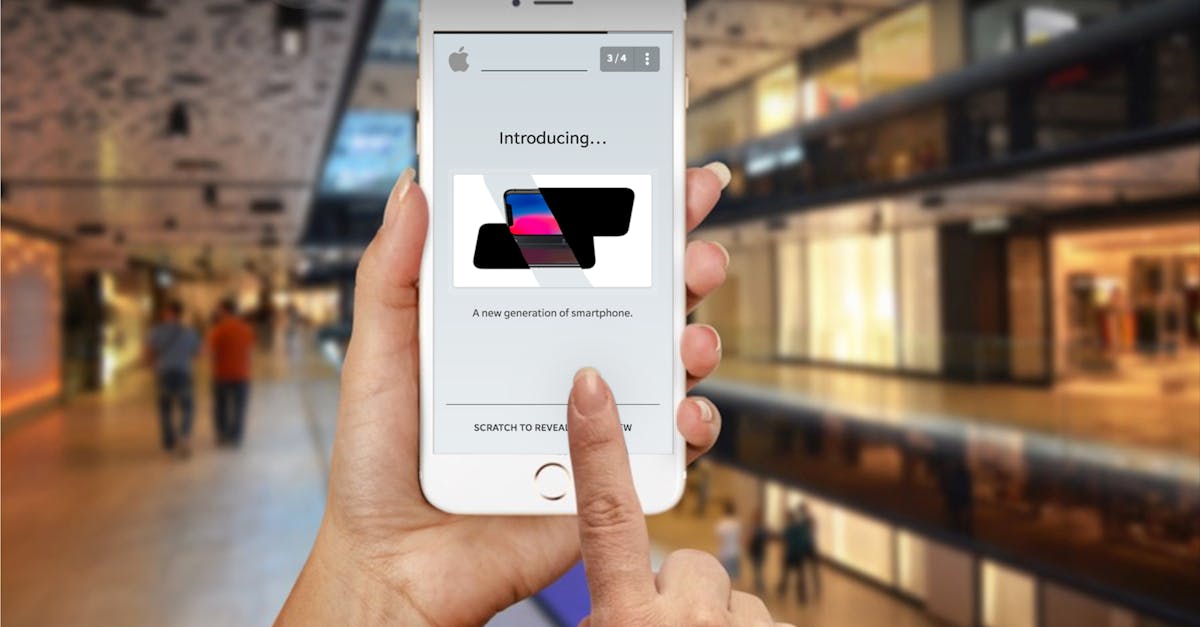 Looking for a way to engage learners in your content, with a fun, familiar and easy to understand interactive activity? If you've not considered Ed's Scratch to reveal template, you've barely scratched the surface!
Using the scratch-to-win cards concept
Using the familiar concept of scratch-to-win cards to engage learners in new content, the scratch to reveal template lets learners actively participate in knowledge transfer. Similar to our "comparison" template, this template can be used to show off a contrast between two objects, and to actively involve learners in the revelation of ideas and concepts.
Importance of gamification
At EdApp we believe that gamification is an important element in engaging learners. We're also committed to empowering authors with innovative, interactive methods of knowledge transfer. The Scratch to Reveal template brings fun, interactive elements directly into the knowledge transfer portions of your lessons. Learners will have fun scratching away at the image or text on screen, giving a greater appreciation of the content revealed below. Add emphasis, or add imagery to otherwise knowledge-heavy content like directions or methods. The template can also be used with two images, to compare two different pieces of visual content – an old and new design of packaging, for example.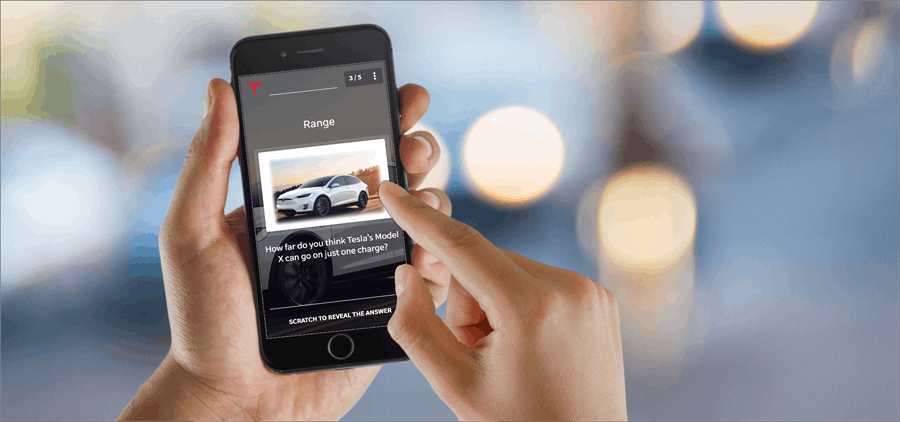 With this new template created to take advantage of the multi-touch screens of today's smart devices, learners will find it impossible to resist the urge to scratch the new template.
Have a look at some uses of the new template below:
How have you used the template? Let us know by emailing hello@edapp.com.
Curated course examples