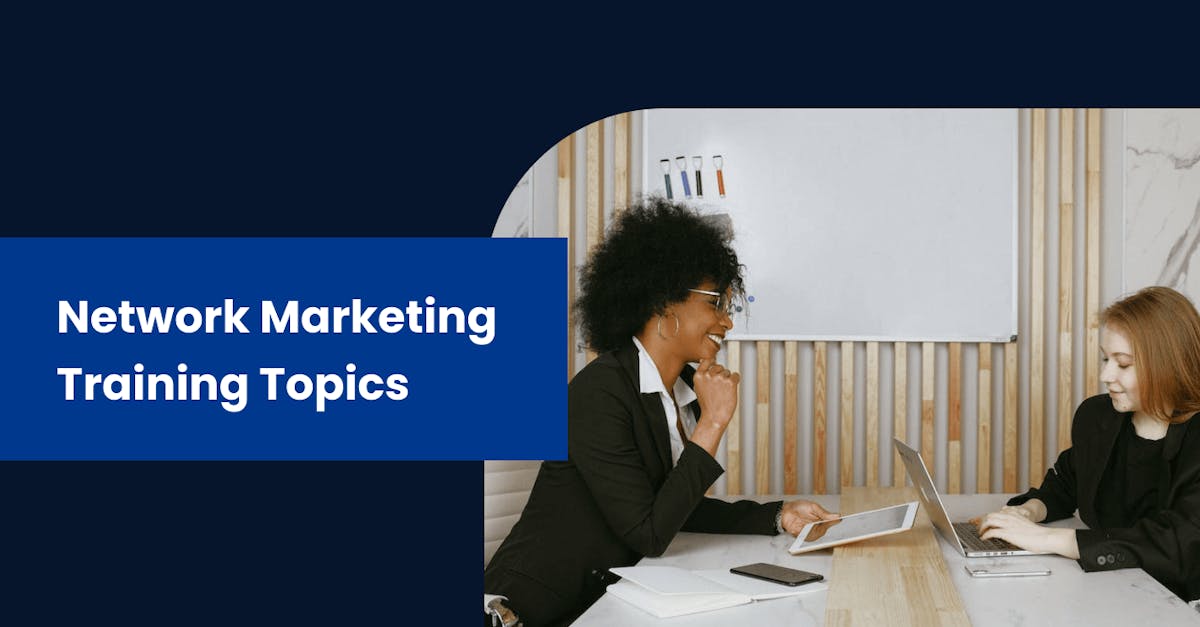 Network marketing can become your gateway to fortune. But how can you get there without proper training? We've listed down the best network marketing training topics to unlock your road to success.
Network Marketing Training Topic # 1 – Building and Maintaining Trust
In a field such as network marketing, building and maintaining trust are some of the key components to being successful. Trust is an intangible asset that keeps everyone working towards a common goal and benefits each party. Without it, you won't be able to move up the ladder. Not only do you have to build trust within your network but you also have to develop it with potential clients.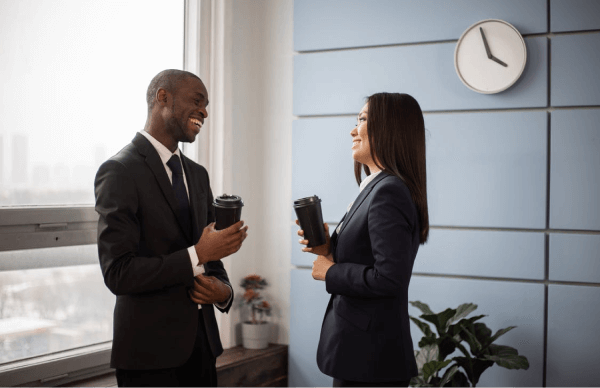 When including this topic in your training program, take note of key strategies and techniques you can implement in your day-to-day interactions. EdApp's Building and Maintaining Trust course lists down some of their best practices that you can follow. For example, you need to learn how to own up to your own shortcomings when you make a mistake. Following this practice will allow people to be more open to you and trust you since you're able to be accountable for your own actions.
What makes this course stand out among the others is EdApp's microlearning format. You'll be able to easily follow the suggested practices without feeling overwhelmed with info overload. Another thing that makes microlearning great is you can remember the techniques better compared to taking other courses.
Sign up for this free training platform to improve your network marketing skills.
Network Marketing Training Topic # 2 – Managing Difficult Conversations
Difficult conversations are part of an everyday network marketer's life. You encounter this when you're having your sales calls, when you're trying to recruit a new network marketer, among others. But, are you fully equipped to deal with these difficult conversations? If not, then this is another network marketing training topic to add to your list.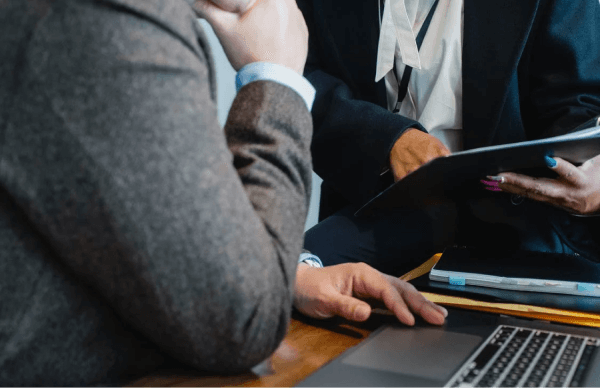 Learning about how to manage difficult conversations can help you navigate through them with ease and offer solutions that benefit you and the other party. You'll learn more about active listening, speaking empathically, and problem-solving. If you're looking for a training course, EdApp has a wonderful course called Managing Difficult Conversations. In this course, EdApp talks about the importance of taking on difficult conversations instead of avoiding them and common mistakes you may be making. It also provides some tips and tricks for you to come out on top of difficult conversations. 
Network Marketing Training Topic # 3 – Effective Communication
Communication is key in everything, but most especially, in network marketing. As a network marketer, you're expected to present – almost on the daily – to new hires, co-workers, clients, and higher-ups. If you don't know how to effectively get your message across, you can end up losing a ton of potential deals or amazing new talent. That's why adding this network marketing training topic is crucial for your training needs.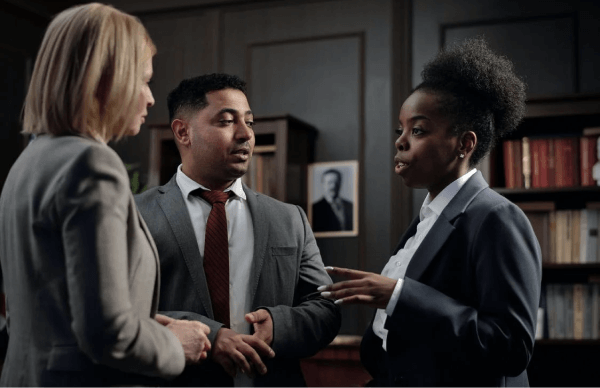 EdApp's free and customizable course on effective communication can help you get started on your training. The course includes lessons on the different scenarios you encounter in a workday and how to communicate effectively in each of them. It talks about how to speak publicly and effectively and how to connect during remote meetings. 
Network Marketing Training Topic # 4 – Competitive Analysis
Knowing your competition can help you get ahead in network marketing. This means conducting a regular competitor analysis to identify how your products are different from the rest and what makes them special. Competitor analysis can also give you ideas for how to upsell and provide better value to your clients when they purchase your product. This is why adding competitive analysis as a network marketing training topic will help you sell your products like hotcakes.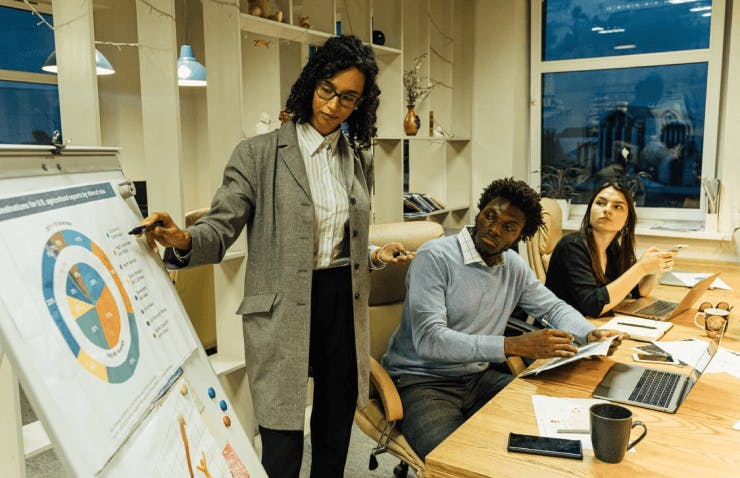 If you're looking for where to start on this network marketing training topic, you can use EdApp's Competitive Landscapes as your jumping point. This EdApp course discusses detailed strategies for how to counter your competitors and rise above the rest in the market. What makes this course particularly interesting is it has gamified quizzes built in. These interactive quizzes can help you retain information better and make training a lot more fun and a lot less boring.
Network Marketing Training Topic # 5 – Closing a Deal
Closing deals is both a craft that you need to perfect and a science you have to learn. To be a successful network marketer, you need to be able to understand the other person's objectives, deliver a compelling offer, and address any objections. "The finest negotiations are when both sides feel just a little discomfort and awkwardness," says Marcus Lemonis, CEO of Camping World. This means that each party will most likely have to make some concessions in order to make the deal work for everyone. When closing deals, you need to be able to identify the best moments to ask and use closing techniques. That's why adding this network marketing training topic is important for your development in the industry.
A closing deal course you might want to check out is EdApp's Closing a Deal. This free mobile learning course includes modern strategies for closing and techniques for developing stakeholder relationships.
Network Marketing Training Topic # 6 – The Language of Sales
The language of sales is an ever-developing and ever-evolving field. The techniques and strategies you might've learned back in 2020 might already be outdated. Even ideas and tricks that you learned a month ago might already be ancient. That's why if there's one thing you need in your training program, it's learning the language of sales.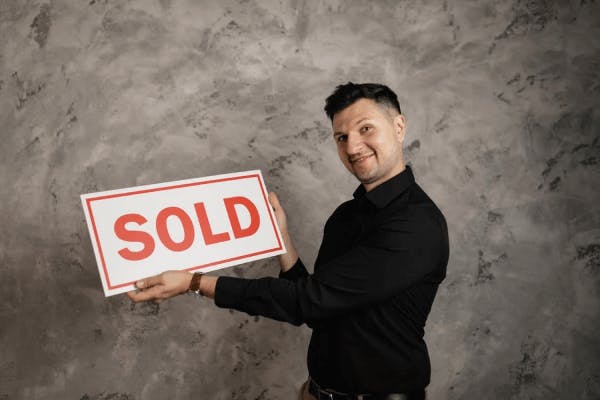 This network marketing training topic will help you develop convincing arguments, handle difficult sales situations, and develop better relationships with clients. EdApp has a wonderful course that discusses all of these topics called, The Language of Sales. You can add this course to your training program or share them with your network marketing team, at no cost at all.
Network Marketing Training Topic # 7 – Time Management Understanding how to manage your work time can help you minimize stress, enhance productivity, and perform more successfully. Investing in time management training will help you master the fundamentals of time management and increase your capacity to get more done each day. With proper time management, you'll be able to close sales faster than without it. This will bring you more revenue and more profit as a result. That's why this network marketing training topic is a must-have for your L&D program. Check out EdApp's Sales Professionals' Guide to Time Management to get started on your training.
Network Marketing Training Topic # 8 – Market Research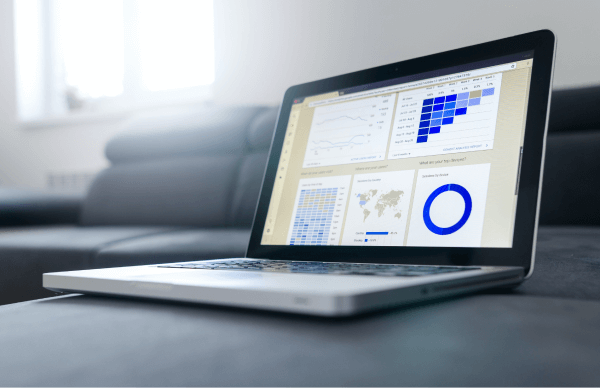 You can't sell a product without knowing your market first. Conducting your own market research regularly is critical for staying updated with industry developments and retaining a competitive advantage. Whether you're starting as a newly hired network marketer or trying to climb up the ladder, you can't go far in life without market research training. This network marketing training topic helps you better understand your target market, increase sales, and drive business growth. You can check out EdApp's Knowing Your Market course to get started on market research training.
Network Marketing Training Topic # 9 – Solution Selling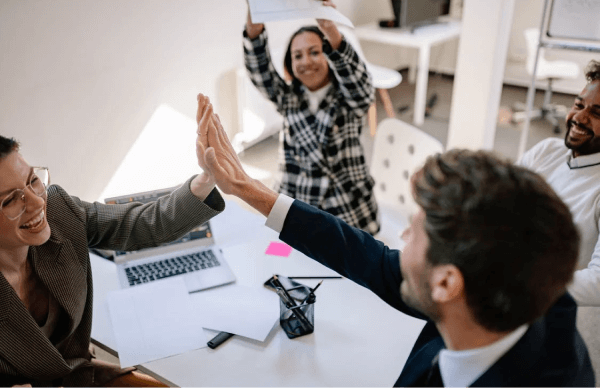 Solution Selling is a sales approach where instead of focusing on product features, you collaborate with a client to spot and define their needs before offering your product. That way, you'll be able to sell your product as a customized solution to their needs instead of a one-size-fits-all solution. By adding this as a network marketing training topic, you'll be able to understand how your product can solve people's problems and create more revenue as a result. If you're looking for a beginner-friendly course, EdApp's Solution Selling Strategy course is the best place to start.
Network Marketing Training Topic # 10 – Upselling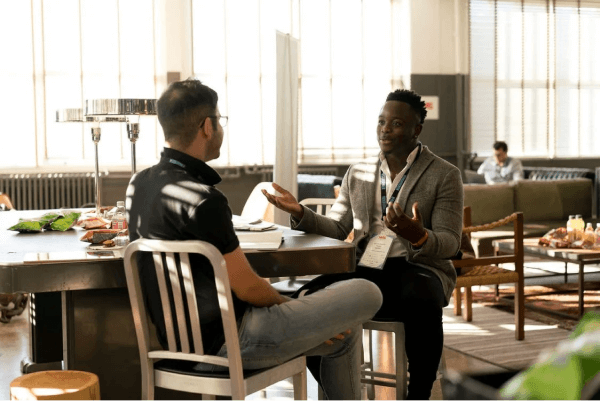 Upselling is a sales technique in which you convince a client to buy a better and more costly option for the product you're initially promoting to them. Instead of only selling 1 product, you're also presenting clients with more options that can suit their goals and objectives far more successfully than if they stick with their first buy. Giving clients more appealing options enhances their experience with you. They'll be more willing to place more faith in you the next time, since your product is more customized to their needs. As a result, you're able to cultivate better relationships with them, make more appealing offers, and gain more profit. That's why upselling is one network marketing training topic you shouldn't miss out on.
Check out this EdApp course on Upselling to activate better selling techniques.
EdApp is a mobile learning management system designed for today's digital habits, delivering more engaging and effective micro-learning directly to learners anytime and anywhere.
Sign up for this network marketing training tool today.