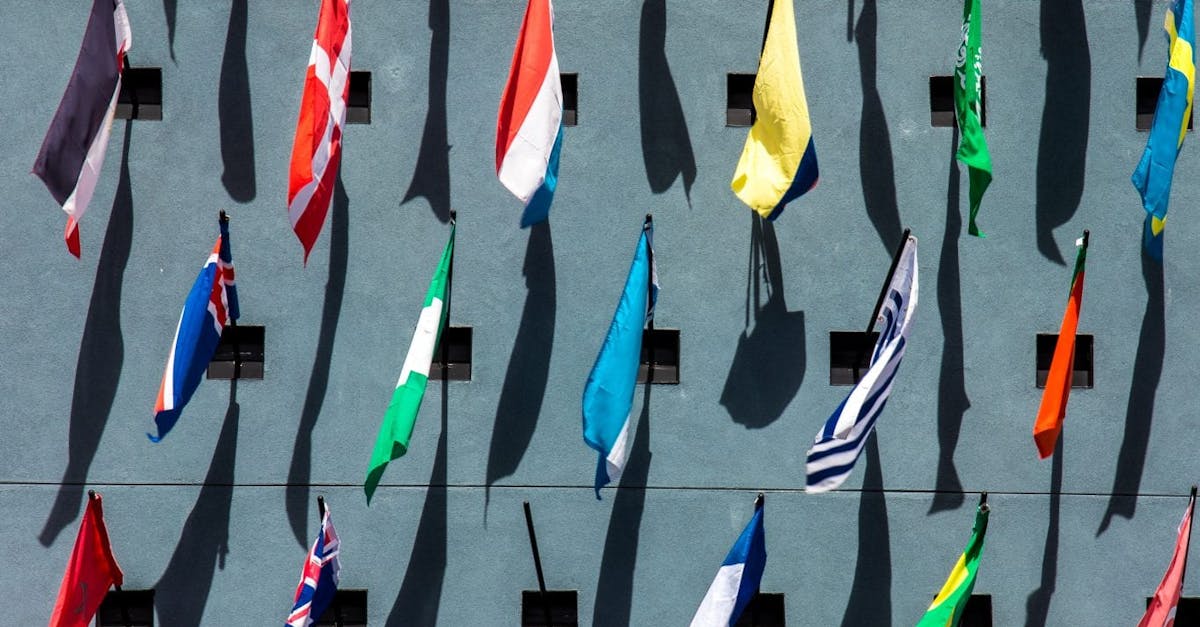 A multilingual or dispersed workforce can be sometimes challenging to accommodate for, due to the various languages spoken within one organization. We're here to help!
With the selection of a good LMS, its authoring tool will often offer a language translation feature. This eradicates the issue of multilingual training completely. EdApp's rapid authoring tool is able to translate course content into over 100 different languages, designed to suit the needs and preferences of employees all around the world.
Not only does the feature save time and effort from a possibly impossible job, it also enhances the efficiency of microlearning, or mobile learning. The already forward-thinking approach to learning is enhanced to its optimum, complimenting the LMS's convenient cloud-based delivery system. A cloud-based LMS means that course content is instantaneously accessible to learners, no matter where they are situated in the world. The language translation feature transforms all content into the appropriate language before distributing to aligned users, all simultaneously.
EdApp provides world-class translation by utilizing Google's Cloud Translation technology, built in to our authoring tool. The translation process is near-instant and is achieved in a couple of easy clicks. In traditional learning processes, translating course content into different languages can sometimes take several weeks and requires a considerable investment.
Dispersed workforces are becoming increasingly common due to the rapid growth of a multitude of organizations. To remain differentiated from and ahead of industry competitors, it is essential to overcome and avoid the obstacle of multilingual training altogether.
Multilingual employees can bring great value and benefit to your organization. Majorly, they provide the ability for organizations to bridge gaps in understanding and communication across the company. Innovation and diversity in organizations are also fostered, contributing to the overall success of the company in the global sphere.
A workforce which is multilingual is usually an indication of a more highly-skilled employees, meaning that they acquire capabilities which differentiate them from competitors. It expands an organization's customer base, allowing them to access clients abroad, in turn, allowing the company to reap the benefits of becoming a growing international company.
Language translation in the globalization of the company has made communication between clients and employees more seamless than it has ever been. We hope you take on board our curated benefits of language translation in the adoption of an effective and appropriate LMS for your globalized workforce.
If you would like to learn more about how to build the most effective employee training strategy!
If you'd like to know more about how EdApp's mobile learning platform can help your internal training practices, get in touch at enquiries@edapp.com. You can also try EdApp's Mobile LMS and authoring tool for free by signing up here.
Curated course examples