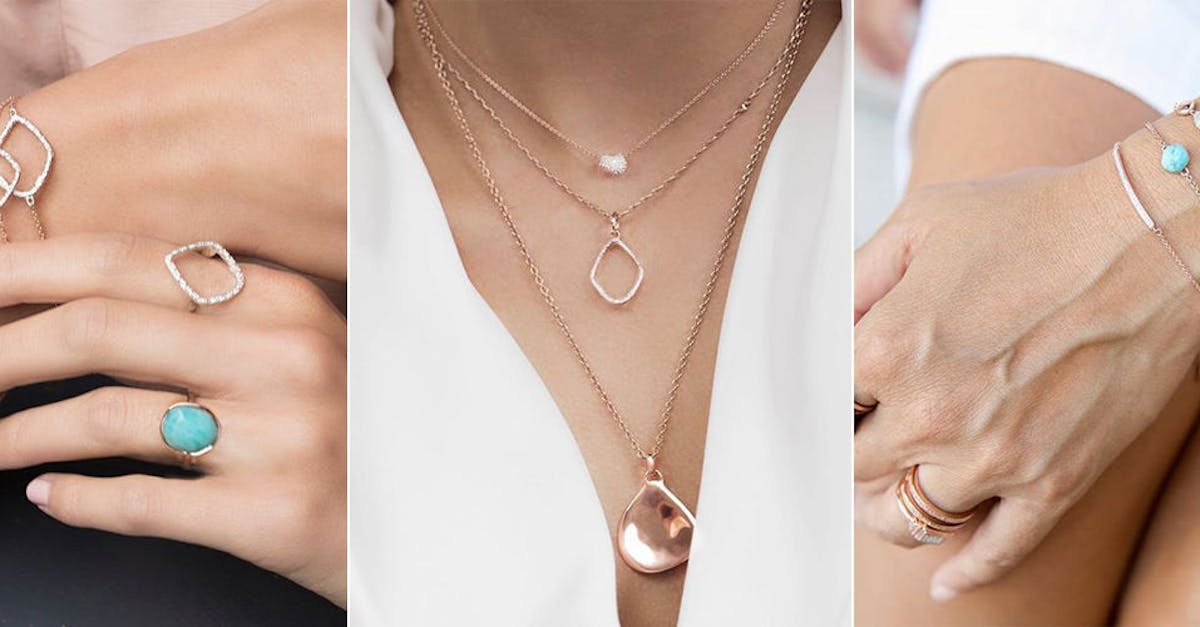 EdApp is thrilled to welcome Monica Vinader to the EdApp family. Founded in 2008, Monica Vinader is a multi-award-winning British luxury jewellery brand. With its designs seen on The Duchess of Cambridge, Kate Middleton, and celebrities alike, Monica Vinader appeals to a growing audience around the globe. As the Telegraph notes, "[The Monica Vinader] brand appeals to everyone, from you and me to the Duchess of Cambridge".

Monica Vinader's flagship locations can also be found in over 8 countries, with products available in more than 72 countries around the globe and we are thrilled to have them join countless other leading retailers using our unique tool.
Mobile learning  
With mobile learning examples in mind, Monica Vinader chose us to train its globally dispersed retail workforce. Monica Vinader is able to seamlessly design mobile lessons with our cloud-based authoring tool, providing the ability to rapidly deploy lessons to its dynamic workforce. Given the nature of a casual retail workforce, Monica Vinader will use EdApp to educate staff on imperative content such as best practices, new product lines, compliance, and more. Monica Vinader also values the ability for learners to access lessons on-the-go through employees' personal mobile devices.
EdApp's mobile-first platform is just what our workforce needs. Having the ability to easily onboard and train our global staff from a sleek and comprehensive design is particularly impressive. As the holiday season approaches, MV was looking to effectively educate new starters, introduce our current retail staff to the MV brand and policies, product features, and pricing. The EdApp platform allows us to successfully achieve all of this.
-Ana Shelton-Agar, General Manager EMEA, Monica Vinader
Global retail workforce
This isn't the first time that EdApp has been deployed by a global retail brand. With our mobile-first approach to microlearning, content can be tailored for onboarding and training a dispersed staff of any size. Furthermore, with Millennials now making up the bulk of the workforce and Generation-Z following closely behind, educating with bite-sized content through personal mobile devices is not only recommended but has proven to be a necessity. 
Microlearning results 
Historically, traditional eLearning courses have resulted in consistently low completion rates of as little as 15%. As we know, using EdApp our roster of clients enjoy higher completion rates of around 90%. Beyond these completion rates though, we see significantly higher engagement retention rates, ultimately producing better learning experiences.

Welcome, Monica Vinader!