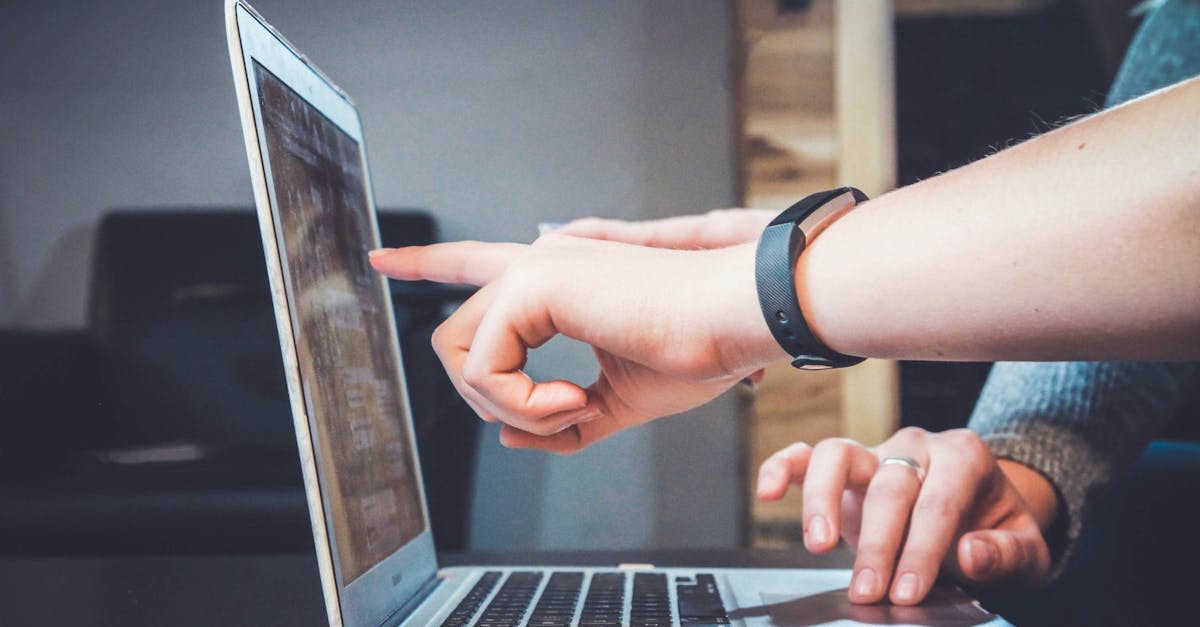 Microlearning is one of the most effective forms of learning, especially in a company training context where learners tend to be older, unwilling and less open to absorbing new information. Transferring knowledge using bite-sized chunks of highly-relevant information makes for better, more-effective learning than talking at a group of disinterested adults in a training room or sitting them down in front of a long, boring eLearning course. However, while microlearning is simple to implement and use on its own, there are challenges to implementing it into organisations that have already bought into expensive L&D infrastructure and LMSs. Fortunately, there are ways around this. Below is advice on what to look for when choosing the best microlearning companies.
What to look for in Mobile Learning Companies
Mobile Learning Companies Tip #1 – LMS integration
Integration with existing Learning Management Systems is important so that microlearning implementation doesn't need to be done from scratch. In this regard, checking out microlearning companies' APIs to see how they integrate with your existing system is important. It's also worth asking if they have features such as Single Sign On (SSO) so that users don't need to create a separate account for logging in.
Mobile Learning Companies Tip #2 – Mobile First
While eLearning software usually works on mobile devices, it's frequently clunky and offers a poor experience for a user. This makes it much less effective for learning and helps explain why it's common to see sub-20% course completion rates. However, microlearning is perfect for use on mobile devices: they're ubiquitous, microlessons can be distributed via the cloud, their touchscreens allow for interactive (and therefore, engaging) lessons and they're powerful enough to use elaborate software templates. This means that microlearning lessons which appear on mobile devices should be designed first and foremost to work on mobile devices – making for a much better learning experience. Using employees' own devices also means they can also learn in their own time and at their own pace, further increasing effectiveness.
Mobile Learning Companies Tip #3 – Rapid authoring tools
Traditional eLearning course creation sees lengthy course content created over a time-span of weeks and frequently by isolated instructional designers who have little stake in the game. It means that courses are often difficult to update and course designers have little ability to see how effective their course has been. This is especially true if courseware has been created by a dedicated courseware company charging a subscription for access to content: this off-the-shelf content comes on a one-size-fits-all basis and frequently includes outdated references, case studies and such like – it represents the lowest common denominator in terms of non-personalised content.
However, good microlearning companies offer rapid authoring tools which allow anyone within an organisation to create and update microlessons. This means that lessons can be more-easily tailored and personalised to specific people and they can include case study information that appeared on the news the night before (rather than from an event that happened in 1995). This makes learning more relevant, relatable and more engaging. It also opens the door to Peer Learning, whereby an organisation's own employees can create short lessons about how to deal with certain customers, machinery, processes and policies. Leveraging your own workforce's experience in this way, L&D experts say, should account for up to one-third of all company training.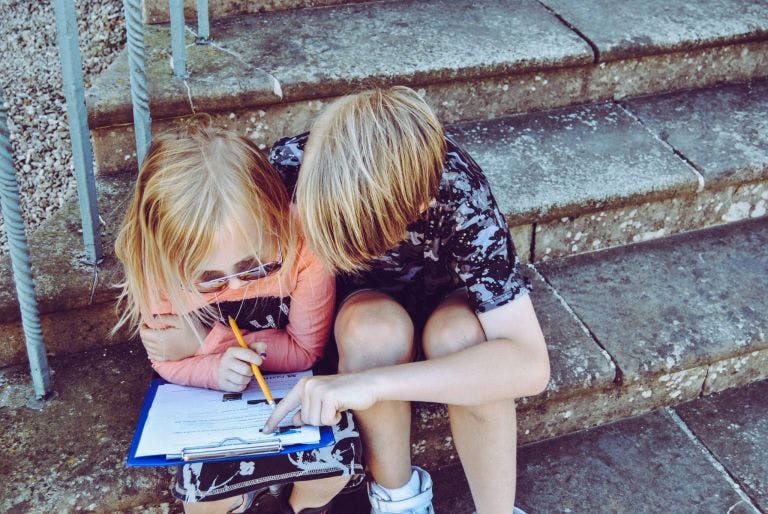 Mobile Learning Companies Tip #4 – Gamification
Typical SCORM and xAPI-enabled eLearning software can broadly measure a learner's performance in terms of how many answers were correct, what was the course completion rate and whether a certain video might have been viewed or not. However, good microlearning systems, with their integration of authoring tool technology and the LMS, mean that more-elaborate lesson scan be developed. Gamification is a great example of this, whereby existing questions and answers can be embedded in an interactive, gamified template to make learning much more engaging and effective. By making games of question answering, adding points for correct answers and fastest completion times,learning stops feeling like learning and knowledge transfer is more successful.By using features like leaderboards it can also become competitive while offering real-life prizes, such as shopping vouchers, often sees course completion rates hit 100% and beyond – people actually retake courses to get better scores!
Mobile Learning Companies Tip #5 – Analytics
With so many features in an embedded microlearning environment, it is useful to be able to measure individuals' and groups' learning performance and microlearning companies should subsequently offer good analytics regarding their learners' activities. Because of the tight integration of authoring tool and LMS, authors and L&D managers can then see where their lessons are succeeding and failing and easily make updates.
Mobile Learning Companies Tip #6 – Subscriptions to microlearning companies
Some microlearning companies are focused on course creation while others focus on providing tools to create one's own microlessons – many do a combination of both that skews to one side or the other. While it can be tempting to want to outsource course creation to an external entity whose business model relies upon it, this can get very expensive and courses (which are often one-size-fits-all) tend not to get updated regularly or personalised. Once locked in, it's difficult to extricate your organisation from them and so flexibility in contract is a worthy consideration.
Whatever your requirements, EdApp offers a mobile-focused LMS with integrated rapid authoring tool and more than 50 interactive and gamified templates to get your organisation's L&D moving quickly. Get in touch at enquiries@edapp.com. You can also try EdApp's Mobile LMS and authoring tool for free by signing up here or in the box below.
[wpipa id="815″]
Curated course examples