Educational Technology and Mobile Learning
Boosting student engagement can be difficult, however, proves necessary for optimal educational functionality. Mobile learning in education is the next big step in the learning and development world, being the predominant catalyst of educational technology for increased student engagement.
For institutions to achieve a dynamic and agile workplace, students need to be well-informed and up-to-date with all modern processes and swings and trends in the industry.
In this article, we will outline ten of the top ways mobile learning in education can boost student engagement.
1. Personalization of Learning
The personalization of learning is essential for the development of attachment between the learner and the knowledge they need to succeed. Personalization can be achieved through the unique features mobile learning adopts, for instance, the ability to learn anytime, anywhere.
2. Just-In-Time Learning
Just-in-time (JIT) learning builds on the idea of mobile learning in education anytime, anywhere, as learners are able to refresh their understanding of complex concepts on the go. This may be on the shop floor to provide a better response, or while waiting for a meeting or pitch.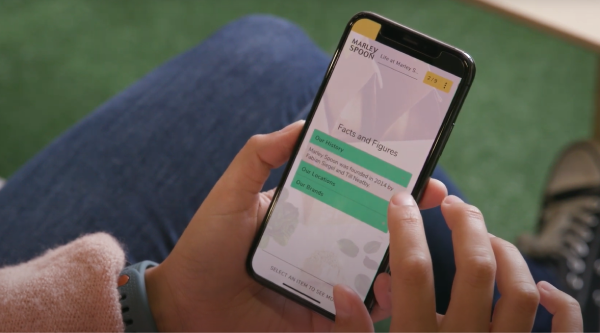 3. Ability to Decipher Own Learning Path
Providing the ability for learners to decipher their own learning path is undoubtedly appealing, meaning that their engagement with course content is immediately increased. This shows that management recognizes their needs and preferences, strengthening the bond they have with their organization.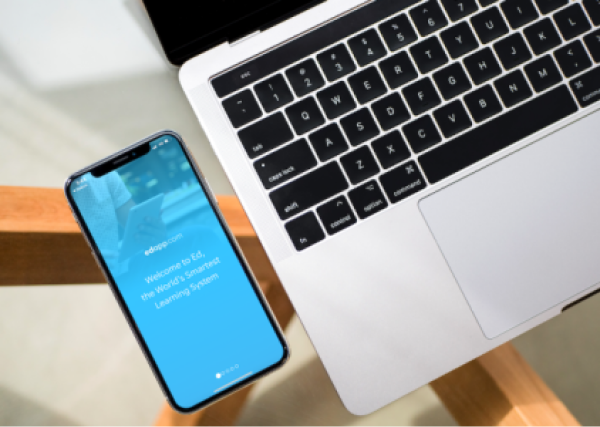 4. Integration of Gamification
The integration of gamification in microlearning strategy is pivotal to the most engaging learning environment possible. This encapsulates the integration of gaming elements, such as leaderboards, point scores, star bars, and real prizes into course content, boosting students' motivation.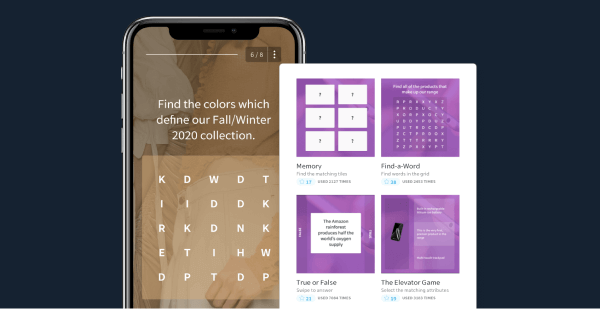 5. Facilitates Social Learning
Social learning is beneficial for students as individuals learn well from peers. They are able to share different practices with each other, whereby processes are embedded in the long-term memories of learners.
6. Access to a Good Authoring Tool
A good authoring tool equips learners with the right competencies needed for effective performance and ultimate engagement. EdApp, for instance, provides an authoring tool that enables access to various features, such as offline-mode, gamification, Brain Boost, and a template library.
7. Utilization of Responsive and Aesthetic Templates
Expanding on EdApp's vast template library, it is feature-filled to the brim with a plethora of different templates for the optimal presentation of your unique content.
8. Spaced Repetition for Consolidation
Spaced repetition works to consolidate information exposed to learners in a way that is anything but mundane and disengaging. EdApp offers spaced repetition through Brain Boost, which revises previously exposed content to learners in a quiz-like structure. This intrigues learners whilst avoiding cognitive overload and assisting in storing the information in long-term memory.
9. Transferable Skills
Mobile learning in education provides on-the-job-like training, meaning that skills developed via mobile learning can be easily transferred to everyday practices. This means that the more users engage with content, the more prepared they will be for the best performance in their role.
10. Promotes Healthy Competition
Promoting a sense of healthy competition amongst learners is crucial for the ongoing and lasting motivation of students in various roles. An example of this is through leaderboards, whereby learners can assess where they lie within their educational setting and attempt to continually improve this.
Visit EdApp for more mobile learning examples!
You might be interested in the benefits of technology in education