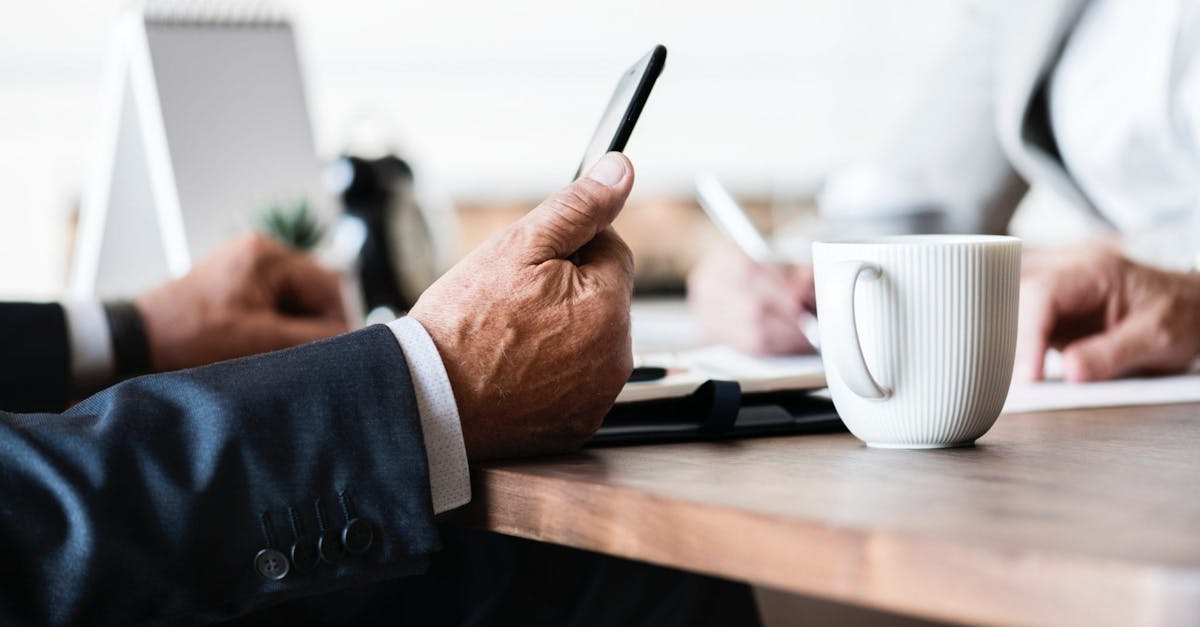 With the vast amount of people utilizing their mobile devices throughout the day, it is a great idea for businesses to include training and knowledge transfer through mobile devices, as well.
When businesses utilize mobile learning with their employees, there are 4 main advantages to consider. Here, we examine what works in mobile learning for business.
1. Manageable Lesson Sizes
The overall nature of mobile learning and the idea that the content has to fit easily on a small screen allows for the creation of shorter lessons. And shorter lessons allow users to retain more of the information that is being provided. Just like the instructional design strategy associated with breaking an assignment up into lessons that are easier to master, good mobile learning for business uses smaller lesson sizes that are easier for the employees to manage and remember all of the content that is being provided. Therefore, the employees will get more out of each lesson.
2. Mobile learning for business may include other media types
With mobile learning, it is easy to incorporate other types of media that are similar to the types of media that people are already using their phone for. When employees have down time, they are usually on their phones playing games or perusing their social media accounts. However, when they can be completing modules in their online learning environment, that will advance their career. These modules include videos and other media types that are entertaining, so they may choose to do this instead.
3. Mobile learning is easily customizable
Online learning is an easy way to create training that is personalized compared to traditional classroom training courses. For example, the users may be able to watch a movie or read a text to get the information in the lesson. That way the same program can appeal to different types of learners. Additionally, there are ways to use branching scenarios, where the user has to choose the path that best suits their needs. They can skip over content that they already feel they have mastered and redo modules that they struggled with.
4. Training can continue offline
One of the most important aspects of mobile learning is that it offers the flexibility to continue training offline. When an employee is not going to have access to the internet, they can download the content to their phone, so they don't need the internet to access it. Therefore, they have the ability to train from anywhere, even when they don't have internet access.
Mobile Learning is a valuable tool for businesses because it allows their employees to use the internet to their advantage, allows for customizable lessons and provides a versatility that is hard to utilize in traditional settings.
If you'd like to know more about how EdApp can help with mobile learning for business with all of the above features, get in touch at enquiries@edapp.com. You can also try EdApp's Mobile LMS and authoring tool for free by signing up here.
More: Mobile learning for franchises
Curated course examples