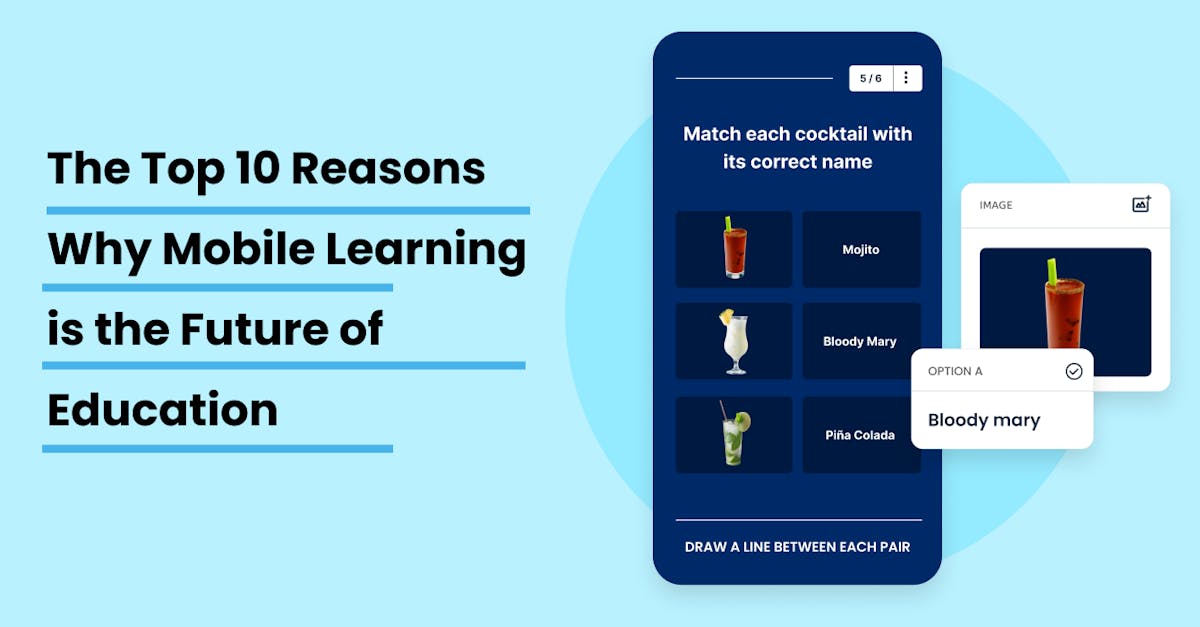 Mobile learning has grown significantly in recent years. Not just because of the rise of smartphones and handheld devices, but also due to the increasing level of dependency individuals place on technology. Let's take a look at the key reasons why mobile learning is the future of education and corporate training. 
1. It's flexible
The first of the many reasons why mobile learning is the future of education is that it's flexible. Today's students are juggling multiple jobs, and employees are now becoming more comfortable with deskless and remote settings. And with mobile learning, they can choose when they want to conduct modules or lessons and can be done anywhere at any time. It's the perfect platform that allows a student or employee to learn on the go. Indeed, the success of mobile learning can be credited to its flexibility, which makes it a defining feature of why it is so effective.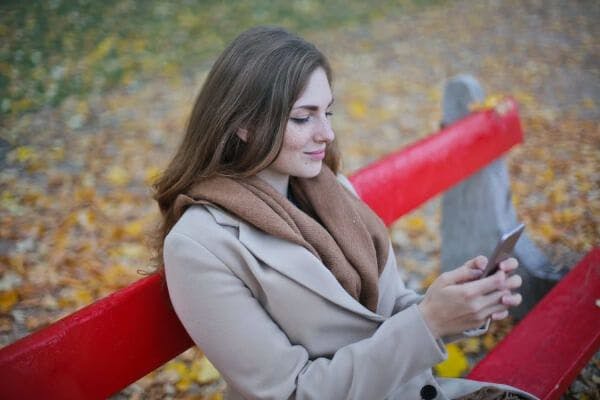 Making your training materials online and accessible through smartphones doesn't have to be a long and tiring process. A great number of learning tools have already emerged on the market, which are built to make this process easy and convenient. 
Standing out from the pack is EdApp, an award-winning training app known for its intuitive course authoring tool. It's so simple to use that you can start using it right away upon signing up. You don't need to worry about any complex coding or technical customization. All courses published on this platform will be automatically formatted to perfectly respond to any mobile device, including iOS and Android phones.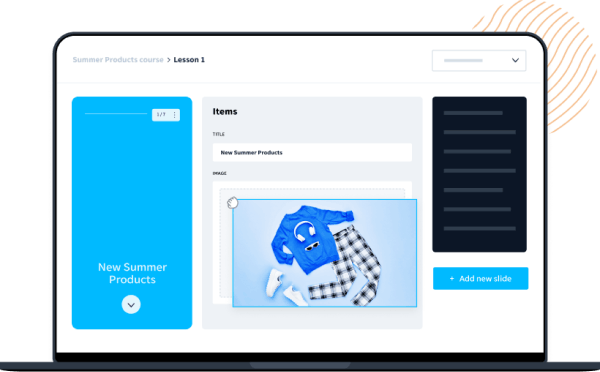 Start using the best mobile training app today! Join EdApp for free. 
2. It works with microlearning
As the name implies, microlearning involves the idea of breaking down information into bite-sized chunks. These 'chunks' are highly-targeted lessons that are easier to digest and easier to retain and remember later. Courses that incorporate the microlearning design model can see their completion rates rise from as low as 15 per cent all the way up to 90 per cent. When paired with mobile learning, it has the added benefit of allowing for push notifications, cloud distribution, and translation.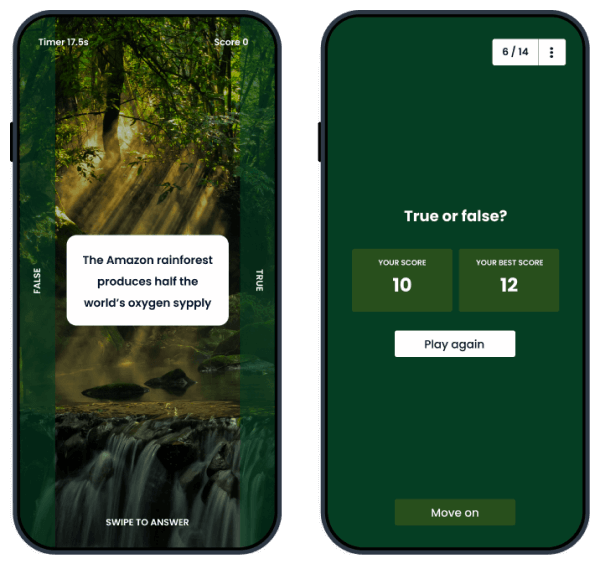 EdApp is one of the best mobile learning apps out there that offers a wide array of intuitively designed microlearning templates that allow you to build courses in small chunks. To get the most out of your mobile microlearning materials, you can even activate its spaced repetition feature, which will repeatedly send the lessons to your learners until the concept is fully embedded in their long-term memory.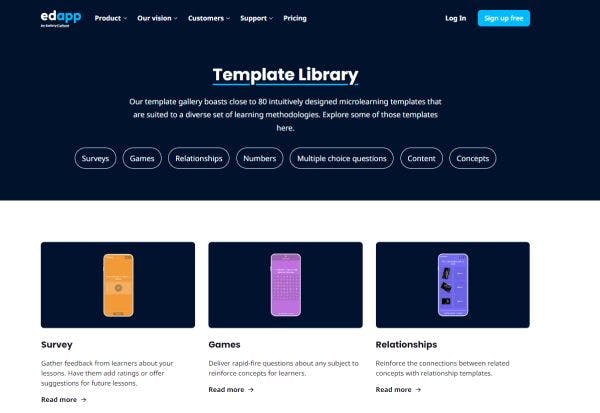 3. It supports self-paced learning
We all learn at different rates. In brick-and-mortar classrooms, everyone's expected to follow at the same pace, which is unrealistic and doesn't account for individual learning needs. But with a mobile learning app, each participant is in control and can learn at a pace they're comfortable with while also focusing on areas they know they need to improve or have a harder time with.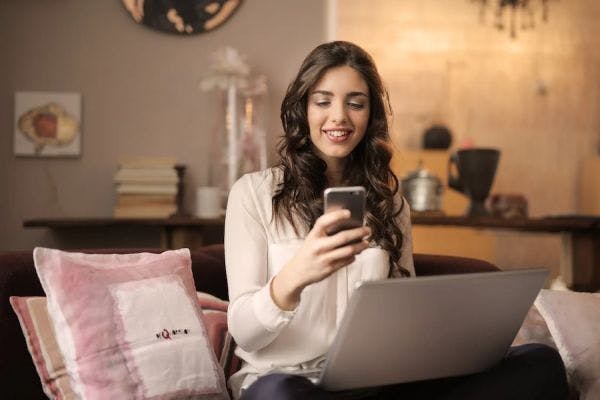 On top of its course creation tool, EdApp also houses a range of ready-made mlearning courses that your learners can take at their own time and schedule. They can learn some sales enablement tips while having a quick coffee break in the afternoon, or improve their cyber security awareness while riding a bus home. And this rule applies even to mandatory courses with deadlines. While learners are given an exact date for completion, it's still up to them when and where they prefer to take them.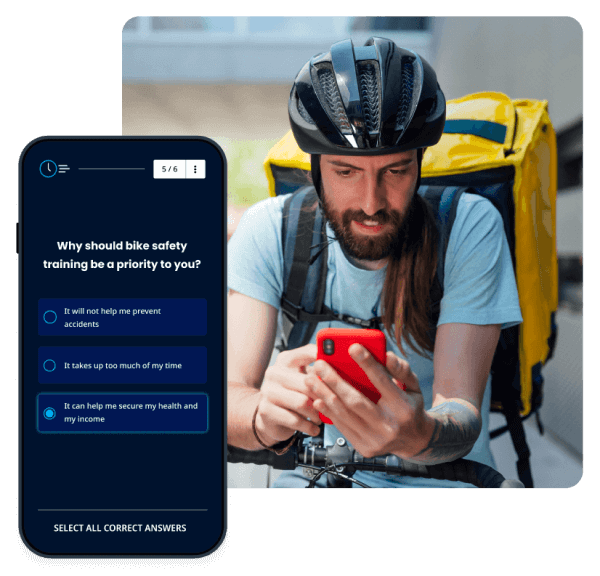 4. It promotes the use of new technology
Another key importance of mobile learning is that it makes way for both learners and educators to become more adept at using sophisticated technologies. Educators are encouraged to become experts in the use of various software to build, design, and deploy mobile courses. They need to have a basic knowledge of video conferencing tools in case they're planning to hold webinars and online training sessions. Additionally, mobile learning helps them develop skills in using analytics and reporting tools to keep track of their students.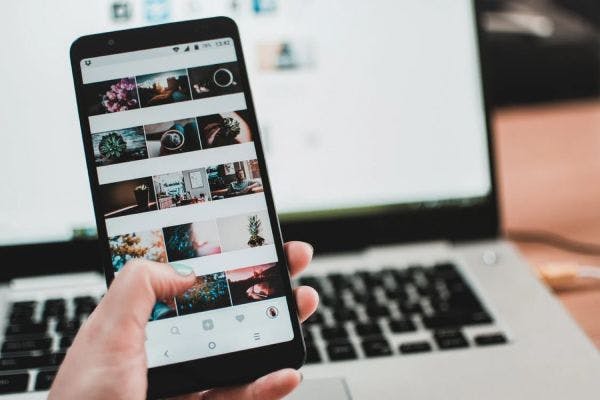 Similarly, learners get better at navigating mobile learning apps and platforms to access their training materials. They also learn how to use collaborative tools on their phone, like discussion forums, to connect and work with their peers. And what's great about gaining expertise with the current technologies is that they can use it as an edge to improve their performance at work and advance their career in the future. 
5. It's cost-effective
Trying to gather employees from different locations in order to attend the same training in the same room given by one instructor can be expensive, time-consuming, and ineffective. But with mobile learning, you no longer have to think about these costs. No one needs to move in order to give a lesson, and training can be done on the participant's own time on their personal or work device.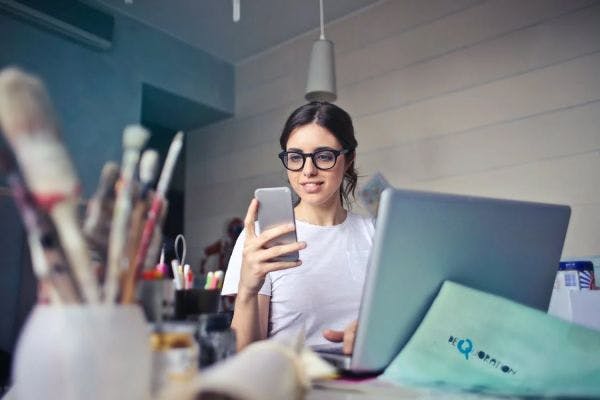 Mobile learning also frees you from the hassle and expense of printing and distributing countless copies of instructional materials to everyone. You can quickly deliver training and make changes and updates anytime without having to reprint anything. 
6. It allows immediate access to learning
Is your employee struggling with a task or having trouble remembering specific product information? With conventional learning, they would have to potentially wait weeks, sometimes even months, until the next organized training session. But with mobile learning, they can select the modules in which they want to improve their skills and immediately go through them. This makes learning easy and instantly accessible to your employees, especially at times when they need it the most.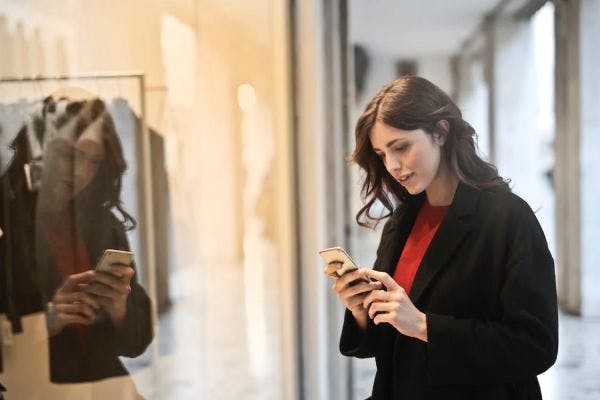 7. It makes learning fun
Nobody likes to feel as if they're being tested or forced to learn something. If you want to fully engage your learners and make sure that they're effectively absorbing the concepts that you're teaching them, then you need to make learning fun for them. By incorporating elements of gamification into your training, you'll engage your learners and increase the likelihood of them continuing to participate, while also encouraging engagement and positive feelings towards the platform and the experience.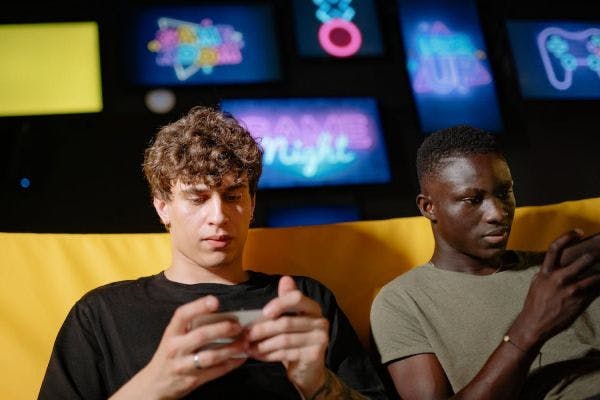 Mobile learning, unlike most traditional learning methods, makes it easier to add fun elements to your training. Here, you can present your training in the form of smartphone games. Mobile training apps like EdApp can even make your mobile more exciting through their gamification features like weighted scores and timers. This platform also supports a leaderboard feature to foster healthy competition among your team and motivate those who are lagging behind to step up their game. 
8. It supports visual learning
According to the Social Science Research Network, over 65 per cent of people are visual learners. Meaning, there are more people who get a better grasp of information if it's presented with visual elements. And in most cases, reading a wall of text is long and isn't an effective means of retaining concepts.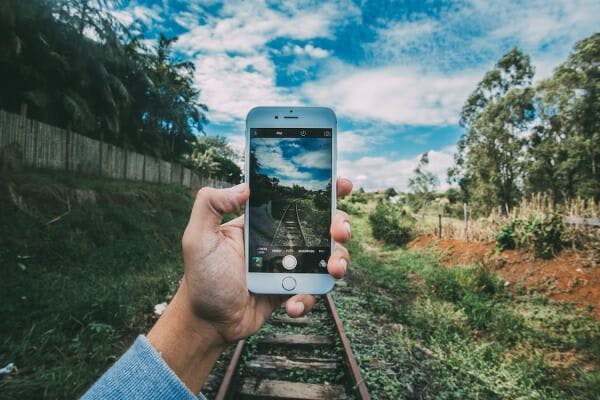 What's great about mobile learning is that it supports visual learners and allows you to incorporate video, have a responsive design, and include a whole array of other visual components. By incorporating visually appealing designs, not only are you more likely to grab and keep most of your participants' attention, but they're also more likely to remember the information.
9. It's the preferred method for users
Employee turnover is expensive for employers, and over a quarter of surveyed employees mention a lack of opportunities for growth as a key reason for leaving an employer. When it comes down to it, employees like to be offered training, but in-person training sessions are often seen as long, tedious, and unproductive.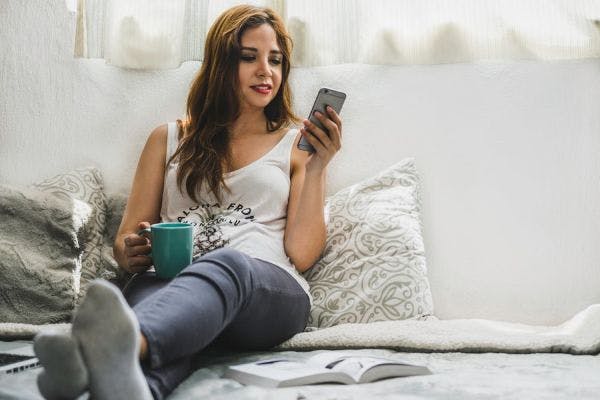 Mobile learning, on the other hand, allows users to take the training they want when they want it. Instead of having to plan their day around it, they can instead incorporate it into their routine. This is the primary reason why it's the most preferred method for users. Shifting to mobile learning will give your employees a chance to receive the training they need without sacrificing their time to attend a long training session. And by taking advantage of the preferred learning method by most of your employees, there will be less employee turnover.
10. It's adaptable 
If this list has taught us anything, it's that mobile learning is very adaptable. There's a wide selection of templates and formats available, and you can choose the one that best fits your needs and your learners' learning styles. Do you have learners who prefer reading short texts? Create mobile microlearning courses for them. Perhaps a team of visual learners? Design mobile-friendly courses with images and videos in them. You can even run webinars and online training that your learners can join through their mobile devices.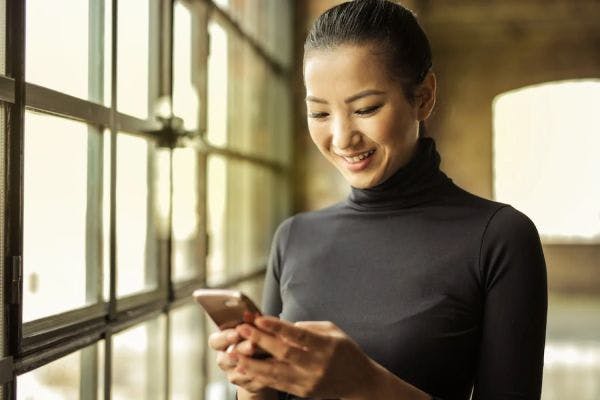 Are you interested in learning more about the benefits of technology in education? Visit EdApp today to see how they can help. EdApp's multi-award-winning Education LMS is the new standard in eLearning and offers support for a plethora of leading tools built into the platform.