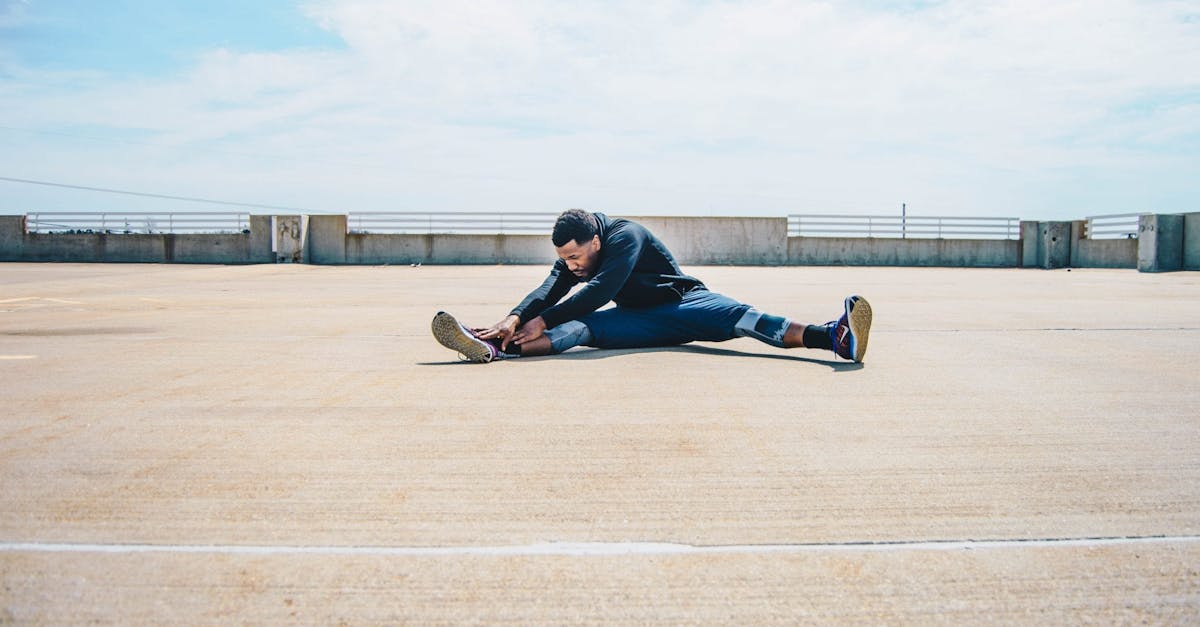 How Microtraining boosts your business
If you want to make significant parts of your workforce anxious or stressed, tell them that it's training time. And that's just the trainers – learners can be far more reticent. However, it doesn't need to be like this. If your company or organisation needs to train its workforce in new corporate policies, retail practices or whatever, you can reduce the pain and the costs, while dramatically improving the results, by using microtraining.
What is microtraining?
Microtraining is the practice of breaking operational instruction and courses down into smaller, easy-to-digest chunks of training by transferring knowledge using smaller, more-targeted, personalized lessons. Learning subsequently becomes less of a battle and much more effective. Microtraining is related to microlearning, mobile learning, eTraining and frequently eLearning in that it can be performed face-to-face or by using electronic means to disseminate information.
Sales Microtraining
As a sales leader, your priority is to invest in the skills and potential of your team that will result in closing more deals. As salespeople don't have immediate access to desktops and barely have enough time to spare for long training sessions, microtraining empowers them with accurate information at their fingertips. By transforming sales training materials into chunks of bite-sized, interactive lessons, you can make techniques and key messages easier to digest for your team. With the compact nature of microlearning courses, they can be completed in just a couple of minutes, unlike traditional courses that take hours or days to complete. This makes training easier to understand, more engaging, and less time-consuming, especially for salespeople with hectic schedules.
EdApp provides a free Editable Course Library where you can access and customize pre-made sales courses, designed by thought leaders and leading industry experts. Some courses include Agile Sales Management, Active Listening, and many more. You can also apply your own expertise on sales techniques and best practices specific to your business by creating your own courses using EdApp's built-in authoring tool.
Cybersecurity Microtraining
Each employee in any organization is accountable and responsible for protecting critical company data and information from any cyber-attacks. Implementing cybersecurity training for your employees allows you to reinforce cyber data protection standards and best practices to prevent negligence and human errors in data breaches.  Through cybersecurity microtraining, this process can be made easier and more engaging for employees. This allows you to focus only on key information without overwhelming the learners. 
Aside from sales courses, there are also available free cybersecurity courses in EdApp's course library. It includes courses like Cyber Security Awareness, Be a Scam Scanner, and more. You may also apply features like gamification into your microtraining courses to increase engagement among the learners. 
What are the benefits of microtraining?
1. Logistics
Any Instructional Designer knows that getting employees into one place on a training day can be an exercise that's akin to herding very grumpy cats. A workforce might be spread over an entire continent or throughout the world and getting them in one place to partake in traditional transmissive learning is a painful task. With microtraining and its mobile, personalised nature (see below), this becomes a thing of the past.
2. Personalised nature
With microtraining, you are offering your workers bite-sized courses and lessons which are easy to digest. This type of learning does not suit en masse, crowd-oriented learning, but a more personalised approach so that learners can learn at their own pace rather be forced into a one-size-fits-all learning situation.
3. Mobility
Microtraining courses have to be small by nature. As such, while they can be face-to-face, they can also comprise of easily-distributed eLearning materials. In an age where smartphone ownership is approaching ubiquity, using the Cloud to distribute small, interactive courses to remote workers to perform on their own devices saves time and becomes far more effective.
4. Cost
Producing courseware can take weeks or months. With bite-sized microlessons, entire courses can take just minutes to create and do not require high levels of technical expertise to author. They are also simple to update and as such they are less likely to go out-of-date quickly which would normally require great expense and effort for, what might potentially be, a very small adjustment.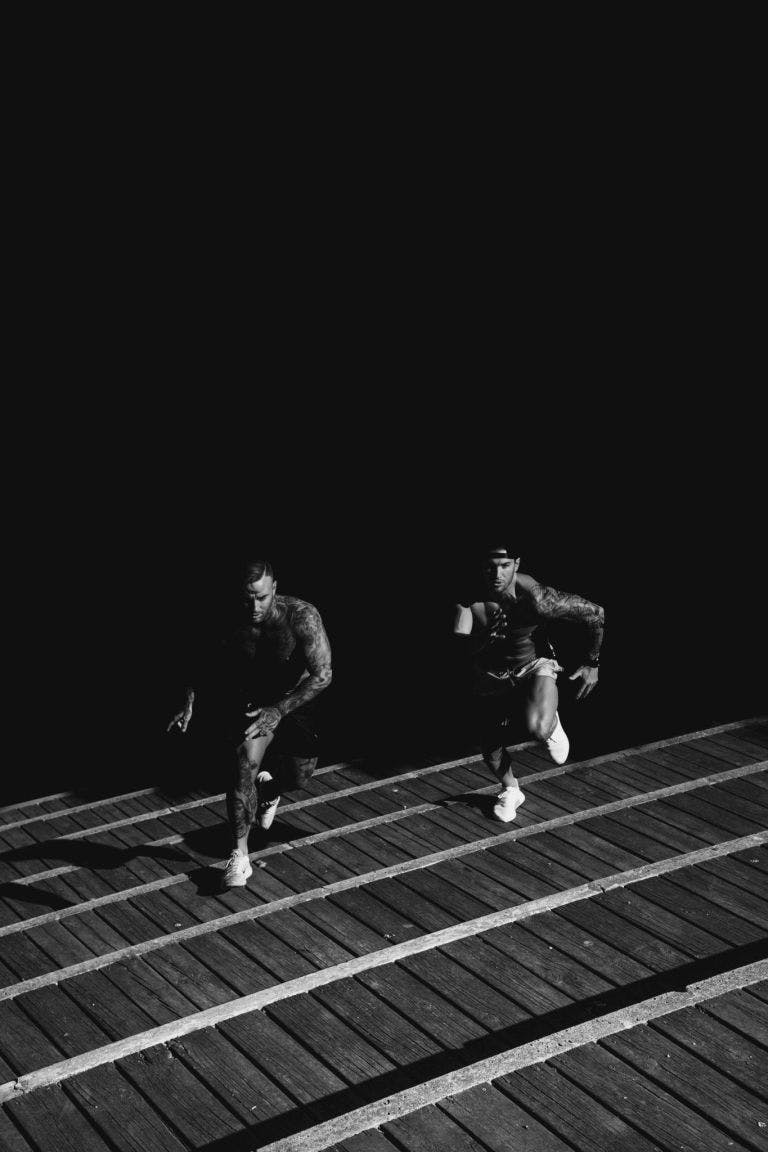 If you'd like to learn more about microtraining, microlearning and microlessons, get in touch at enquiries@edapp.com. You can also try EdApp's Mobile LMS and authoring tool for free by signing up here or in the box below. [wpipa id="815″]
Related articles:-
Everything you need to know about eTraining
eLearning training 2018: the best new methods
Curated course examples