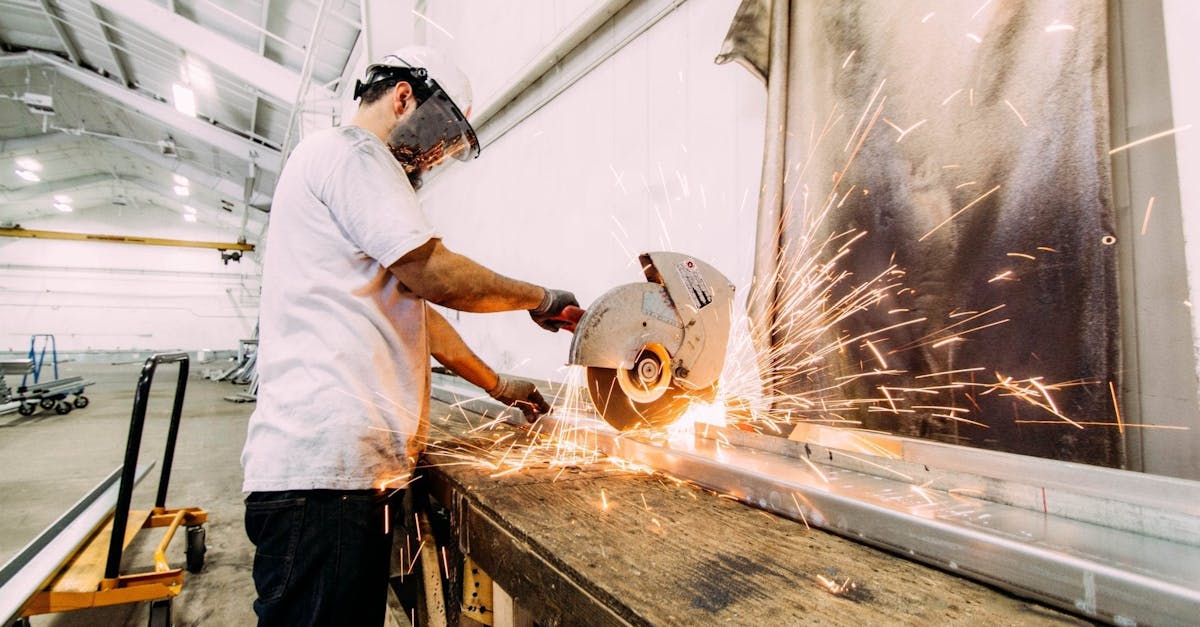 It is often said that it is the people who make the organization; however, manufacturing companies are continuing to adopt the trend of automation in the advancement of our technological age.
As automation is thriving, the strength of social labor has significantly decreased, however, the need for human interference has not. The industry calls for trained specialists who understand the newest, state-of-the-art technologies, processes and policies.
It is said that by 2030, the demand for professional workers will outstrip supply, whereby the expected labor assistances shortage is 7.9 million with the unrealized production of 07.14 billion.
According to Deloitte's Global Human Capital Trends Report 2018, several businesses are working incredibly hard to retain humans in the circle— retraining people, rethinking about work architecture, as well as rearranging the business organization to influence technology to alter business. Training plays an important role in narrowing the skills gap where tactics like higher salary fail in employee retention. Some on-job-training could help manufacturers in the identification of new employees having positive attitudes, as well as assist in the adjustment of behavior to fit the job requirements.
With changing demographics, digital interference training also has taken an unlike approach as eLearning has outshined the power of conventional training. As the manufacturing industry has adopted training which increases the power of artificial intelligence, mobility, and augmented reality, smart devices have been the focal point in providing advanced training to employees. This helps the frontline employees to stay in correspondence with organization's digital transformation as well as remaining capable and well-equipped to drive business results.
A Case Study
A German manufacturing goods company hires advanced digital technology to enhance the productivity and skills of its employees. With the AI headset, a company named Microsoft HoloLens gives on-the-job training to the 24,000 service engineers. This technology assists engineers in visual cues for assembling and disassembling the newest company products in the 3D space, as well as with observing equipment schematics in this field whereas being associated with the specialists through a Skype call. This technology provides better-quality service times by the factor of four. Numerous other manufacturers also use related AR technologies to upskill and provide live support to their workers.
Today, learners have limited concentration spans. As this case study indicates, it is conversant, modern training method which strikes a harmony with modern learners. On the other hand, monotonous and long courses are out-of-date and fail in keeping the learners involved. Motivation and engagement are the keys to the efficiency of training as well as in making employees more accomplished. So, what can work? To know that, let's observe the training content which the manufacturing companies generally need:
Anti-Harassment Training

Business Safety Training

First-Aid Training

Good Manufacturing Practice

Occupational Health & Safety Administration Training

Quality Standards & Manufacturing Procedures
These are more general topics, while areas such as industrial training and product training fall under more particular ones. Generally, all the topics are important for the predictable functioning of the manufacturing plant. The smoother functioning of procedures can be guaranteed only when all the workers are on the same page, meaning the provision of regular and strengthening training is required. That is exactly why microlearning is immensely helpful, providing learning in bite-sized, digestible chunks.
Microlearning is useful to deliver data about operational procedures, complex machinery, and do's and don'ts for producing immediate results.
Let's go through some benefits of Microlearning for the manufacturing industry.
Microlearning is:
An effective form of exercise delivery

Budget-friendly

Device agnostic

Easy to align with the dynamic business industry standards

Easy-to-Update

Lesser time consuming
In case, if all discussed points do not inspire microlearning for training in the manufacturing industry, we do not know what will. If you have not yet implemented microlearning, thus have not yet reaped the rewards, now is the time to hop on the bandwagon to company success!
If you would like to learn more about how to build the most effective employee training strategy!
If you'd like to know more about how EdApp's mobile learning platform can help your internal training practices, get in touch at enquiries@edapp.com. You can also try EdApp's Mobile LMS and authoring tool for free by signing up here.