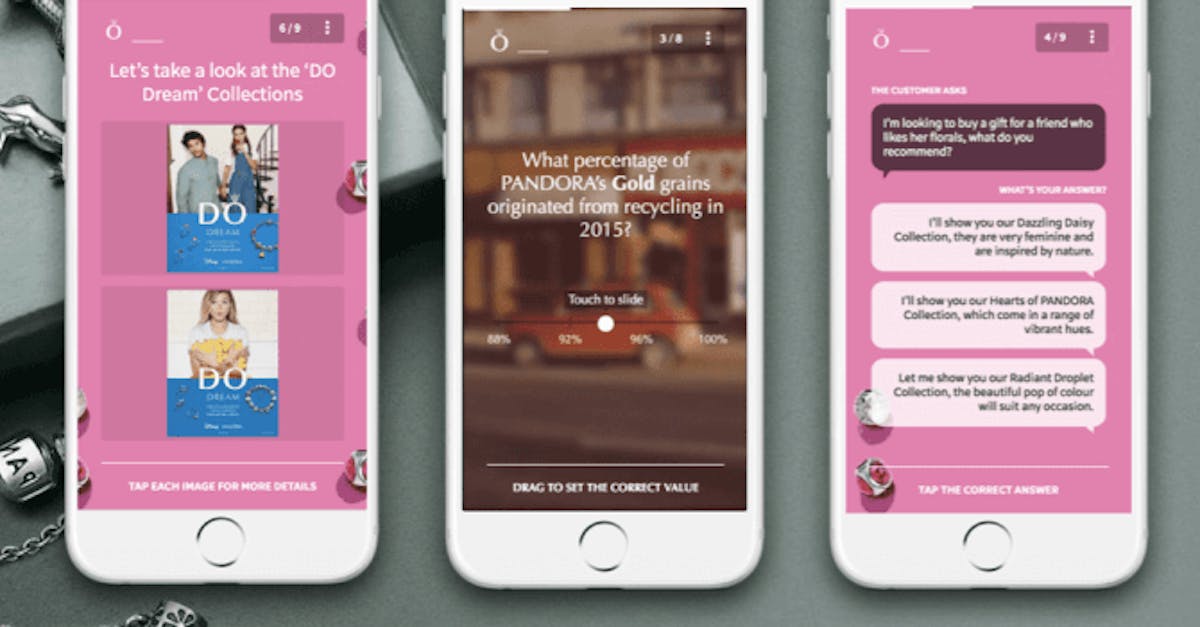 Microlearning platforms are becoming increasingly popular as more and more instructional designers and L&D professionals come to realise their effectiveness for learning. But not all are created equal. In this article we'll examine which features to look for in any micro learning platform.
1. Mobile Learning
Smartphone ownership is ubiquitous nowadays and the devices make ideal micro learning platforms. While most eLearning LMSs will work on mobile, they're not optimised for it and usage is fiddly and annoying – which greatly distracts from learning. A mobile-optimised LMS makes micro learning a joy to use which in turn makes learning much more effective. Furthermore, by leveraging mobile, it's possible to distribute courseware globally via an app.
2. Integrated authoring tool
Traditional eLearning courses see content developed on one platform (often by a third-party creator) before being distributed on different LMS systems. It's often kept in the most-compatible, lowest-common-denominator, file format (usually SCORM) to boost potential market size. This means that most modern interactive and engaging features are removed from learning which can dramatically affect effectiveness. However, the lack of complexity with microlearning means that an LMS should have an integrated authoring tool that is simple to use (even by non specialists).
Start exploring today EdApp microlearning platform
No credit card required.
3. Agility
With so much courseware being distributed by third-parties and being created by authors who rarely see the fruits of their labour, it's not surprising to discover that eLearning courseware rarely get updated. This means they are regularly outdated and cite case studies that can be old or, at best, considered 'timeless.' This can make them hard to relate to and uninspiring. An effective micro learning platform, however, will offer enough agility to update a course with case studies that may have appeared on last night's news. This makes learning content more topical and relatable and subsequently more effective.
4. Templates
A great enabler of micro learning platforms is templates. These allow the creation of beautiful and engaging microlessons by simply adding existing questions and answers into ornate templates. It means anyone can create microlessons either intuitively or with minimal training. This in turn enables the use of Peer Learning – the practice of having your own employees teach their colleagues about internal policies, procedures and practices. The relatable nature of the content and teacher makes it a highly-effective teaching method.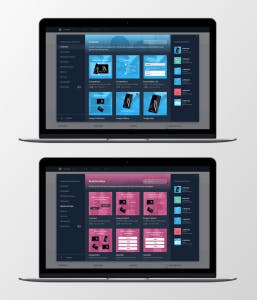 5. Interactivity
The primary facet of most eLearning courses' interactivity is selecting a multiple choice answer and clicking next. But a good learning experience platform can be much more than this. The power of mobile devices means that highly-complex and ornate content can be displayed which can transform unengaging, transmissive learning in to effective engagement.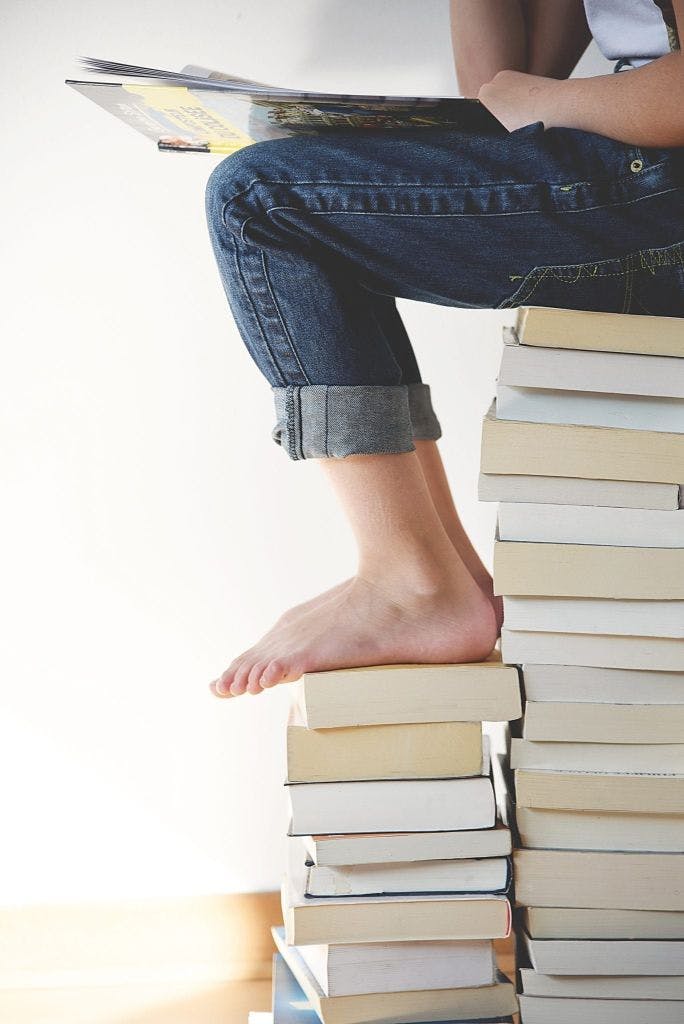 6. Gamification
When learning doesn't feel like learning, it becomes even more effective. Turning the practice of answering questions into games (using ready-made interactive templates) increases the likelihood of knowledge being retained. Scoring points for correct or quick answers boosts matters further and so does the practice of offering prizes.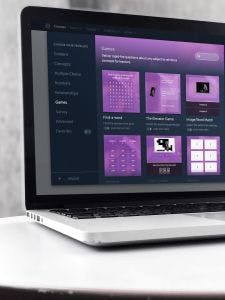 7. Leaderboards
A micro learning platform can boost results across the board through the implementation of Leaderboards. These dial-in to the competitive nature of learners and everyone can see how everyone else is performing. Poor performers are inspired to do better while teams can apply (gentle) peer pressure to stragglers.
8. Cloud Translation
Many enterprises have multilingual offices around the world. With Google's Translate's performance so impressive, micro learning platforms can use it to instantly translate a lesson into another language with a high degree of accuracy… with just one click.
9. Spaced Repetition
Also known as distributed practice, this is one of the most effective forms of learning. By repeating lessons over increasing intervals, knowledge becomes embedded over time. Modern learning platforms can take things up a level by remembering which answers a learner got wrong and then focusing on areas the learner is struggling with across an automated schedule.
10. Push Notifications
Telling learners what's happening is an underestimated feature. With push notifications going out to mobile devices, instructors can inform people about new courses, prizes won or looming deadlines… anything!
EdApp Free Microlearning Platform
If you'd like to augment, overhaul or replace your existing training programs with a cutting-edge micro learning platform, get in touch at enquiries@edapp.com. You can also try EdApp's Mobile LMS and authoring tool for free by signing up here.
More: Types of microlearning
What is a learning platform?
A learning platform provides a basis for users to refer to in the learning of various concepts and topics. Learning platforms vary in shapes and sizes, and may incorporate features such as microlearning or gamification.
What is a microlearning platform?
Microlearning is the practice of breaking information down into easily-absorbed bite-sized chunks. Creating and distributing these lessons require software platforms called authoring tools and Learning Management Systems (LMS). A modern micro learning platform will often have a rapid authoring tool integrated into the LMS. This makes the creation of eLearning courseware simple and effective.
Curated course examples