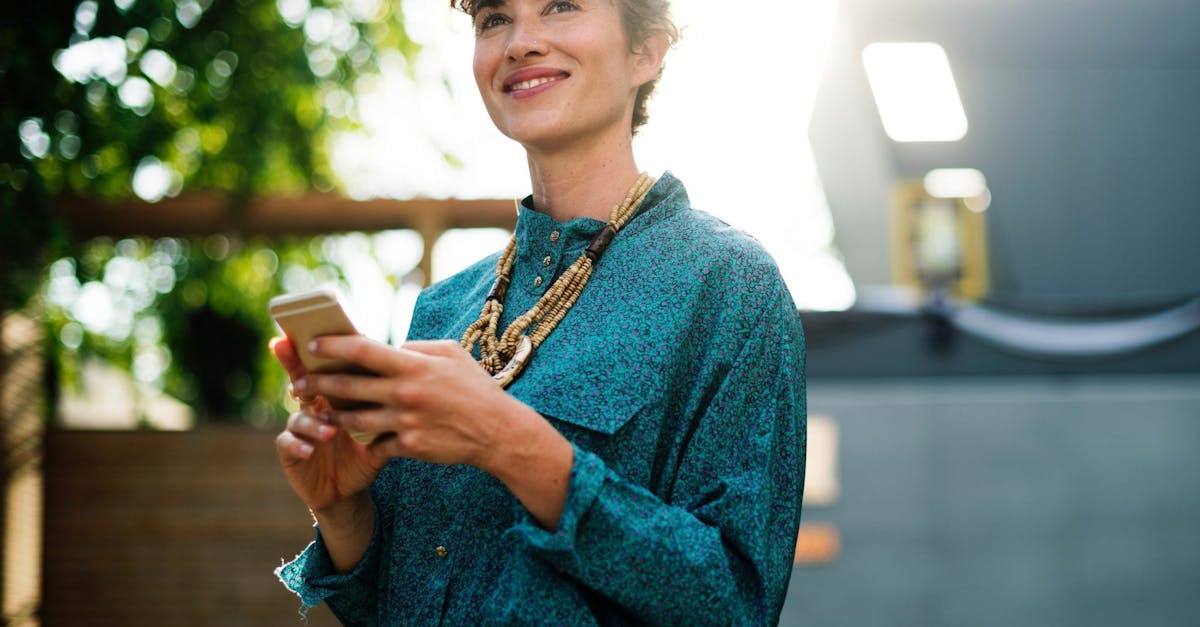 Microlearning has been growing fast among mainstream businesses because of its efficient approach to skill-based learning. Here are 5 use cases for microlearning in business settings.
At Home
The At Home retail chain utilizes microlearning programs for training employees, onboarding new hires, enhancing customer service and training leaders. Their employees receive personalised training sessions each day that enhance their knowledge and expertise in various areas. These short sessions can include gamified elements to enhance engagement. In one use case, At Home registered an over-thirty per cent improvement in issues relating to safety.
WalMart
Walmart created a microlearning program to improve safety practices and knowledge retention. With over 75,000 employees and more than 140 distribution centers, Walmart manages employee training by getting workers to log onto the in-house platform and spending a few minutes playing games that deal with safety related issues. Employees get immediate feedback that ensures that're always up to speed with important health and safety protocols.
InterContinental Hotels Group (IHG)
IHG needed the type of training program that could be paced with the frantic work that employees performed each day. Through the use of the microlearning format, employees all over the world accessed short training lessons and it worked well for the group. IHG reduced staff onboarding time by three weeks and new hires are receive higher scores on knowledge retention tests than before.
NextWorth
NextWorth created a unified sales methodology that used microlearning to retrain staff to follow a new, standardised system. This ensured that each customer received the same quality service and that service methodology stopped being haphazard.
Berkshire Hathaway Media (BH Media)
BH Media manages more than 30 daily newspapers and over 70 weekly magazines. Microlearning sessions allowed the company to unify its sales processes which empowered workers by giving them key, skill-set information that was known to work.
If you'd like to know more about how EdApp can help your internal training practices, get in touch at enquiries@edapp.com. You can also try EdApp's Mobile LMS and authoring tool for free by signing up here.
Related: How microlearning engages young employees
Curated course examples