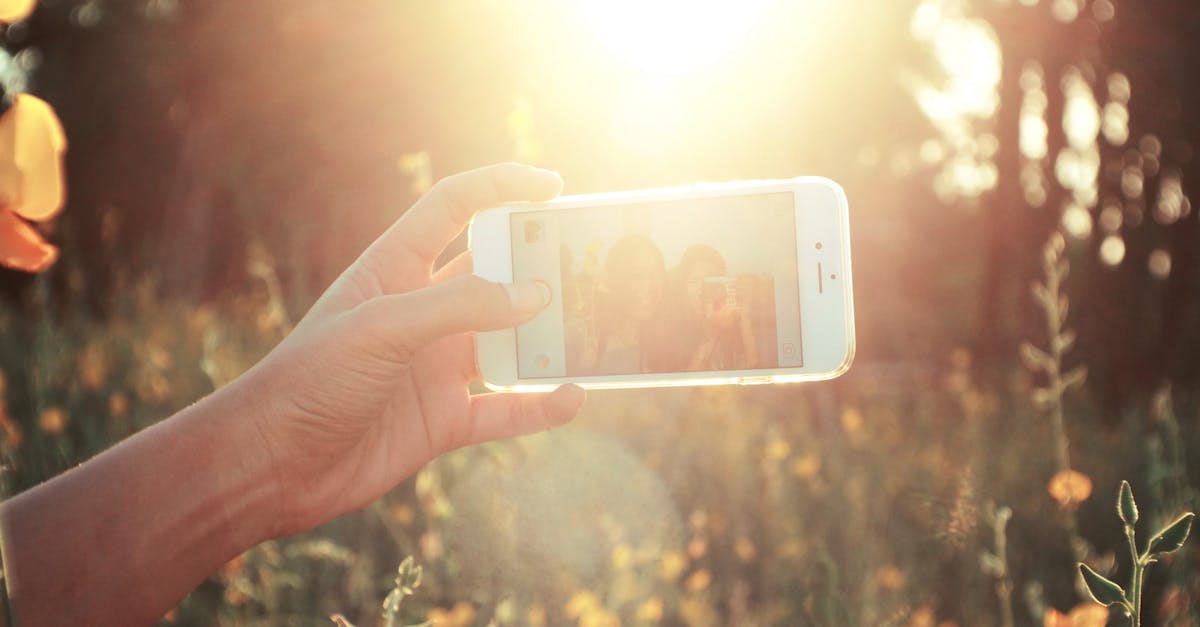 To steal a phrase from the Zoolander movie, m learning is so hot right now. But what is it and how can it help take your business to the next level?
What is m learning?
m learning (also shown as m-learning and mLearning) stands for mobile learning. It's a branch of eLearning in that the electronic means which are used to impart information to students and trainees focus on using mobile devices like smartphones, tablets and laptops. The key benefits are that your students and trainees do not need to be based in a single location – they can be located anywhere in the world.
How can m learning help my business?
As all HR and training staff know, training employees is a thankless task which can be expensive, stressful and extremely time consuming. Whether you're informing them of the latest policies or the latest retail sales techniques, the old notion that everyone needs to be gathered into a single room and listen to a long boring lecture before being assessed on their information retention now seems antiquated. If you use m learning, which lends itself to useful learning techniques like chunking and microlearning, then you can do away with all of that AND achieve better results.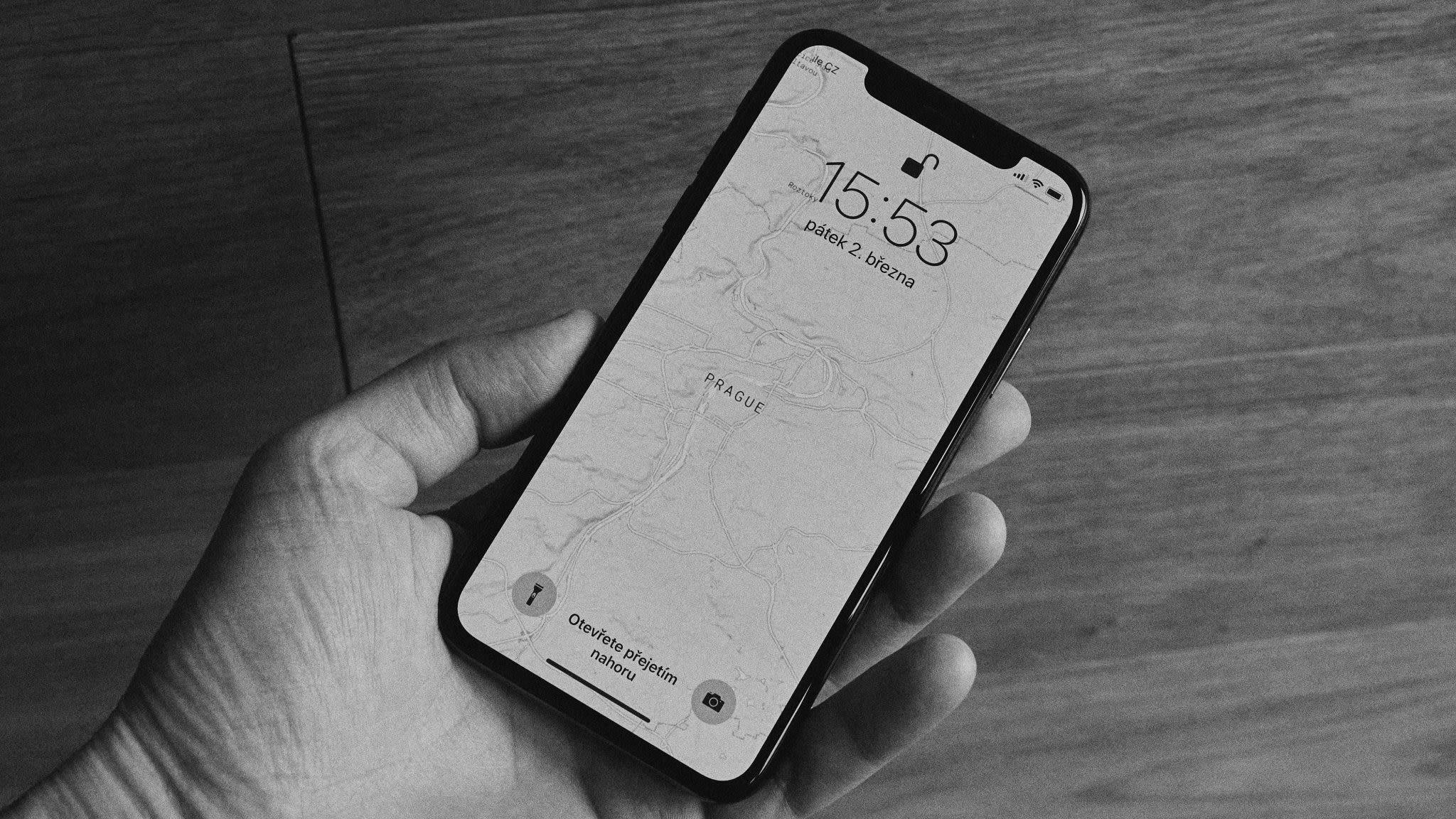 What's the m learning solution?
If you're creating an elearning course, you're likely to be using a learning management system (commonly referred to as an LMS). This is a platform which will manage your course data plus question-asking and answering tools. However, if you want to embrace m learning then you should look for a mobile lms. This will be optimised to manage your course on mobile devices.
What's the best mobile LMS
The best mobile LMSs are those which are designed for mobile-use first. That way you can rest assured that there will be fewer issues when trying to make courseware render correctly – something that can be a particular problem when using multimedia files such as video.
If this all sounds like it will help you and/or your organisation, check out Ed App microlearning Mobile LMS. It will make creating your m learning-based courses simple thanks to multiple, pre-made templates and the fun, gamified nature of the platform means that your workers will have fun as they learn (and they'll learn more effectively). Get in touch at enquiries@edapp.com. You can also try EdApp's Mobile LMS and authoring tool for free by signing up here or in the box below. [wpipa id="815″]
Related articles:-
Chunking strategy: Improve the effectiveness of corporate & retail training
5 Reasons Ed App's Rapid Authoring Tool can keep your eLearning agile
Social Learning
Experiential Learning: How to boost business, corporate and retail training
Everything you need to know about eTraining
Curated course examples