Simply having an LMS nowadays isn't enough. You must also be able to measure how effective your training programs are to discover areas for development and get a return on investment (ROI). In this article, we'll discuss the top LMS reporting features and types of LMS reports to help you maximize your training programs and remain ahead of the competition.
LMS Reporting Features # 1 - Learner Progress Tracking
Tracking your learner's progress across their training journey is probably the most significant LMS reporting feature you should be using in your LMS. After all, knowing how your learners are progressing through your courses is critical for measuring the effectiveness of your training program.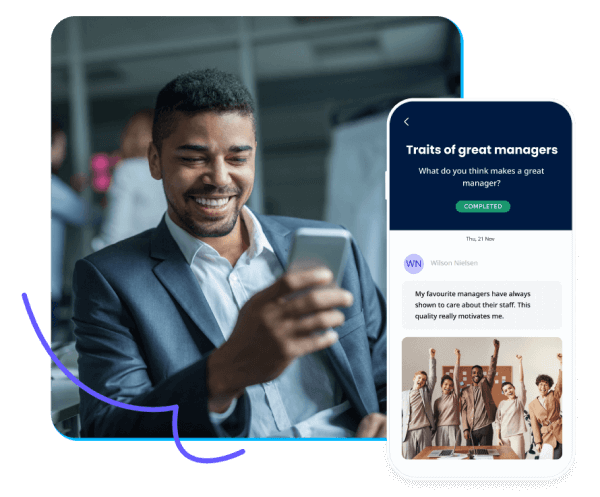 With learner progress tracking, you can monitor how far each learner has advanced through your material, which topics they've completed, which topics they found easy and challenging, and how long they've spent on each lesson or course. This information can help you identify where learners are struggling and adjust your training program accordingly.
Luckily, with an LMS like EdApp, you can track almost every aspect of your learner's progress in the LMS. Here, you'll be able to access the data all at once and not have to switch between tabs to get the information you need. You can also integrate the reporting feature with your third-party apps to get more insight into your learners.
The best part about it is it's actionable. You can immediately create new assignments and tasks for your learners from the reporting and analytics suite.
Extract actionable training insights by signing up for EdApp today.
LMS Reporting Features # 2 - Course Completion Rates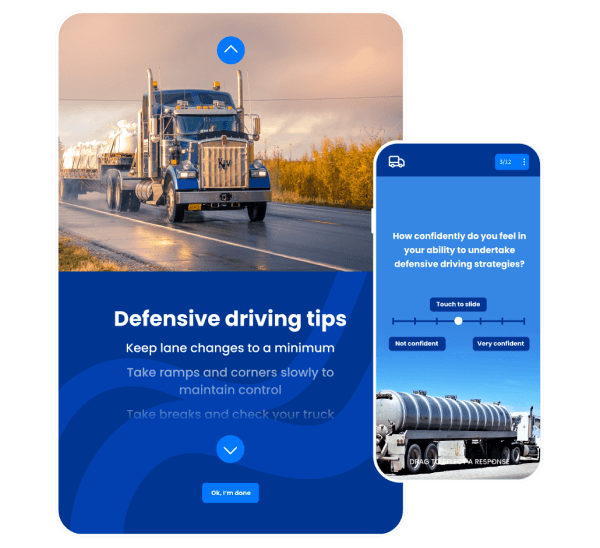 Once you've extracted your learners' progress, another type of LMS reporting feature you need to have is your learners' course completion rates. Course completion rates give information about your training program's overall performance, such as how long it took them to finish their course, the dates they started and finished these courses, and whether a course has been left in the queue. This data will tell you if the content is too tough, not engaging enough, or just not relevant to their work. By using this feature, you can discover problems, mitigate future problems, and alter your current training program to boost interest and relevancy by measuring course completion rates.
LMS Reporting Features # 3 - Test Scores and Assessment Results
What is training without a report on your learners' test and assessment results? Test scores and assessment results give an objective measure or metric of a learner's learning outcomes. By tracking test scores and assessment results, you can assess learner knowledge, skills, and understanding of the material being taught.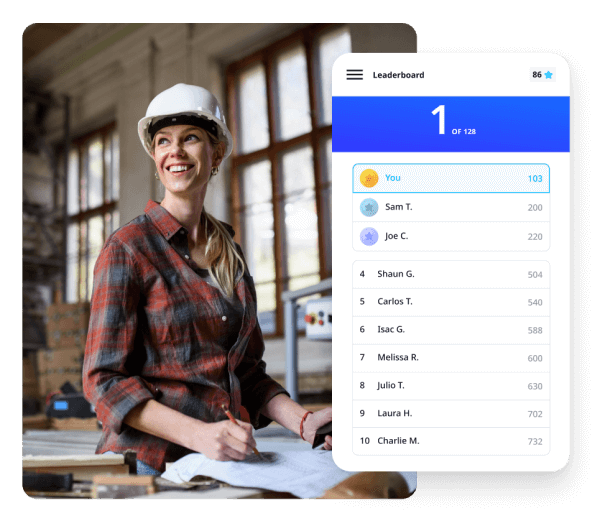 Your learner can easily say that they've gained new knowledge and skills after taking an LMS course. But if they have a lower-than-expected quiz result, this can contradict that. You can then use the insight gained here to enroll your learners in refresher quizzes for your course.
LMS Reporting Features # 4 - Time Spent on Training
Time spent on training is another important LMS training metric to have. You can use this feature to let you know how efficient and effective your training is, as well as its return on investment. If your learners spend more time trying to complete a lesson or course, this can end up costing overall productivity and resulting in lost profit.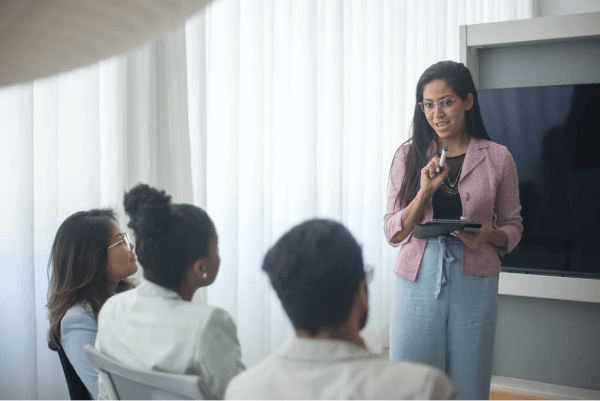 You can also take advantage of this feature for compliance. Some regulatory bodies require your learners to spend a minimum amount of time training on particular topics before they can be allowed to do their jobs. This will help you keep your organization compliant and accredited in the long run.
LMS Reporting Features # 5 - Learner Engagement
Learner engagement is vital for an LMS reporting feature since it gives a more accurate and comprehensive picture of the training program's success. It supports you in making data-driven decisions that can improve the learning experience and, eventually, learner outcomes.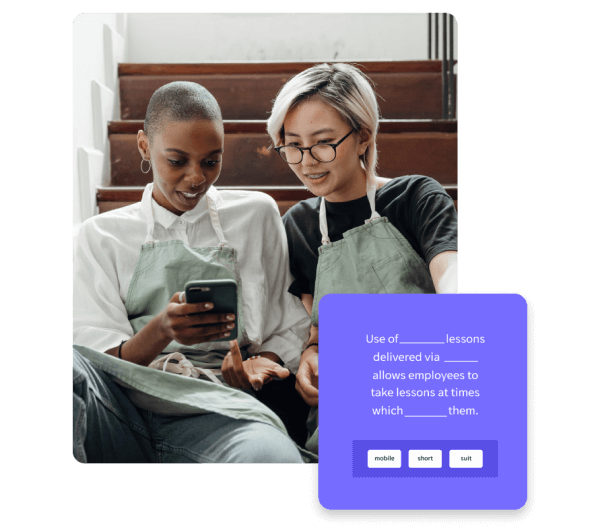 If your learners aren't engaged with the course, the LMS reporting tool may indicate low completion rates, poor scores, and little progress. You can then use this data to chop up some lessons into bite-sized bits, add more gamification elements to them, or change up the overall format of your training courses.
LMS Reporting Features # 6 - User Activity
Get more out of your LMS reports by unlocking user activity data. User activity offers valuable information on how learners interact with your LMS, with your content, and even with other users. This information can help you identify areas where learners may need additional support or motivation and make data-driven decisions to improve the learning experience.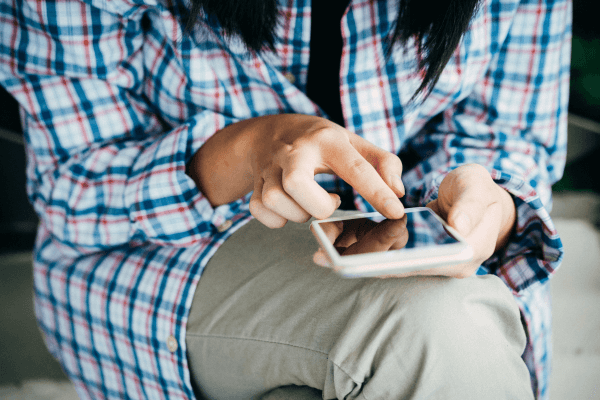 User activity will also tell you if there are any technical issues you need to fix, give you insight into your learners' preferred learning styles, and evaluate how effective a course format and delivery method are.
LMS Reporting Features # 7 - Performance Evaluation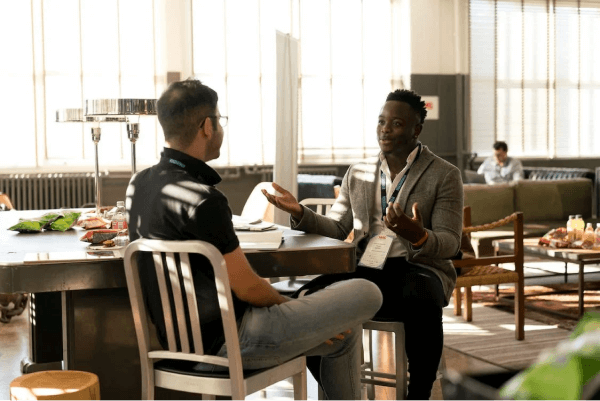 Performance evaluation will give you a look at how learners are performing before and after training, compared to predefined criteria or benchmarks. This LMS reporting feature identifies their strengths and weaknesses and explains how to use that information to adjust the content accordingly. It's also a great way to give them feedback and give them a clearer picture of how they can use the training to improve their performance.
LMS Reporting Features # 8 - Peer Comparison
While it's good to look at each individual picture, it's also vital to look at how they relate to one another. That's why peer comparison makes it to our list of LMS reporting features. This data can be used to motivate learners to work harder and achieve better results, encouraging friendly competition with one another.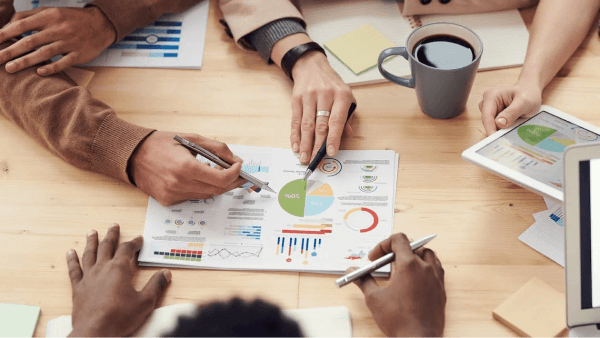 This can lead to increased engagement with the course content and a greater sense of accomplishment for learners. You can also incentivize this learning feature by rewarding top performers in your LMS leaderboard. 
LMS Reporting Features # 9 - Learning Path
Learning paths reports will help you gain a clear understanding of the progress that has been made and the goals that need to be achieved. This feature can make it easier to track learner progress since you can view the pathway in one go.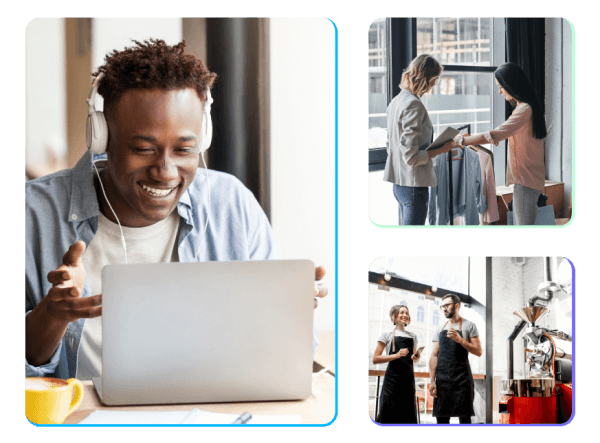 It'll also make learning experiences more consistent with one another. For example, you have a new hire for an engineering role. You can use another junior engineer's learning path to determine your new hire's training journey.
LMS Reporting Features # 10 - Certification
Last but not least, an LMS reporting feature you need to have access to is certification reports. Certification reports will give you insight into the certification process, including the number of learners who have achieved certification and the percentage of learners who have passed the certification exam. This will make it easier to remain compliant with standards and regulations, as well as keep your learners accountable for their training.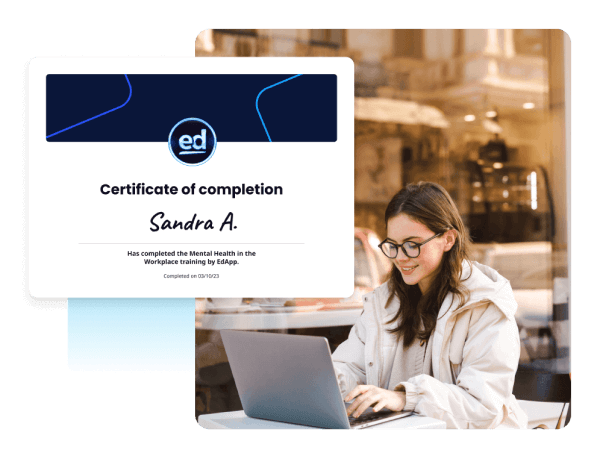 You can also use this feature to check who may be up for promotions and salary increases, which can incentivize your learners to collect more certifications.
EdApp is a mobile learning management system designed for today's digital habits, delivering more engaging and effective micro-learning directly to learners anytime and anywhere.
Sign up for this LMS reporting tool today.